Dating Profile Photos: Everything You Need To Know
We're Hey Saturday, the world's leading dating photos agency and back in 2013, we created the genre of dating photography.
Dating profile photos needs to do three main things:



-Make you look good




-Make you stand out from the crowd online


-Show your personality

Estimates show that by 2020, the global dating market could grow to £9.5 billion, with 310 million people expected to be actively using an online dating platform – that's a heck of a lot of couples meeting online. But back in 2013, when brands like Tinder were only in their infancy, there was no one specialising in photography for online dating – in fact it hadn't even been dreamt of yet.
Hey Saturday founder Saskia Nelson spotted the abject lack of good quality photos on dating apps and decided to create a niche photography business specialising in cool profile photos for online daters. Saskia started Hey Saturday and the genre of dating photography was born.
"My marketing experience combined with my 8 years of online dating enabled me to picture a world where people could showcase themselves online using high quality, strong, colourful images that showed them at their first-date best. I realised that if people wanted to have an impact online and stand out from all the 1,000s of people online dating, this would be the quickest, smartest and most authentic way to do that."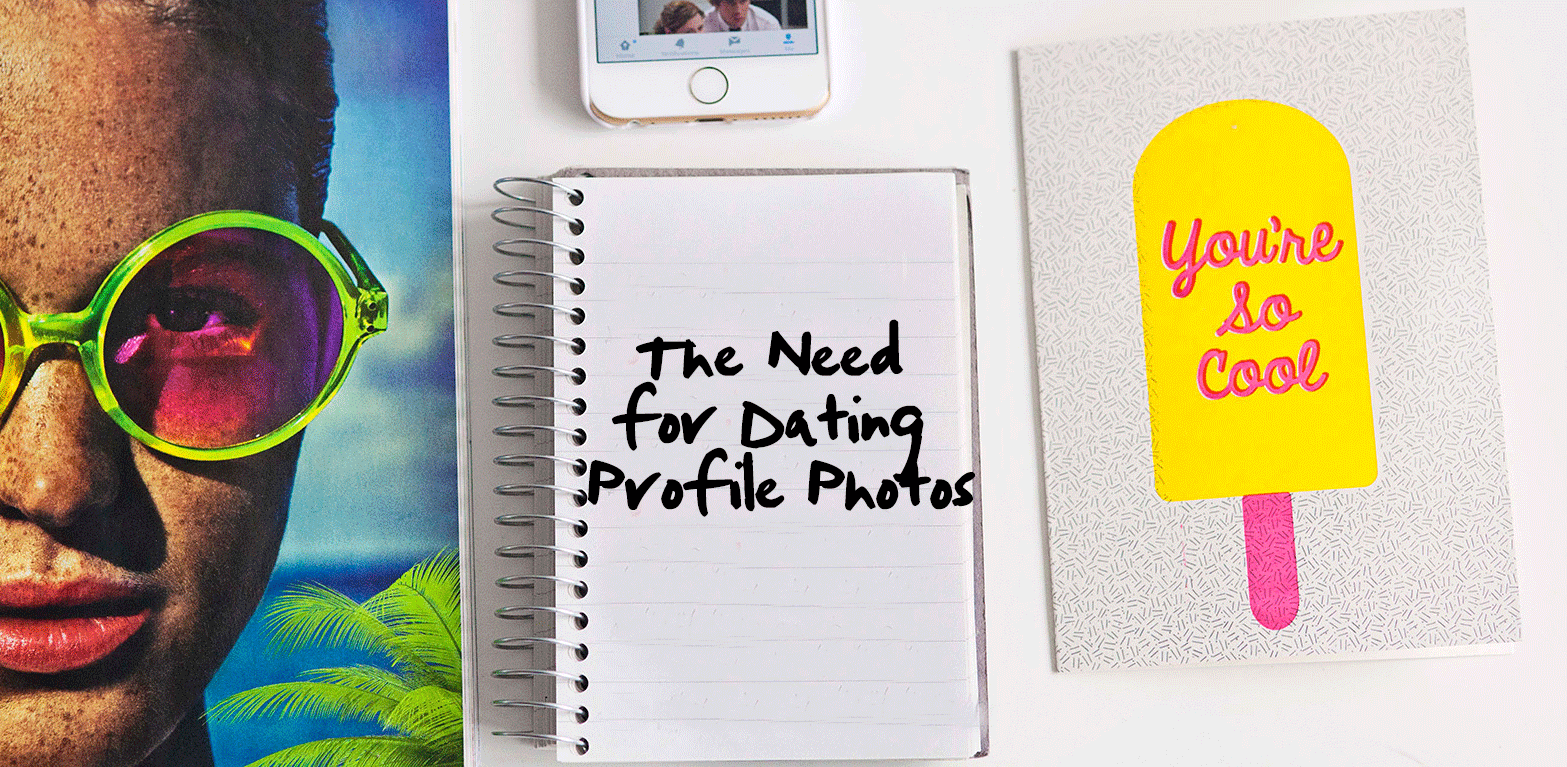 The need for dating profile photos
Before Hey Saturday came along, the vast majority of photos used on dating apps were not specifically taken for the purpose of dating. People were using holiday snaps, wedding photos, work photos, drunken party snaps and smartphone selfies on dating apps. Online daters were using very bad and very old – to the point of deceptive – photos on their dating profiles.
Saskia Nelson has been credited by Time magazine and world renowned photographer Martin Parr with creating the genre of dating photography and she is recognised as the leading industry expert in the UK, Europe & US on all things dating photography related.

Since 2013 her dating photography agency Hey Saturday has worked with over 3,500 single people helping them to create a stand out set of portrait photos for their dating profiles enabling them to get out there and reclaim their dating life.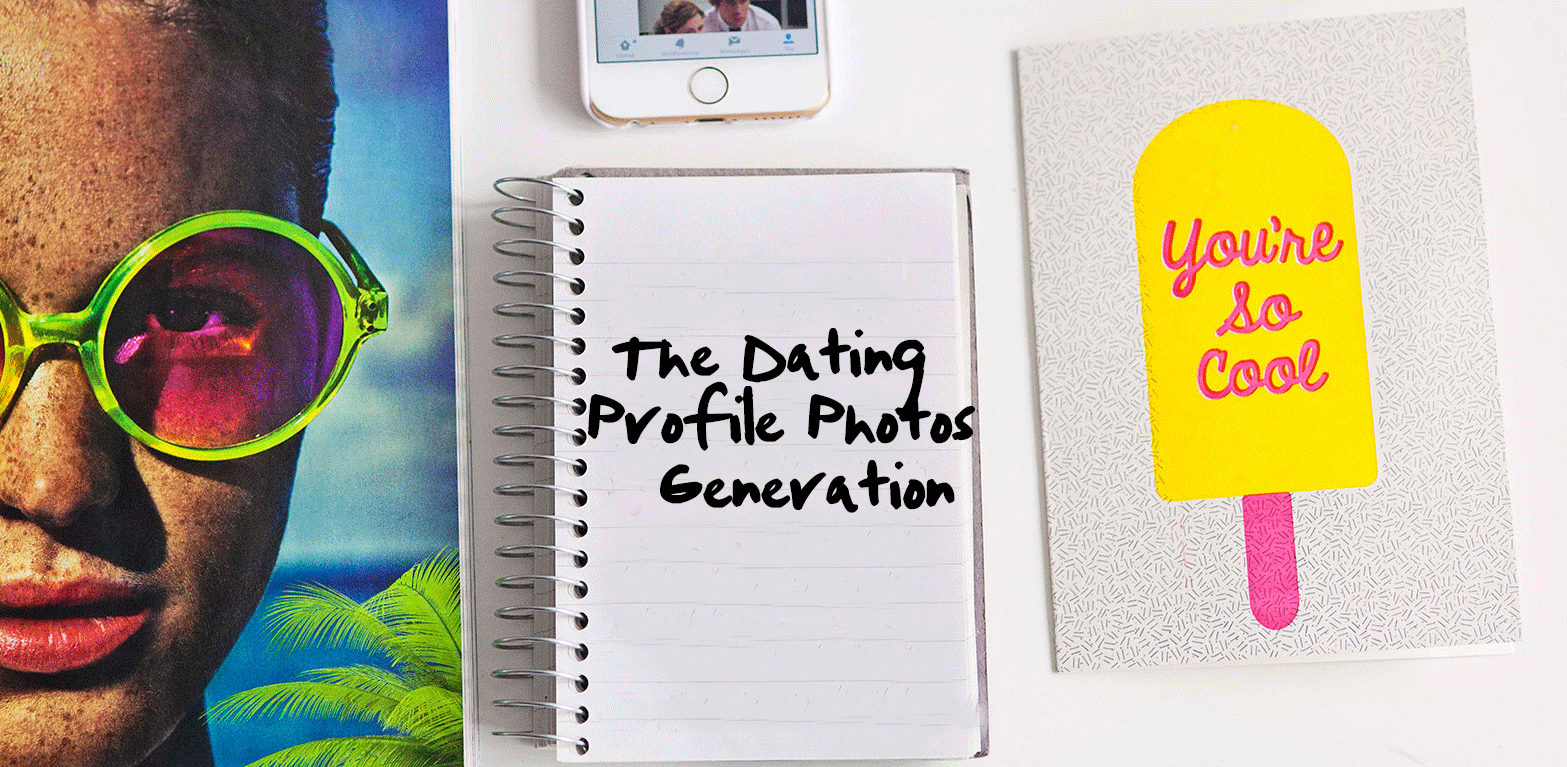 The dating profile photos generation
Fast forward a few years and online daters now expect more from their potential partners and know that mirror selfies or dating photos with exes cropped out just aren't good enough. Millennials – the visual generation – want to see a true likeness of who they are going on a date with. And this means good quality photos taken specifically for dating.
When people use good images of themselves online they start seeing loads more interest in their dating profiles. And official research now backs this up. To stand a better chance of meeting a partner online, daters need dating photography which is authentic and showcases their personal brand.
Relaxed, natural profile photos
Dating photography is all about creating relaxed, happy photos that show you at your natural best. For this reason, they are not formal or taken in a studio setting. It is off-putting to potential partners to feel that you've tried too hard, so dating photos mustn't give the suggestion that you need professional help. Instead, dating photographs should have the ethos of you hanging out with a friend who happens to be passionate about photography. To create this natural, relaxed vibe, dating photography takes place outside, where the lighting is flattering and natural and doesn't look staged or false.
Examples of good dating profile photos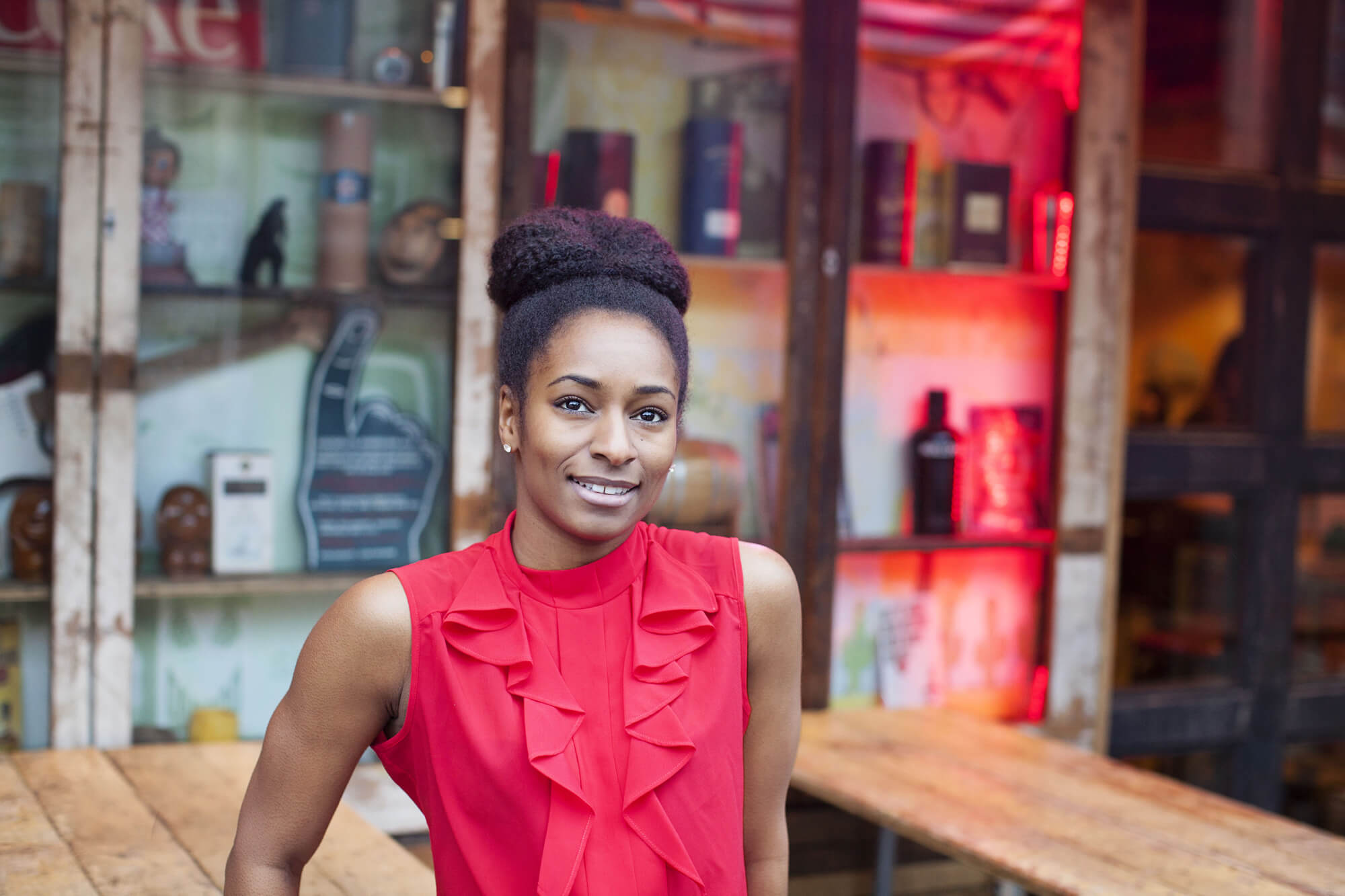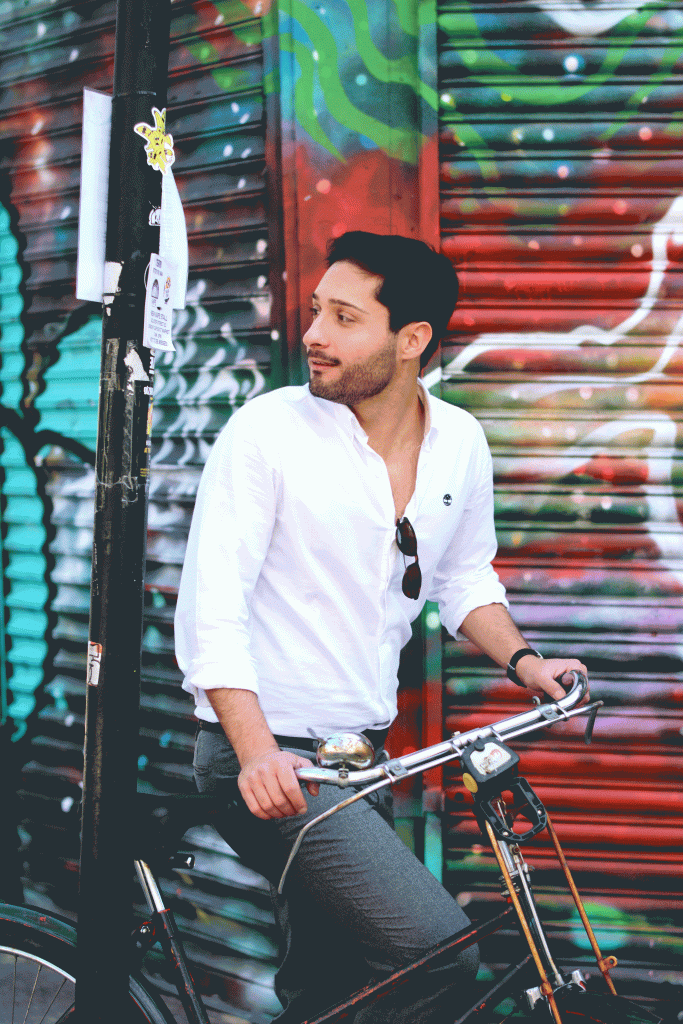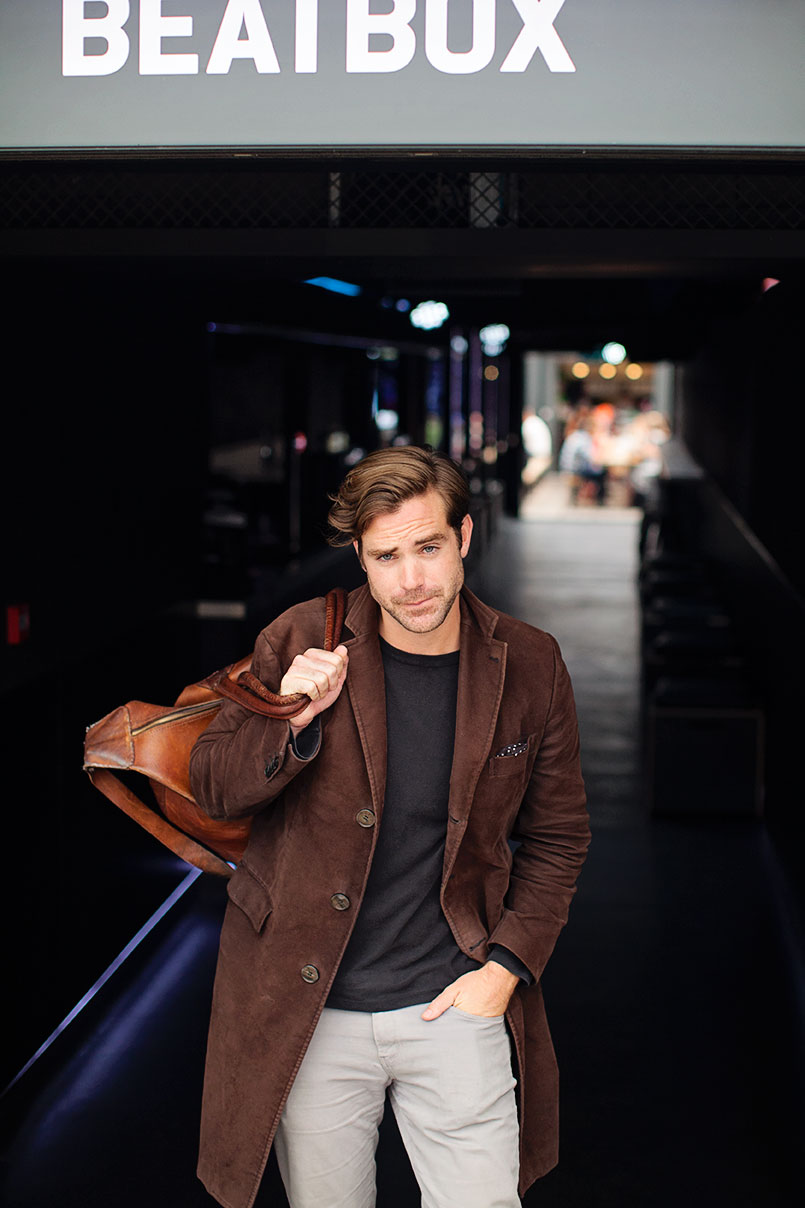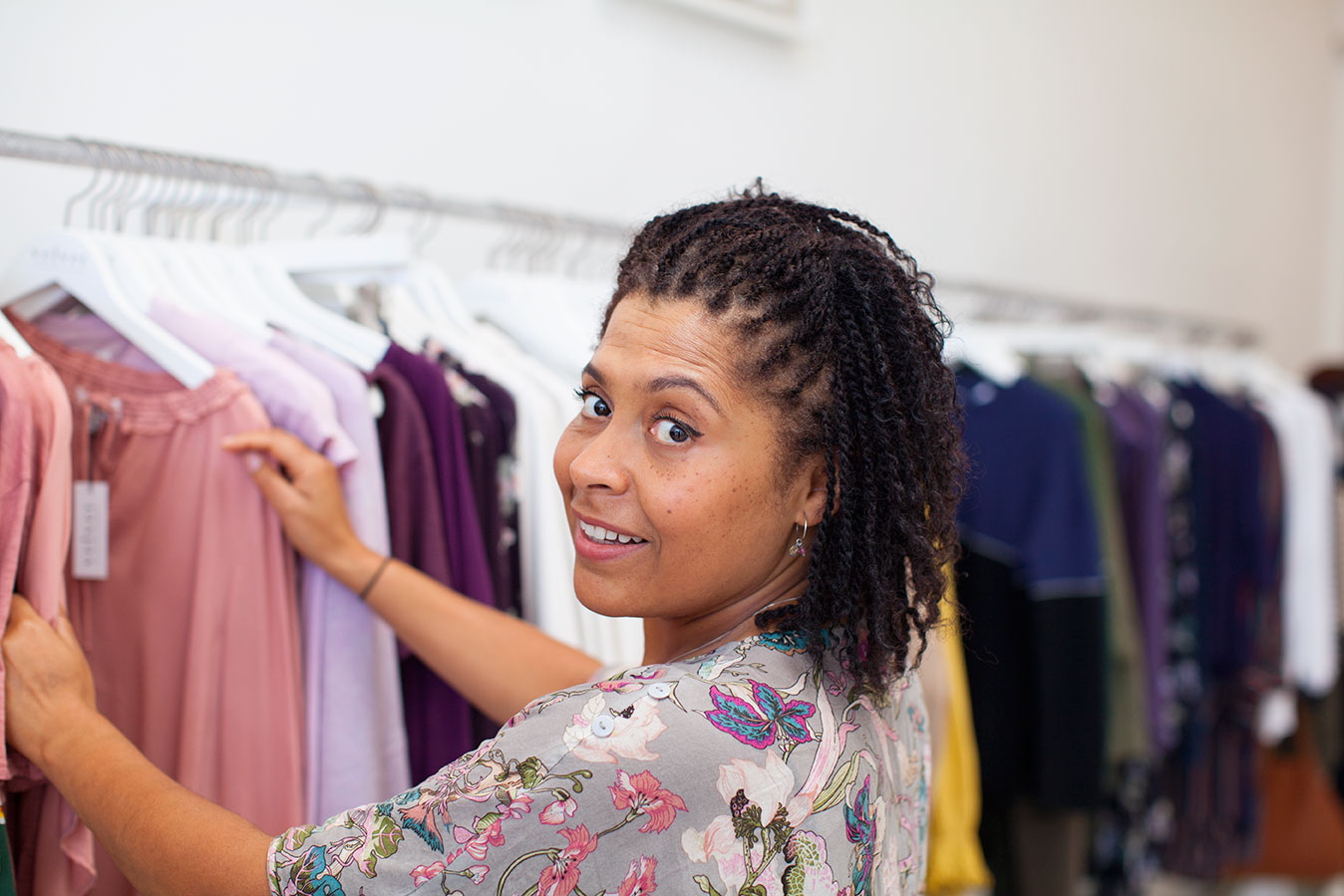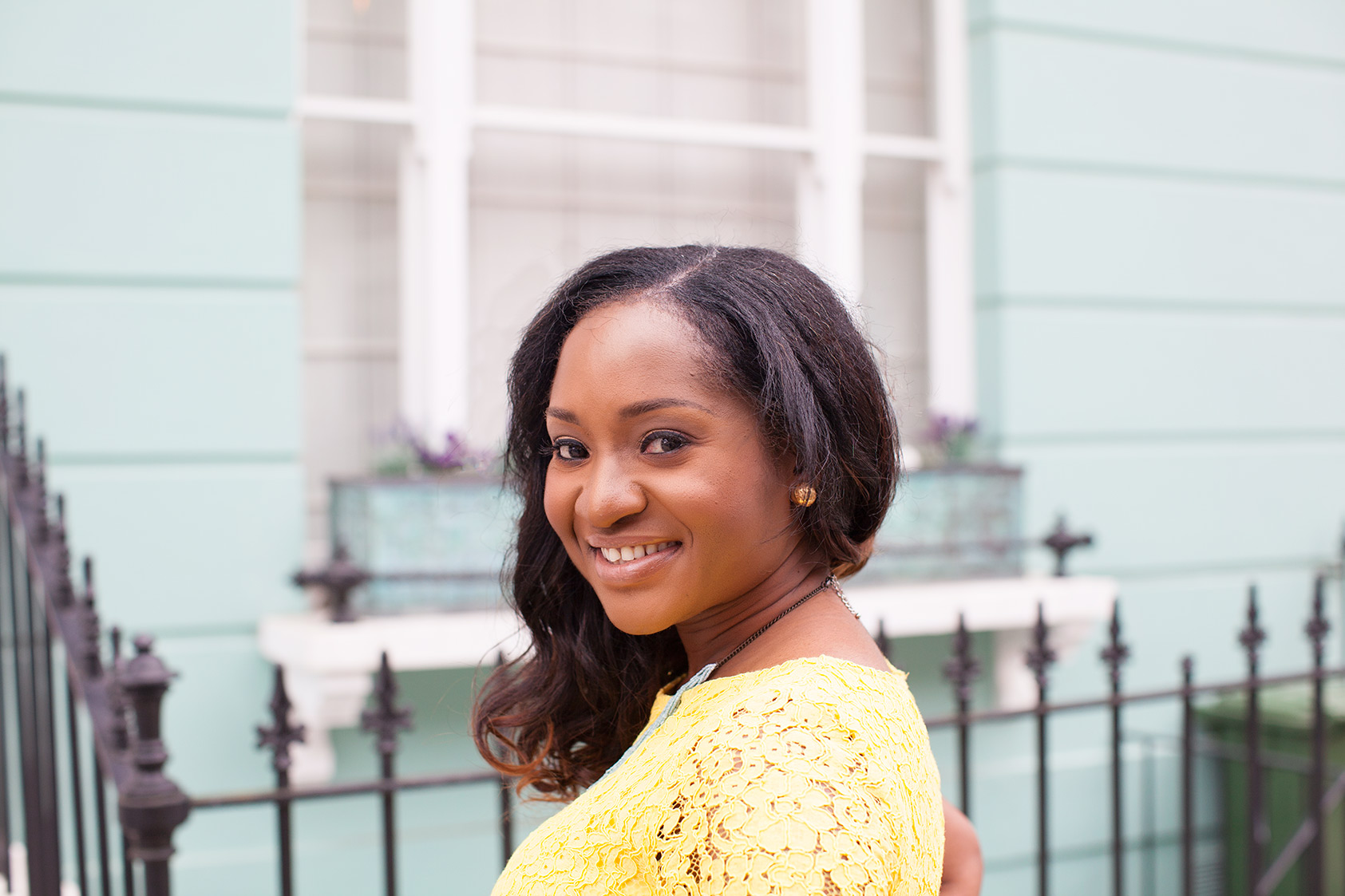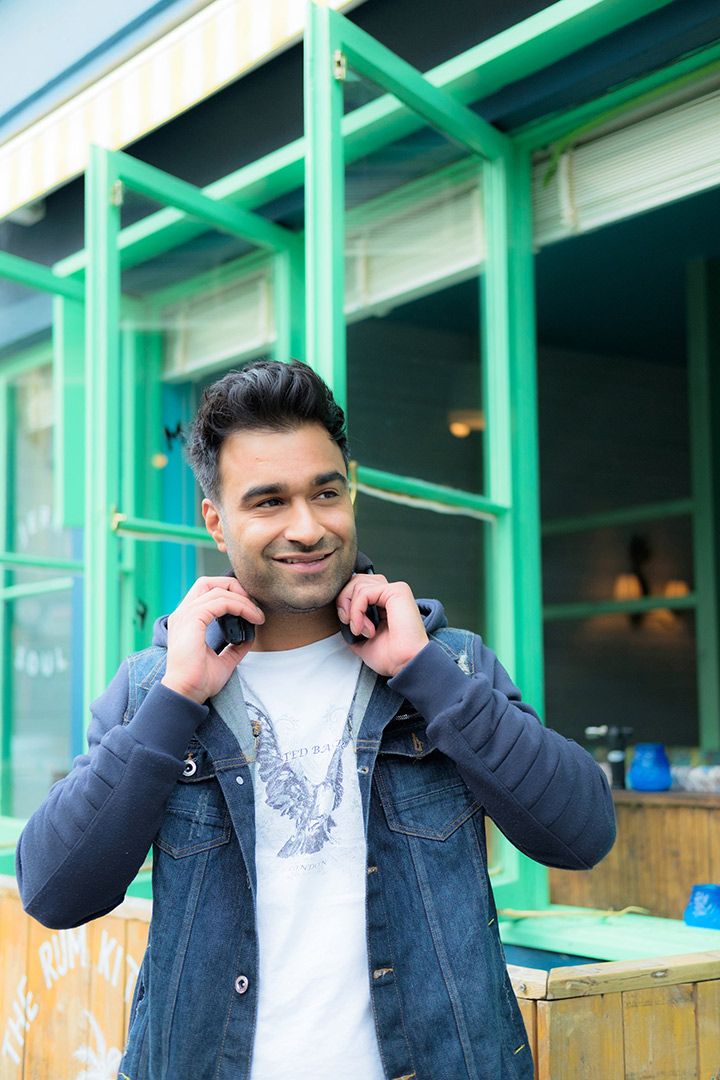 If you want some more example, read our article on what makes a great dating photo.

Your dating profile photographer
A dating photographer is not just your average portrait photographer, but someone who understands online dating and can instantly make a connection with every client, helping them to relax and show their true selves. Dating photography is not about creating formal poses like a regular portrait photographer – it's about creating accidental laughter and natural action shots. Hey Saturday are the experts on what makes a good dating photographer – we have put together a dream team of X dating photographers in the UK and the US, all of whom have been trained in the art of dating photography by Saskia Nelson.
Your dating photo shoot
A dating photo shoot is not like a usual portrait photography session, which often takes place in a studio or in one fixed location. To get the most natural, relaxed and unposed photos, a dating photo shoot is more like a chilled out adventure. Ahead of the dating shoot, the dating photographer will have put some time into finding out about their client's personality. They can then create a shoot that will work to bring out the best in that person. The dating photographer and their client will take a wander around a neighbourhood that suits, stopping at plenty of eye catching, colourful backdrops along the way. The aim is that it's not formal or rigid in any way, but more like hanging out with a mate and taking some cool photos.
Your dating profile photos
In online dating, you have seconds to make an impact. It's been proven that better photos get more likes and right swipes. If you've only got 30 seconds to spare and want the ultra top line dating photo do's and don'ts, they are:
Include at least one well lit headshot of you smiling.

Avoid group photos

Avoid photos with another person cropped out

Make sure your eyes are clearly visible (not covered with sunglasses or ski goggles)

Show your personality
This is the tip of the iceberg on this subject and there is now a wealth of knowledge, experience, facts, figures and helpful do's and don'ts about what makes a good dating profile picture. If you want to know more, sign up for our free eBook in the box below.