Why showcasing personality in your online dating profile matters
It might seem odd to talk about personality in online dating – people are making judgements about you (mainly based on your looks), before they've met you and had a chance to chat to you and see how great you are. On the face of it, the process is quite impersonal. How can personality come into it? We've got news for you folks – at Hey Saturday we know that actually, online dating is all about personality. If you can get yours across, you will win more dates. Yep, you heard us right. Let us enlighten you right now…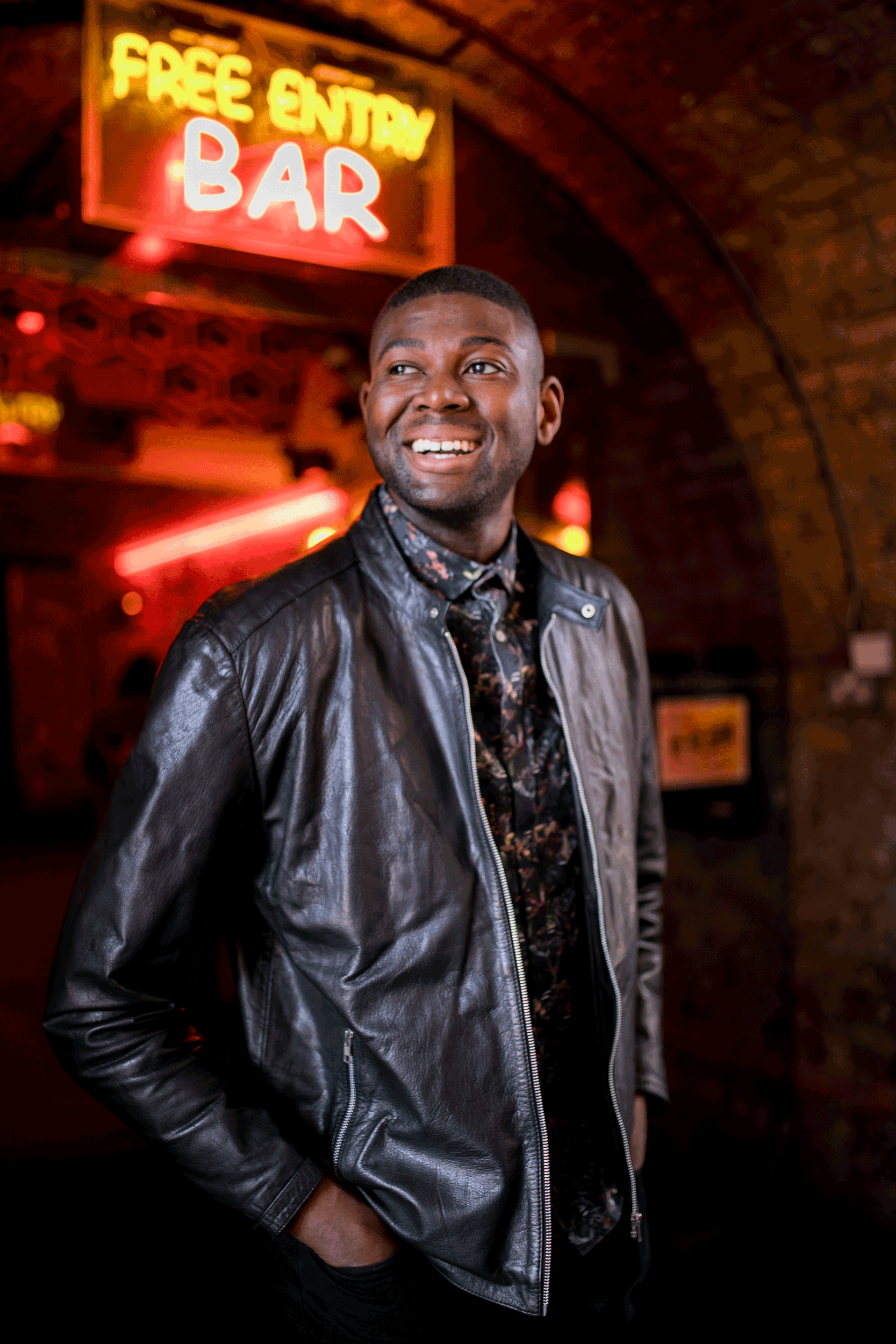 Tap into the subconscious
When scrolling through profiles on online dating apps, people are not just deciding whether they fancy you or not. Without realising it, people are making subconscious judgements about the kind of person you are and whether or not the two of you would be compatible. Everyone has their own mental checklist of what they're looking for and this has become highly tuned over time, so that within a matter of seconds someone has a pretty good sense of whether or not you tick their boxes. This means that everything in your dating photos and bio counts, not just your looks. Tap into that and think about what subconscious messages you're sending with your images and what you say about yourself. What you're wearing, the colours you choose, the backdrop behind you and your body language are all helping to paint a picture of you and your personality for the viewer.

Give clues
If your dating profile features selfies, or bland dating photos with your bedroom wall as a backdrop, you're not giving your potential dates much information to go on when making these subconscious judgements. If they can't establish quickly whether you're similar to them and like the same kind of stuff they do, chances are they'll just move on to the next profile. Opportunity missed. So help them out! Make it easy for them by packing your dating photos full of personality. Show them what stuff you're into. Wear brand names you love, T-shirts of bands you're into, show off your awesome tattoos and the kind of jewellery you love. Be creative – go to your favourite places and make them the backdrop to your photos. If you love the sea, take your photos at the beach. If you're all about the outdoors, head to your favourite park or hiking spot. If you love the city, then get a cool urban city vibe in your images and attract like minded folk to your profile without even saying a word! Be daring – use props to tell your story. Carry a book, sip your favourite blend of coffee, show off your cool headphones or camera. Get the idea compadres?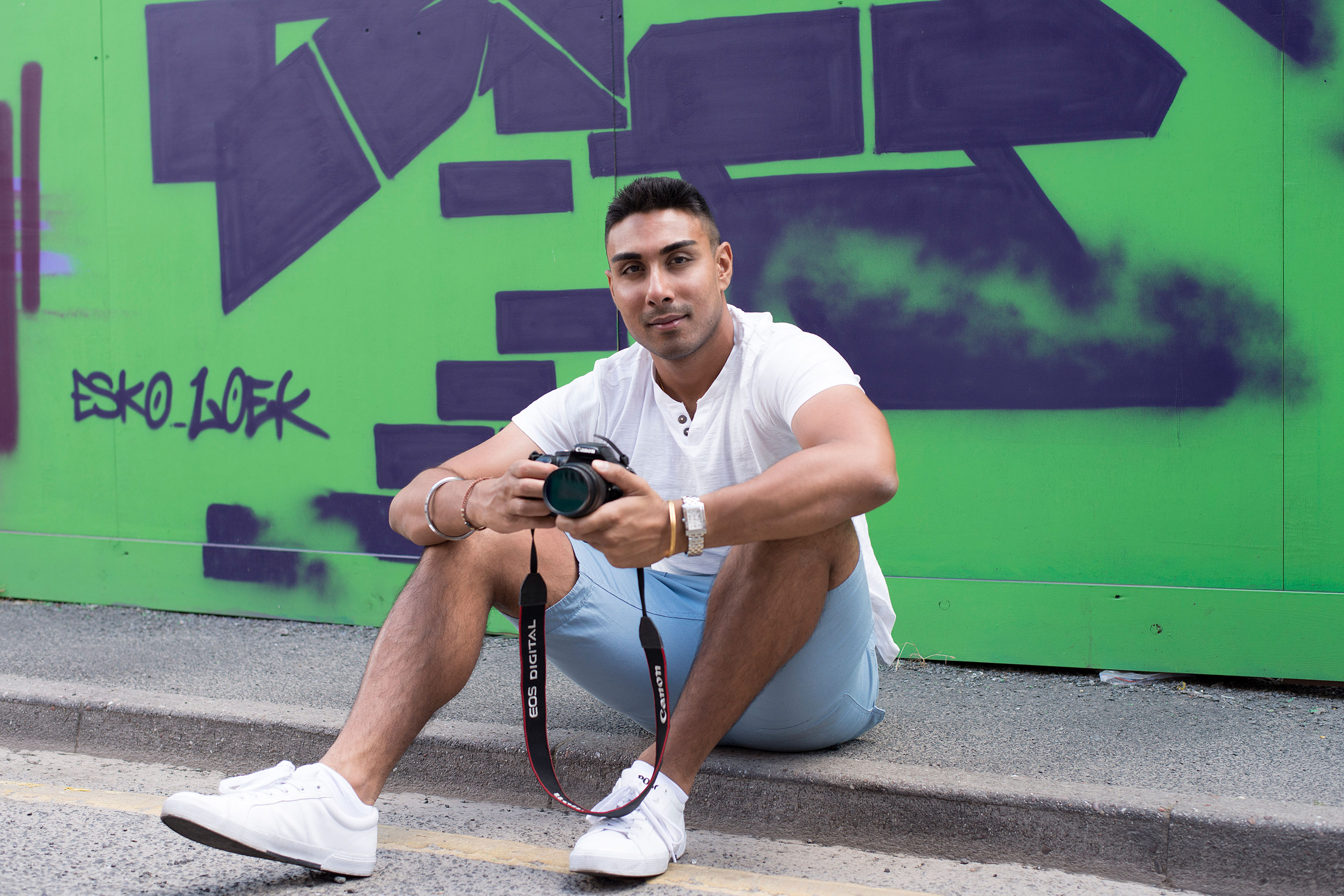 Make an impact
With only seconds to catch attention, it should go without saying that your dating photos need to jump off the screen. You need to do everything you can to stand out and your personality is key to that. Your dating photos need to capture your unique, natural smile, your unique body language (everyone has it) and your unique, personal sense of style. In other words, you need to show your personal brand. A good dating photographer will be expert in capturing all of this so that it looks natural. Combine this with an interesting backdrop and punchy colours and your dating photos are going to look waaaaaaay more eye-catching and interesting than the vast majority of drab, wallpaper selfies out there. You are now our kind of online dater! Sit back and start planning where you're going to take your dates when all your messages start flooding in. Need some inspiration? We recently shared tips for great dates in Birmingham and Edinburgh and some great ideas for summer dates.  
Struggling to inject personality into your dating profile? Let us take care of that for you right here.
Cool words by Lauren, awesome photos by Sara for Hey Saturday, Manchester & Nicole for Hey Saturday, London