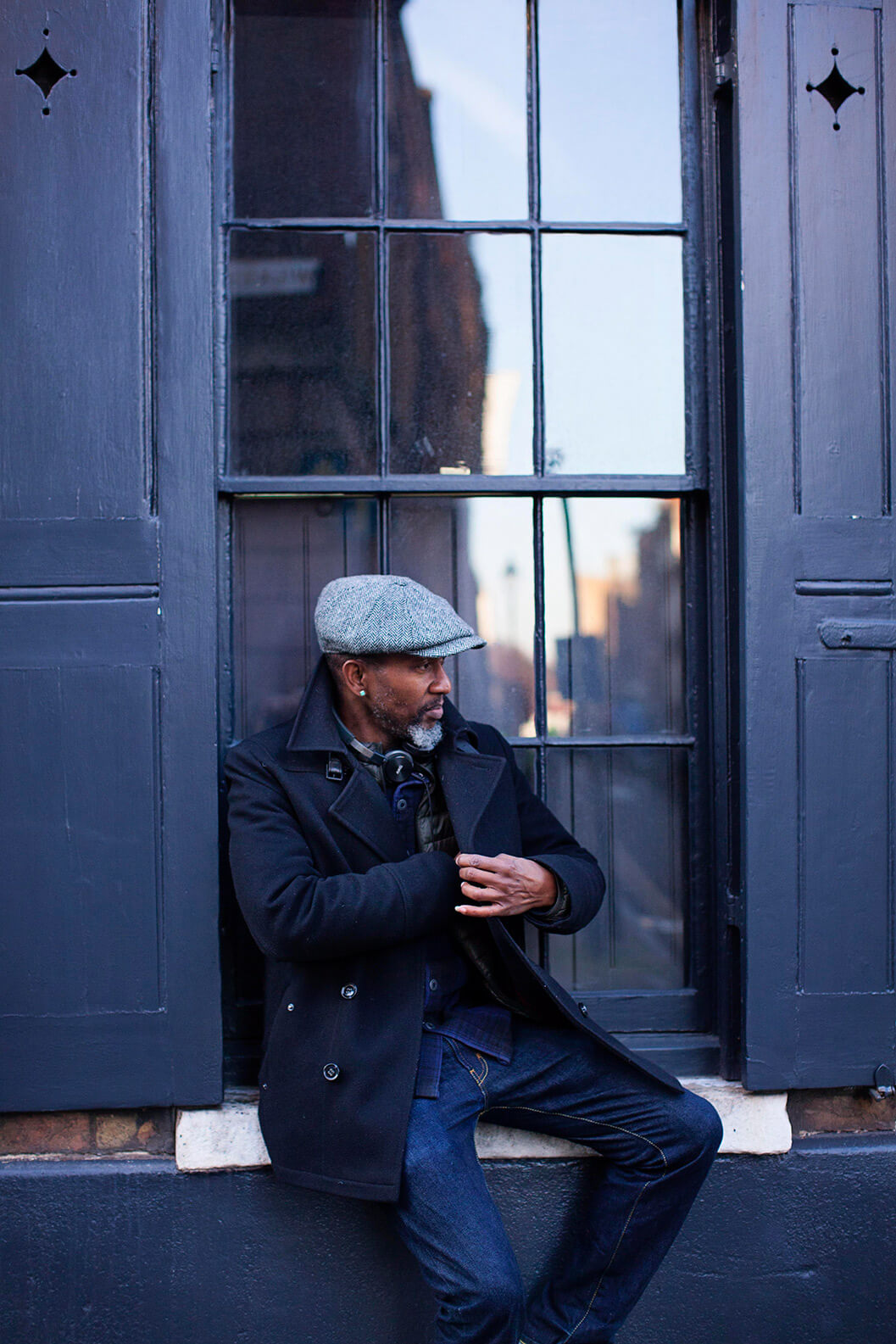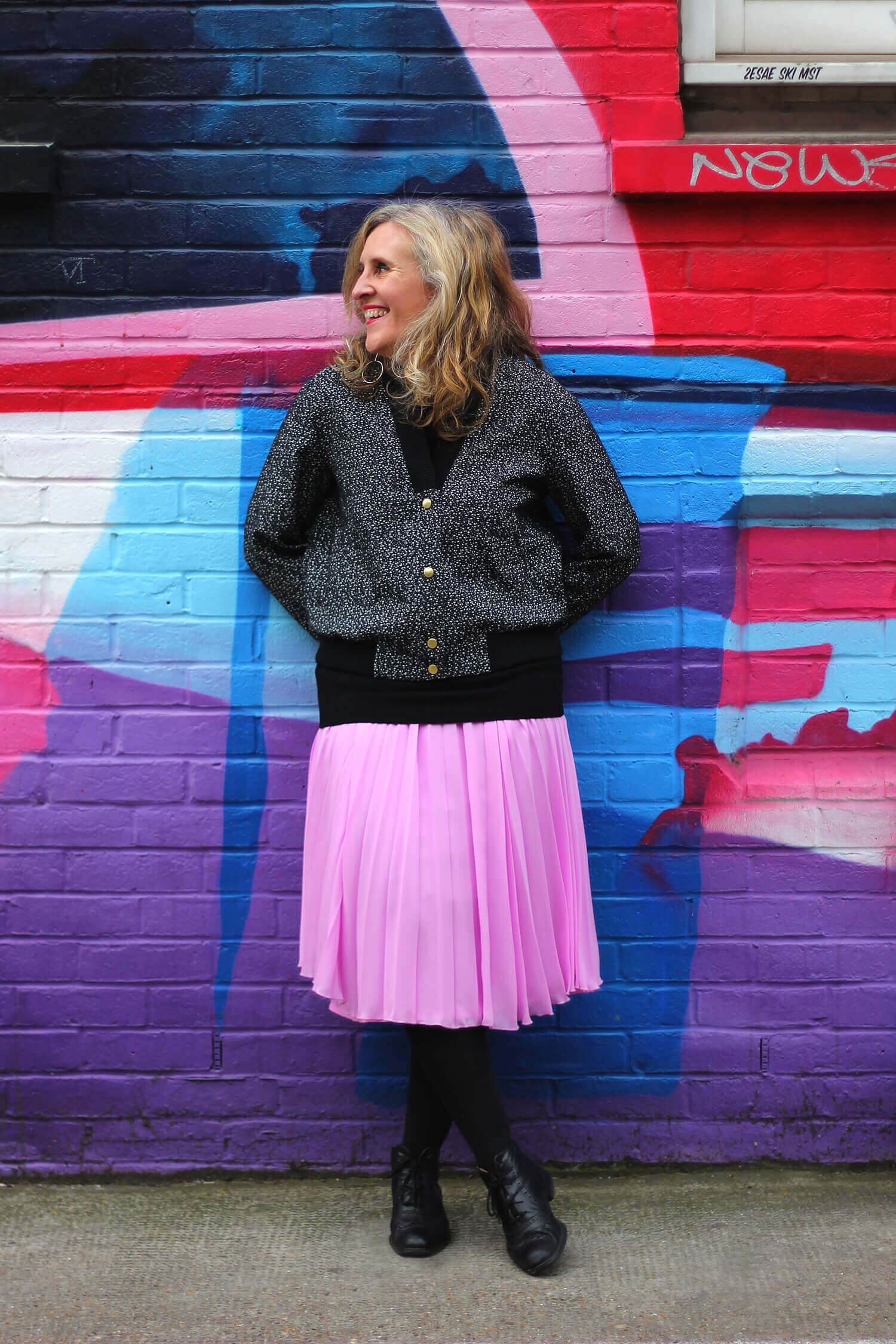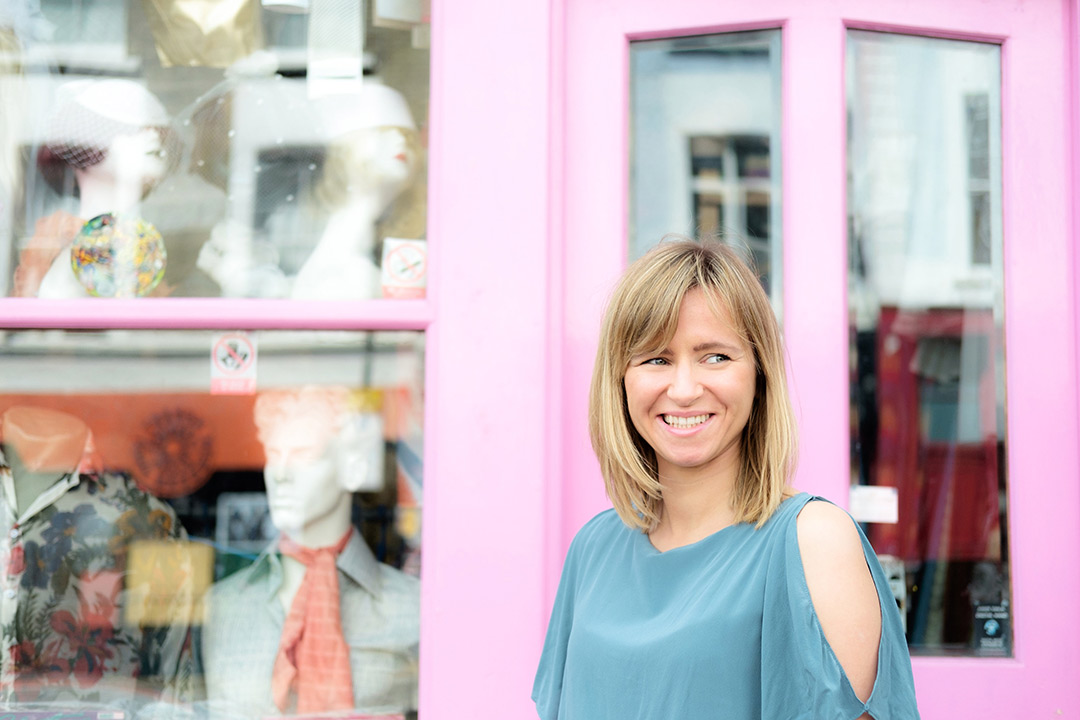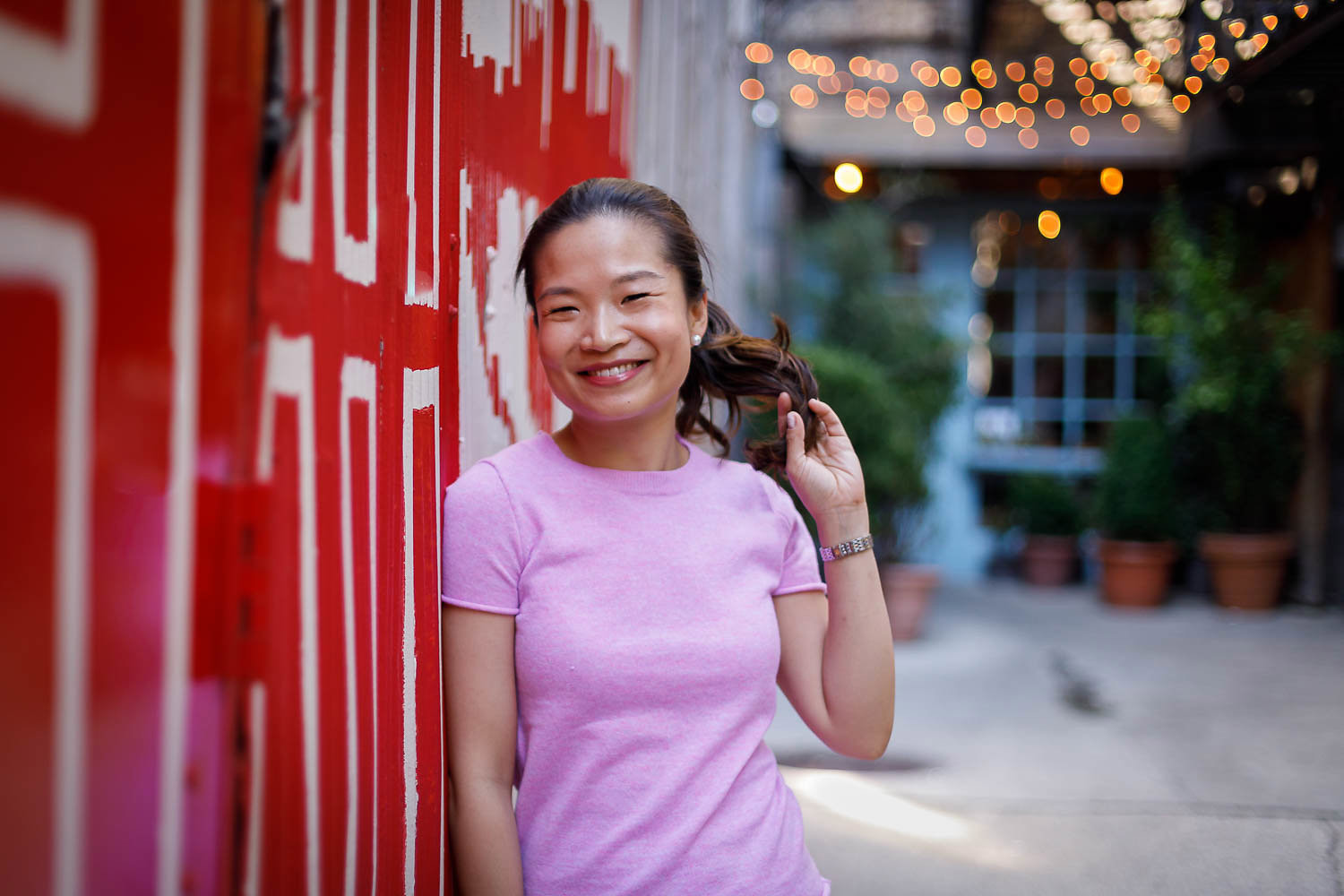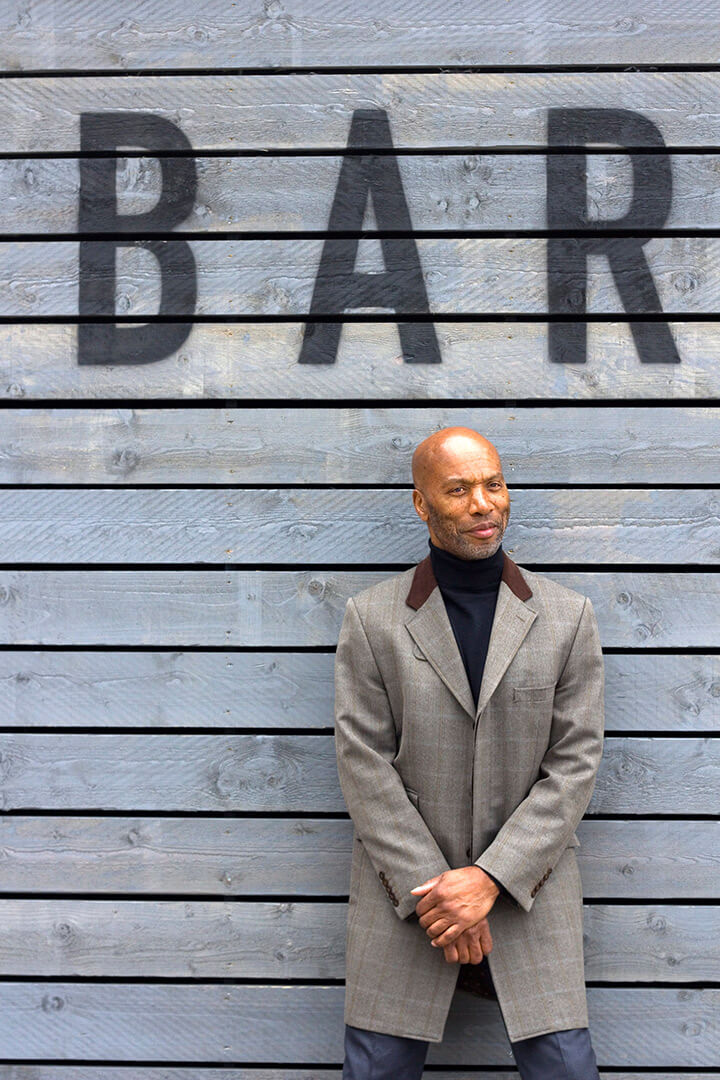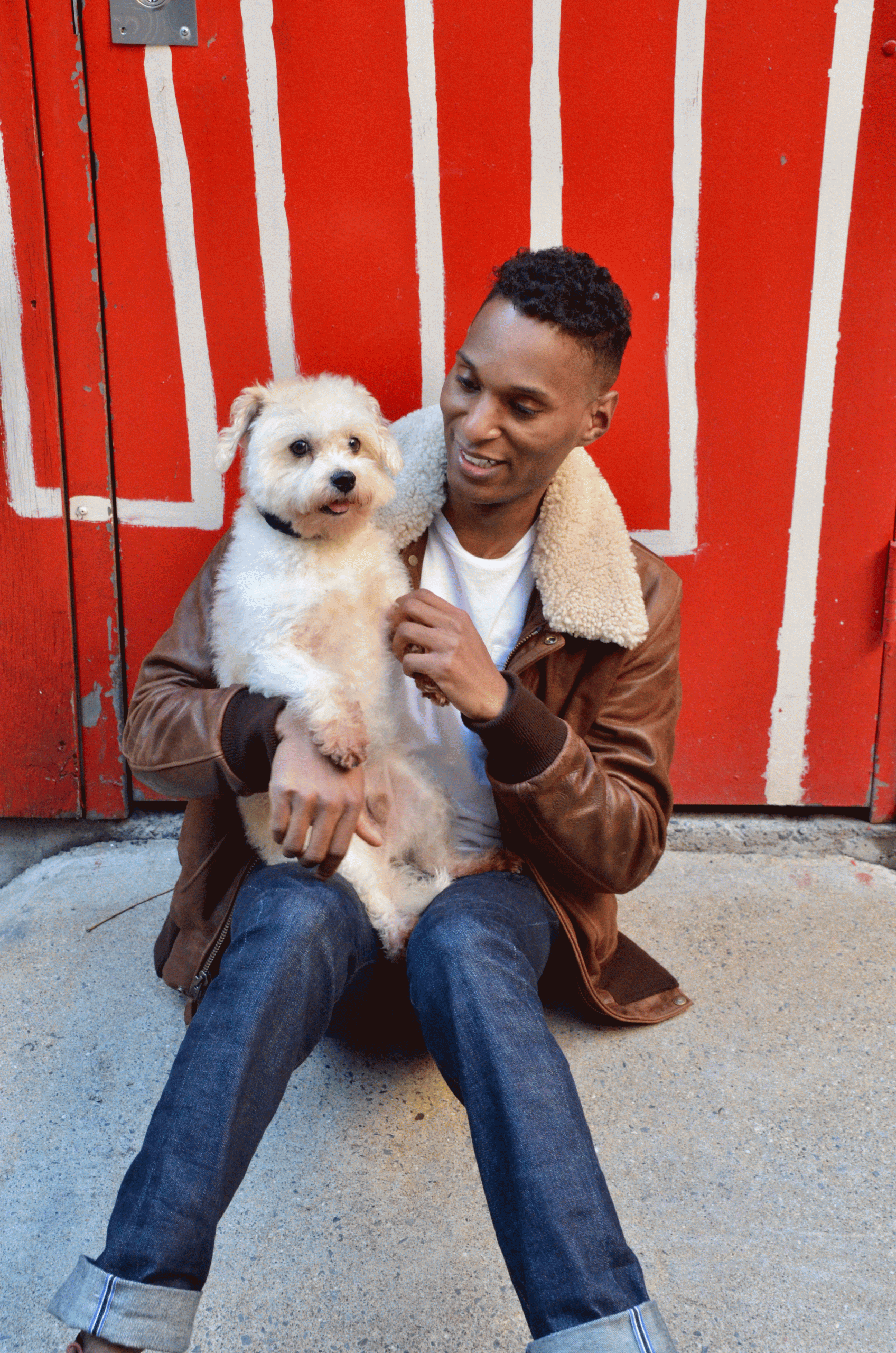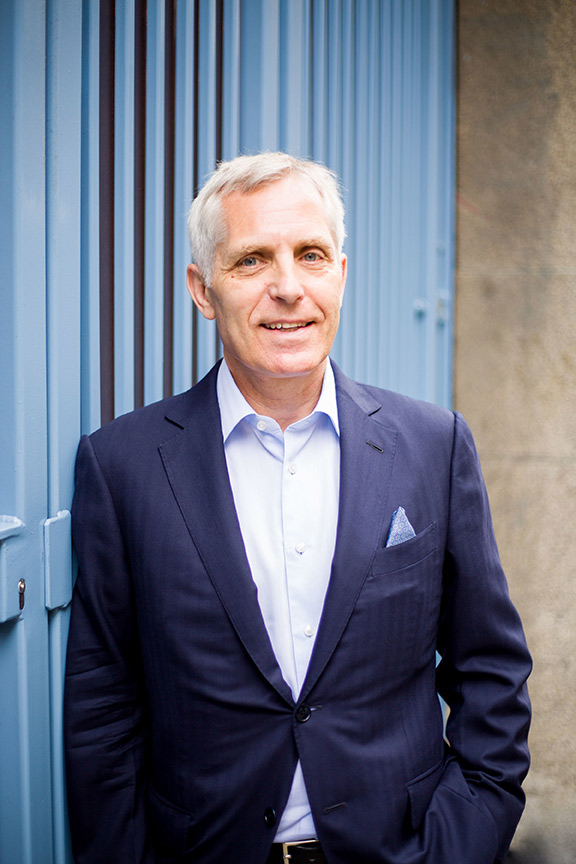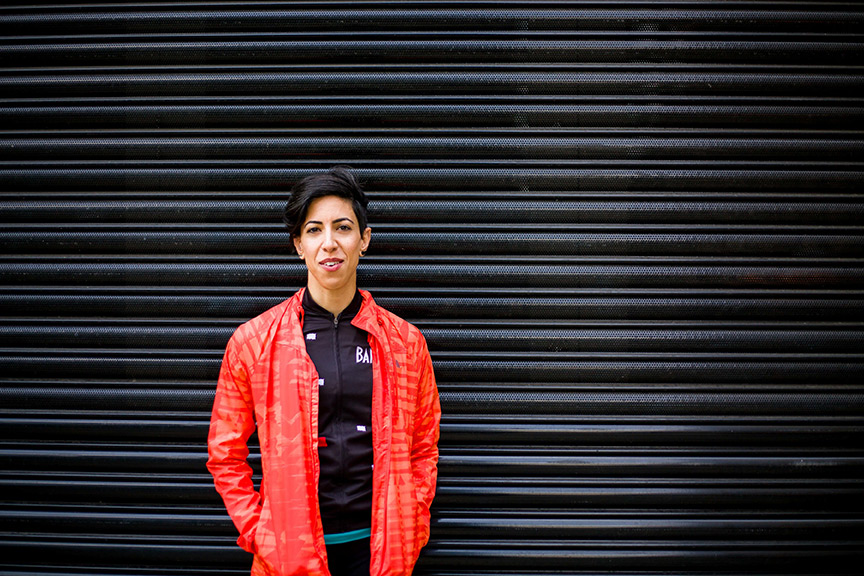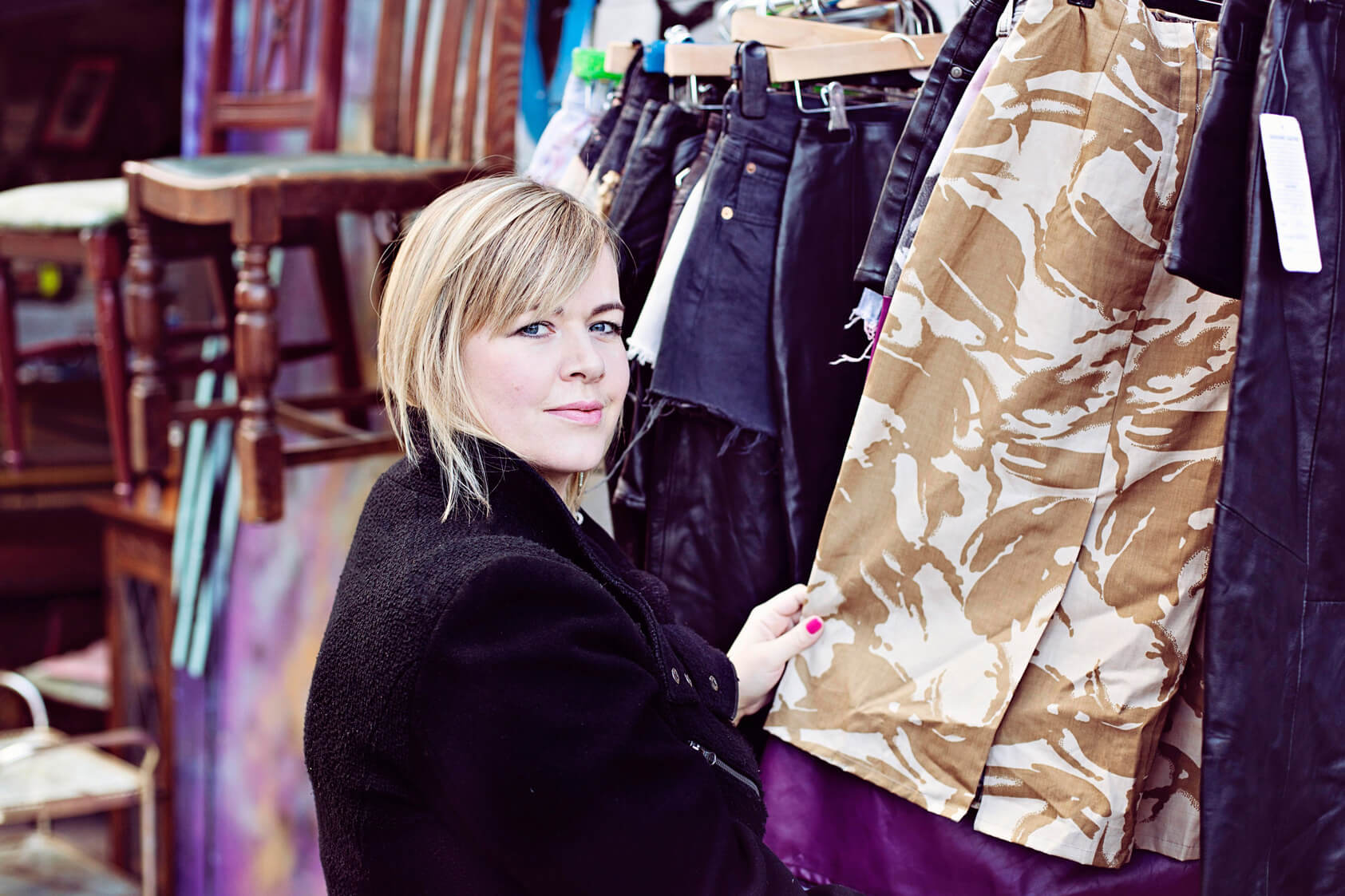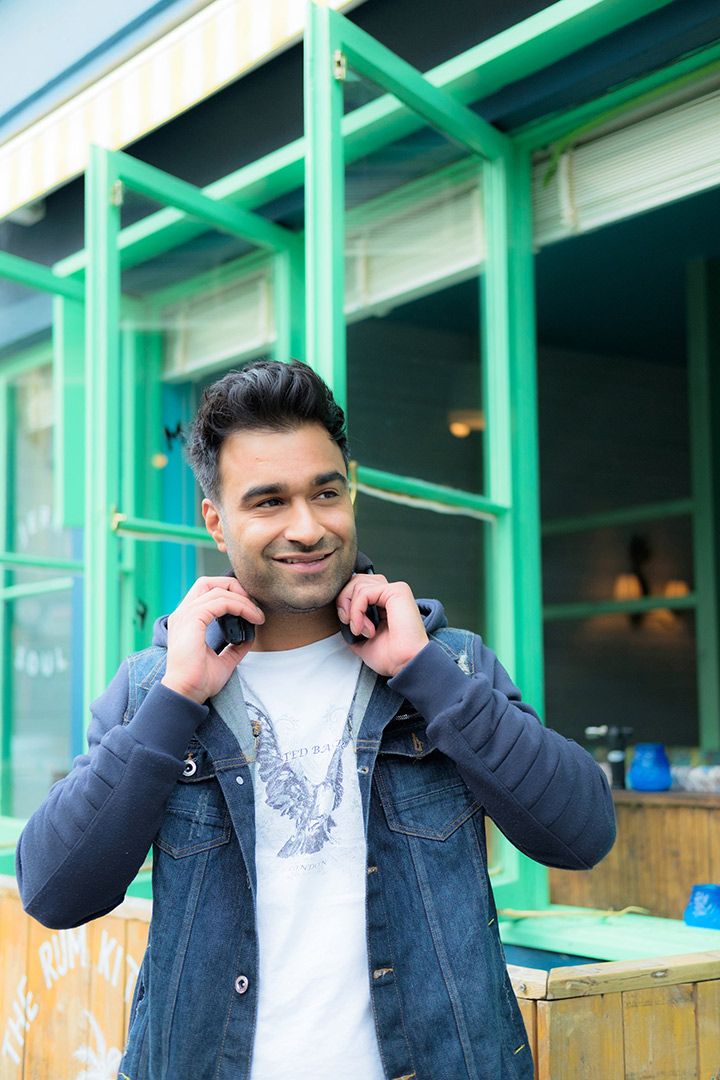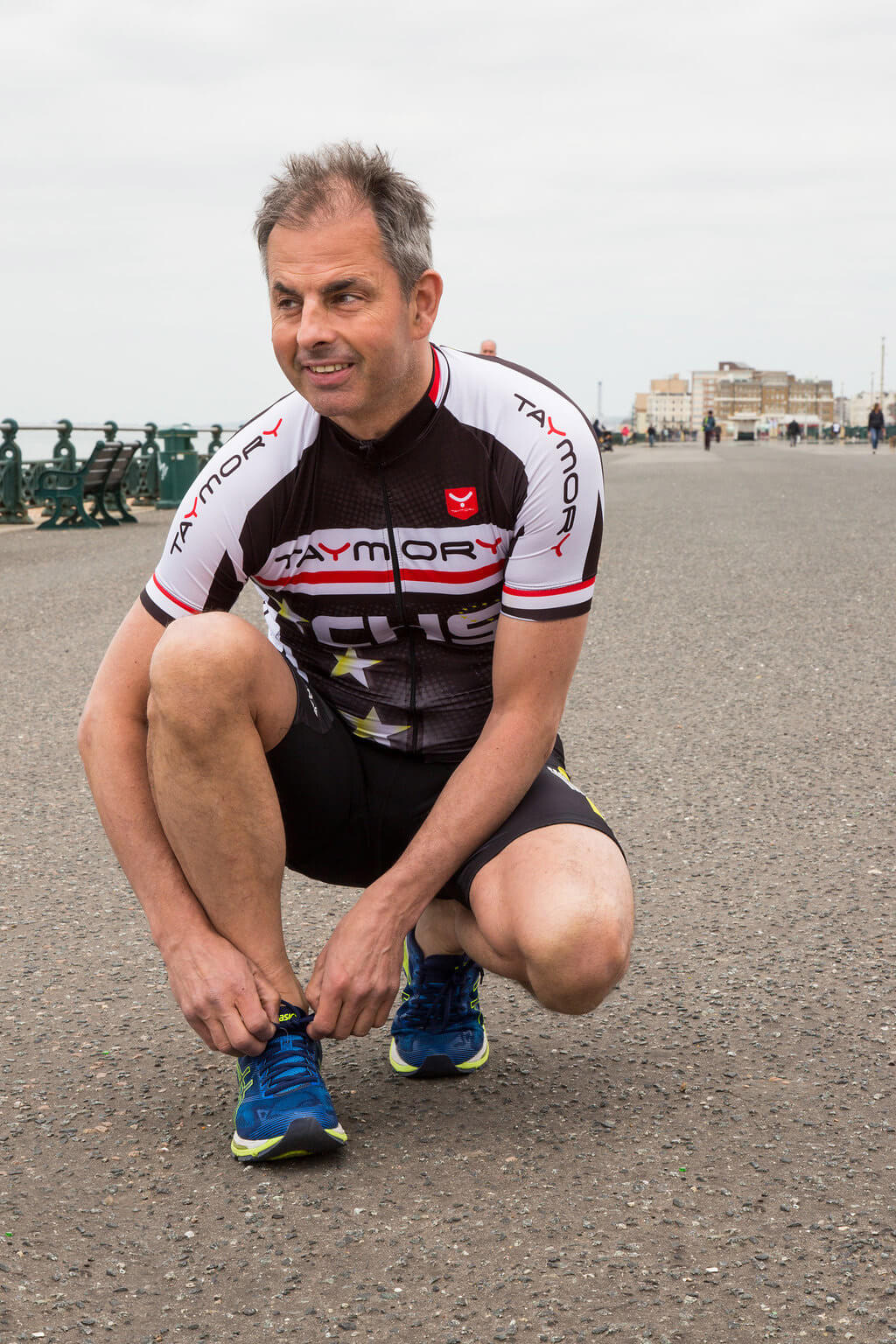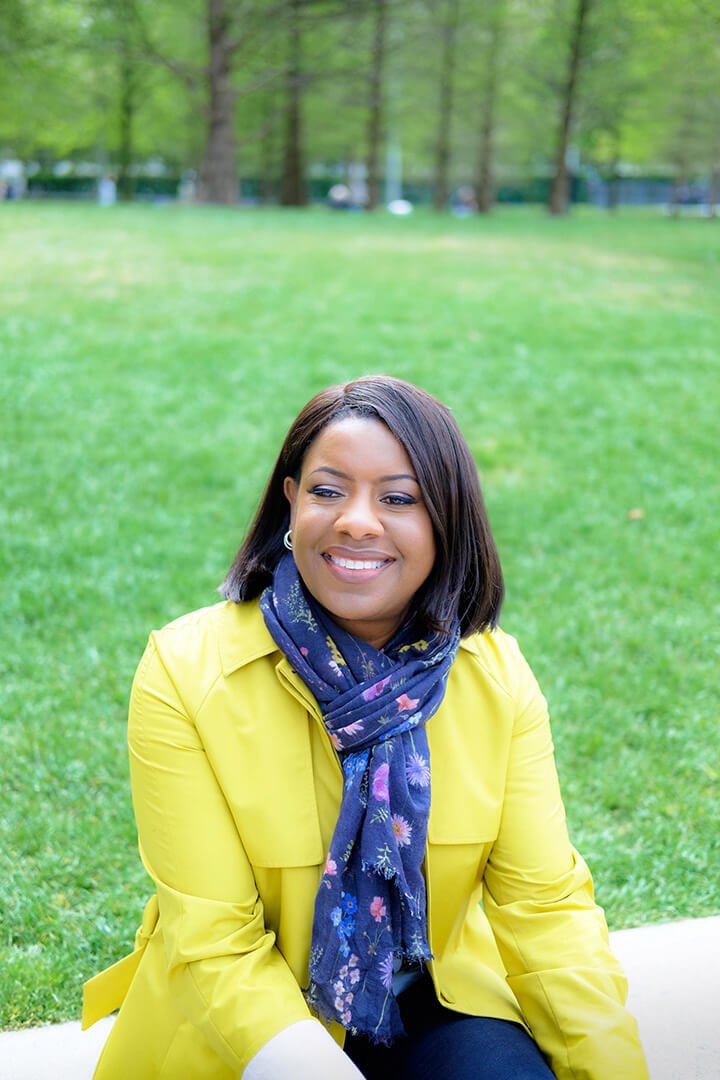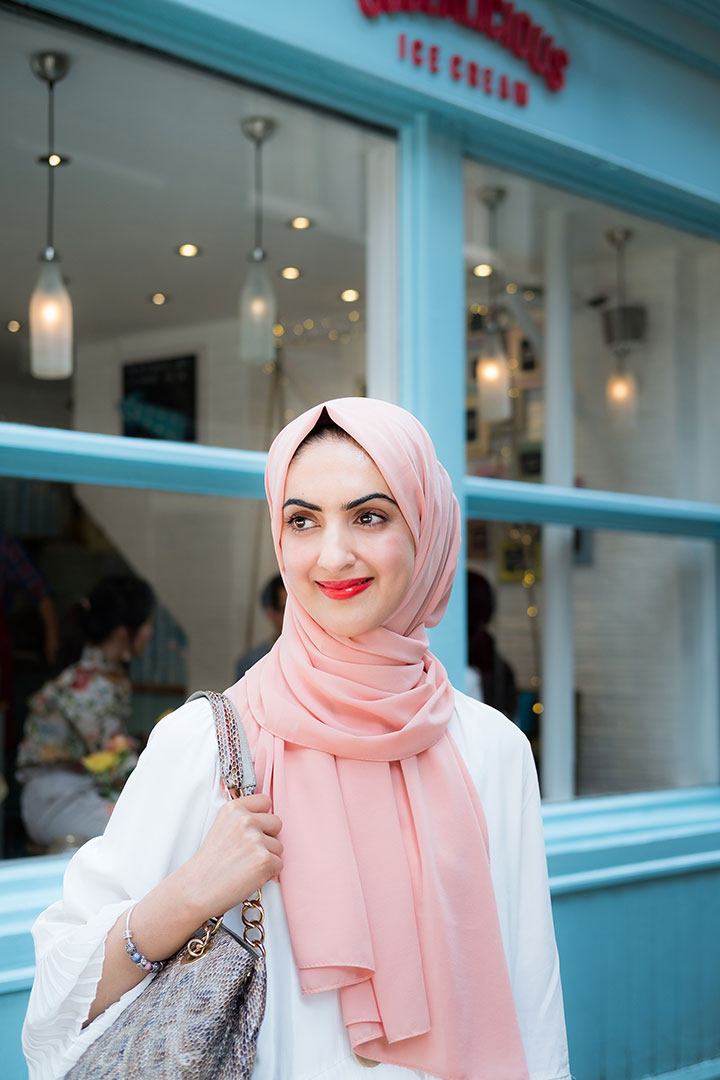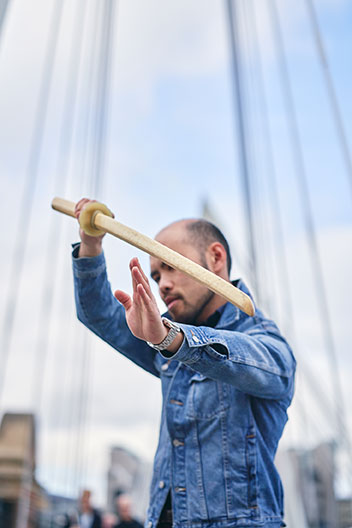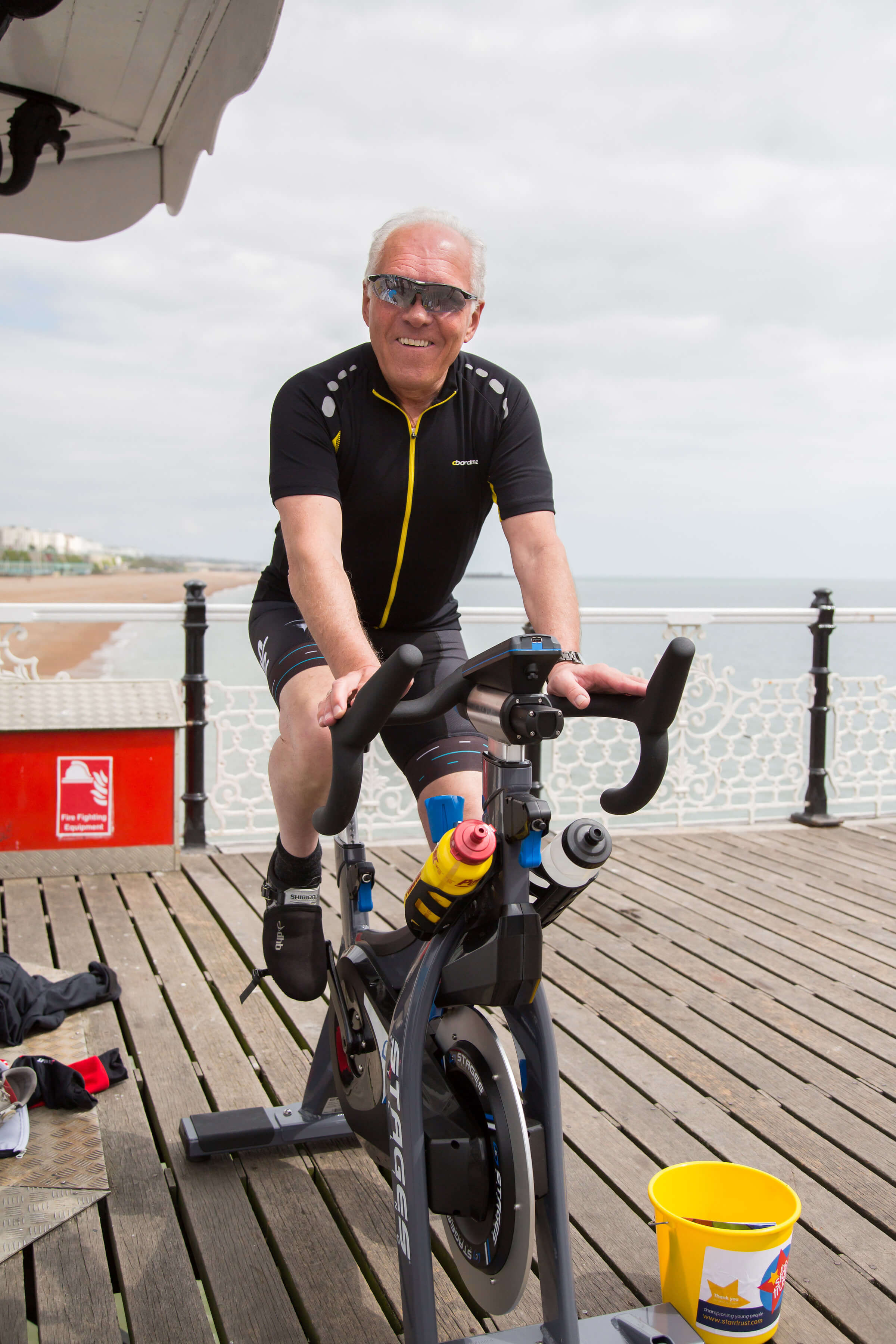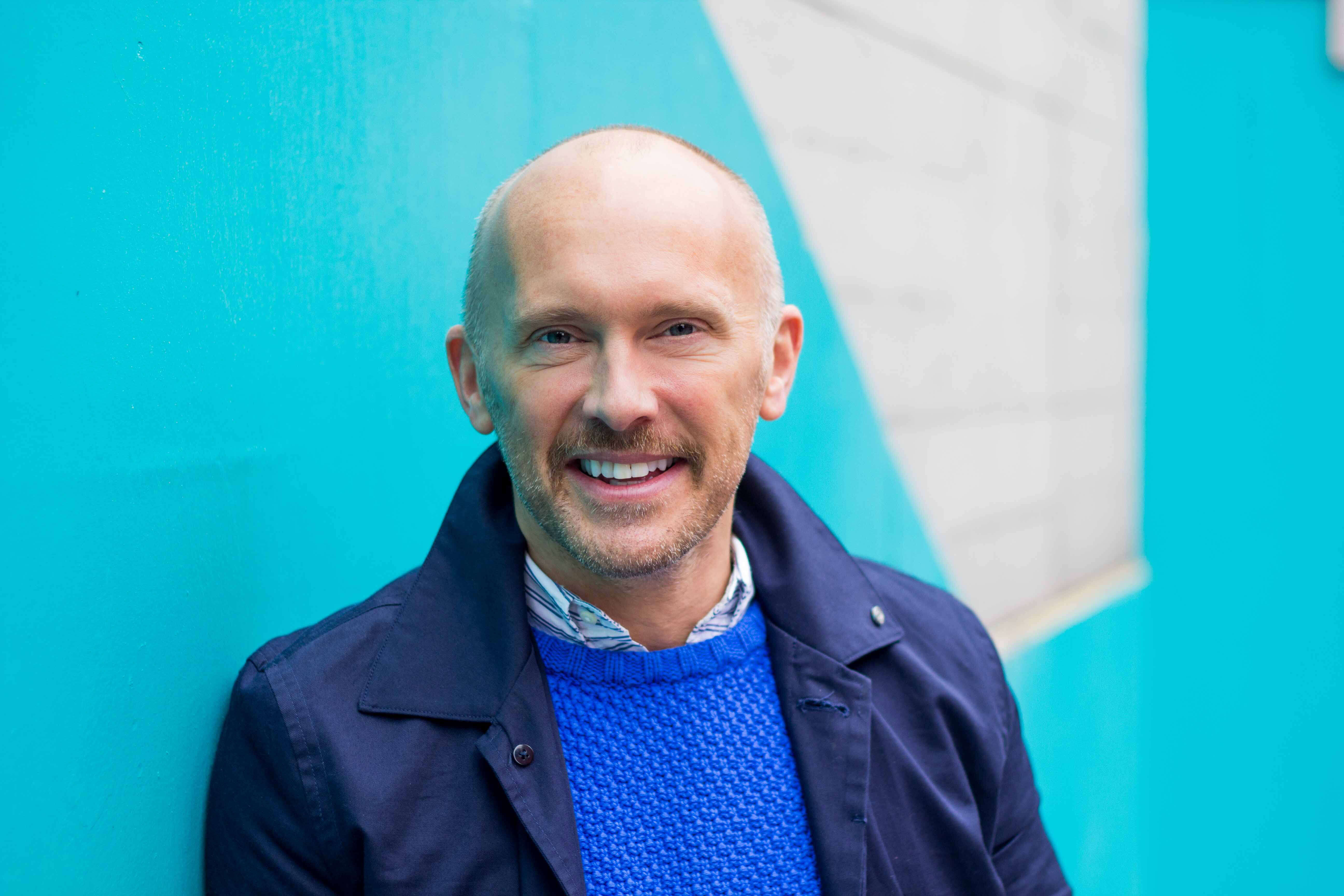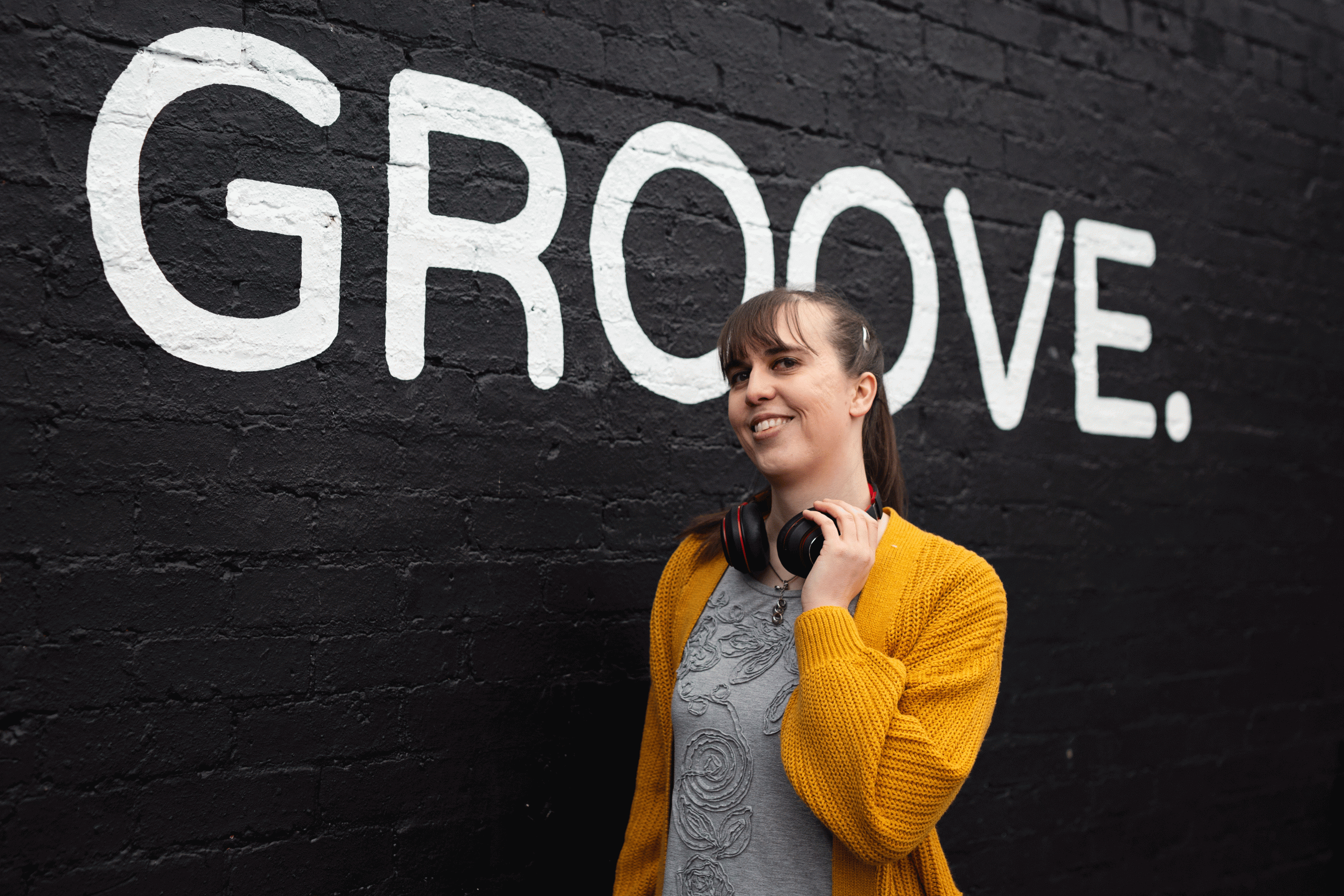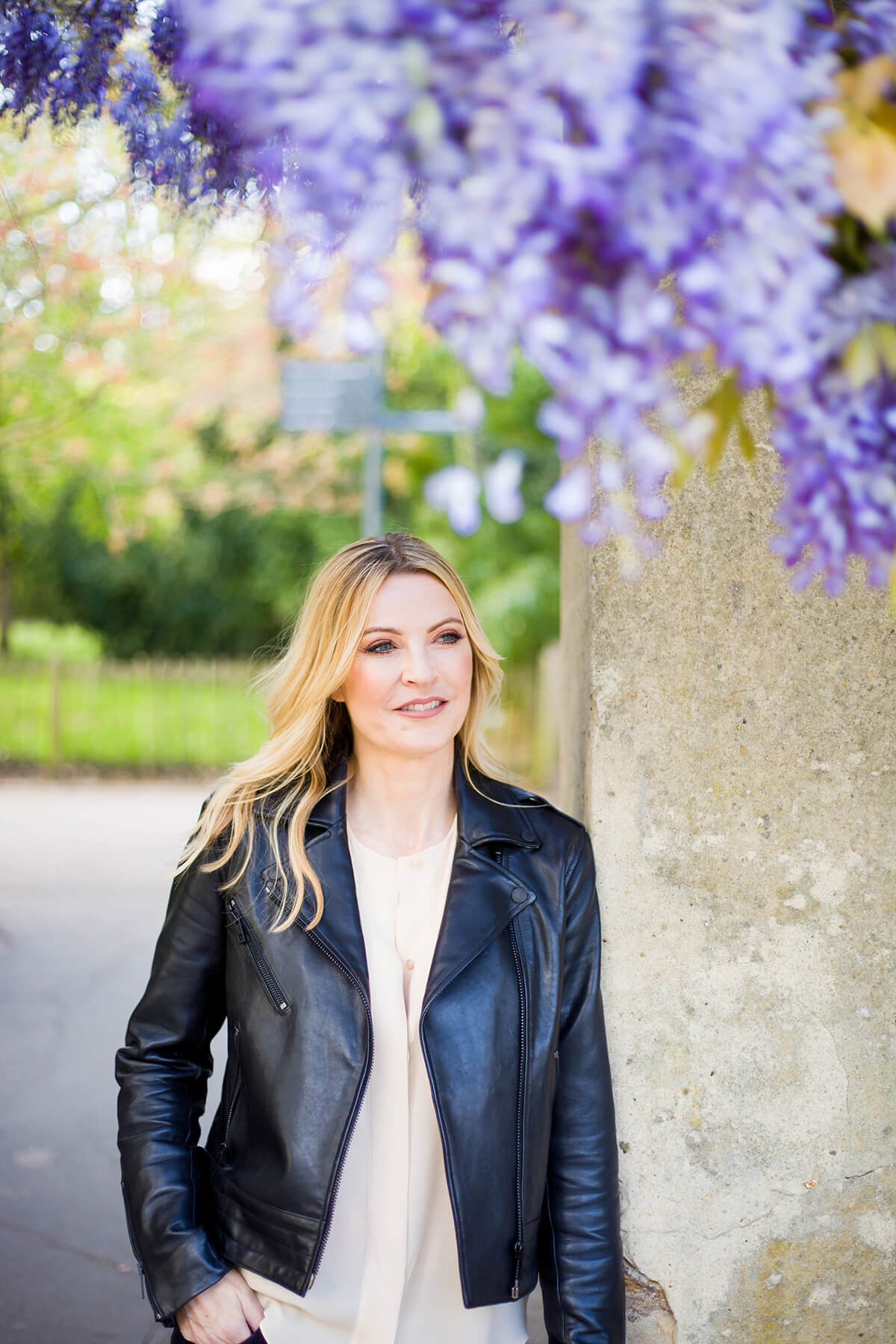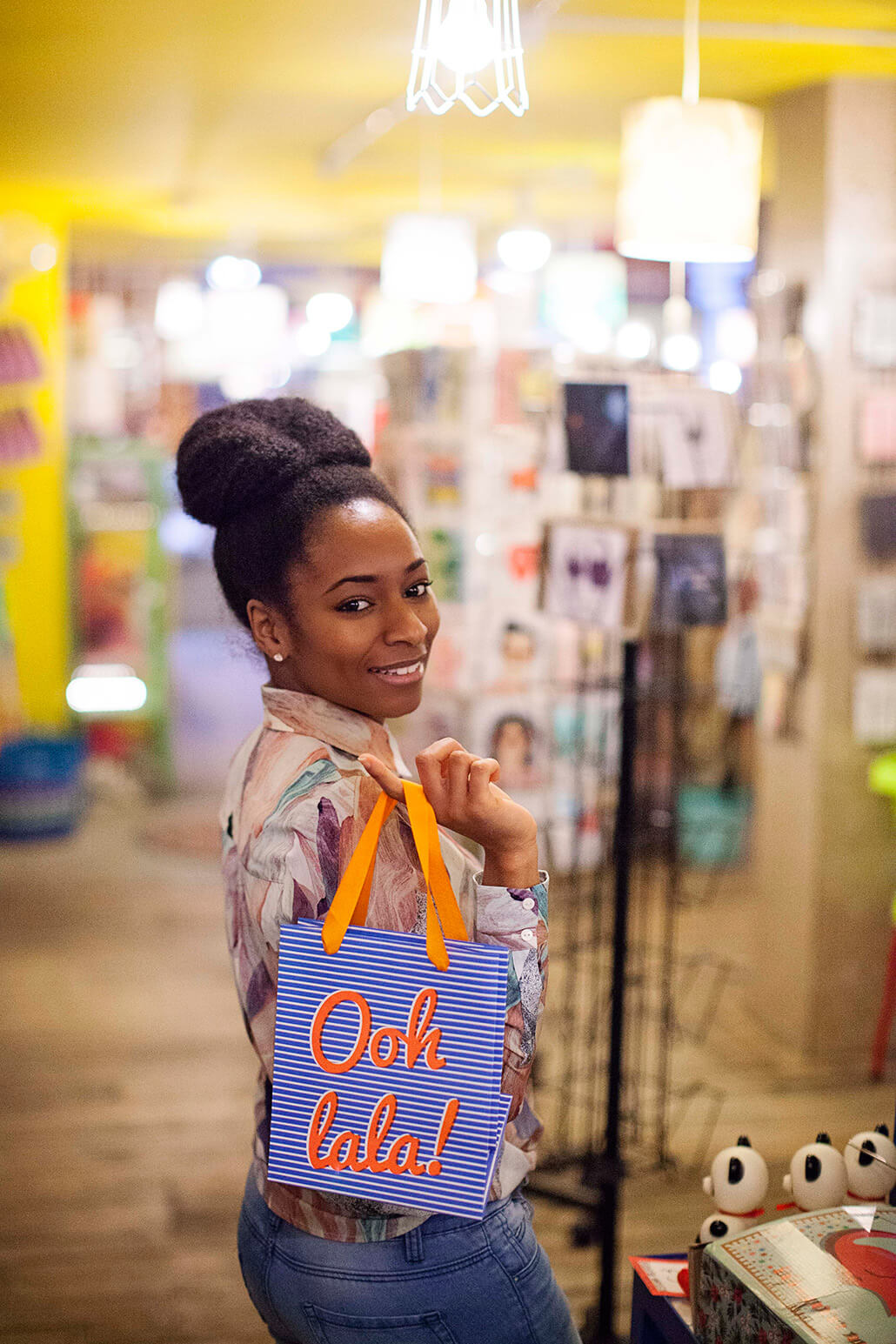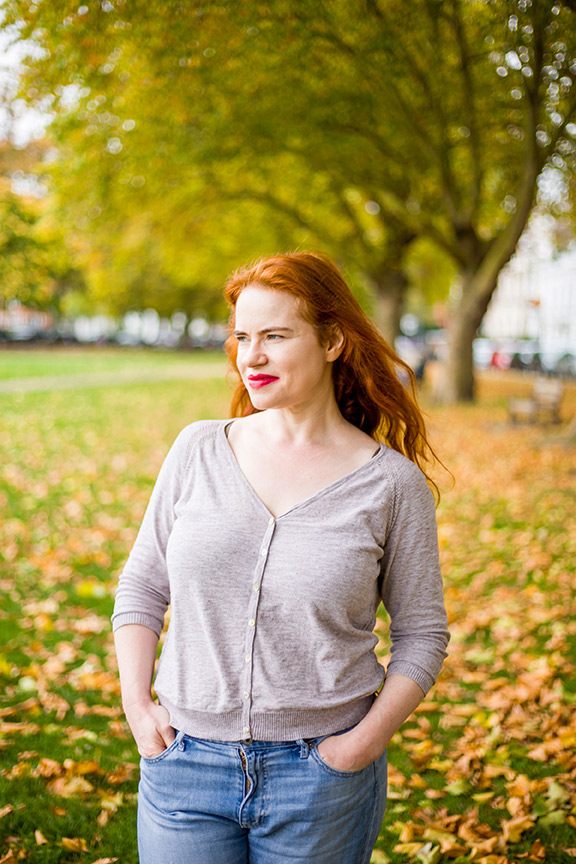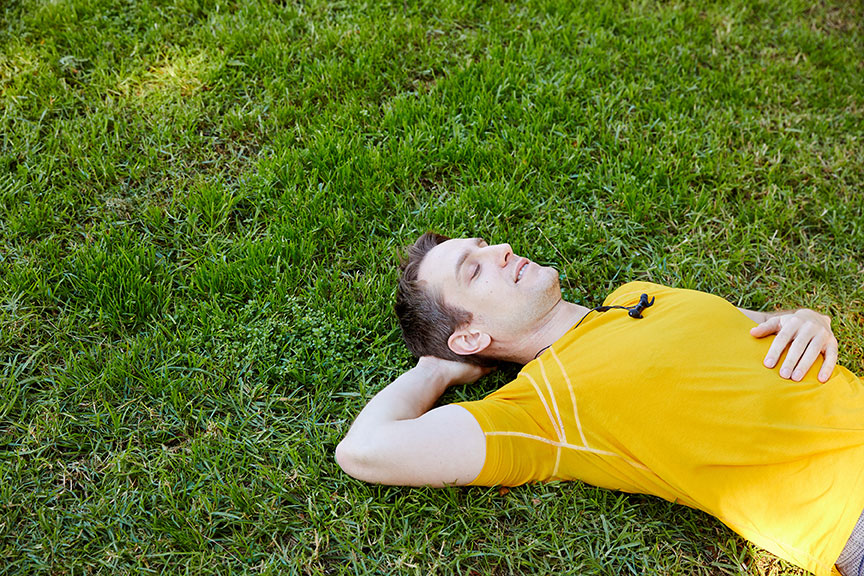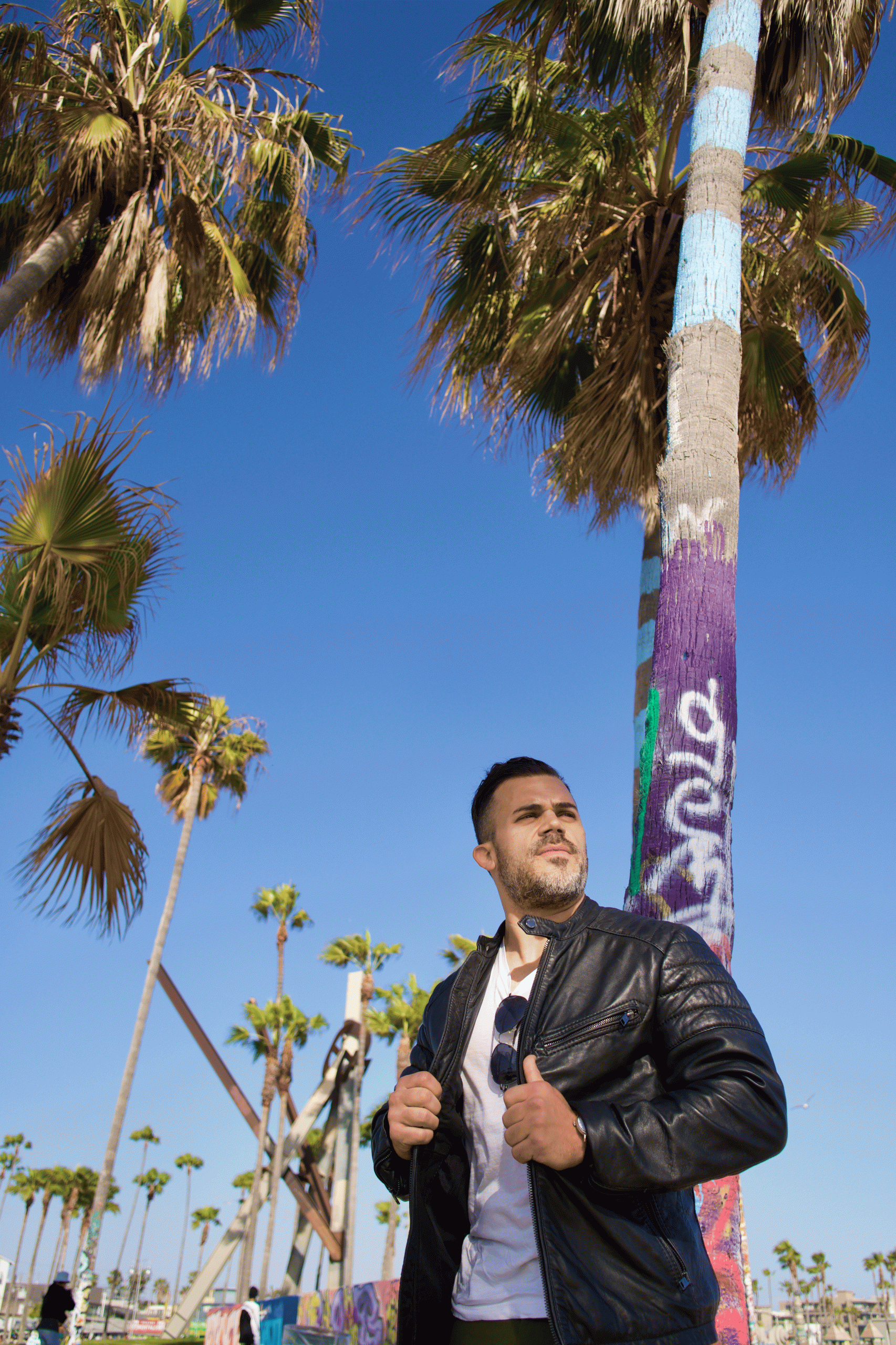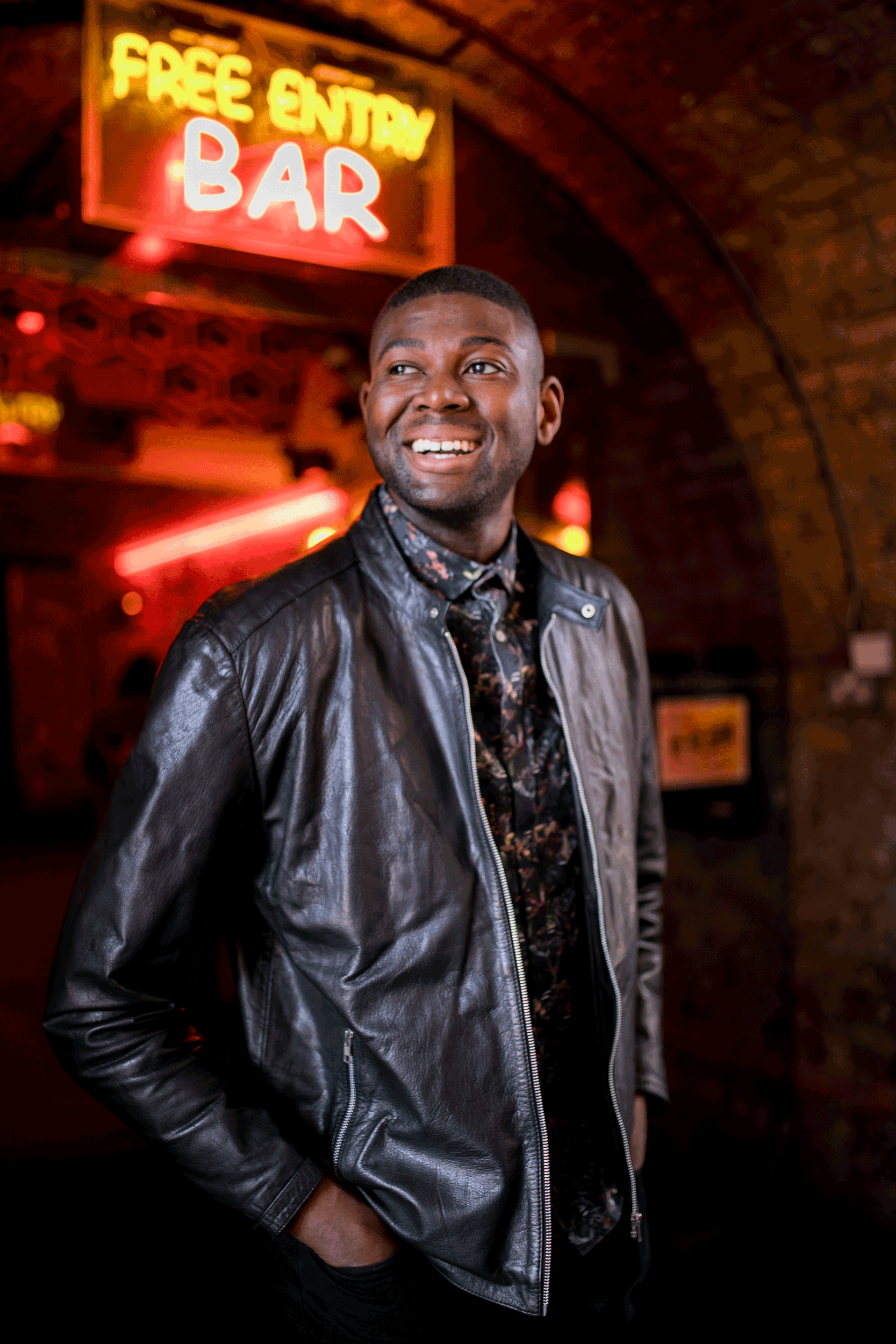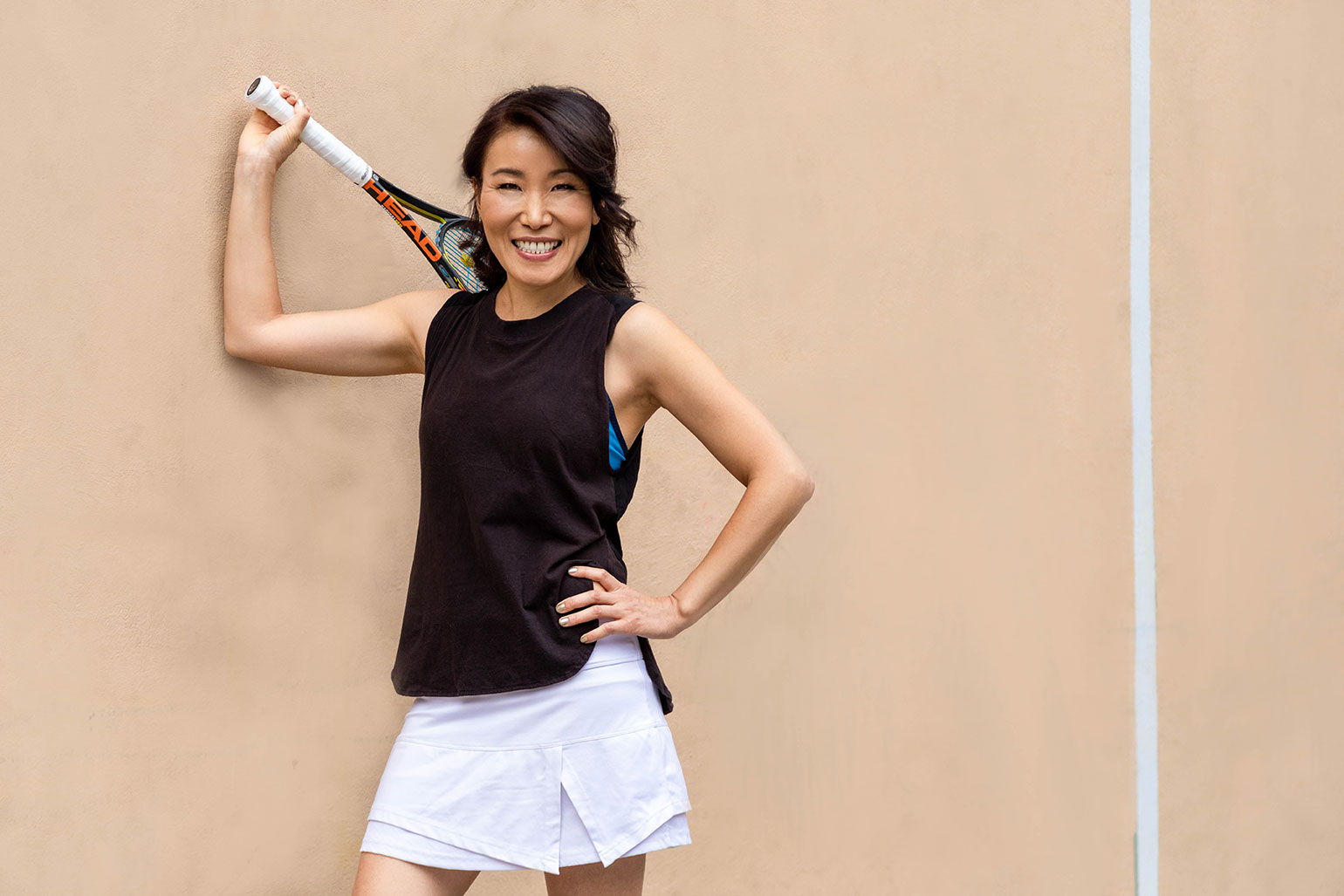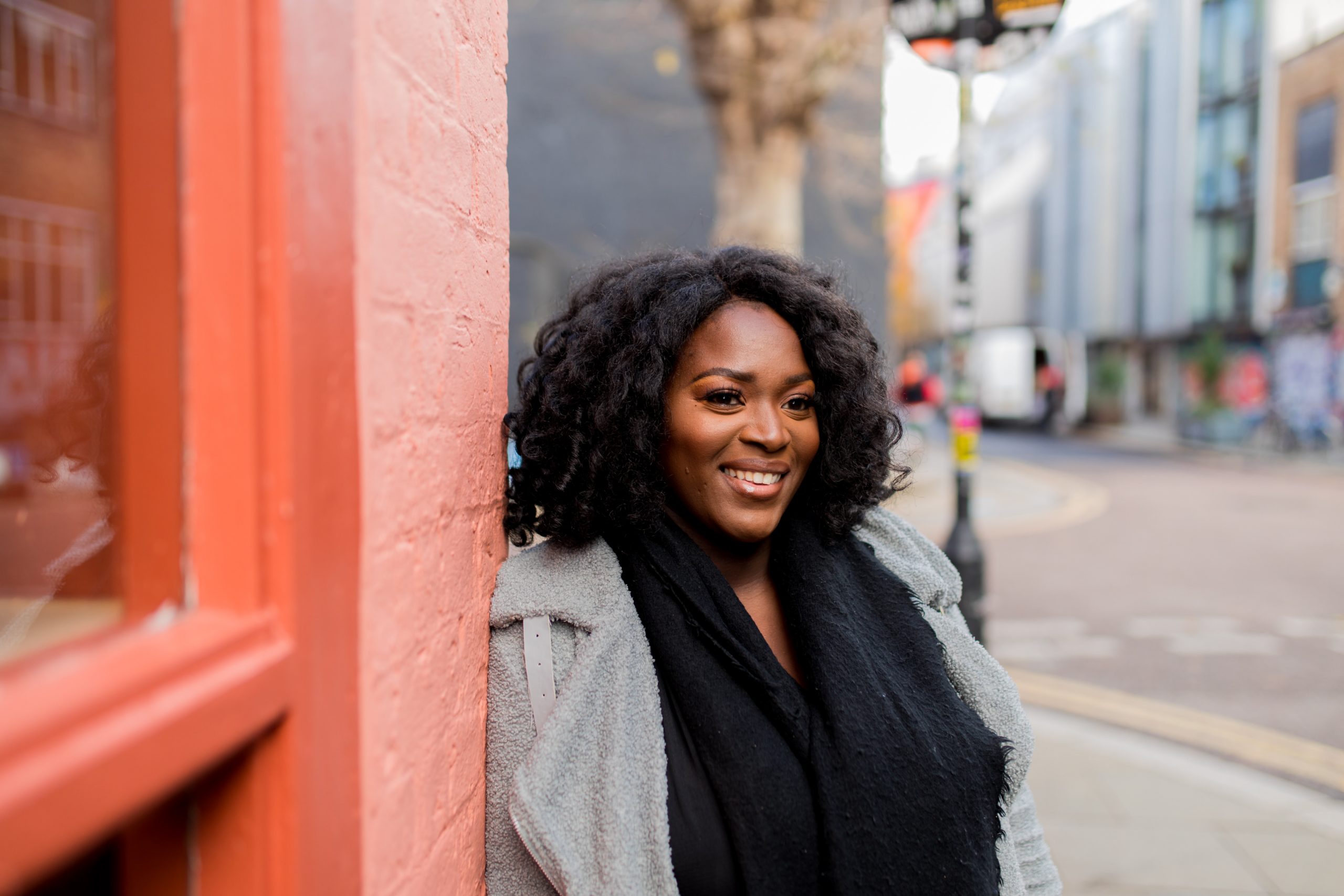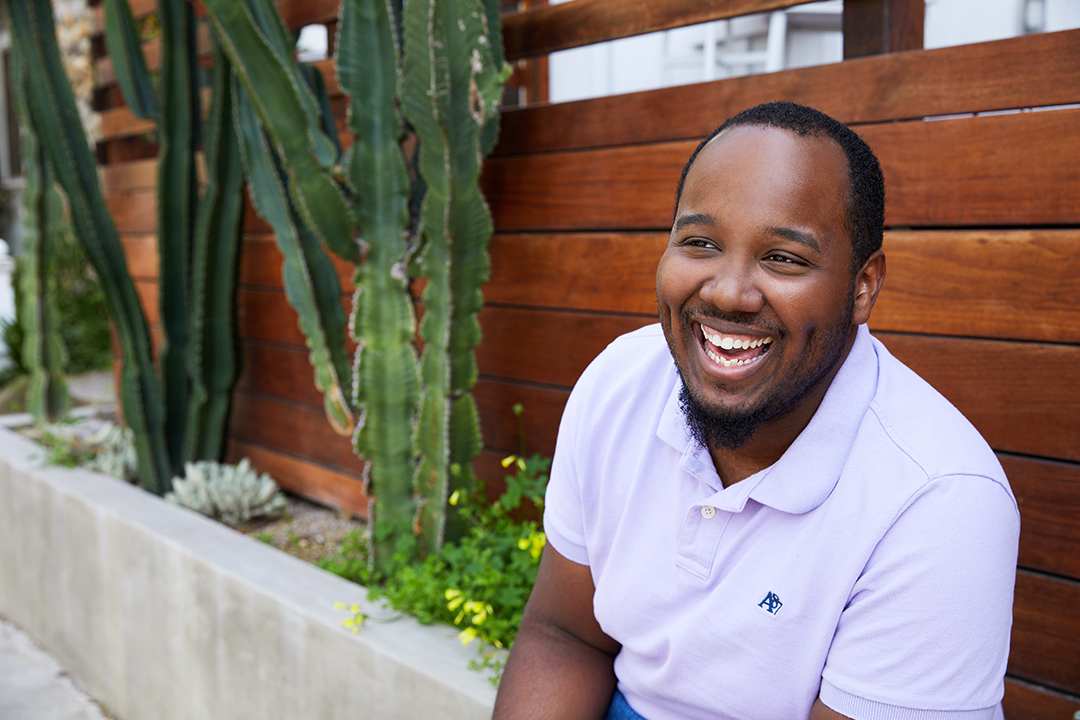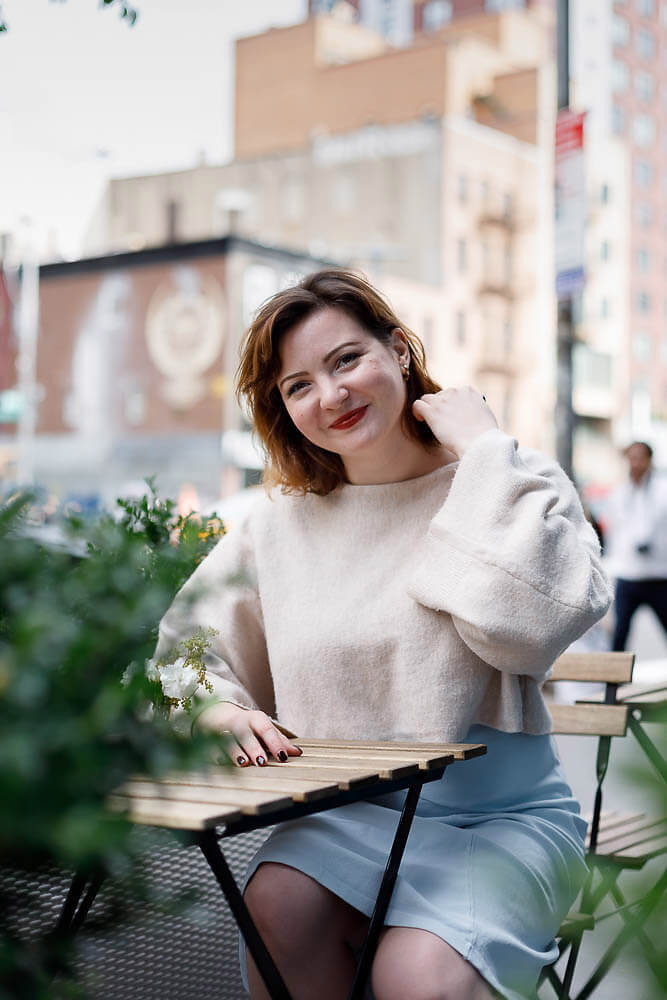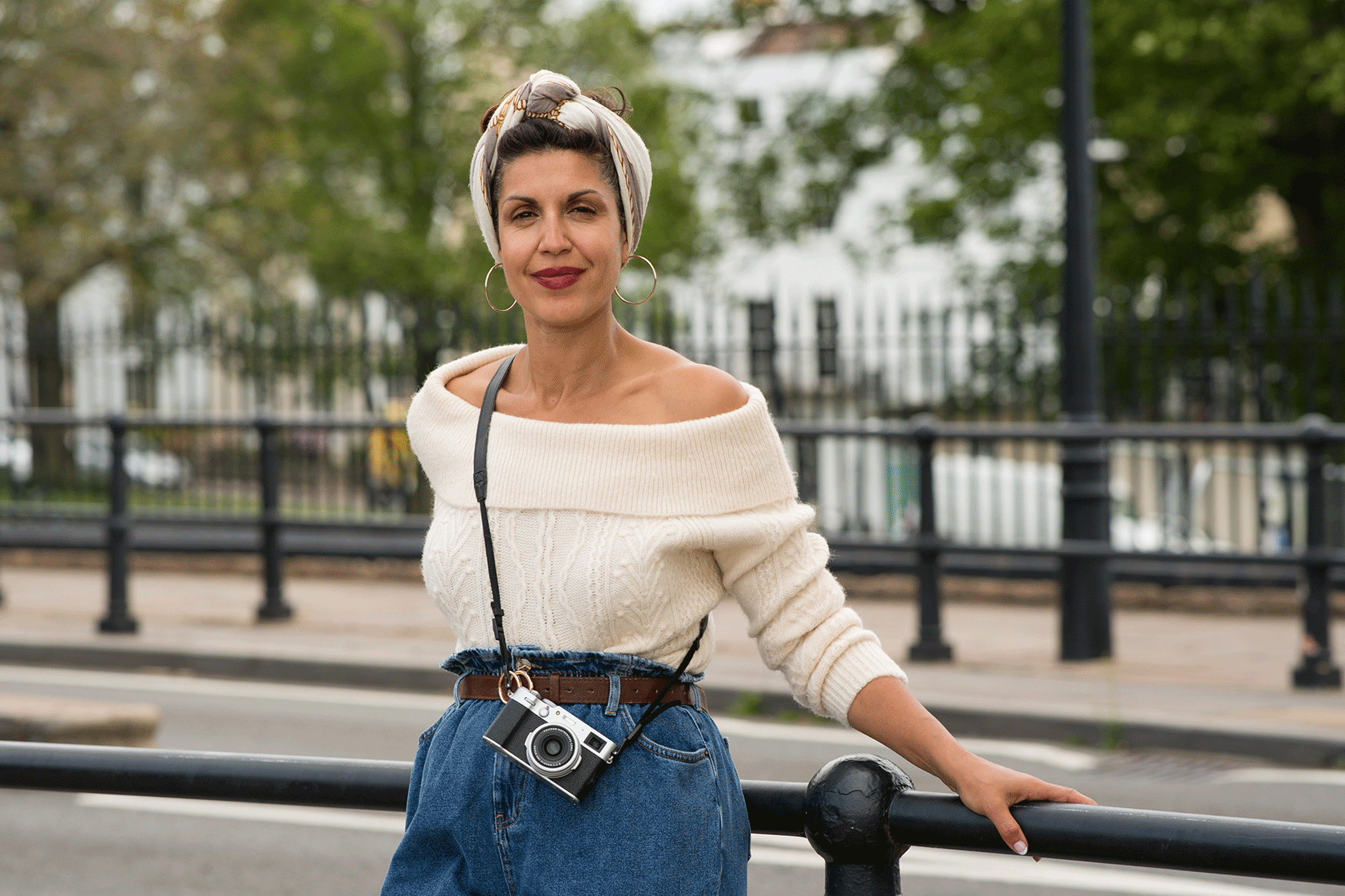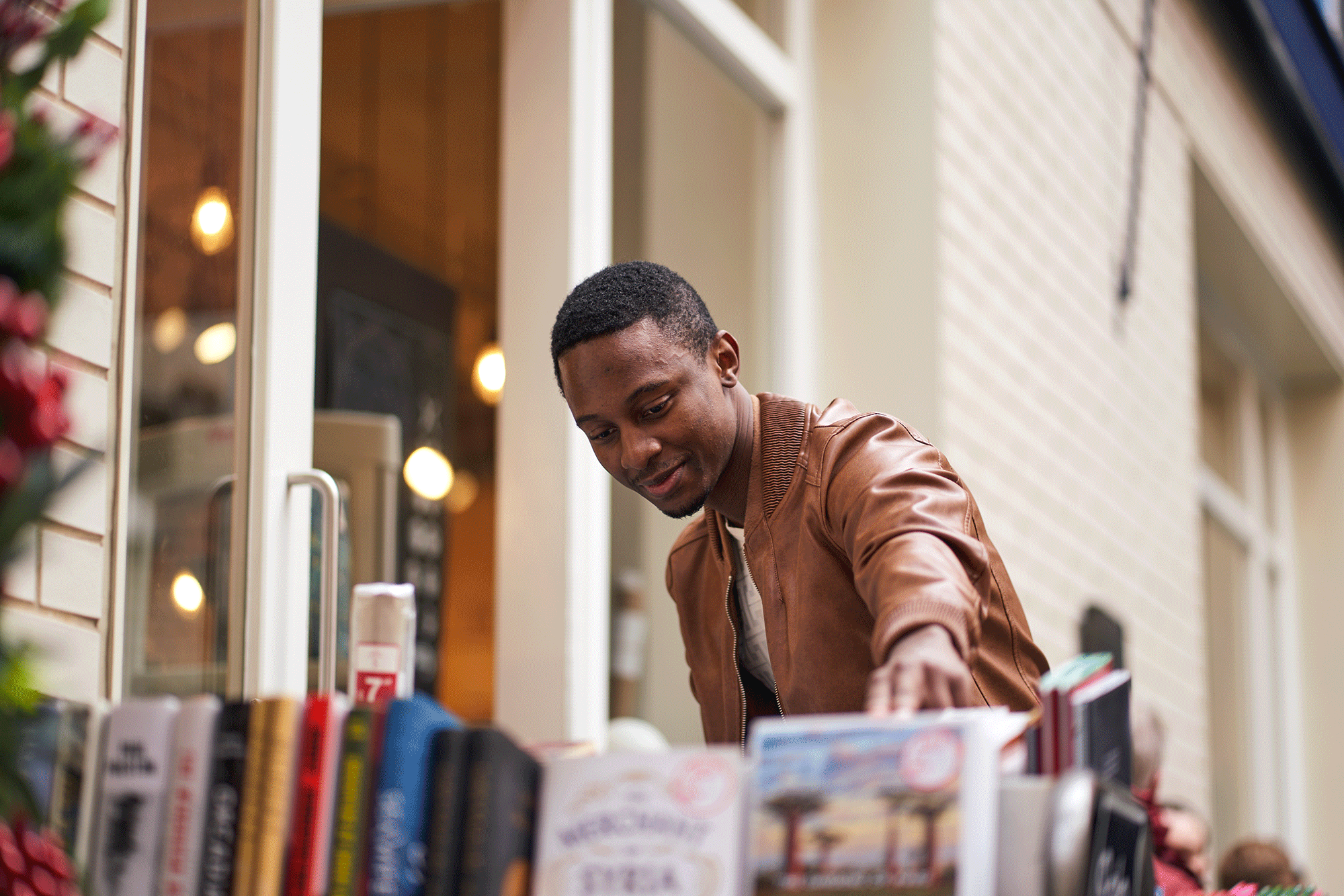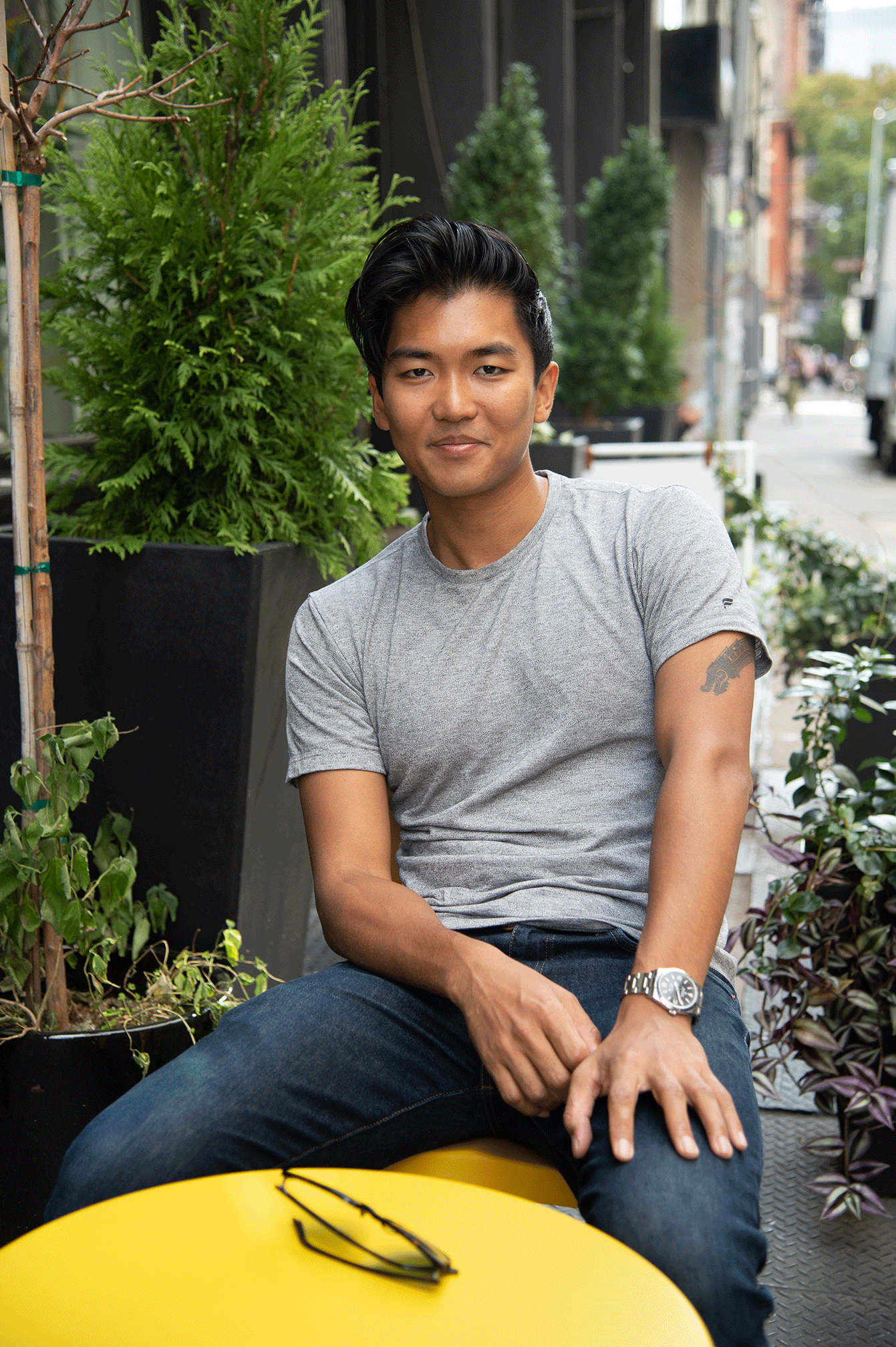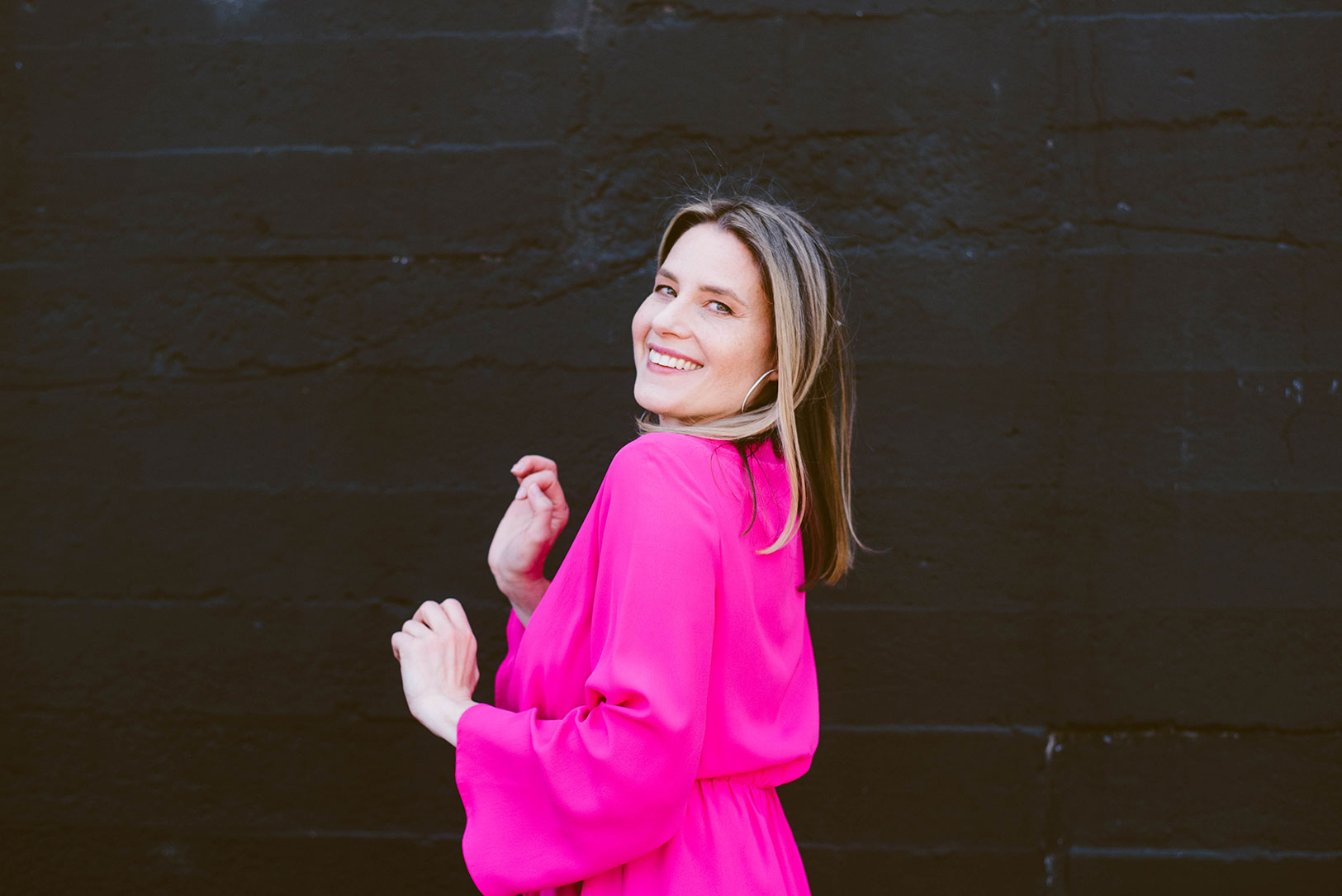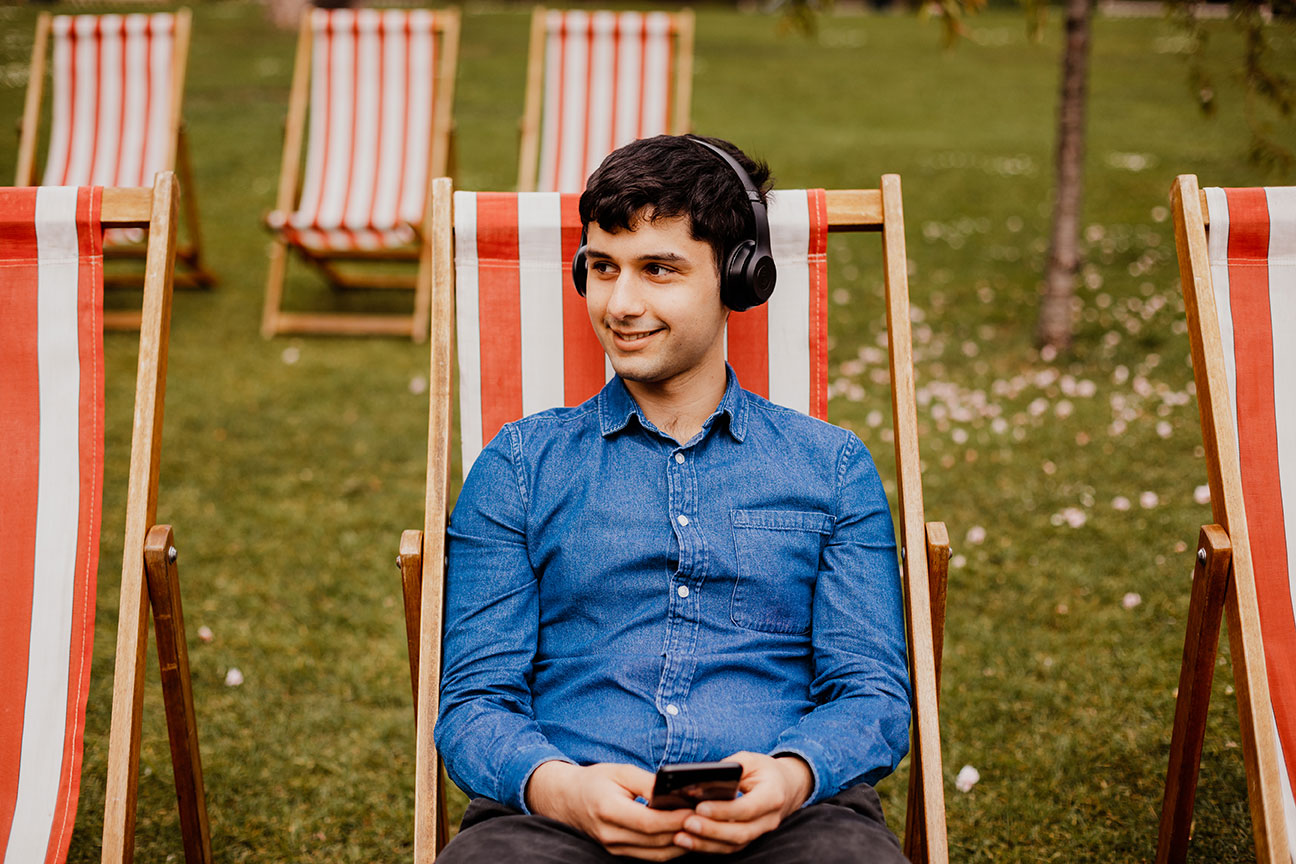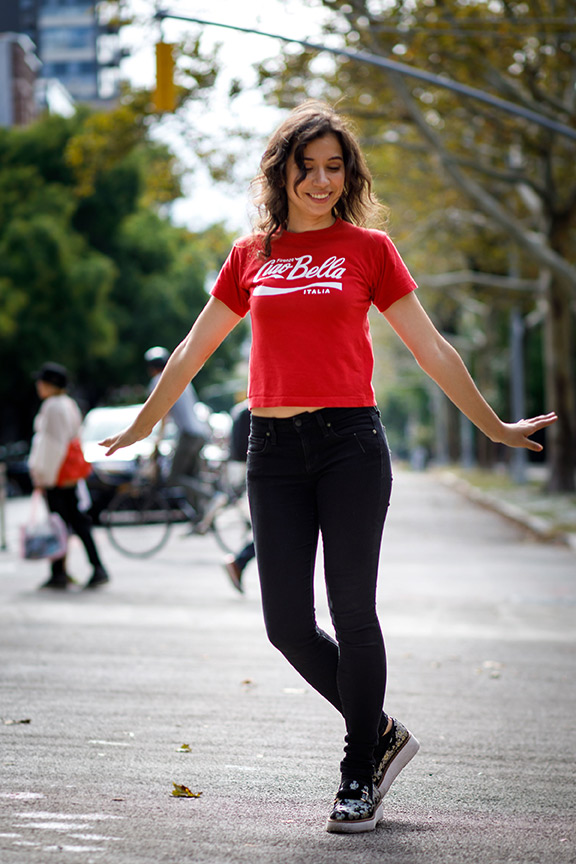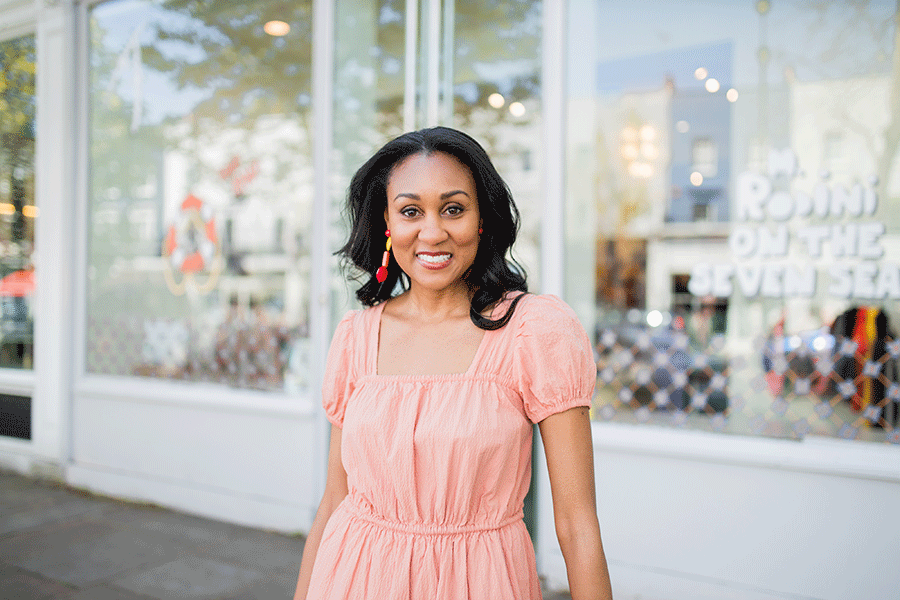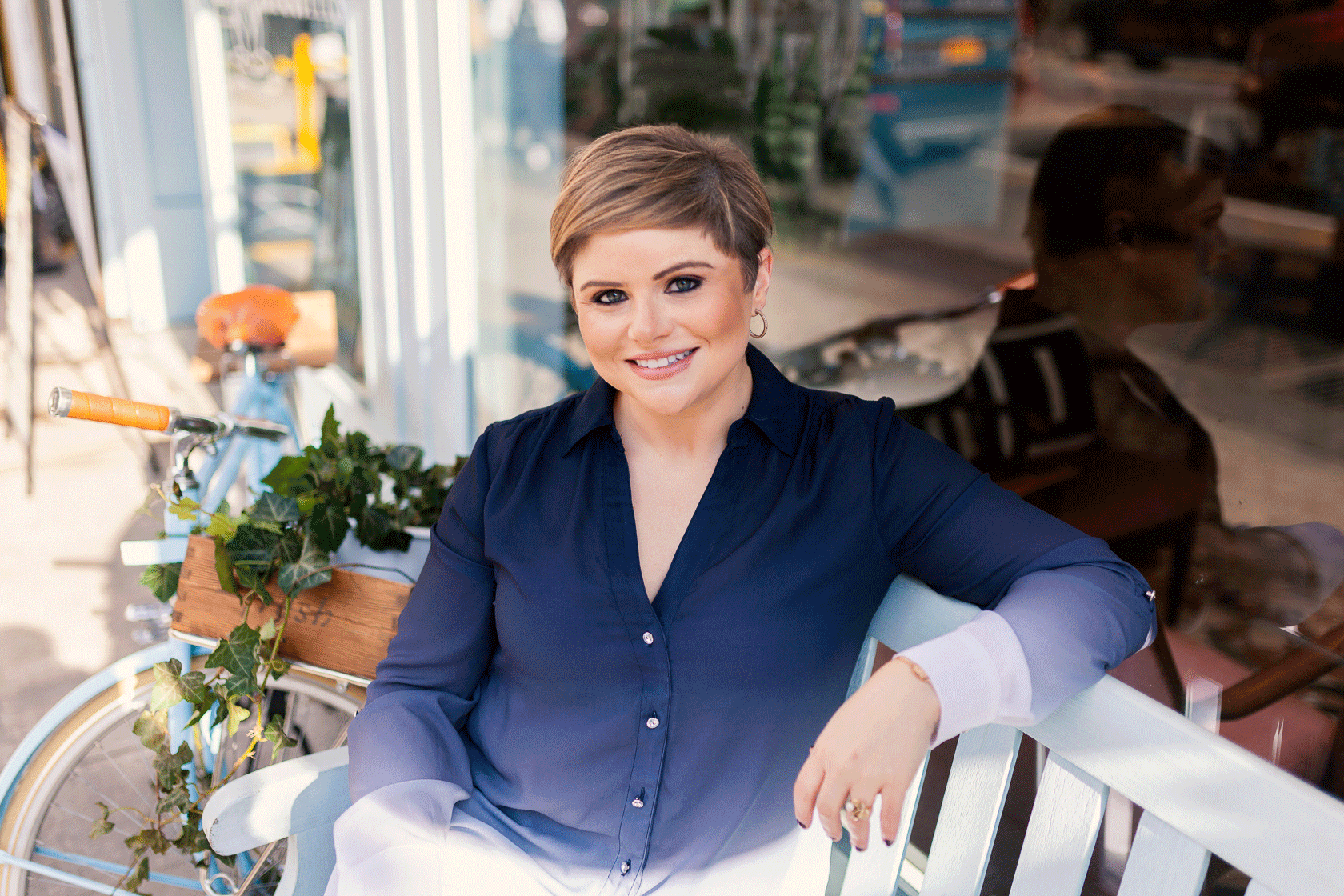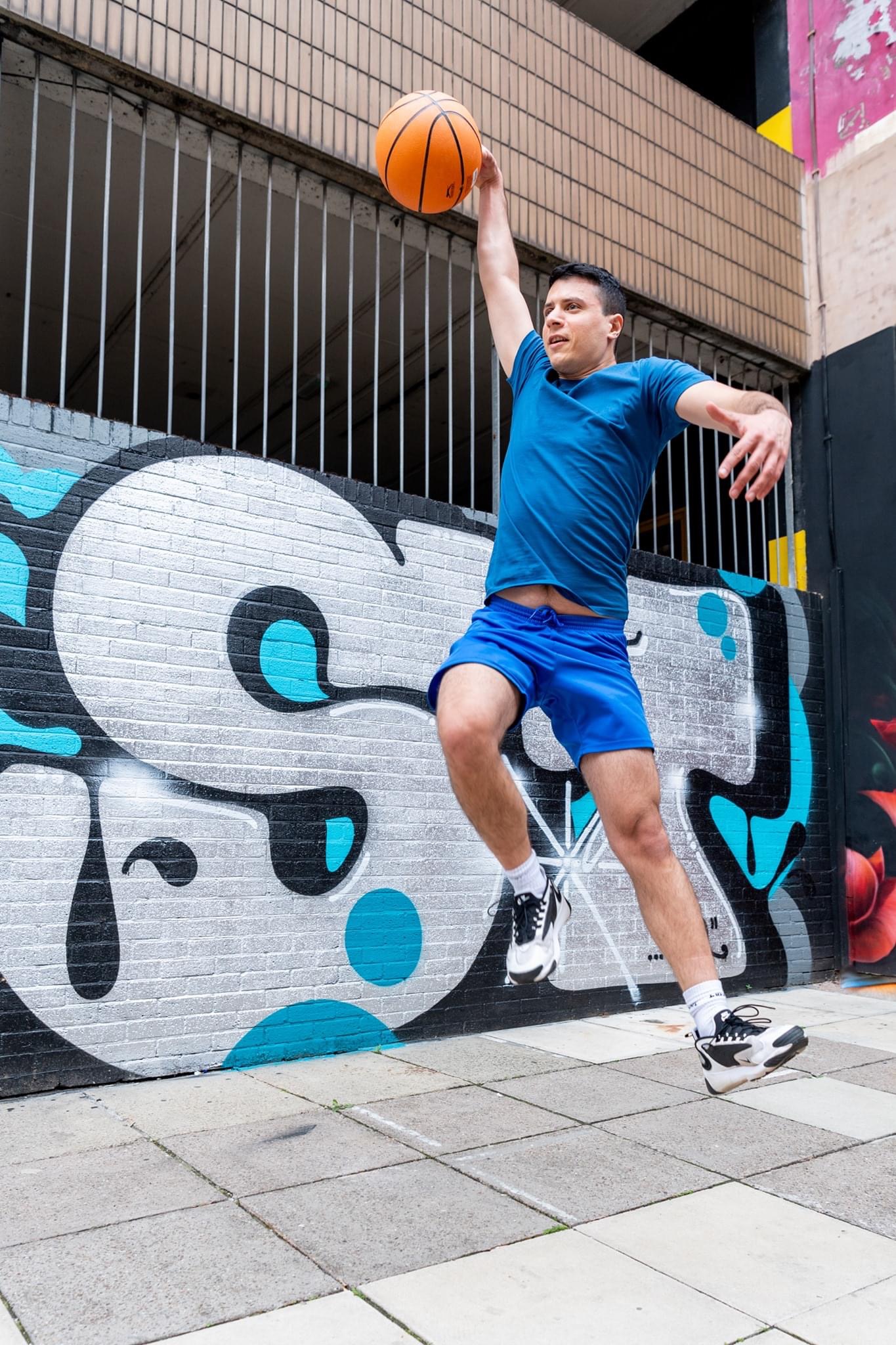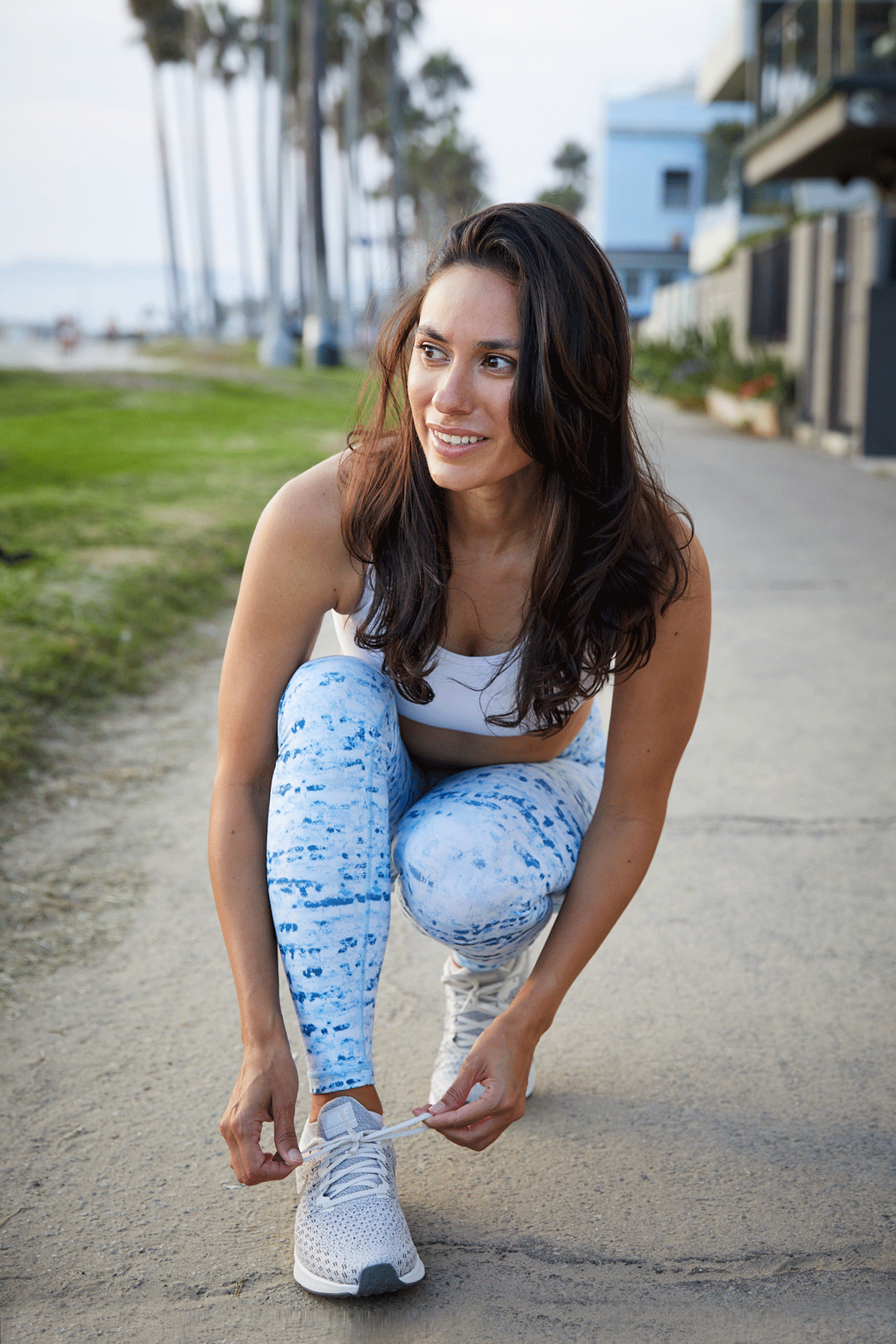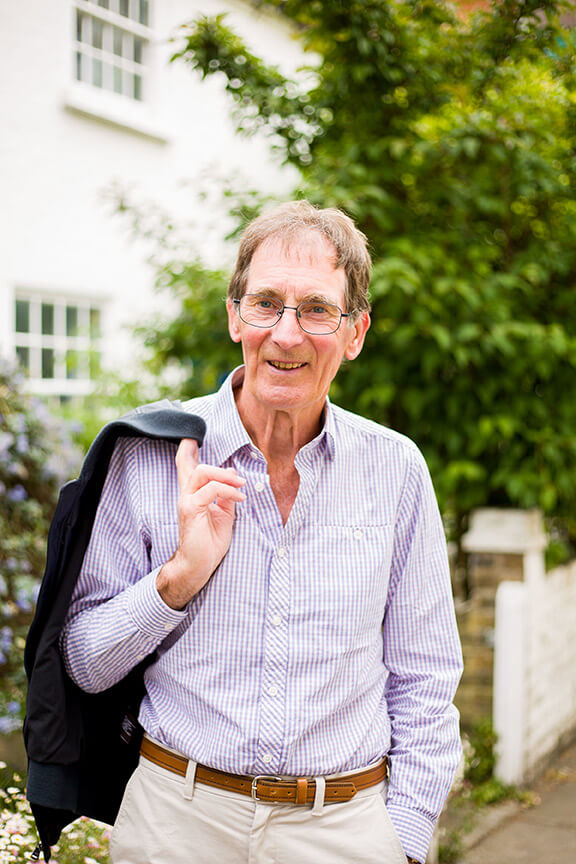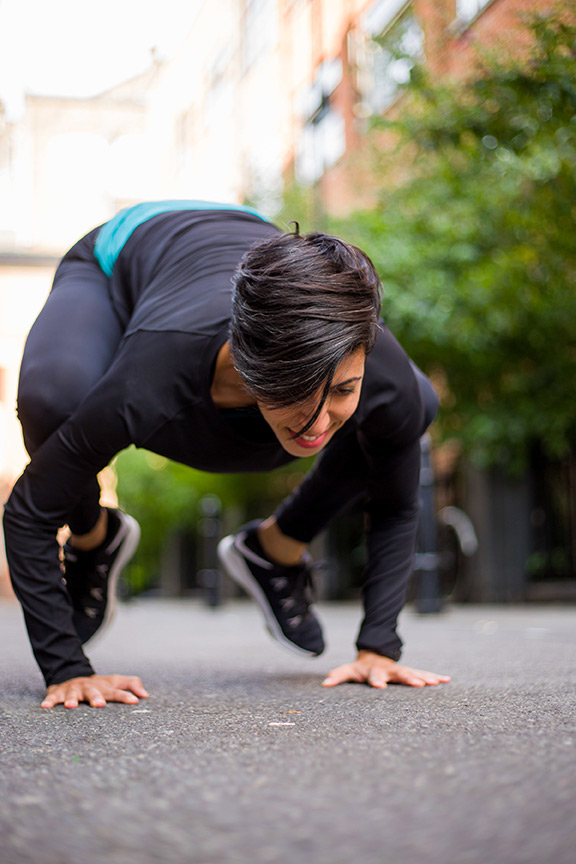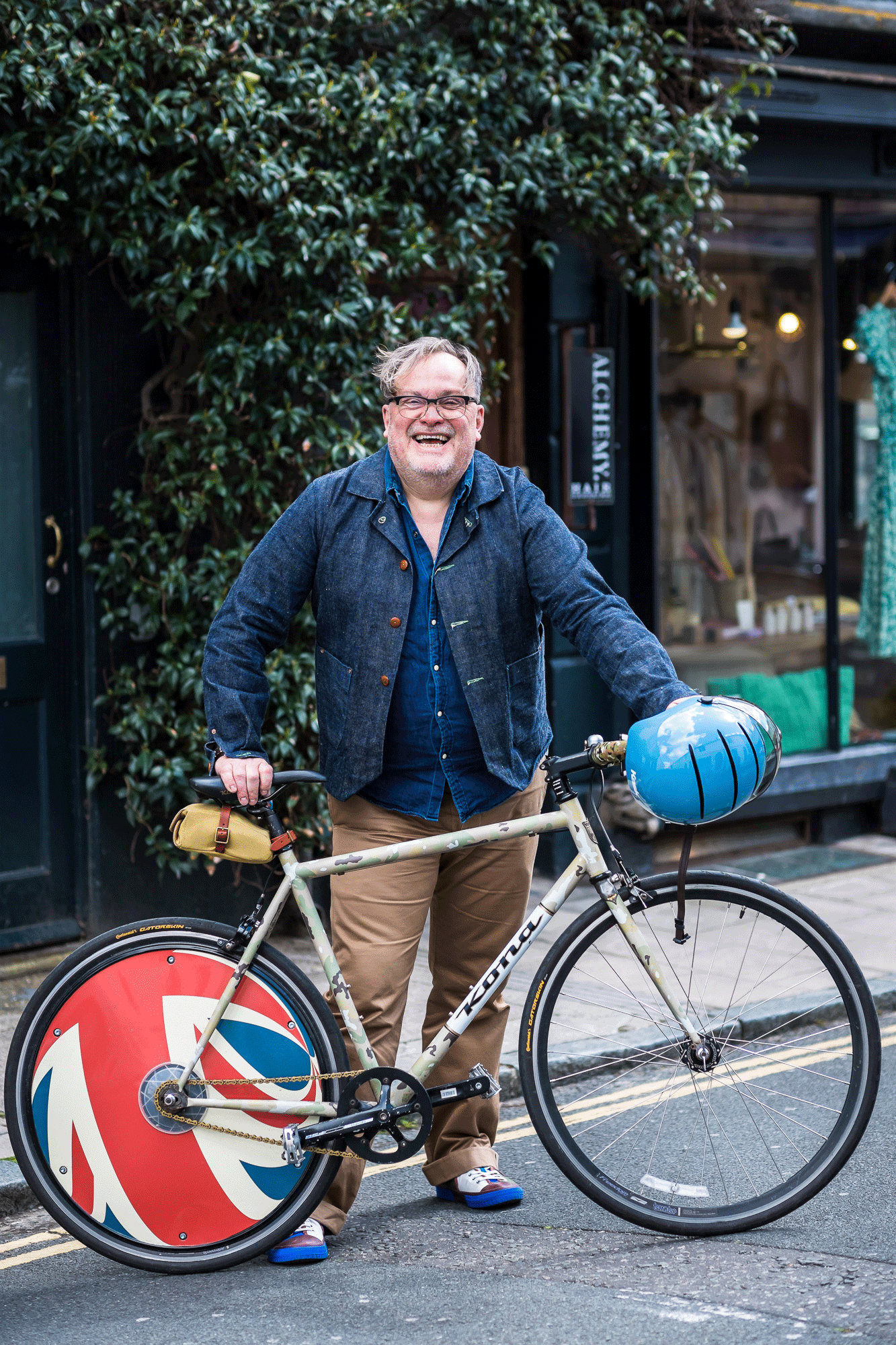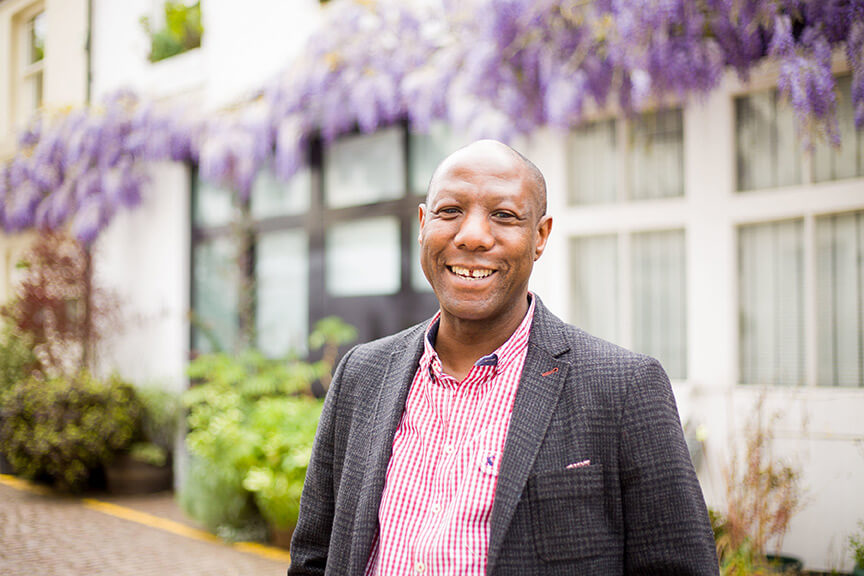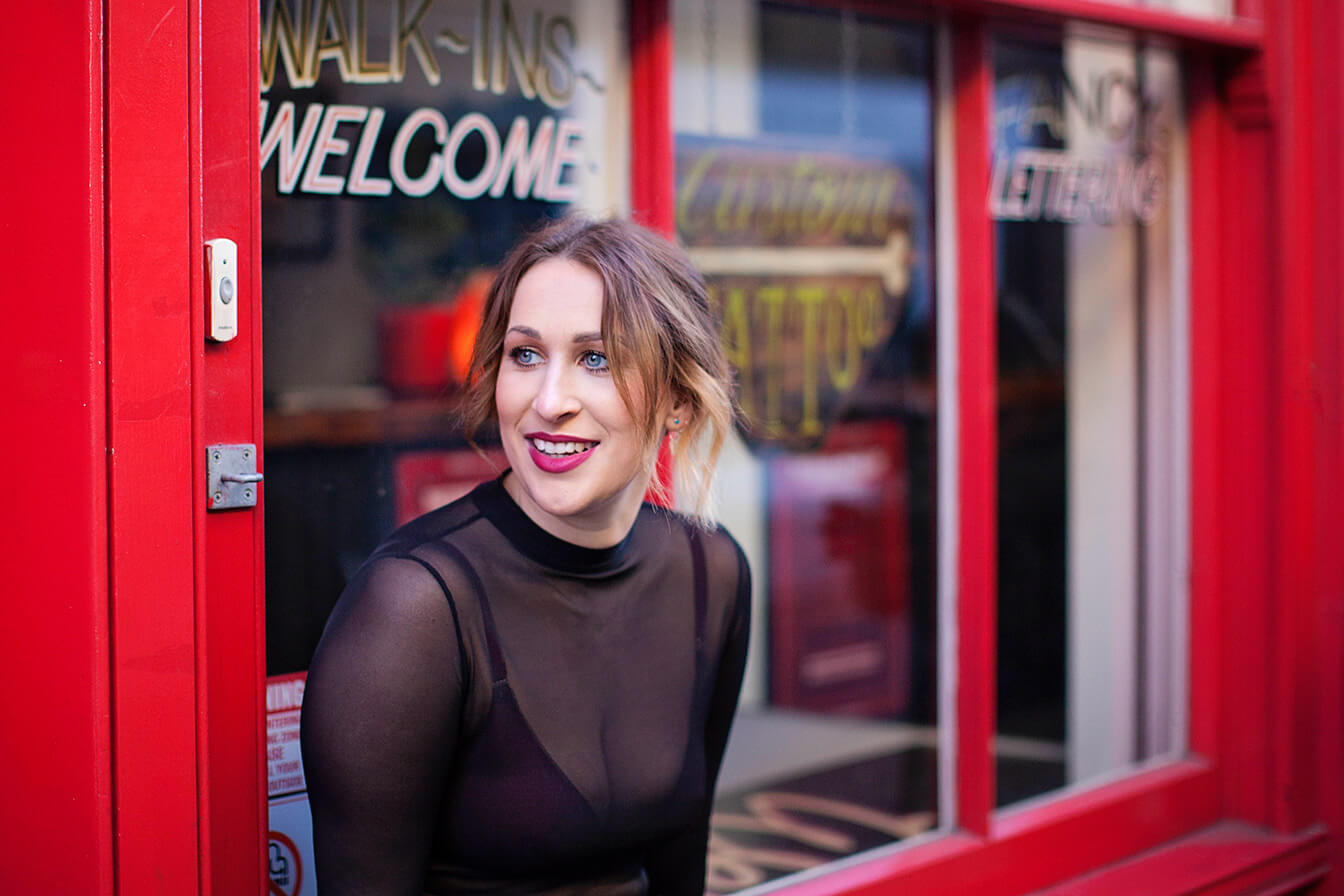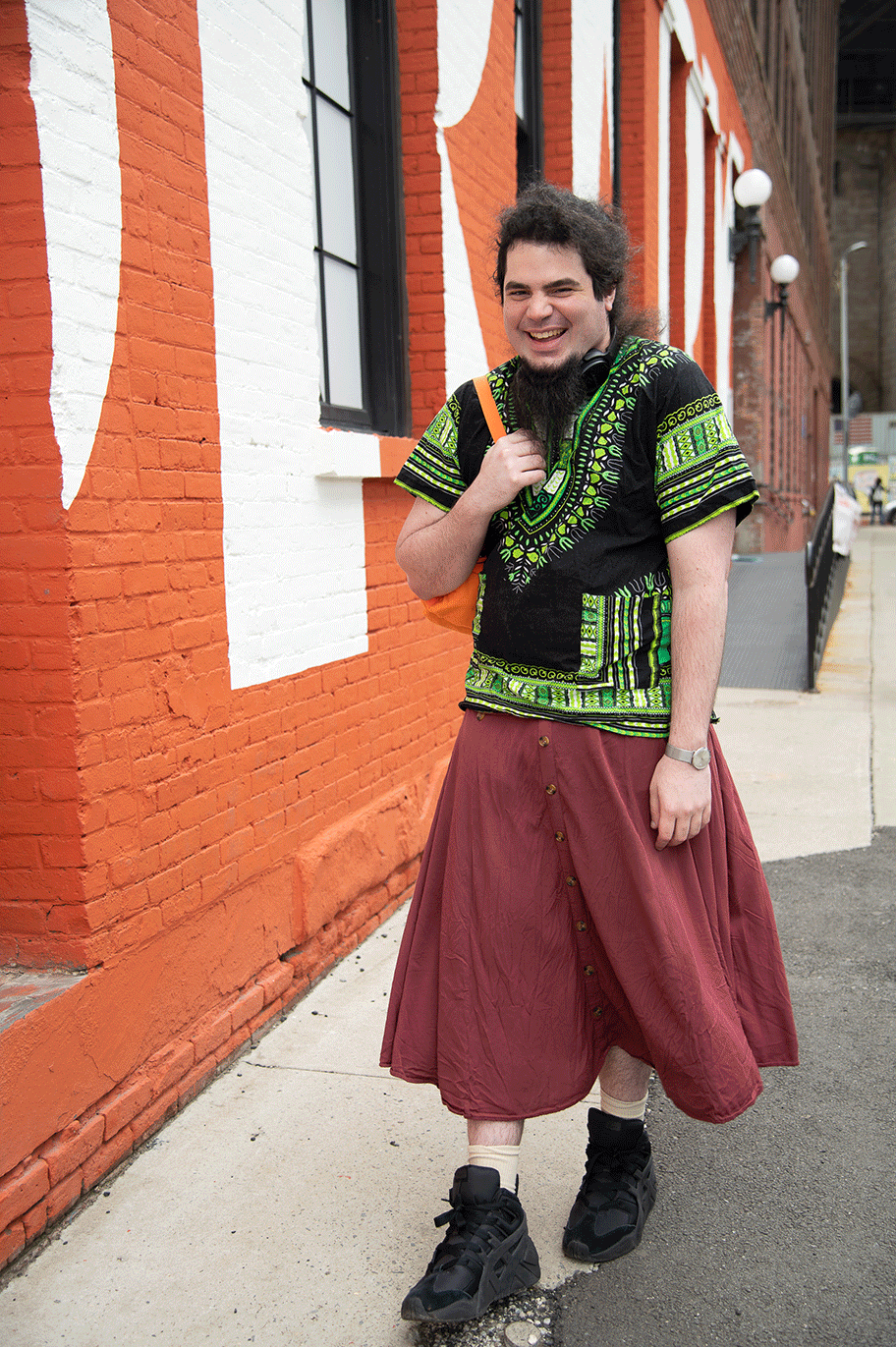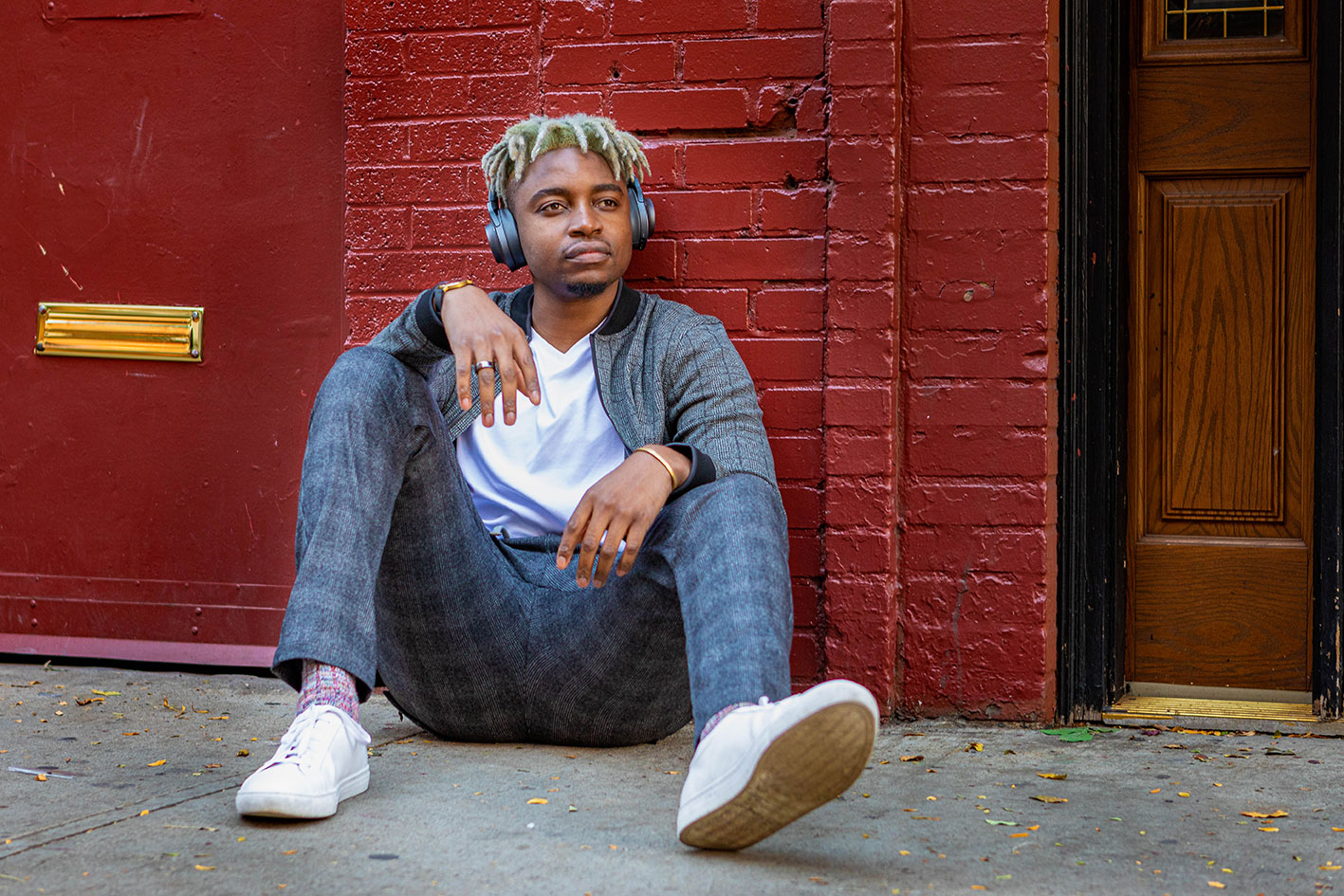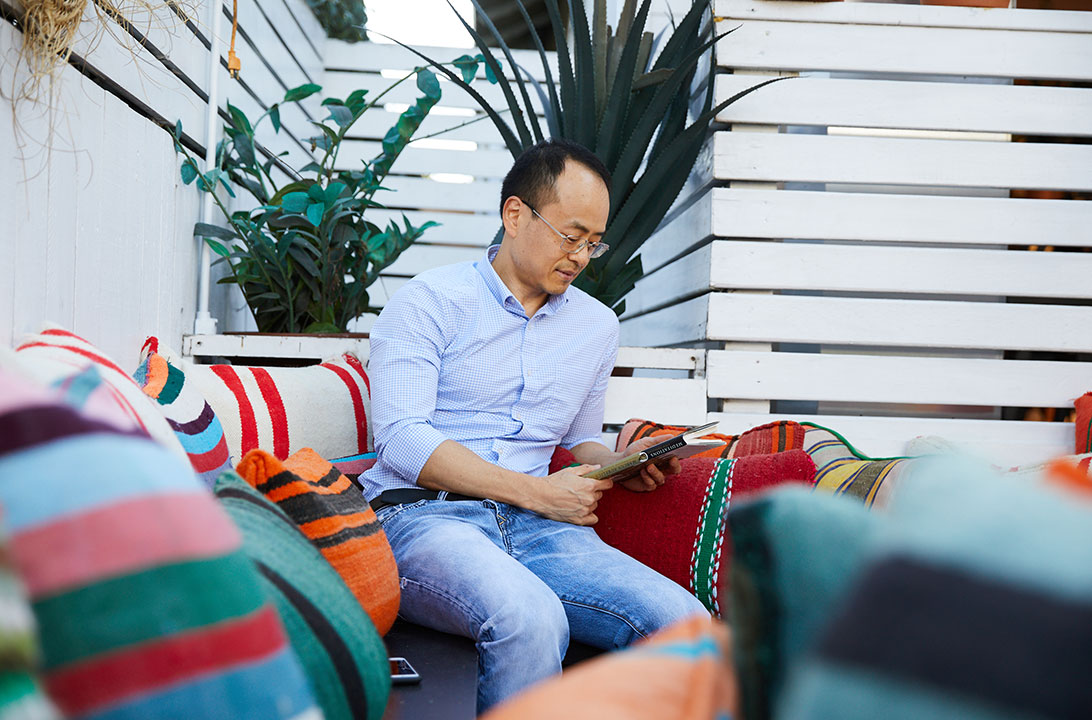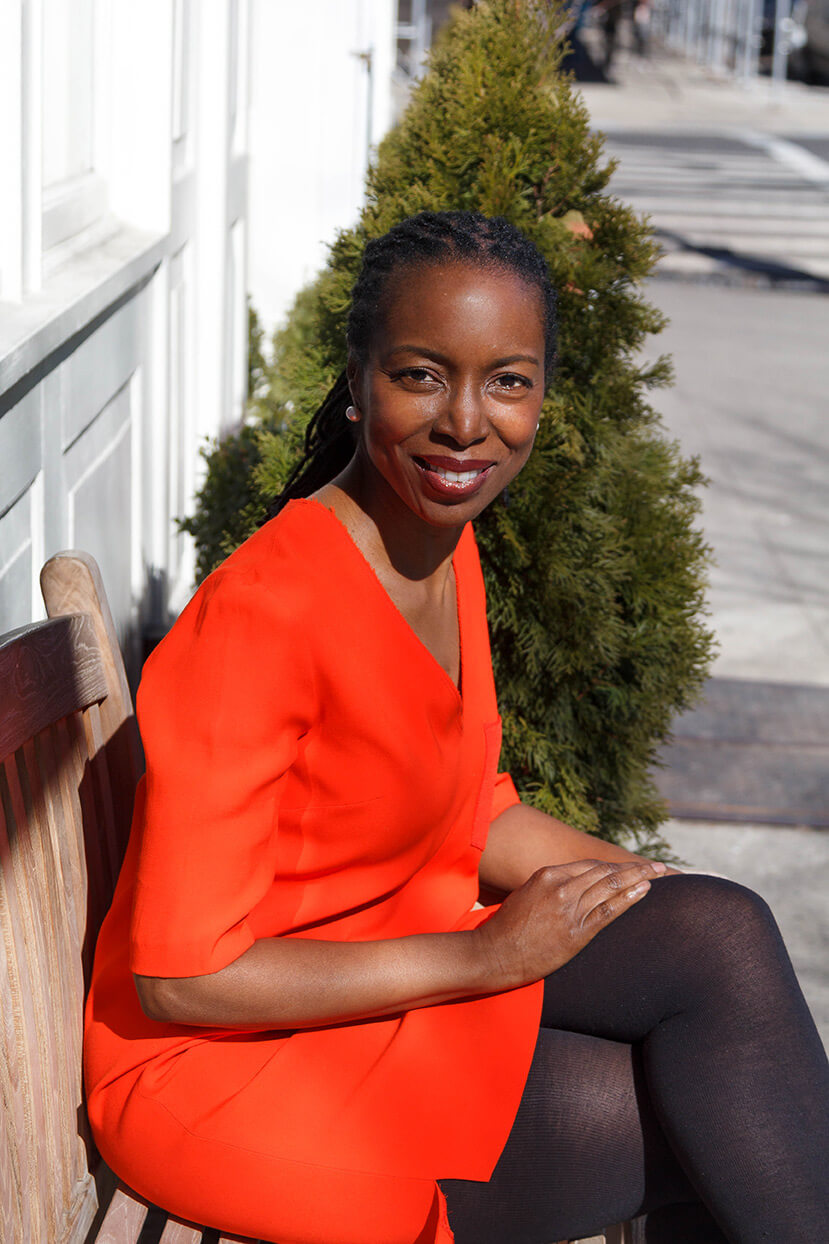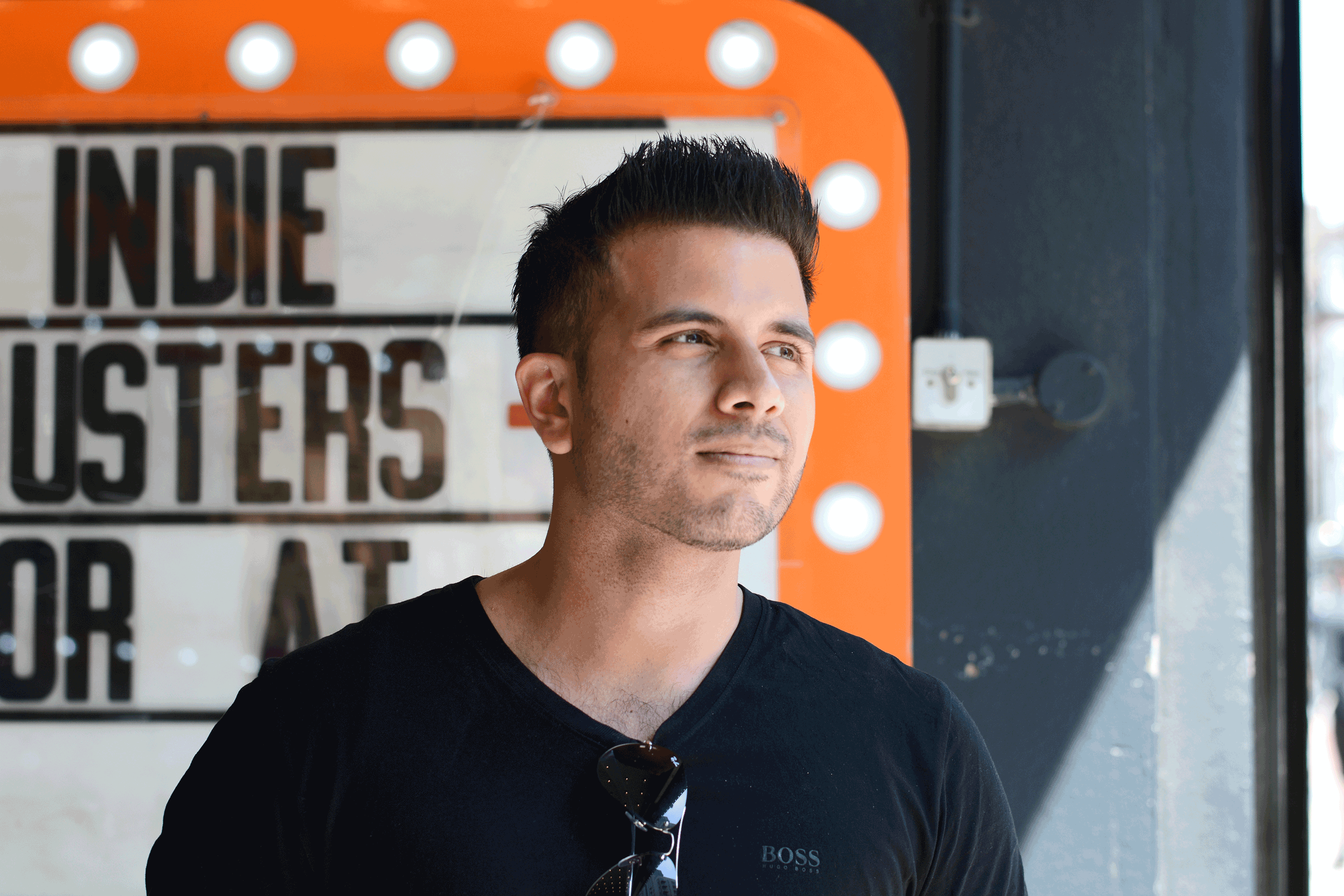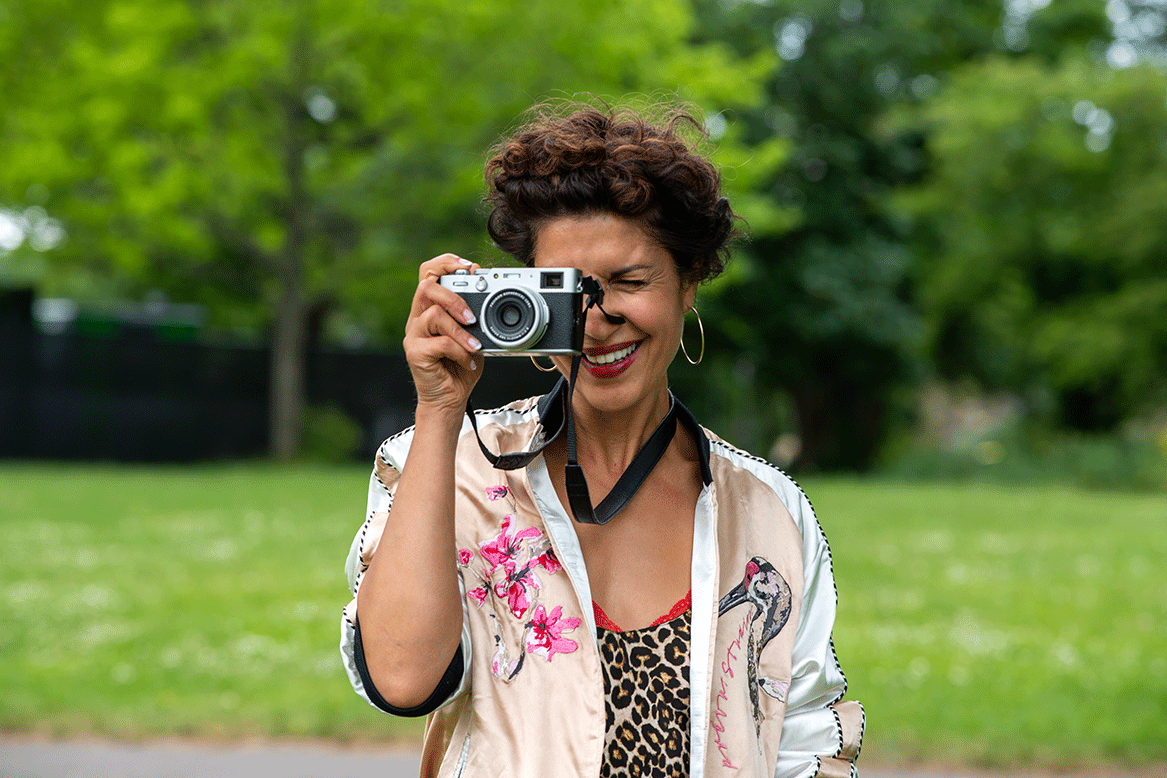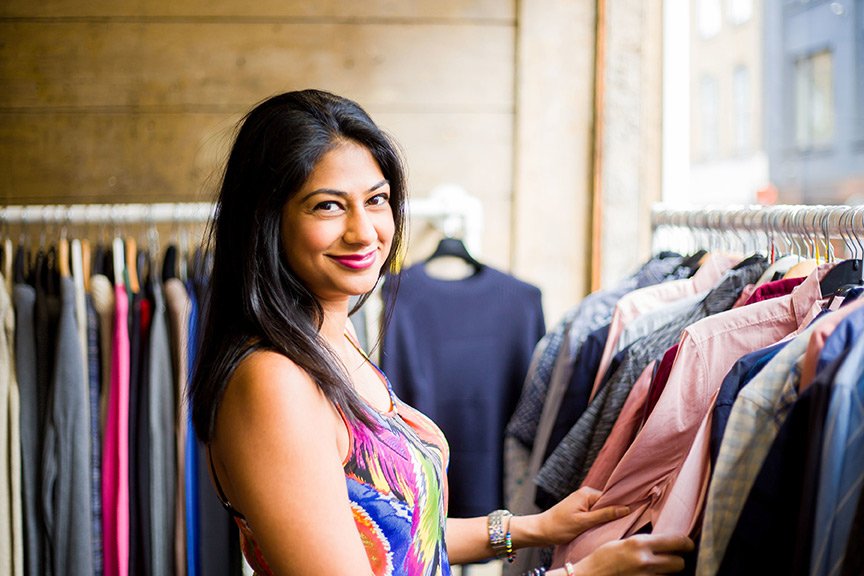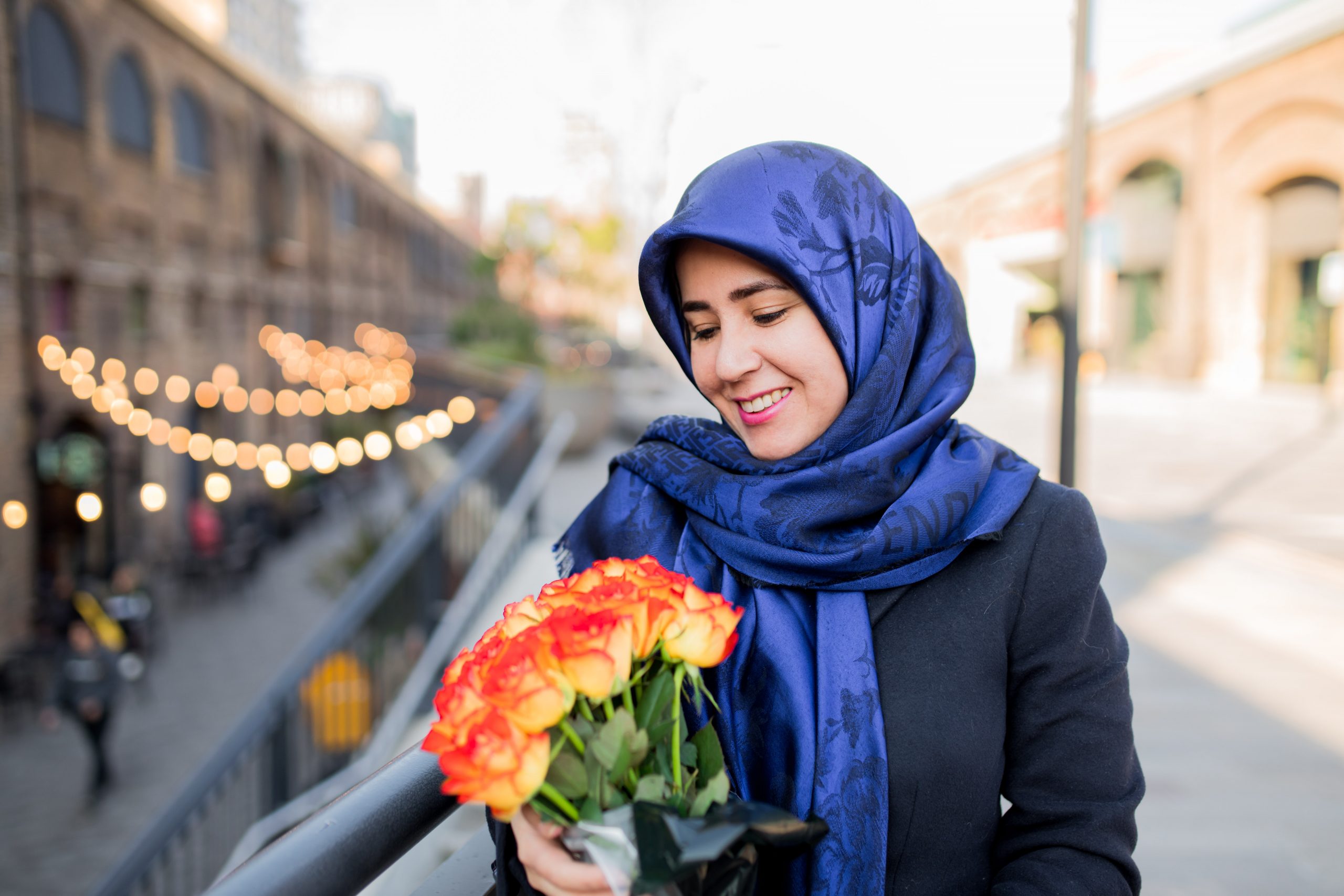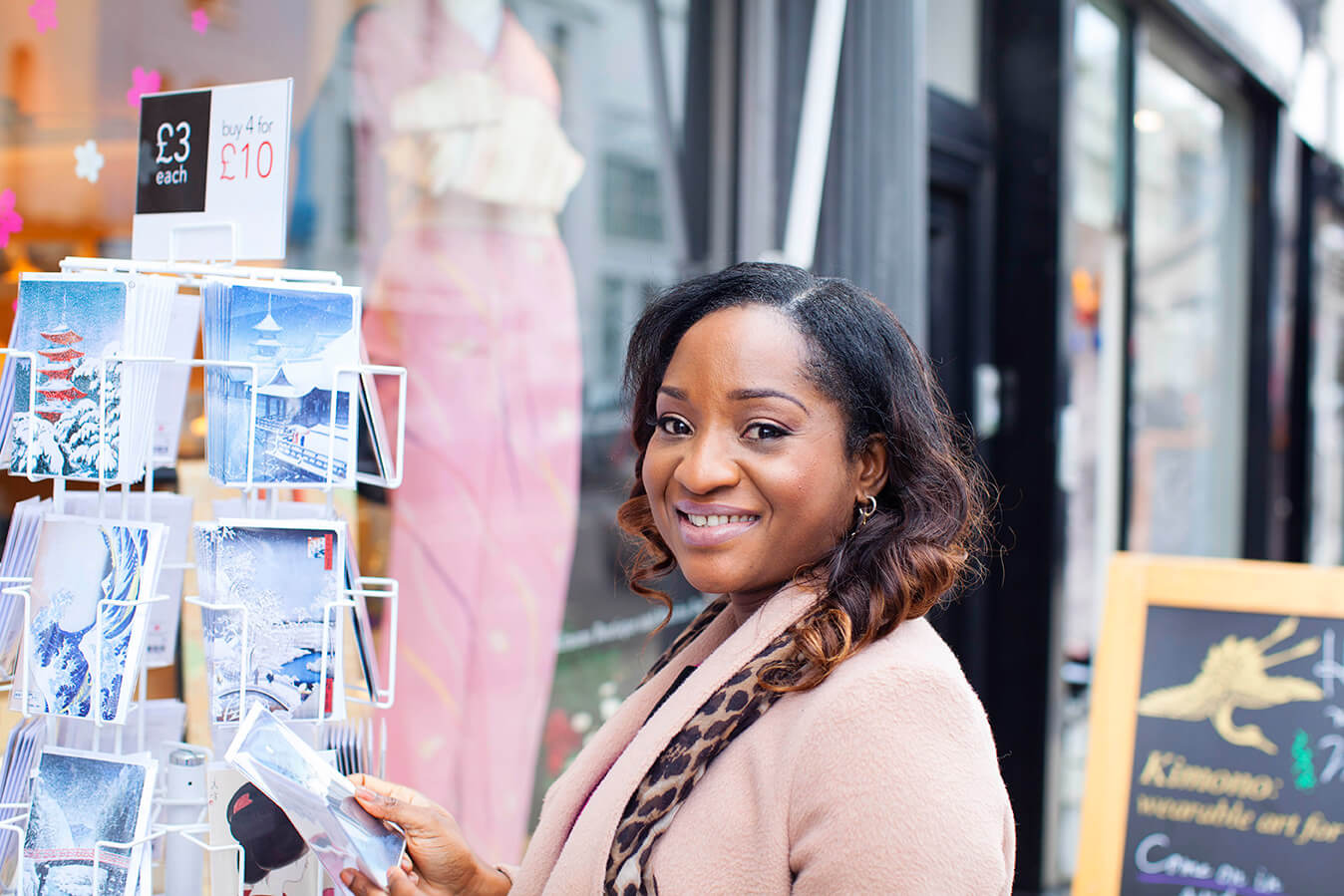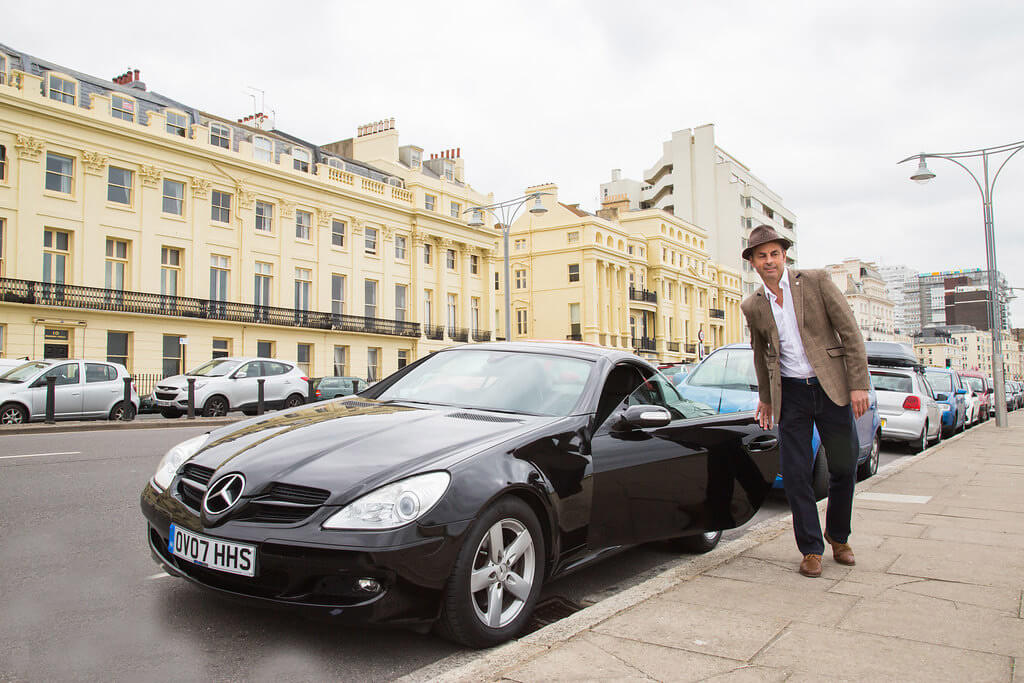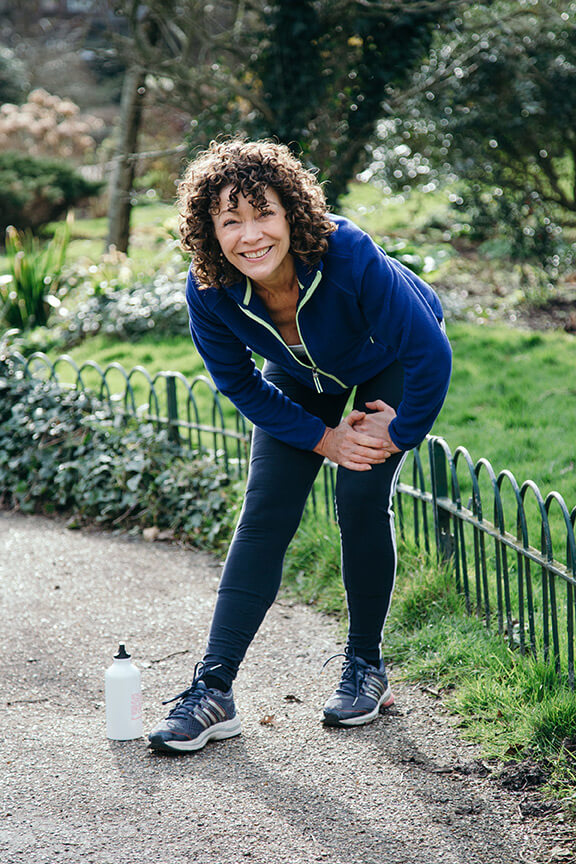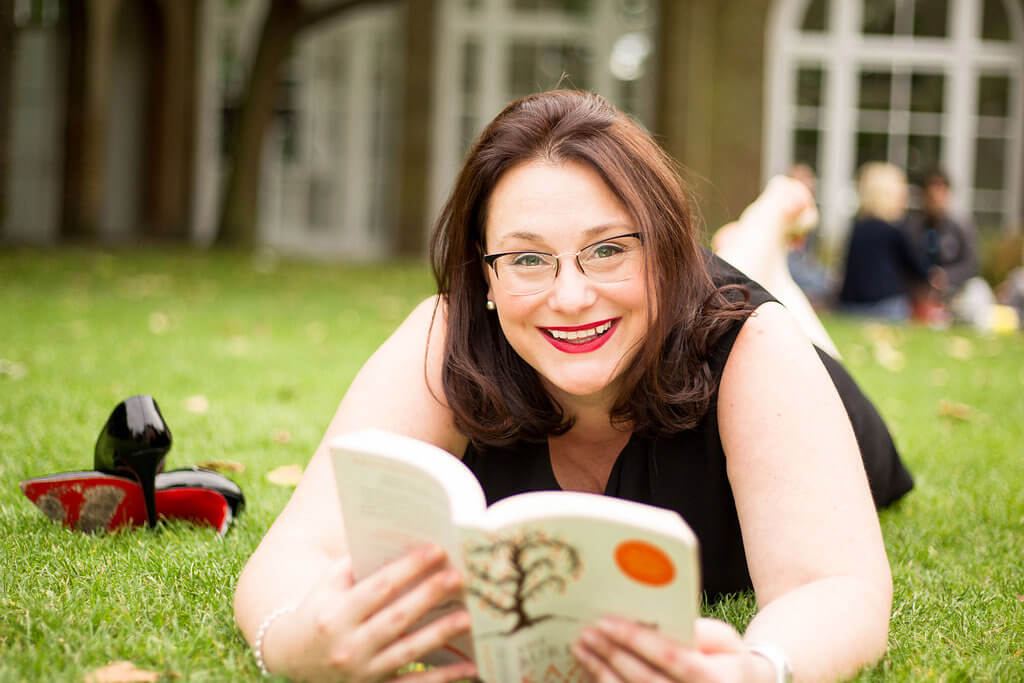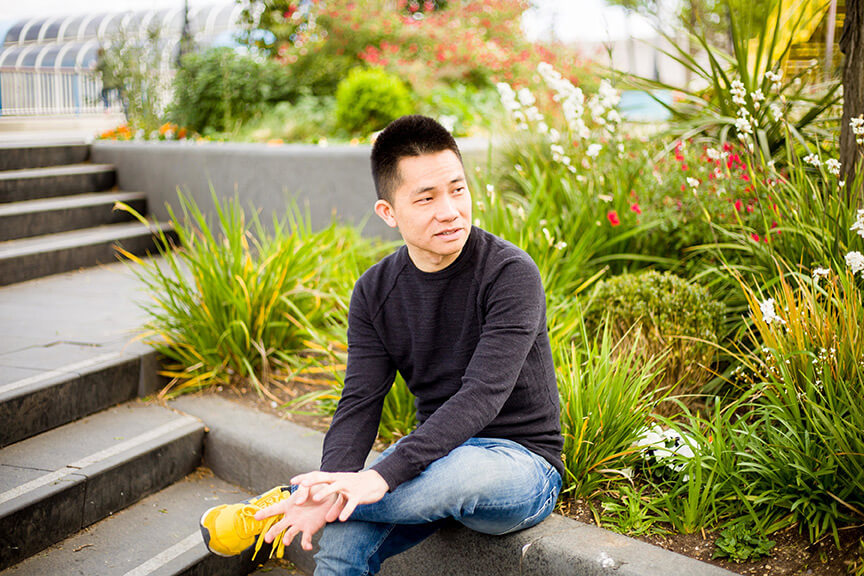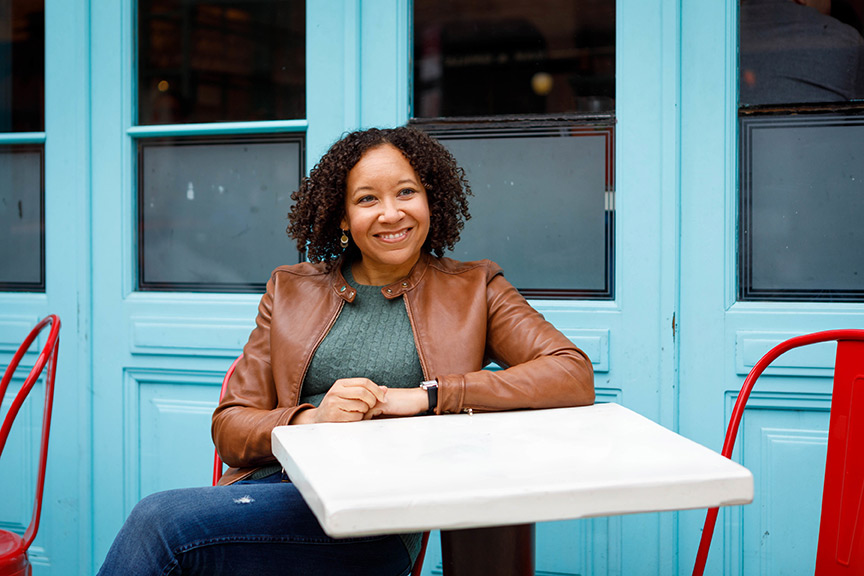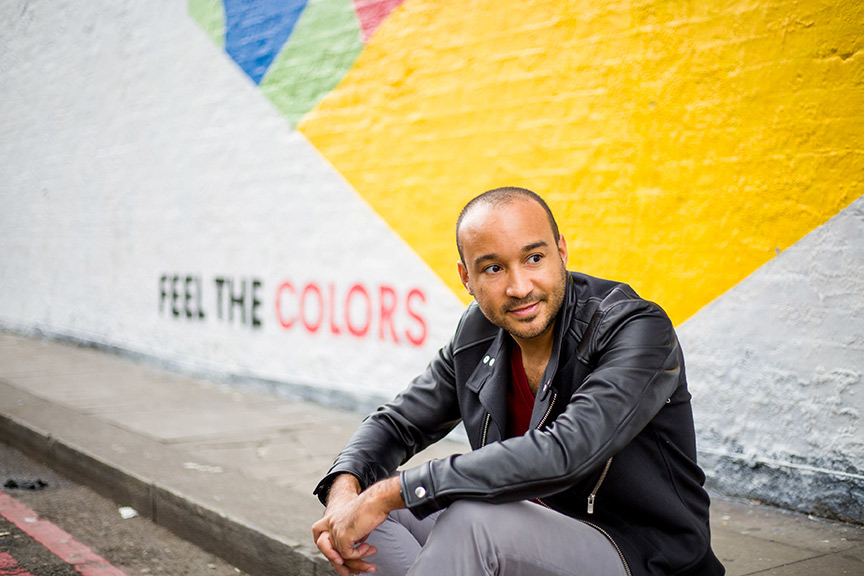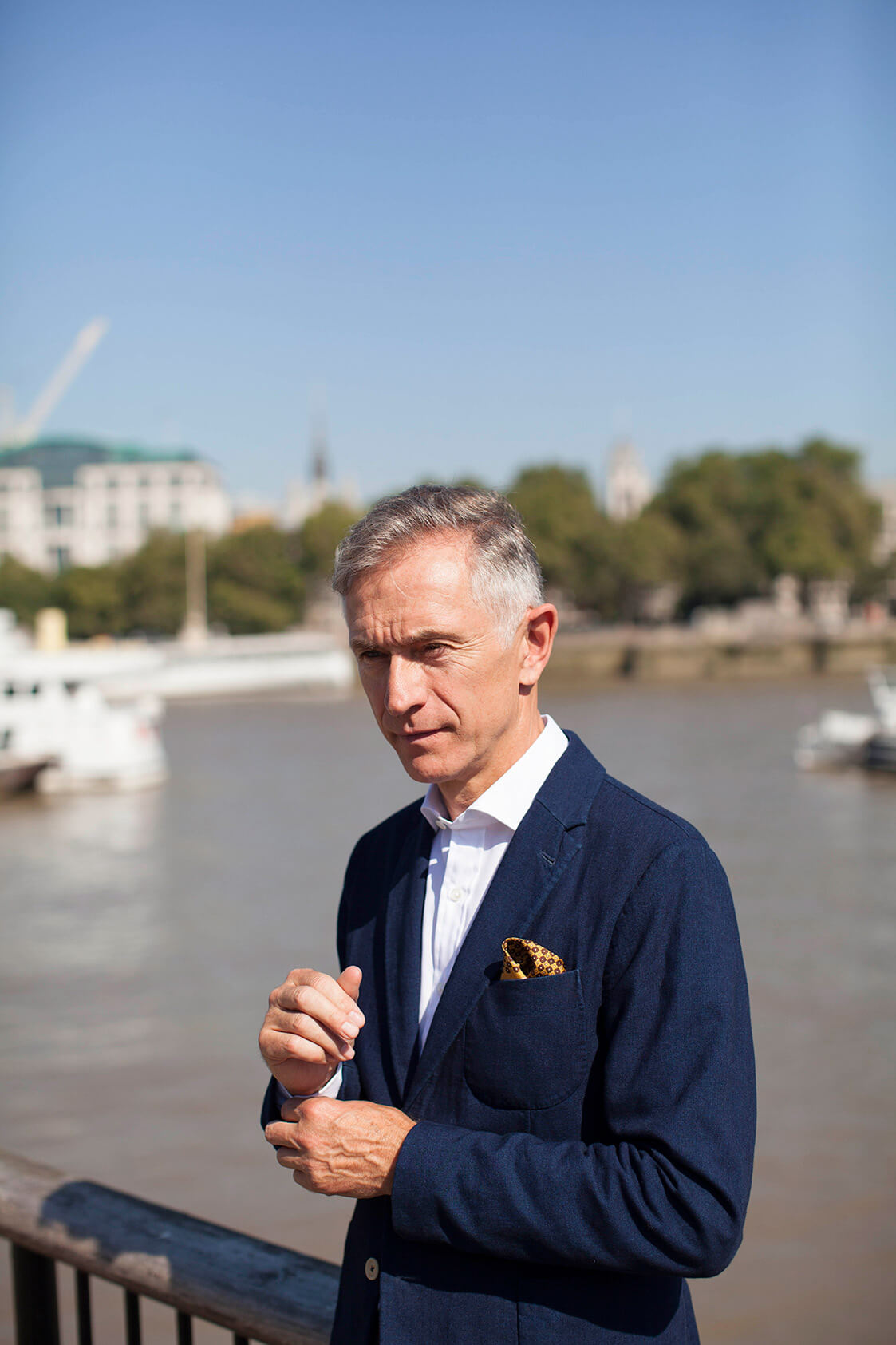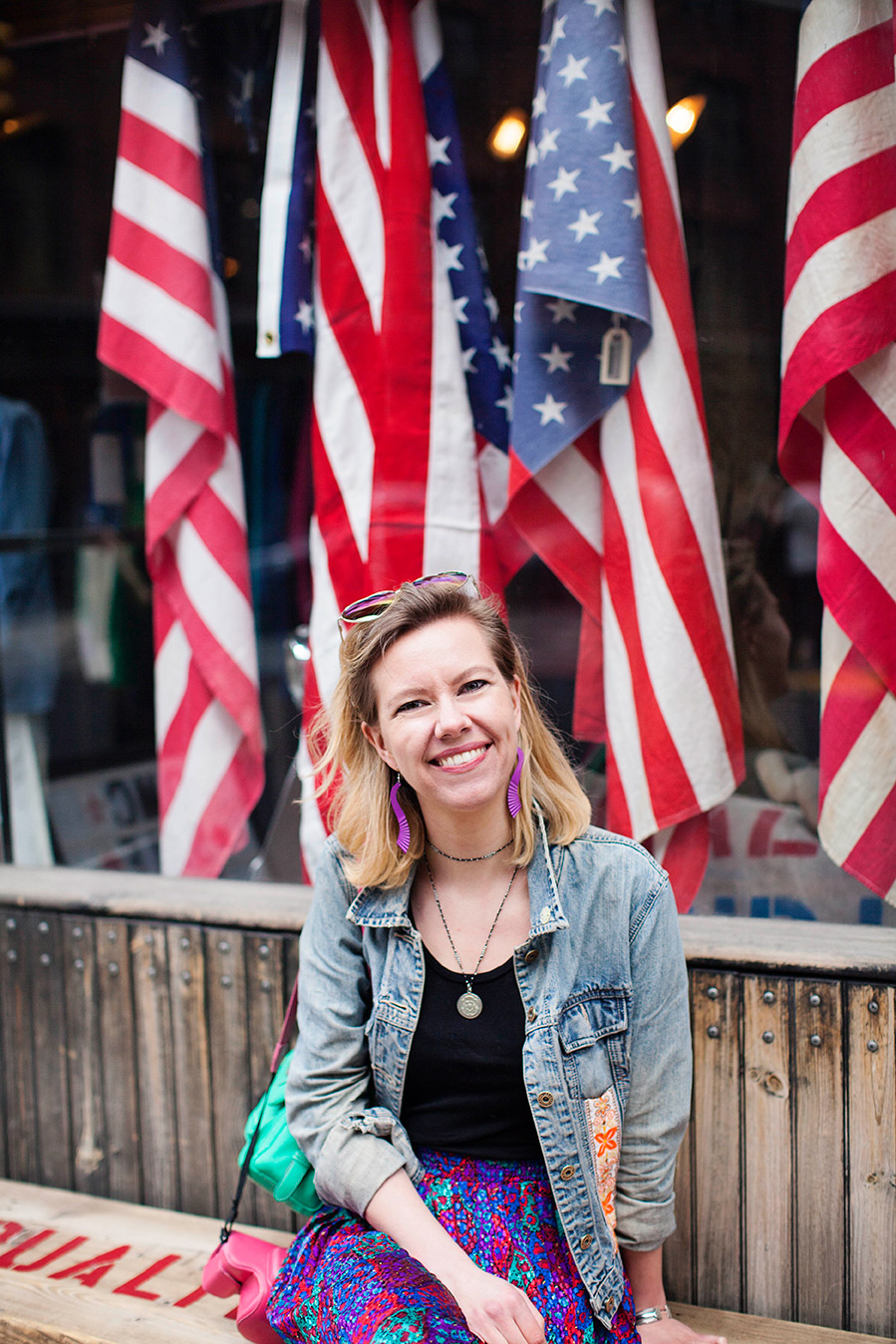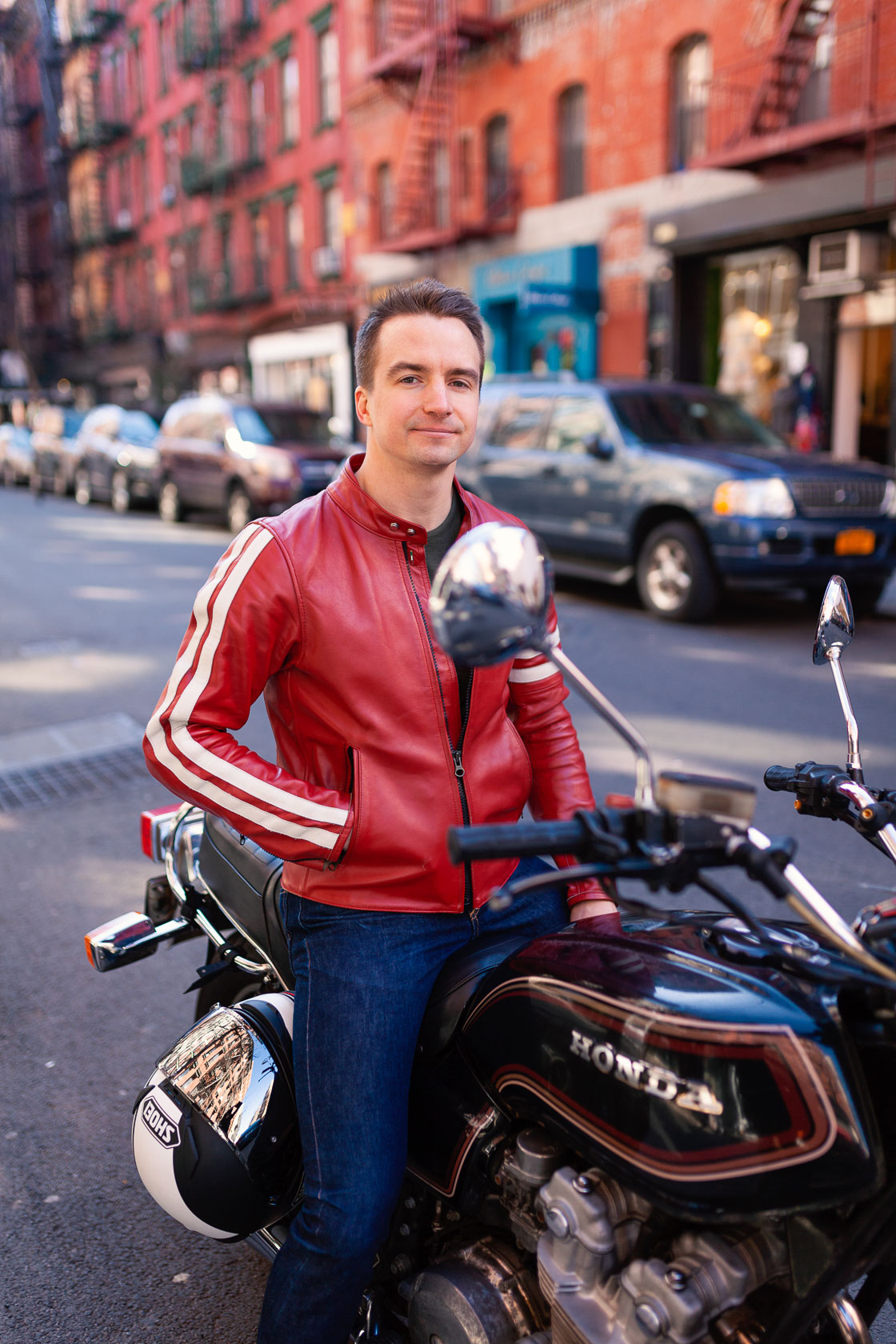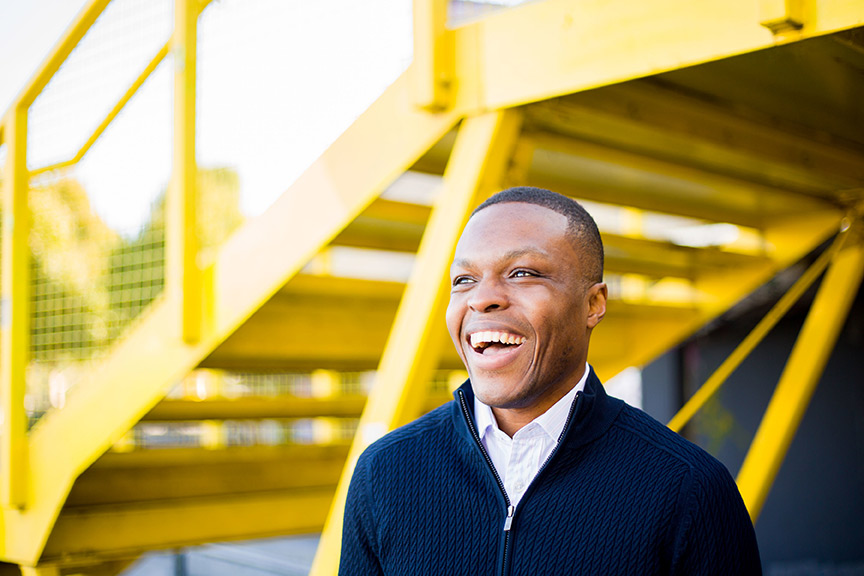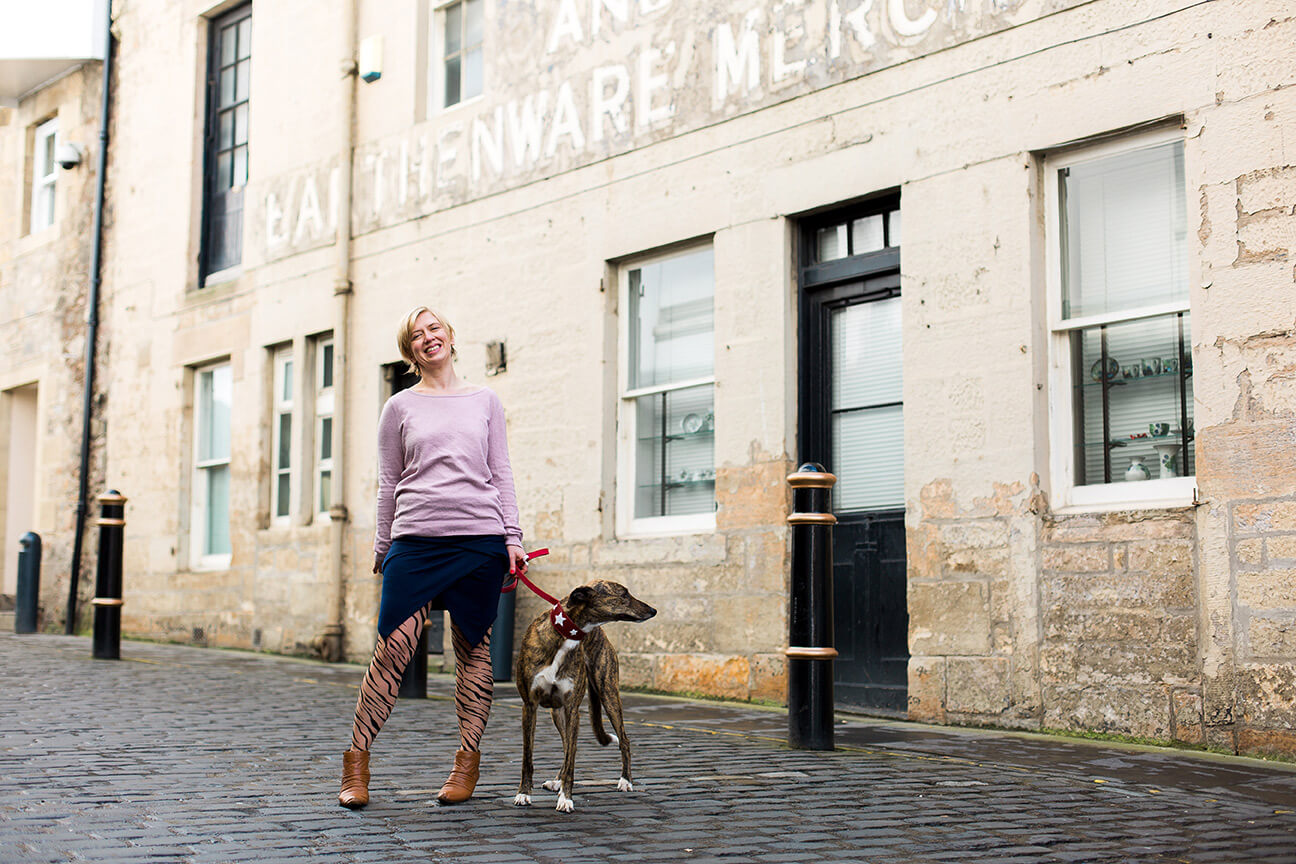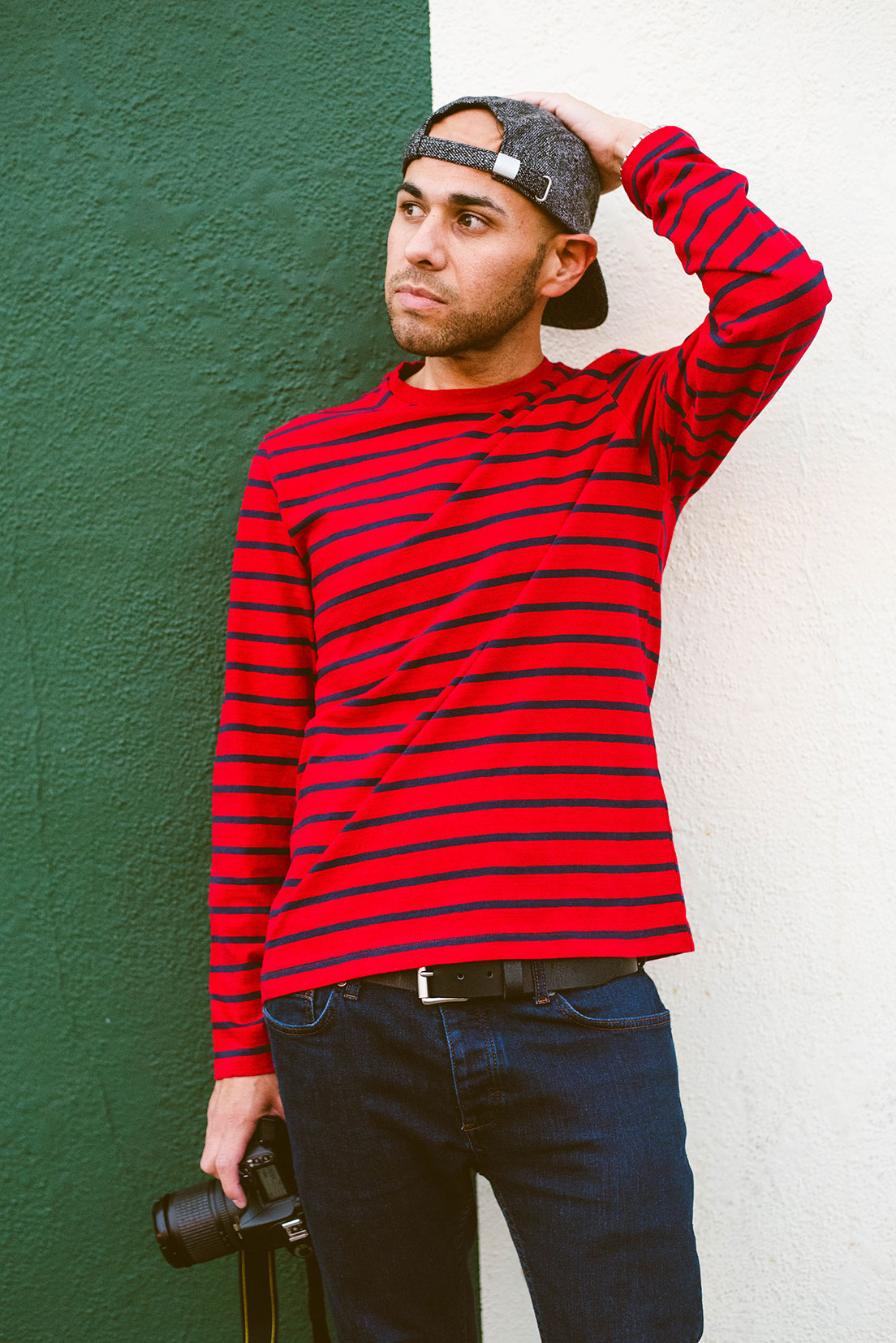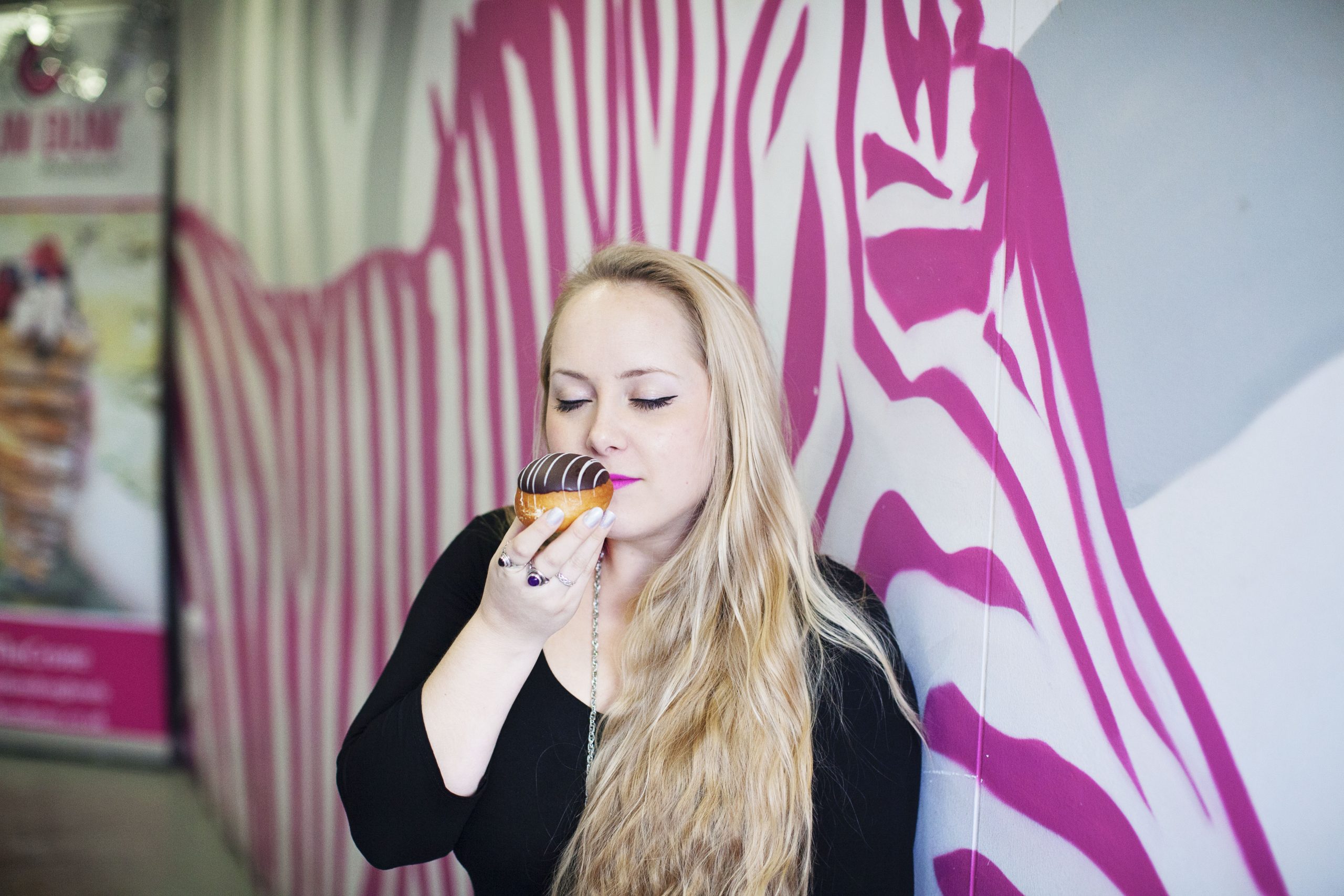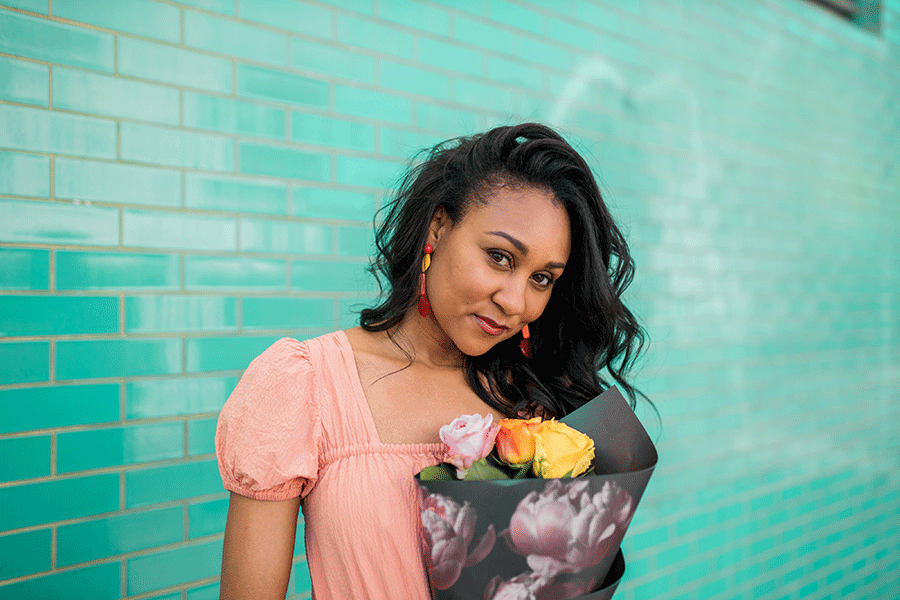 Are You Ready To Shoot Your Shot?
Great dating profile pictures for dating apps are the ones that show people what it would be like to date your or be in a relationship with you. Your set of dating photos should provide a snapshot of your best life and paint a picture of the kind of person you are. We know it's not always easy, revealing who you are on a photoshoot but it's so worth it.
Shoot Your Shot is:
🎯   to do a thing that is potentially outside of your range of comfort;
🎯   to be brave & have the audacity to do something that might be embarrassing for you;
🎯   to let go of your pride & pursue someone you're into.
 This is the kind of energy we love and that works so well on dating photoshoots & when online dating.
If you can let go worrying what other people think of you, at the end of that you'll find authenticity,
s
elf-acceptance & great dating profile pictures.