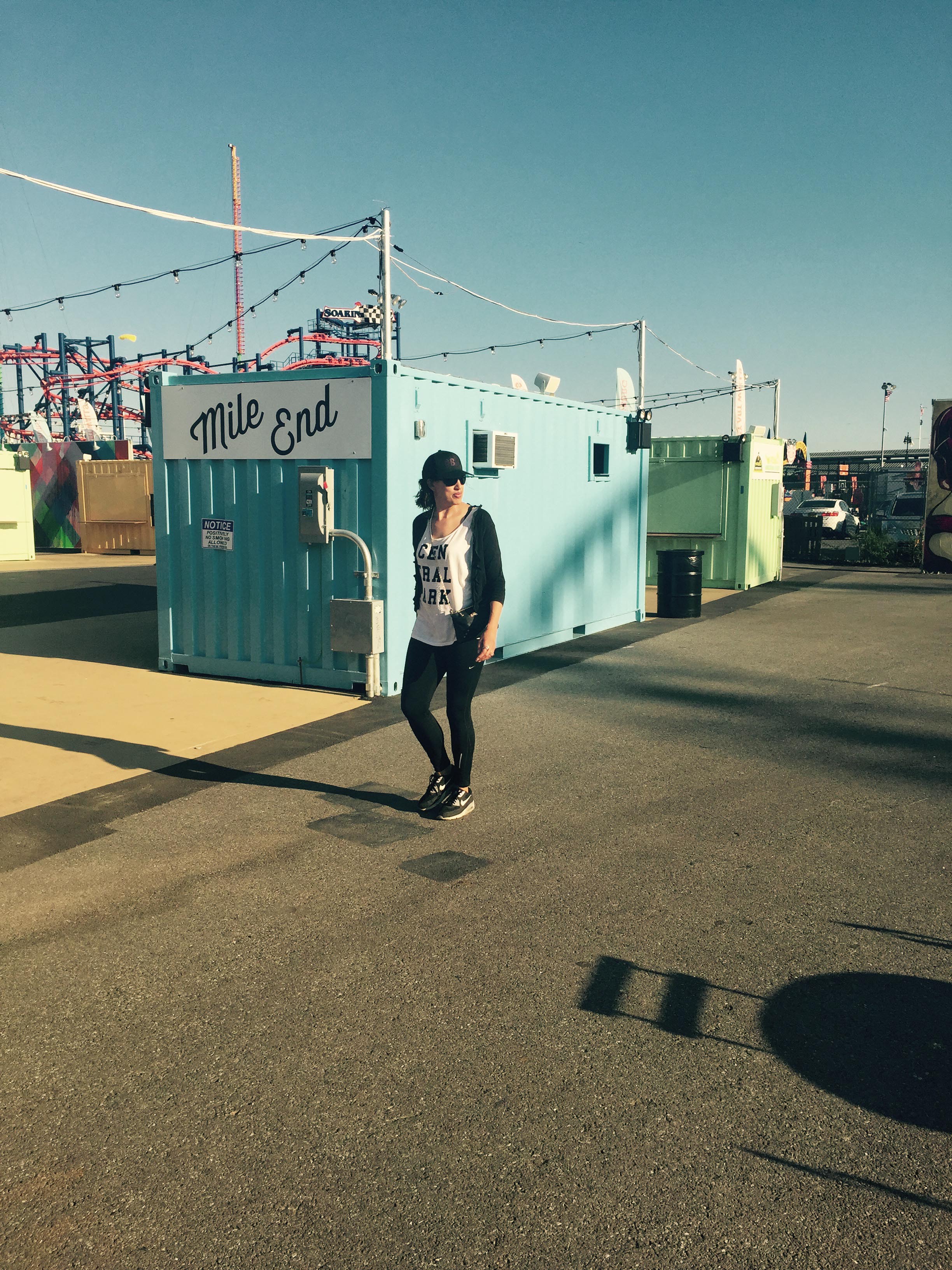 What the heck is online dating photography?
I'm Saskia, the founder of Hey Saturday, and I've been credited by Time magazine, the BBC and world-renowned photographer, Martin Parr, for creating the genre of dating photography. We are the world's first online dating photographers. I'm recognised as the leading industry expert in the UK, Europe & US on all things online dating photo related. Rather than a formal, portrait-style photoshoot, our dating photoshoots are more like an adventure with a good friend.
"Hey Saturday helps you create powerful dating profiles by enabling you to visually share the story of who you are. The more stories you can tell with your online dating pictures, the more you'll be able to show people what it's like to be in a relationship with you." 
What's my story?
I spent many years online dating (until meeting my bf of many years on Guardian Soulmates) and spotted a gap in the market for a niche online dating photography business specialising in creating dating profile photos for online daters.
---
Can we help you?
We've worked with more than 6,000 awesome single people across the UK and US helping them to create a stand out set of online dating profile pictures for their dating profiles enabling them to get out there & reclaim their dating life. So yes, I reckon we can help you too.
---
Anti-Racism Pledge
We are committed to being an anti-racist agency and we are actively working towards tackling climate change with our One Tree Planted campaign, as marginalised communities bear the brunt.
"Great online dating photos attract attention. Authentic ones keep it.
– Saskia Nelson 
Meet #TeamHeySaturday
Yay, hands in the air for these cool online dating photographers. We are an awesome combination of creativity, technical mastery & admin nerdery and together we make a fantastic team. We are all unique & each have our own special quirks & interests, but what we have in common are tons of passion, talent & experience. We are massively committed to helping our clients enjoy an ultimately rewarding experience which can often push them right out of their comfort zone.