Book a shoot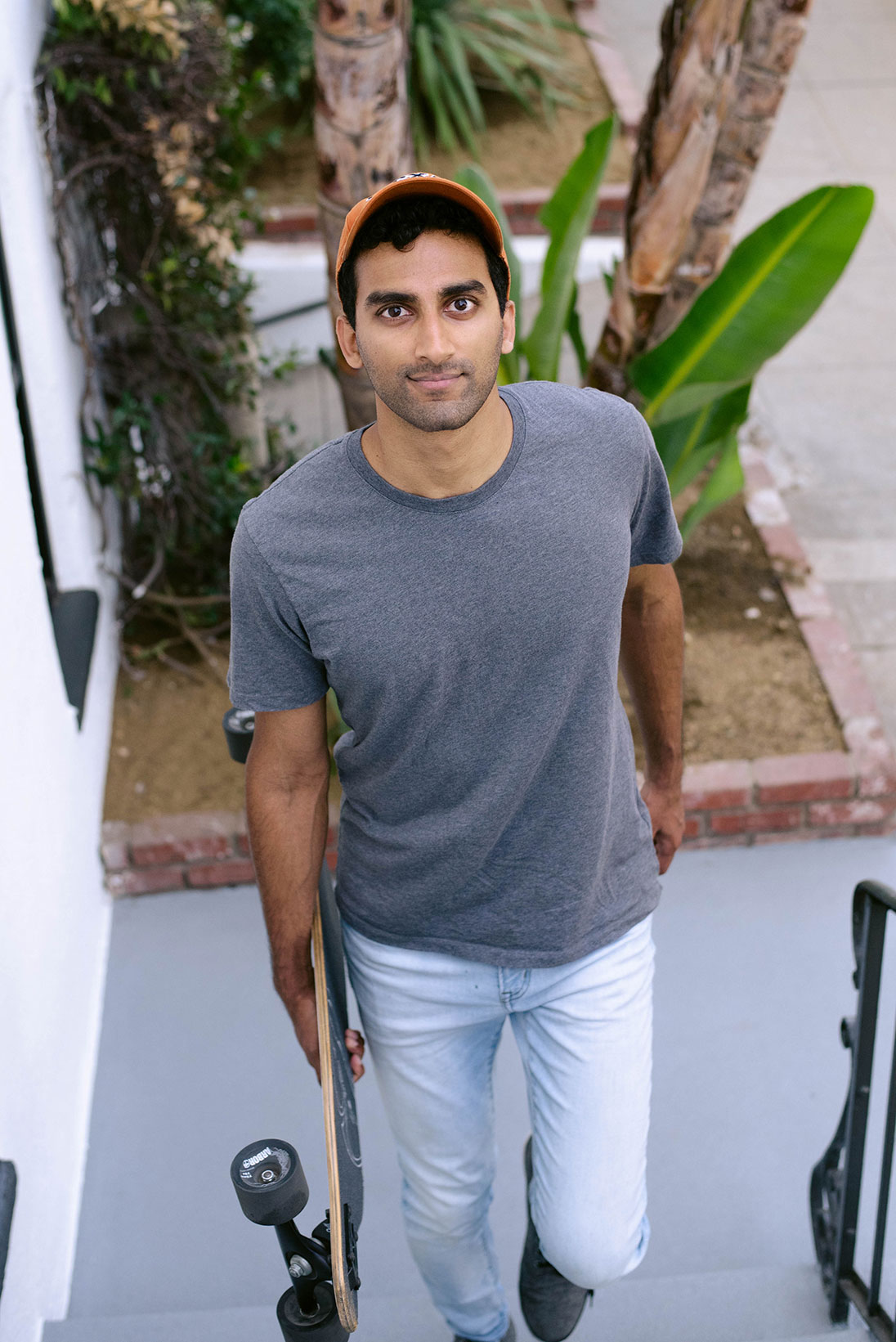 YOU ARE:  rebels, lovers, bankers, teachers, dreamers, punk rock stars, parents, international DJs, silver surfers, trailblazers, data analysts, artists. But what do you all have in common? You're single and seriously ready to enjoy online dating.
WE ARE:  the most talented, experienced and fun-loving dating photography agency on the planet.
I kick-started 'dating photography' in 2013 and have carefully selected all our amazingly talented photographers. You're going to love them.
Ready to book your dating photo shoot?
It's really easy to book. Choose one of our three packages below and take it from there.
We currently shoot in:
UK
                 Birmingham | Brighton | Bristol | Edinburgh | Liverpool | London  |  Manchester 
USA
Austin | Los Angeles | New York City
Liverpool dates are coming soon!
---
Before you book though, please take a few minutes to read through our Terms here and our FAQs here so that you understand how we work.  If you have any questions, do feel free to email me at [email protected]
---
A. Mini Adventure – £127
(Approx $162 if you're stateside)

They say size matters.... well not in our book. Our small but perfectly formed Mini Adventure will help you win over hearts and minds.

• up to 30 minutes shooting time
• one outfit change plus use of your accessories & props
• three of the very best images lightly retouched & presented as digital files
B. Big Adventure – £167
(Approx $213 if you're stateside)

This Big Adventure won't turn you into a rock-god (unless you're already one) but it will make darn sure that your ex wants you back.

• up to 60 minutes shooting time
• up to three outfit changes, accessories & props
• six of the very best images lightly retouched & presented as digital files
C. Excellent Adventure – £247
(Approx $315 if you're stateside)

Oh heck yes, all your exes are going to want you back after this Excellent Adventure. C'mon, stop reading and just book it already.

• up to 90 minutes shooting time
• five/six outfit changes, accessories & props
• ten of the very best images lightly retouched & presented as digital files