Book a shoot
Hey.
We're on a mission to put good times back into online dating.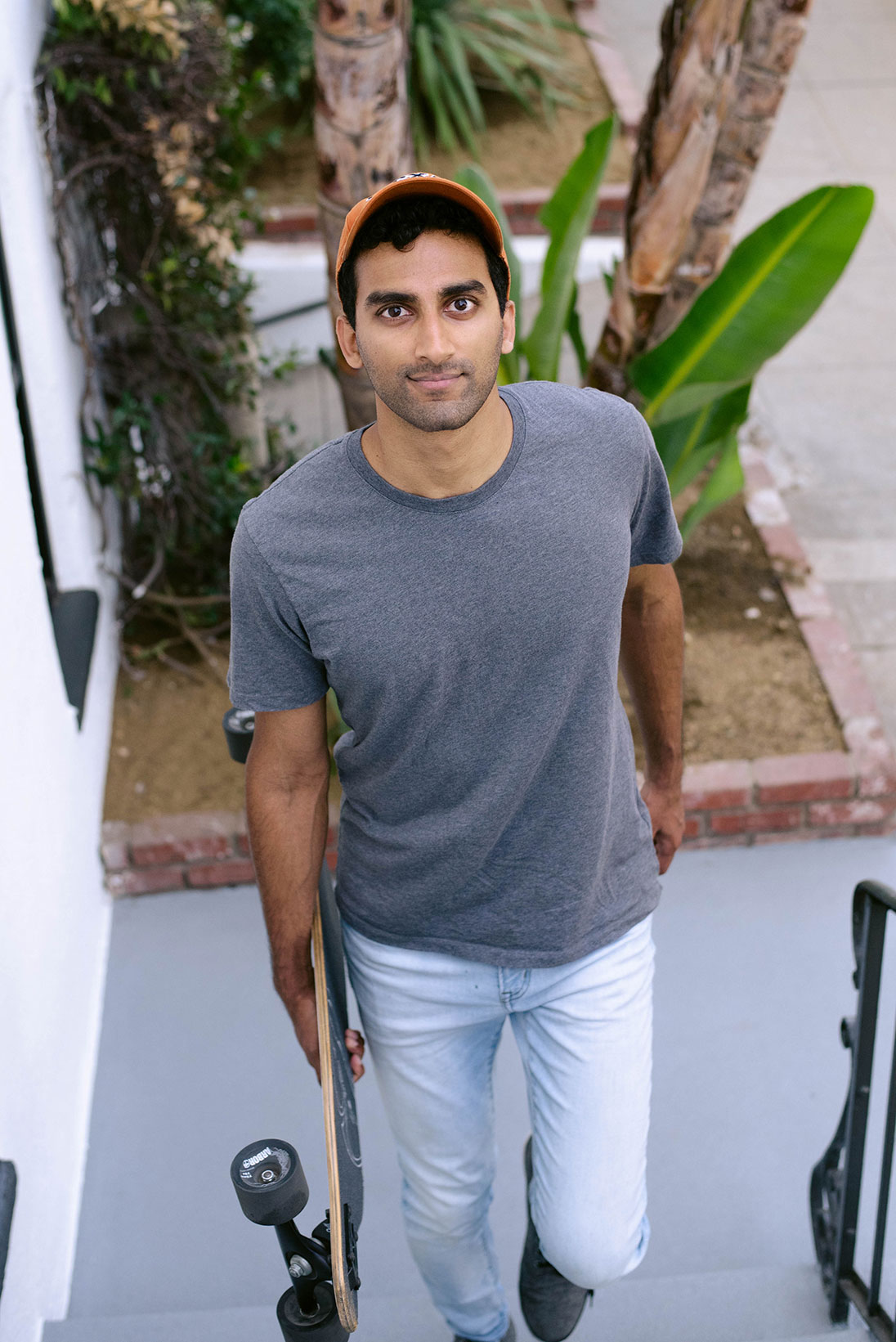 YOU ARE:  rebels, lovers, bankers, teachers, dreamers, punk rock stars, parents, international DJs, silver surfers, trailblazers, data analysts, artists. But what do you all have in common? You're single and seriously ready to enjoy online dating.
WE ARE:  the most talented, experienced and fun-loving dating photography agency on the planet.
I kick-started 'dating photography' in 2013 and have carefully selected all our amazingly talented photographers. You're going to love them.
Ready to book your dating photo shoot?
It's really easy to book. Choose one of our three packages below and take it from there.
We currently shoot in:
UK
                 Birmingham | Brighton | Bristol | Edinburgh | Liverpool | London  |  Manchester 
USA
Austin | Los Angeles | New York City
---
***Covid-19 Update***
To our UK clients in November lockdown. We've reviewed the Government's latest rules and can't see a problem for Hey Saturday to continue shooting – for photographers and clients who are happy to go ahead.
The government is encouraging people to keep working through lockdown anyway and our work is outdoors, one-on-one and socially distant. From the client's perspective, people are allowed out once a day for exercise, which they can take with a person from a different household who may or may not have a camera. That works for us. Any questions, do drop me a line [email protected]
Please note that bars and restaurants have not reopened everywhere so you may not have the ability to change as much as normal. 
 In the US, it's still business as usual for now except for Austin, TX which is still closed.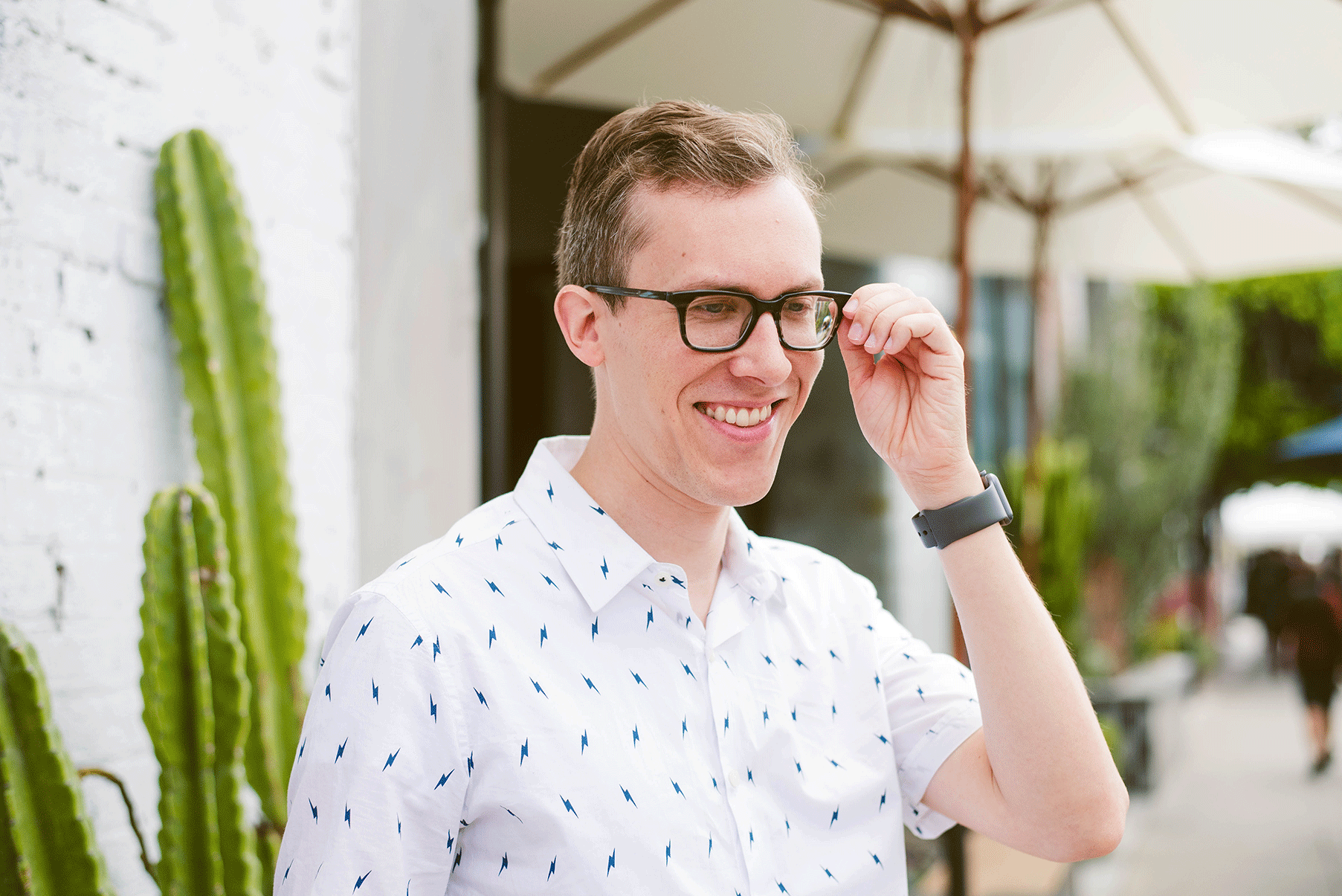 A. Mini Adventure – £127
(Approx $162 if you're stateside)

They say size matters.... not in our book. Our small but perfectly formed Mini Adventure will help you win over hearts, minds and hot dates.

• up to 30 minutes shooting time
• one outfit change + your accessories & props
• three of the best images lightly retouched & presented as digital files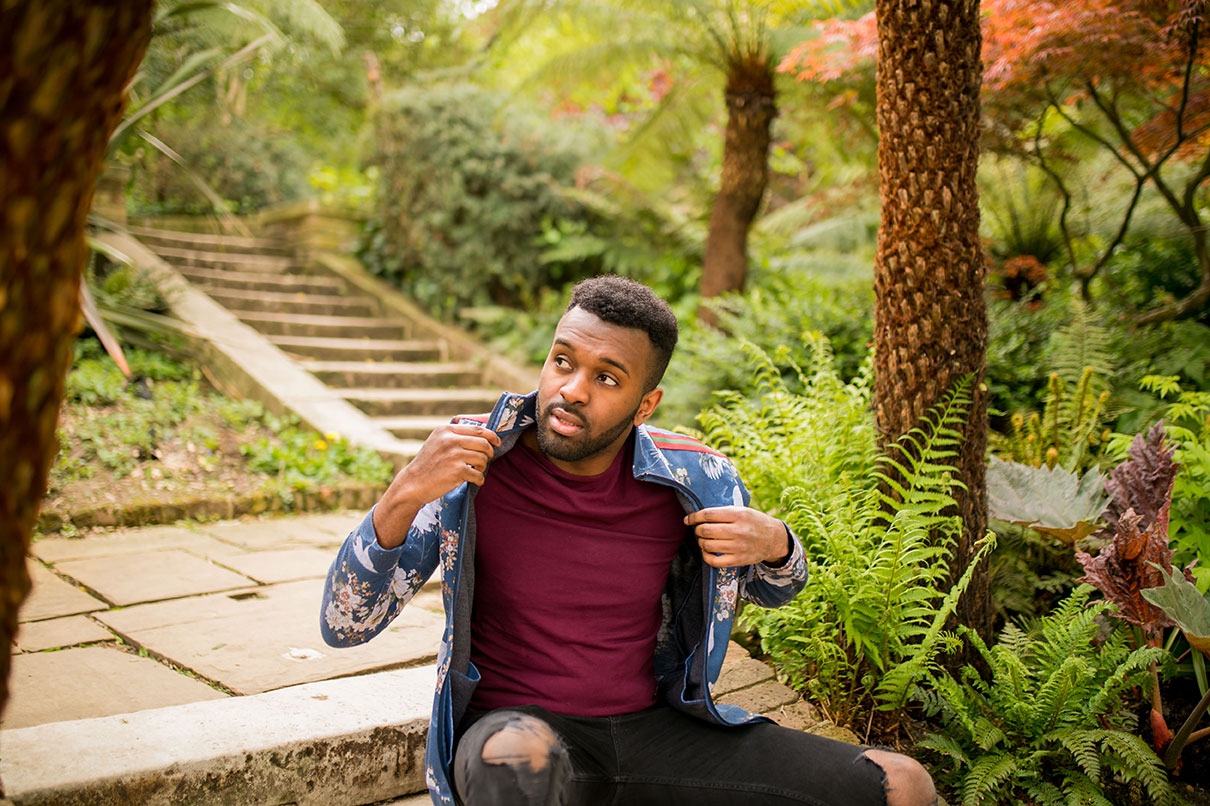 B. Big Adventure – £167
(Approx $213 if you're stateside)

This Big Adventure won't turn you into a rock-god (unless you're already one) but it will make darn sure that your ex wants you back.

• up to 60 minutes shooting time
• up to three outfit changes, accessories & props
• six of the very best images lightly retouched & presented as digital files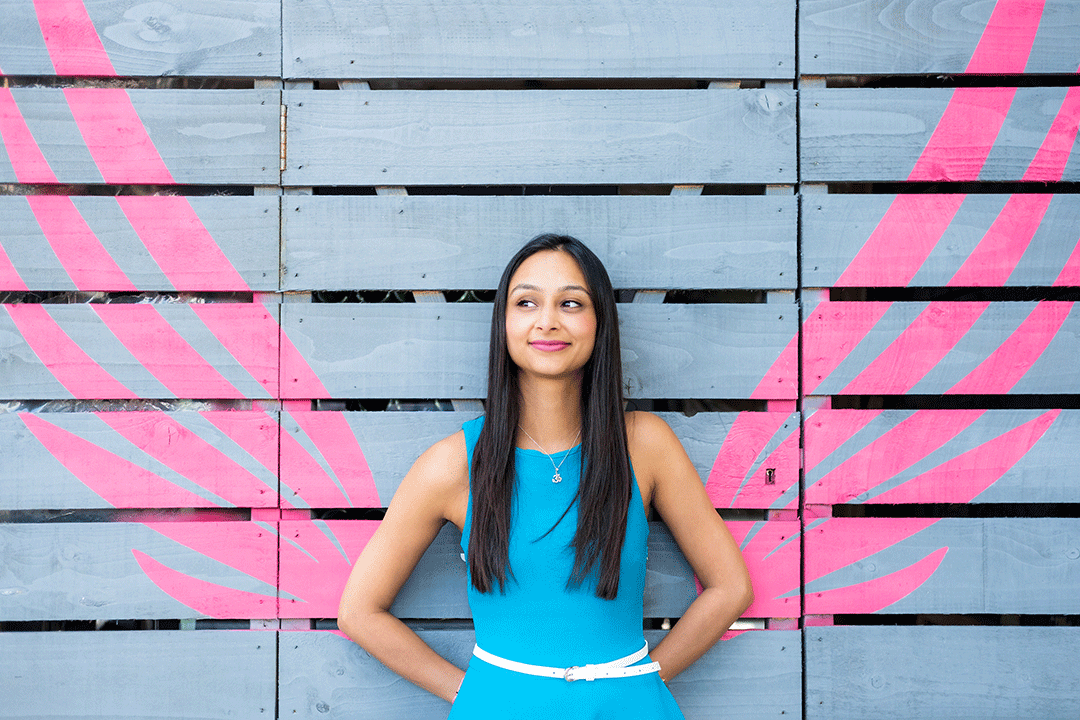 C. Excellent Adventure – £247
(Approx $315 if you're stateside)

Oh heck yes, all your exes are going to want you back after this Excellent Adventure. C'mon, stop reading and just book it already.

• up to 90 minutes shooting time
• five/six outfit changes, accessories & props
• ten of the very best images lightly retouched & presented as digital files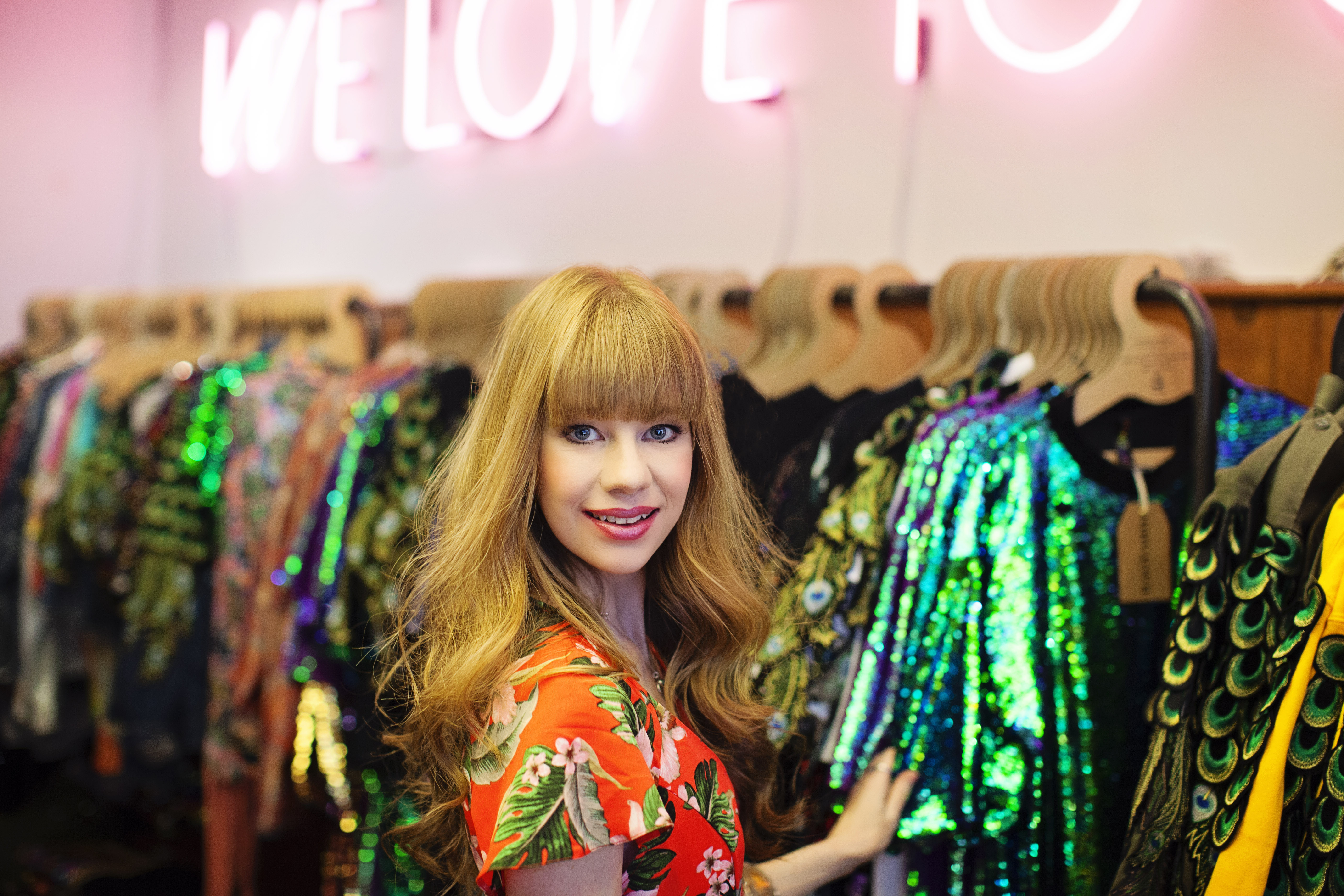 D. Customised Adventure – £? / $?
(Hang on, before you go… there's an option D…because there should always be an option D). We left something a bit special until last. If you're thinking that this all sound great, Saskia, but…
'I'm really going to struggle to get to that location because I have a lot going on right now'
'Ooh, I know the perfect spot and it's right near my place so I could also run in and get changed in the comfort of my own home'
'I have contacts with a venue that has awesome backdrops that would be right up my street'
'I love my home and I'd love to have some photos taken there, as there is no better way to showcase my vibe'
… then we hear you. We are now offering you guys the opportunity to book something a bit more bespoke to suit your needs. If you would like to find out more, please email me and let me know:
in which of our cities you would like your shoot 
if you would like a 60, 90 or 120 minute shoot
whereabouts you would like your shoot (if you know)
why you would like a customised shoot (I know, I'm super nosy – but it's useful to know)
I can let you know if I have any questions, then confirm if we can accommodate you and let you know how much that would cost. If you've read all the way to here, because you know, it's cool copy, then thank you, you rock.
Like the sound of this? Drop me a line at [email protected]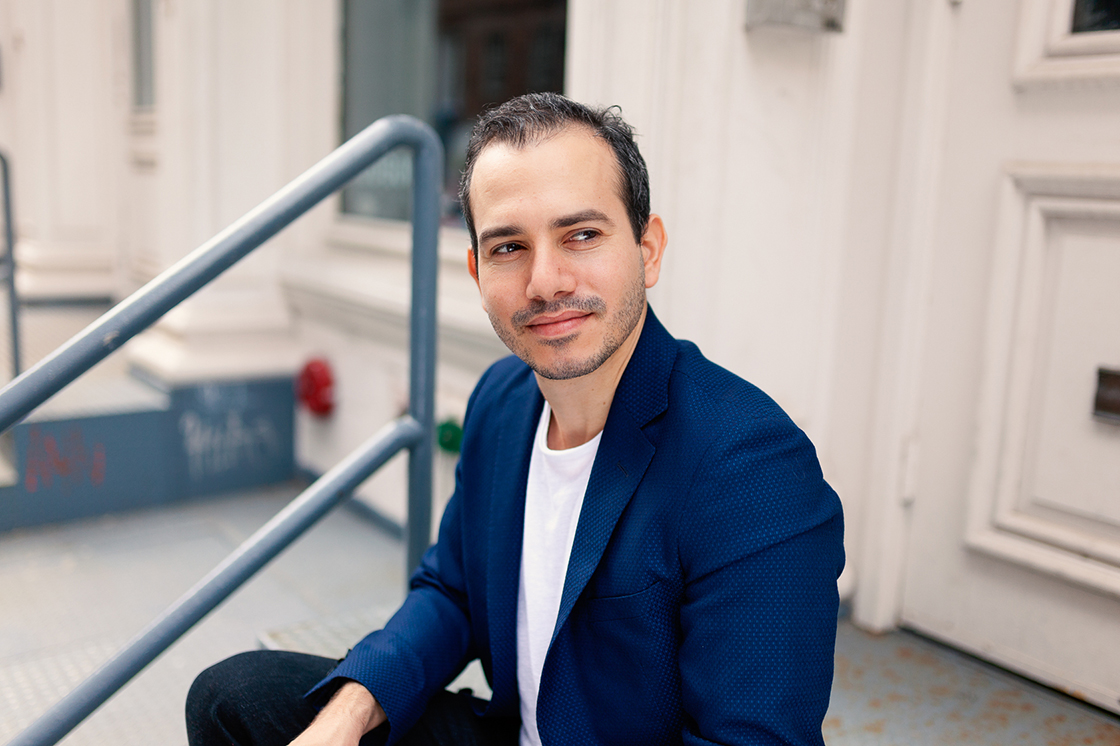 Still not totally sure?
Need some time to think about it? Or maybe you just want to give it a go yourself at home? Sign up for our free eBook below, which shares our top tips on how to create your own stand-out dating profile pictures with a mate, a camera and your favourite outfits. I have faith in you, you're going to rock it!
---
And if you have any questions, head here to our FAQs, drop me a line at [email protected] or call me and leave a message on 07909 443595.
---