9 date ideas to impress the heck out of your hot date in Edinburgh
We love creating dating photo magic in Edinburgh. With the help of our awesome photographer Rachel, we're rocking the Edinburgh dating scene and helping people find love in this beautiful city. But what if you're stuck for date ideas for Edinburgh? Here are some of our favourite ideas to help you impress the heck out of your hot date and make sure you both have a top time.. (click on the titles to head to their website and find out more)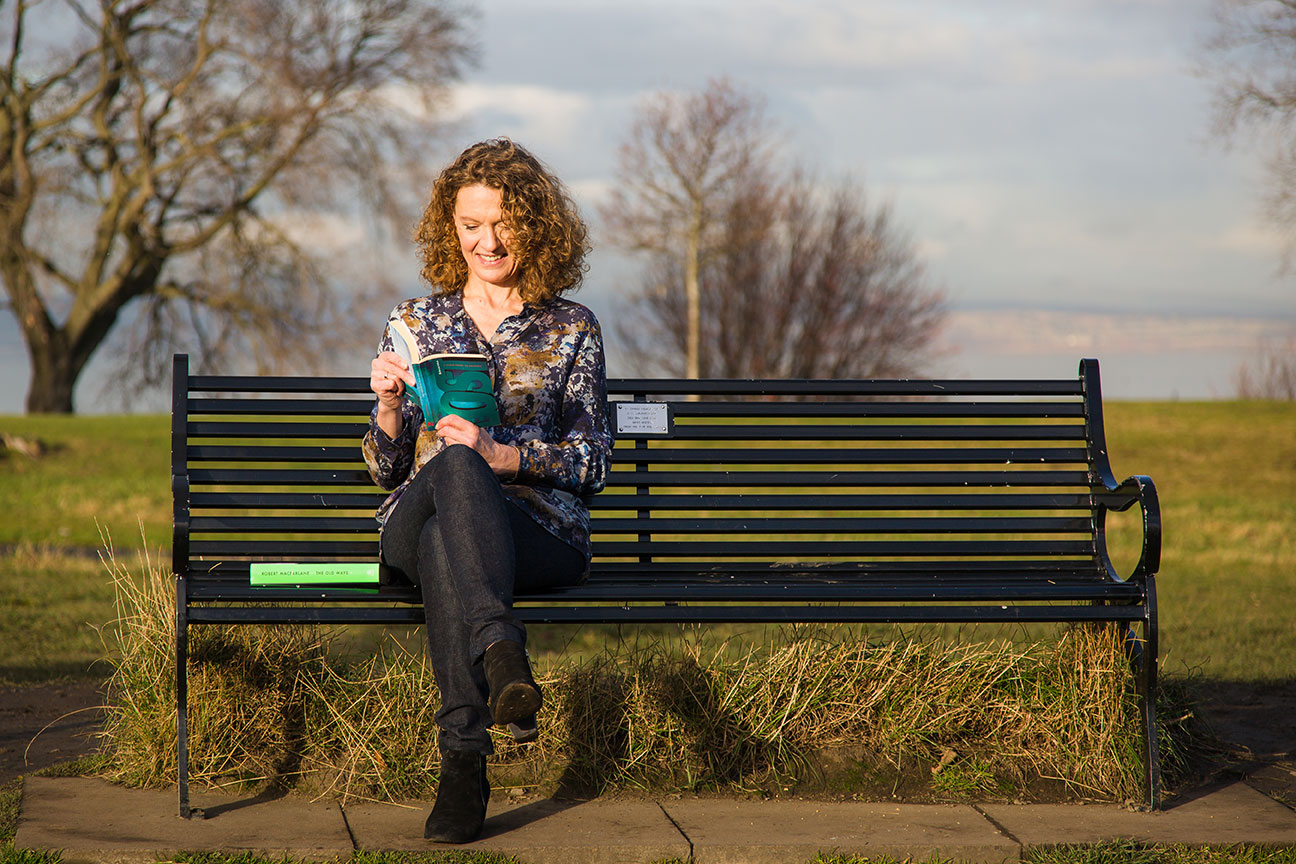 Photo credit: Rachel for Hey Saturday, Edinburgh
If you and your date are up for a laugh and you don't care too much about making yourself look funny, head to World of Illusions where you can get a selfie with a severed head or make yourself shrink like Alice in Wonderland. There are over 150 illusions in the exhibition, so you'll need a good couple of hours to fully enjoy it. This will mess with your mind and nothing is what it seems! Great for bonding with your date and checking out whether you have the same sense of humour.
Gin is one of the fastest growing spirits in the UK thanks to its versatility – it can be part of a cocktail or just a simple gin and tonic. If, like us, this is your tipple of choice, you'll love one of Edinburgh's distillery tours. There are a few different tours available – if you think of yourself as a gin connoisseur and want to show off your knowledge to your date, there's a tour just for you. And if you want to have a go at making your own, the gin making tour is perfect for you. Just make sure that if you have dinner plans later on you don't get carried away on the gin, or you might never make it for food!…
If you just want to kick back and relax with a couple of drinks on your date and are looking for somewhere cool, you can't go wrong with this place. Inspired by the legendary Coen brothers film, you can take on a bit of the spirit of The Dude at this super cool cocktail bar. There are also tasty burgers and bar food on offer, so it's a great laid back date night vibe. And whilst you and your date are sipping your White Russians, trot out your favourite The Big Lebowski quotes, such as:  "Careful man, there's a beverage here!"
If you're looking for something to do on a chilled out daytime date, we recommend you check out Anteaques. Tea lovers will be right at home as there's just about every variety of loose leaf tea on the menu, plus a tasty range of cakes, scones and tarts. The best part about this place and what makes it so unique is that it's also an antique and vintage furniture store. After you and your date are full of scones and tea, have a browse and see take your pick from the mirrors, paintings, antique silver, tapestries and tables on offer.
Now that the weather is taking a turn for the better, our thoughts are obviously turning to ice cream. With 18 flavours of Italian style ice cream on offer, this artisan ice cream parlour is a great place to stop in with your date. There's also a great selection of coffees and waffles. The great thing about this place is that it suits both day and evening dates. Pop in for an ice cream as you stroll around town in the sunshine. And it's open until 10pm so it's also great for stopping in for dessert after a dinner date too. Now pass us the gelato!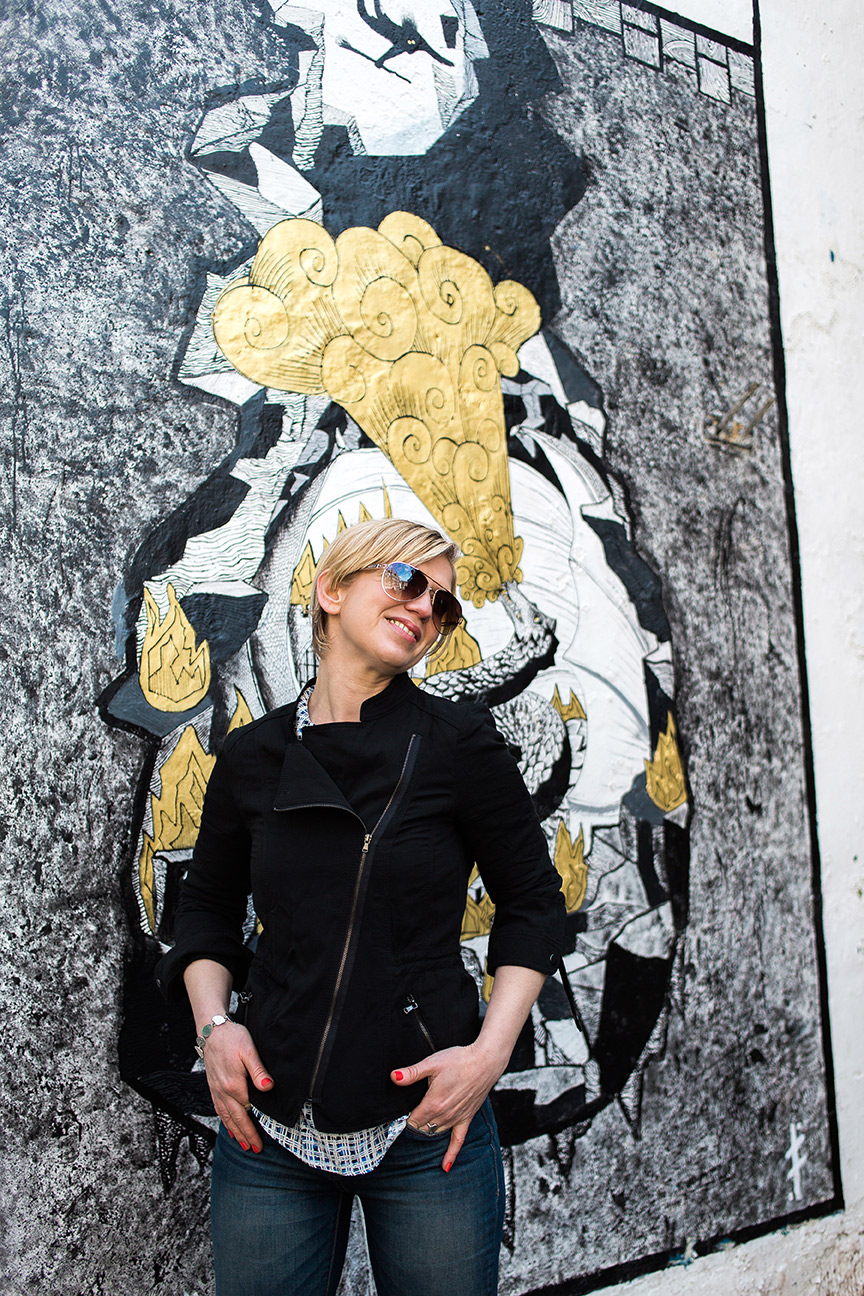 Photo credit: Rachel for Hey Saturday, Edinburgh
We love this Edinburgh cinema. Designed in a gorgeous Art Deco style, this indie art house cinema has sharing sofas – great for cuddling up with your date to enjoy an indie film, or the latest blockbuster hit. The Dominion also has screenings of ballets live from the Royal Opera House in London, so if Swan Lake is your thing, this is the place for you. There are also gourmet snacks and drinks on offer. What's not to love?
If you've ever seen the film Chocolat, starring Johnny Depp and Juliette Binoche, you'll know just how romantic chocolate making can be. That's why we can't get enough of Coco Chocolatier and think this is a great idea for a quirky, different kind of date in Edinburgh. They have a chocolate school, where you can learn to make choccies on marble, and your own moulded chocolates. And of course it would be rude not to taste everything as you go along! They also run a tasting evening, where you'll learn about the history of cocoa and taste a variety of sublime samples. Yes please!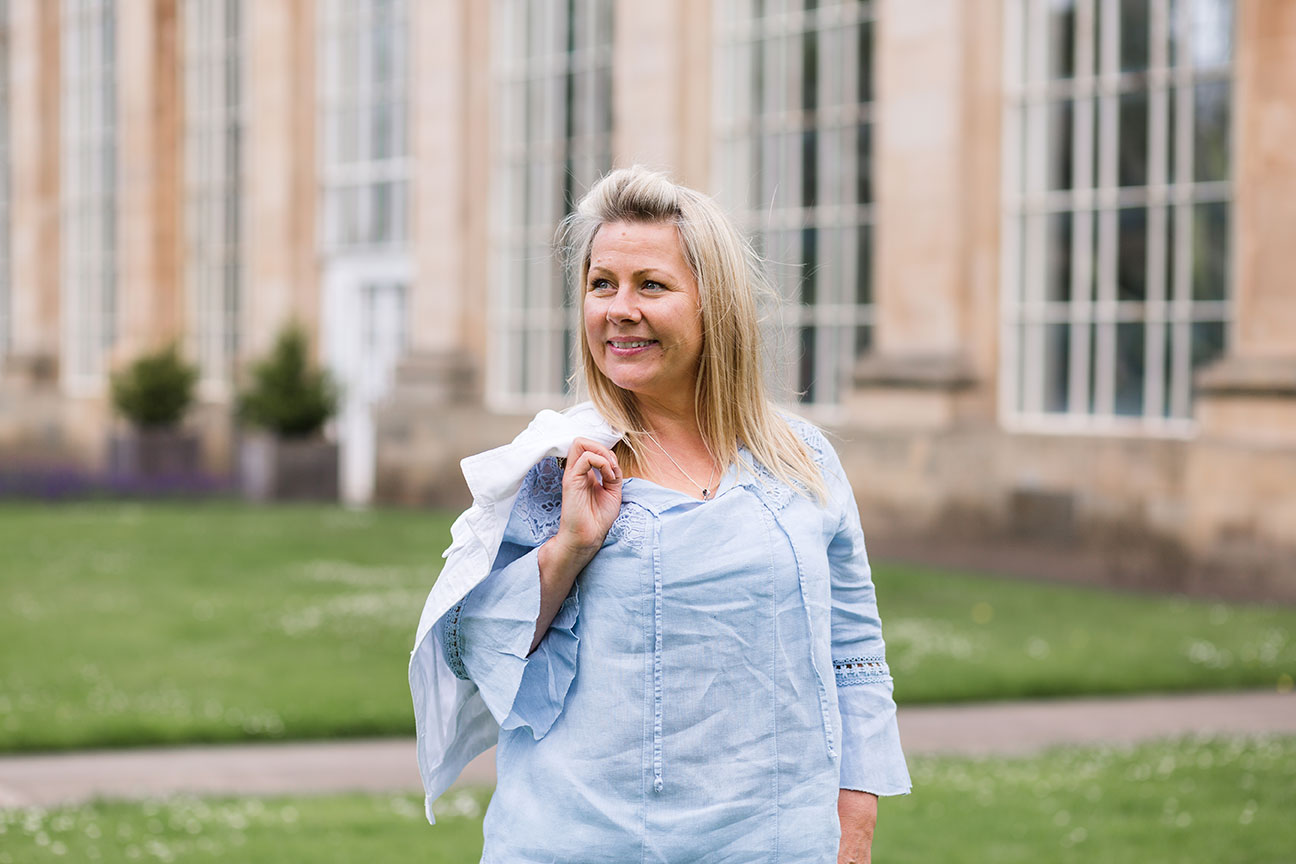 Photo credit: Rachel for Hey Saturday, Edinburgh
A lovely, chilled idea for a sunny weekend date is a stroll around the Royal Botanic Gardens. Entry to the gardens is free and it has wild flowers, a rock garden, pond, woodland and a number of sculptures – plenty to explore if you and your date are nature lovers. There's also a restaurant, cafe and coffee bar on site with outside terraces for when the weather is good. So you needn't go hungry after you've worked up an appetite from all the walking!
No list of date ideas in Edinburgh would be complete without mentioning the stunning views from the top of Arthur's Seat. It's relatively easy to climb, is close to the city centre and gives great panoramic views of the city and beyond. On a spring or summer's evening, you and your date can head up there to catch the sunset. Bring a bottle of fizz or wine and some snacks, and perhaps a bluetooth speaker, and this makes for a really romantic way to spend an evening getting to know each other.
If you could do with some help transforming your dating profile so you can head on lots more top dates in Edinburgh, hit us up for a kick ass set of dating photos. And if you have other date ideas for Edinburgh, we'd love to hear them. Drop Saskia a line at [email protected] 
Words by Lauren, photos by Rachel for Hey Saturday, Edinburgh