What we can learn about dating from Harry and Meghan
Ahhh Harry and Meghan. The countdown is on; royal wedding fever is well and truly upon us ahead of Harry and Meghan's wedding in Windsor this week. Whatever your view of the royal family, everyone loves a good love story and these two lovebirds have got it so bad for one another! Despite all the press scrutiny on their relationship, Harry and Meghan have made it work and are finally making it down the aisle. So if they can make it happen amidst all that pressure, what tips can we learn from them and their relationship for our own dating? Here's our Hey Saturday take on the world's current most high profile couple…
Blind dates can work!
If you've ever been set up on a blind date by a friend, you'll know all too well the sense of trepidation before you head out to meet your date; will we have anything to talk about or will there be awkward silences? Will we share the same sense of humour? Will we even fancy each other? So much stands to go wrong and it seems like a one in a million shot that you'll actually hit it off. But as Harry and Meghan prove, this method of meeting a match can and does result in successful, happy couples. The royal couple were famously set up by a mutual friend in London, (who remains anonymous) and Harry knew nothing of Meghan before they met and hadn't watched Suits, the TV show in which she made her name. What we can learn from this is that if we have friends who really think they know someone who will be right for us, we should trust their judgement and give it a go. After all, they know us very well and they wouldn't want to risk our embarrassment by setting us up with someone who wasn't on our wavelength. So even though it might take guts and might go against our nature (especially if we're shy), we should bite the bullet and might end up meeting someone special.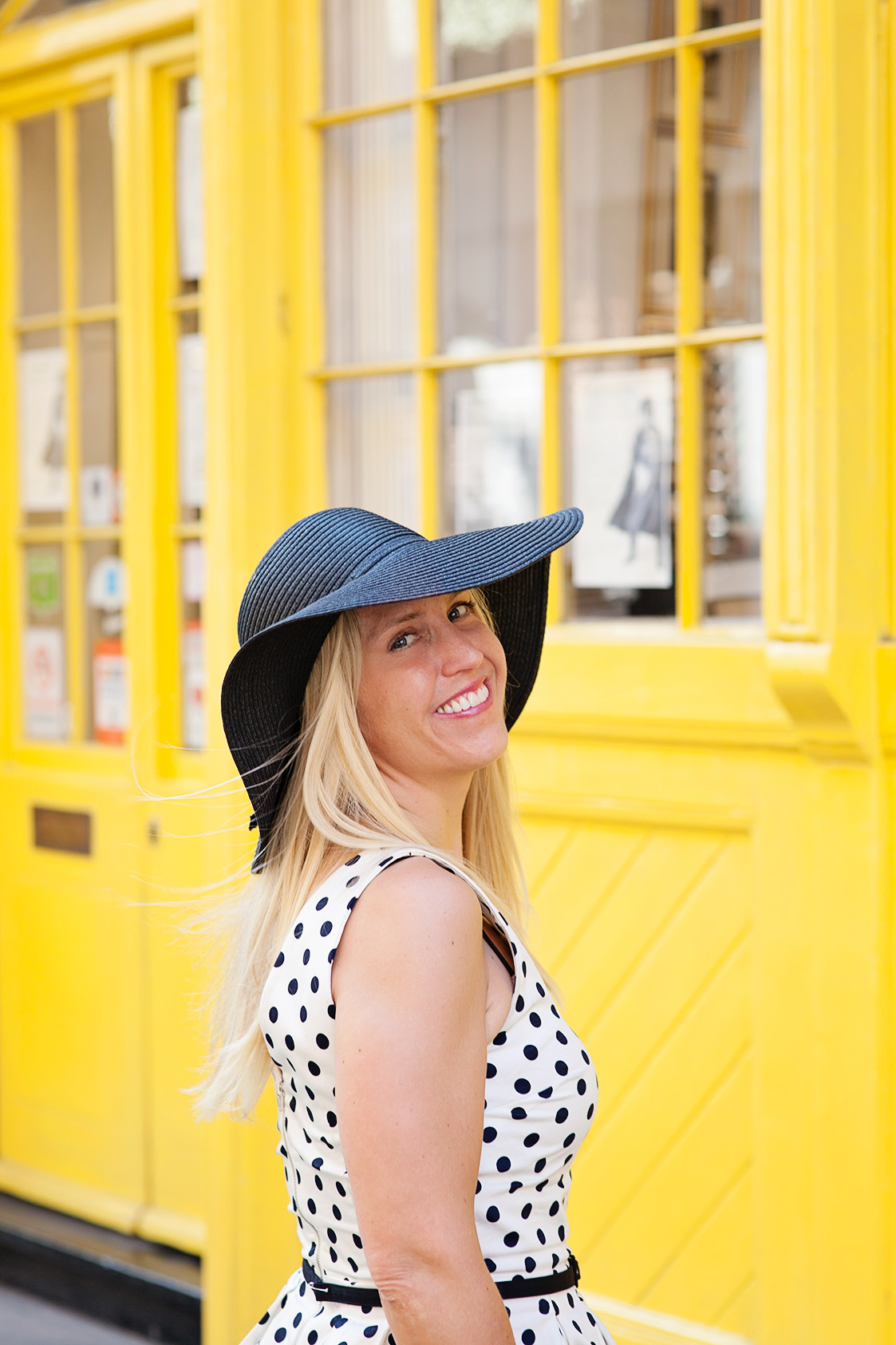 Shared goals
Meghan and Harry's relationship shows the importance of having shared goals with your partner. Long before she met Harry, Meghan Markle was already a passionate humanitarian committed to human rights and charity causes. She's an advocate for the UN, a gender equality campaigner and an ambassador for Canada's World Vision Clean Water campaign. Prince Harry spends his working life supporting charitable causes; he set up the charity Sentebale to support children orphaned by the AIDS pandemic, he started the Invictus Games to support wounded servicemen and women and also champions mental health through his work with Heads Together (along with Kate and William). During their engagement interview on the BBC, Meghan and Harry were quick to point out how important their charity work will be in the years ahead, and their plans to unite as a team to support causes they care about. Clearly this has been a big part of what's drawn them together. Now, we're not all in the privileged position they are with time to go around saving the world, but we can look for partners who share our passions in life and want the same things out of life that we do, so that our relationships stand more chance of going the distance.
Romance doesn't have to be glamorous
Now, you might think that the royal couple's early relationship was full of glitz and glamour; fancy parties, high profile dinners and luxury holidays. But the truth is it wasn't like this at all in the early days for Harry and Meghan. As they revealed in their interview with the BBC, due to the immense public and press interest in Harry's love life, the two lovebirds had to go to great lengths to keep their relationship under wraps in the beginning whilst they got to know each other. This meant rather than going out and about on the town, instead they spent time at home, making home cooked dinners and getting to know each other in a low key way. Far from being luxurious, their first holiday together was actually in Botswana where they camped in a tent. And Harry revealed that his marriage proposal to Meghan happened whilst they were at home cooking a roast chicken. Many of us aspire to a glamorous lifestyle and wish we had the money to conduct our relationships in the way the rich and famous do. But Harry and Meghan's story shows that when it comes to falling in love, actually what matters is getting to know the person and it doesn't have to be expensive or glamorous to be wonderfully romantic.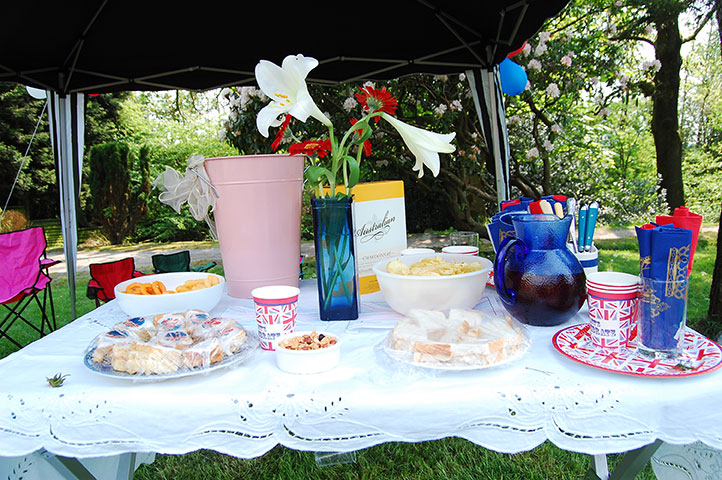 Photo credit: Dave Haygarth
Sometimes you have to make compromises
Before she met Harry, Meghan was hugely successful in her own right, with a high profile acting career and her own lifestyle website as well as her humanitarian and charity achievements. Since becoming engaged to Harry, Meghan has made the decision to give up her acting career, stepping down from her role in USA show Suits. She also closed down her successful lifestyle website The Tig, a blog which covered food, travel, fashion and beauty. She has even closed down all her social media accounts, where she had millions of followers. In many ways, Meghan has made compromises in order to step into her new royal role. She was an independent woman; a self proclaimed feminist. And now, whether she likes it or not she will be most famous for being married to Prince Harry and for being a member of the British Royal Family. We're sure it's all worth it to be with the man she loves, and it shows us that sometimes you have to be prepared to compromise on your goals in order to make a relationship work. Whether it's moving city, country, changing jobs, or even little things like changing our working hours to spend more time together, we all usually, at some stage, have to compromise in some way.
If Harry and Meghan's nuptials have got you thinking about your own love life, then let us help you put a pep in your dating step with a top quality new set of dating photos. Book a shoot with us here.