7 ways to surprise and delight when you're out on a date
Do your research
Your date is giving you lots of clues in their dating profile about who they are and what they're into – so use them! Scour their profile photos for hints, and if they say they like a particular band, restaurant, book or artist, get prepped and check them out ahead of your date. It'll give you plenty to chat about, shows you have an open mind to new things and shows you're making an effort. It's quite frustrating if you're keen to share the passions in your life and the person you're with has no clue about any of them.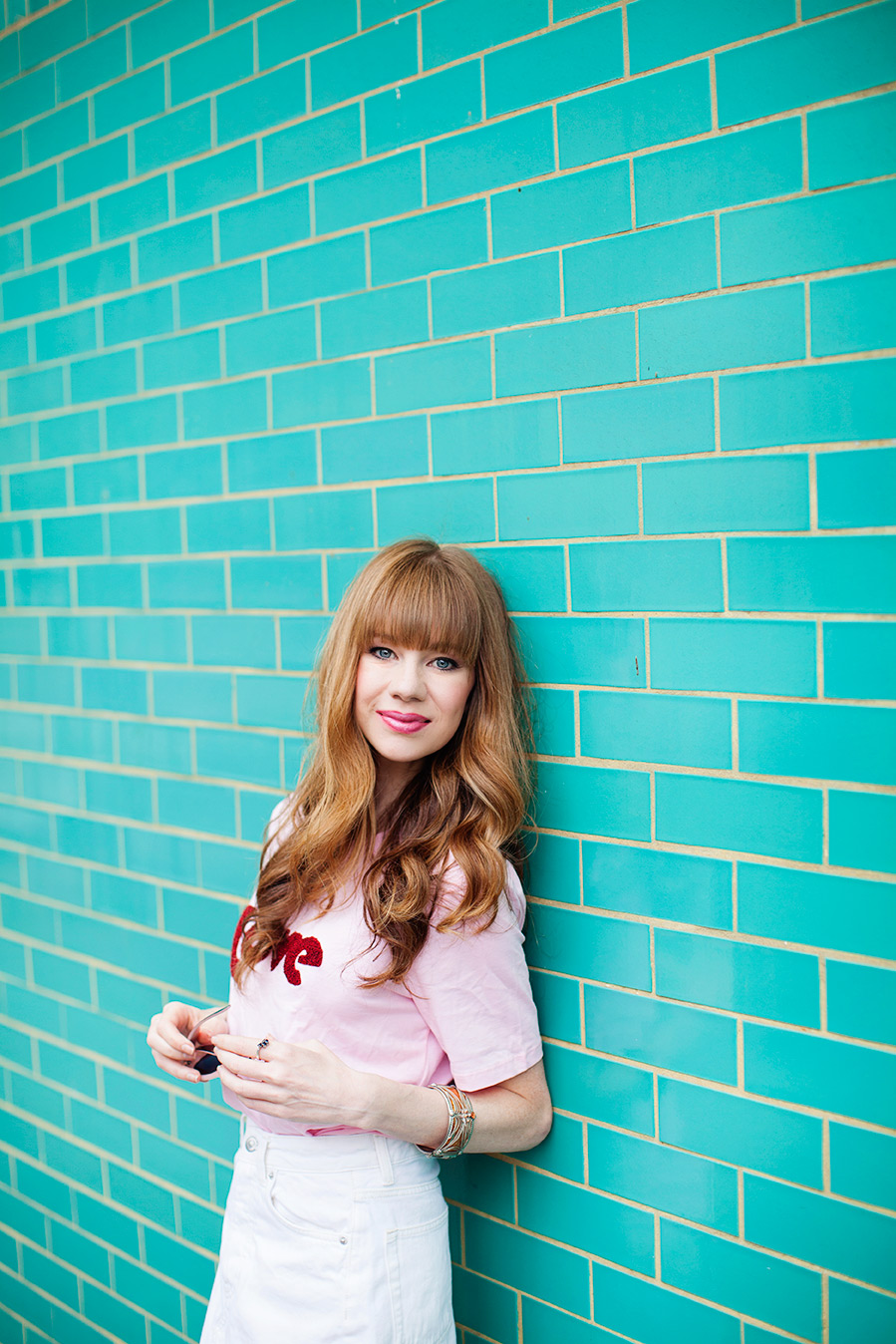 Photo credit: Saskia Nelson for Hey Tuesday
Rock your personal brand
Delight your date by making sure the person in your dating profile and the one who turns up for the date are the same person. Now what we mean by this is that your personal brand is spot on. After all, when you order Louis Vuitton you don't expect to receive TK Maxx. This shouldn't be too difficult because you should be presenting the real you when dating and not trying to be someone else. If your dating profile presents you as posh spice and then you turn up as sporty, you are not rocking an effective personal brand and your date won't know what to make of you.
Be true to yourself
Being genuine is crucial and the whole ethos of Hey Saturday is making sure your true personality shines through. Make sure your dating photos really represent you, not just a front you think will attract dates. You may last one or two dates this way but you're not going to find true love until you can be yourself. So make sure everything in your dating profile is the real deal, from your likes and dislikes to the outfit you're rocking in your dating pics. At Hey Saturday we're experts in putting the personality into dating photos, so look no further.
Suggest off the wall date ideas
Wander around a flea market together, head to the beach for a picnic or do a sushi making class. If you both share a passion in life, such as photography, centre your date around it – for example go on a street photography shoot together. If you really want to push the boat out, suggest an 'adventure date' and head off kayaking, rock climbing or horse riding. But, if it's your first date, we recommend sticking to a public place where there are plenty of other people around.
Go on a skill swapping date
Probably not one for a first date, but once you've met someone a couple of times, suggest a date where you teach each other something you're keen to learn. For example, you teach them a few photography skills and they teach you to juggle/rollerblade/paint/dance. Keep it light hearted and fun – we don't recommend pulling out a powerpoint presentation about the finer points of brand strategy. It's also a great way to have an outdoor date – plenty of opportunity to lark around, share ice cream, take selfies and show off your personality.   
Go for a quirky dinner
Try a completely new dining experience such as Dans Le Noir (where you'll eat in pitch black), or Save the Date Cafe (where you pay what you want), both in London. Or perhaps try a dish you've never eaten before like oysters, swordfish or emu steak. Something you can share is ideal and even if it turns out not to be to your taste, you'll have fun trying it out and laughing about it.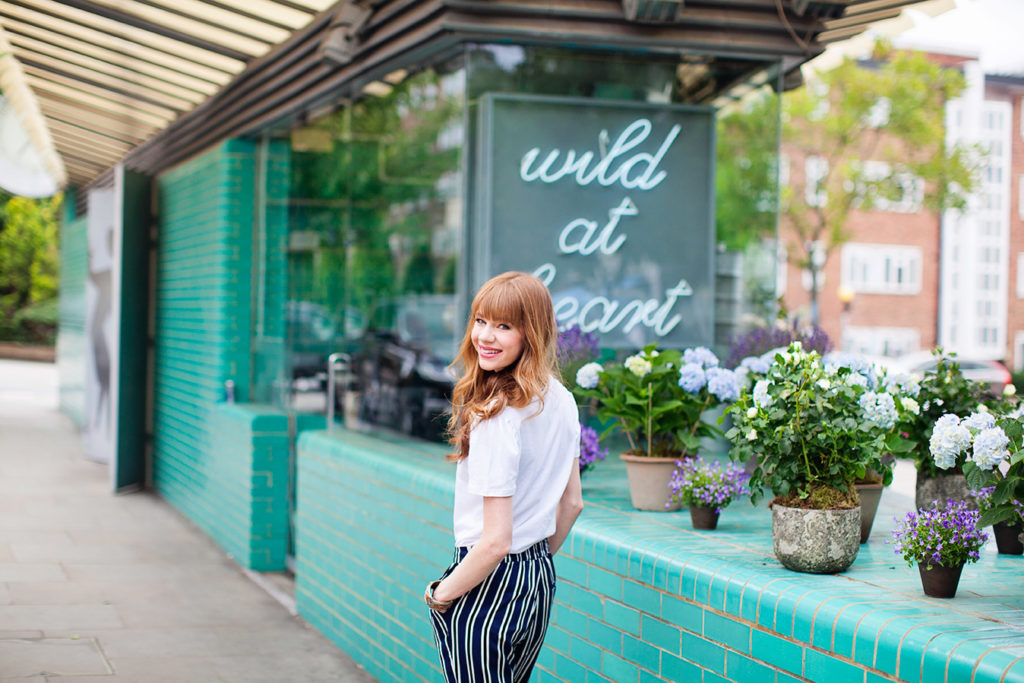 Photo credit: Saskia Nelson for Hey Tuesday
Leave your date wanting more
Many people purposely limit a first date to one or two drinks so that they can escape if their date turns out not to be what they'd hoped for. But even if it's date number three and you really fancy them, this strategy can have the added bonus of leaving your date wanting more – it's that old thing about people who are unobtainable seeming more attractive. Even better if you happen to be on the way to somewhere else exciting – meeting friends, going to an evening class, meeting a new business client. You'll leave your date wishing they could be a bigger part of your busy, exciting lifestyle.
Written by our marketing expert & hot shot Brighton photographer, Lauren.