Four ways to hack your way to the perfect summer dates
The sun is shining, you're outside on a fancy roof terrace sipping a martini with a date sitting next to you who is so hot they are making your face melt. Let's be honest, there are worse ways to spend a balmy summer's evening! Get this season's dating plans off to a good start with our Hey Saturday guide to sizzling summer dates..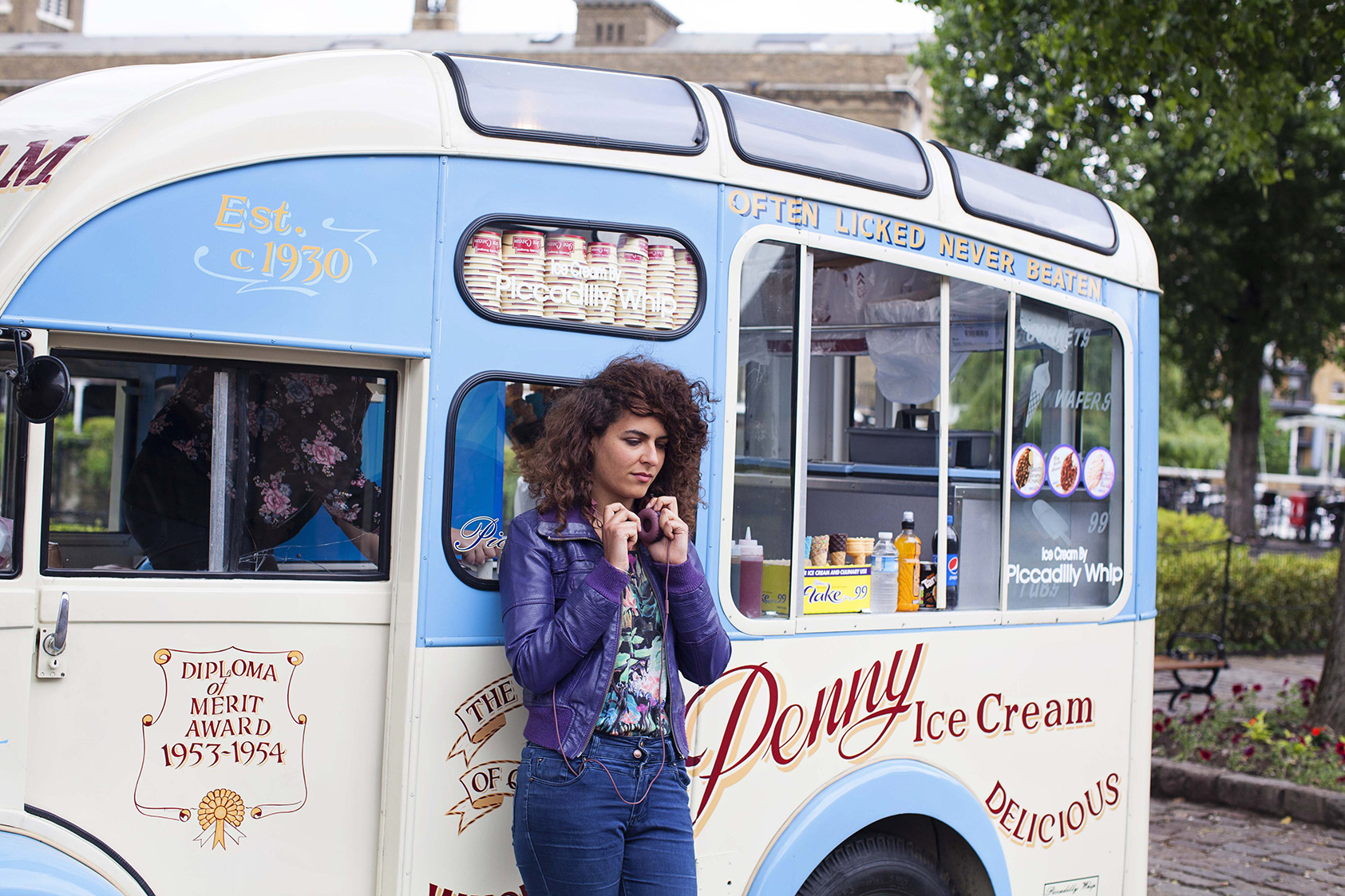 Let's go outside
The best thing about summer dating is being outdoors. There are so many more options for different, fun types of date when the weather's good, and of course watching the sunset together definitely adds to the romance. Rooftop bars, festivals, outdoor screenings, sport and of course the beach – there's really no excuse not to be able to line up something fun. But don't worry! We've picked out some of the best options this summer…
Best rooftop bars: There's no doubt, cocktails in a rooftop bar is a really sexy, fun way to spend a date. In London head to The Boundary or the Rumpus Room, check out Bohemia if you're in Brighton, Great John Street if you're in Manchester, in Edinburgh head to Chaophraya and head on over to The Bureau in Birmingham.
Best one day festivals: Forget camping, there are so many smaller, day festivals now that your date needn't see how dishevelled you look after a night under canvas. Check out Boundary Festival in Brighton, Citadel Festival London, and Made Festival in Birmingham. And of course if you live anywhere near Edinburgh, lucky you! Plenty of opportunities for outdoor fun and entertainment at the Edinburgh Fringe.
Best film screenings: We love watching a film as the sun sets and the stars come out – perfect for cuddling up to your date as the air cools. In London check out the line up at Film 4 Summer Screen and new for this year in Brighton is the Luna Beach Cinema, showing films, Wimbledon and World Cup action.
Best sporting action: Eating strawberries and cream whilst watching grass court tennis surely is a classy way to spend a date, which is why Wimbledon is our top pick for a sporty date this summer. Even if you weren't lucky enough to get tickets through the ballot for Wimbledon, you can still get tickets on the day, or even in the evening, by queueing up. Here's all the info: Queuing for Wimbledon.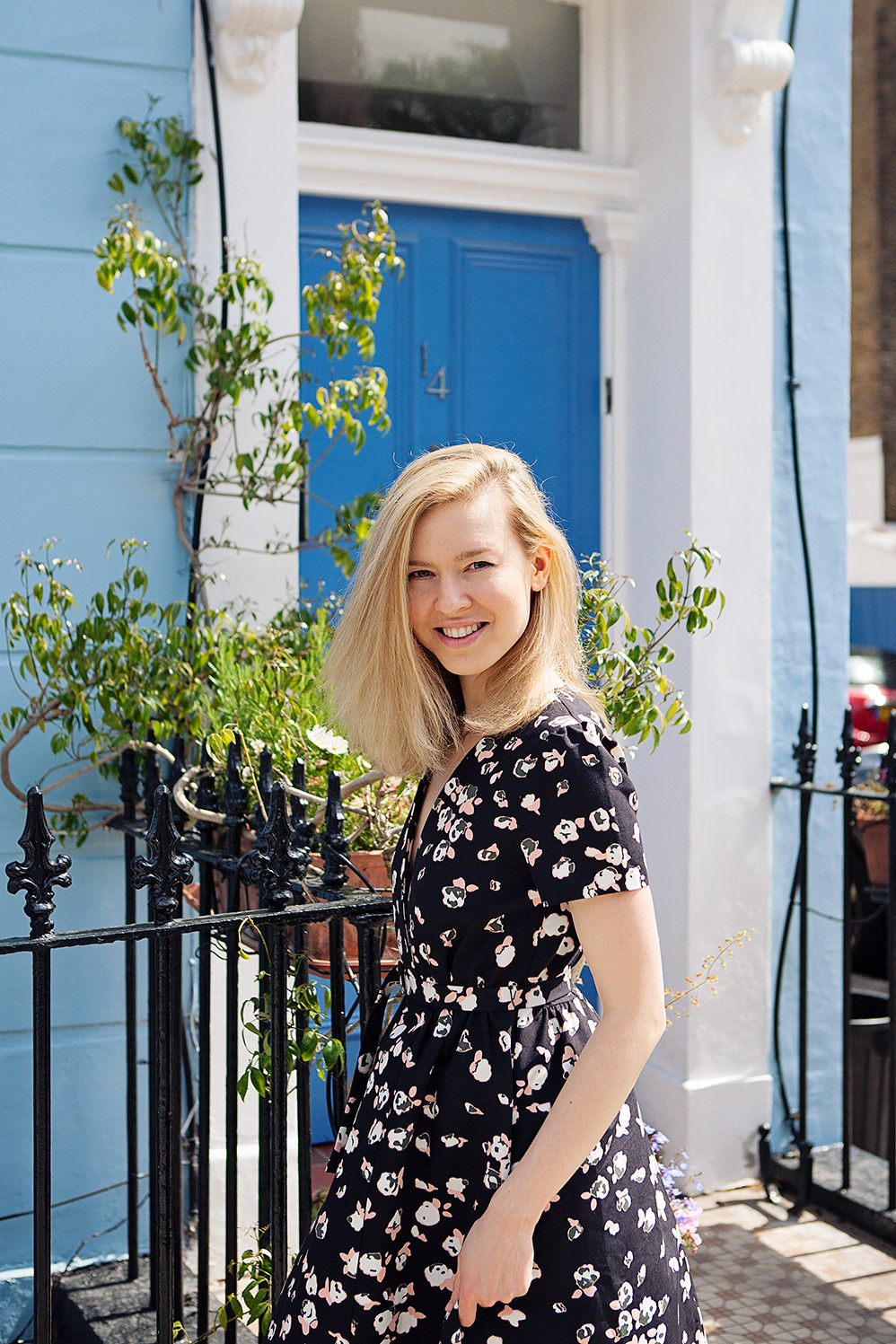 Give your dating profile a summer vibe
If you're wondering why you're not scoring lots of hot summer dates, check out your dating profile photos. Do they show you wrapped up in a thick winter coat and big scarf, looking freezing? Are the trees in your pics all completely bare; are you trudging through the snow with your dog? Hmmmm, that could be why your profile is not screaming: summer action! If your dating profile is out of season, let's get a summer vibe going so people can picture what it'll be like if they choose to spend a summer's evening with you. Get out your brightest, summer colours and choose your favourite summer outfits. Have dating pics where you're wearing funky summer hats, sipping iced lemonade or holding an ice cream. Choose summery backdrops for your pics like the beach, the park, a cafe. Be careful of wearing sunglasses because we still want people to see your eyes. But we reckon if your dating profile screams summer fun, that's what you'll soon be having.
Get summer confidence for your summer dates
At Hey Saturday we know that being confident isn't all about your appearance – that's why we're all about authentic, natural dating photos. But there's no doubt that if you're happy with your appearance it certainly helps inject you with confidence. And what is nicer than stepping out of your house in your favourite summer outfit, feeling good about yourself, to head on a date with a hot guy or girl? So treat yourself to that new summer date outfit and get your hair done. If you know you look good you'll turn up to your summer dates oozing confidence and that's really sexy.
Pack out your schedule with summer dates
If we're lucky in the UK, we only get a couple of months a year of really nice weather, tops. So we'd better make the most of it to secure some hot, summer dates. So go on…turn yourself into a full-on turbo dater just for the summer. Pretend like this is your last summer of dating ever and you've got to go out with a bang. Line up more dates than usual. If you're usually a one date a week kinda guy – go for two or three. If two or three a week is already your norm (good going!), then we reckon you're gonna have to go for five or six, giving yourself one or two nights off a week to recharge. Think what else you can do to pack out your dating schedule and make it interesting for the summer season. Head to outdoor venues (see above), go on double dates with friends, get mates to line you up on some blind dates, head to dating events. There are so many dating events to choose from now that there'll be plenty to tickle your fancy. Check out Design My Night for ideas.
To get a summer overhaul of your dating profile, Hey Saturday style, head here now.
Cool words by Lauren, sassy photos by Nicole and Saskia for Hey Saturday, London