The results are in! We share what women dislike about men's profile photos
Why Men's Dating  Profile Photos Lack App-peal…Mirror selfies, group shots, poor quality images and hiding behind sunglasses or ski goggles are just some of the images which will have women swiping left when it comes to looking for love.
Hey guys…ever wondered why you are not attracting the right soul mate?  Well a survey released this month from us, Hey Saturday – the UK and US's leading dating photography agency, reveals a staggering 77% of women are put off by the profile photos that men put up on dating apps and websites. Eek, scary new, huh. So yes, we surveyed just under 100 from across the UK and US to find out what women dislike about men's dating profile photos. And the results are in. Read on to find out what it is exactly that men should be avoiding and what they can do better to attract more attention online.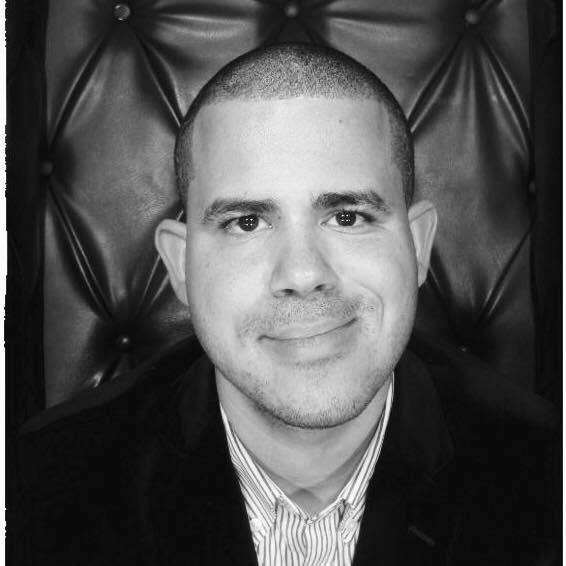 Demetrius: his 'before' shot
With Christmas party season around the corner, men, it is time to up your game.  There are literally thousands of gorgeous woman across the country looking for the perfect partner to share their party dates.  While we know there are plenty of great guys out there the signals to the single female population are lost in digital translation as profile shots on dating apps are, quite frankly, shocking in many cases.
A whopping 92% of the women surveyed would move straight on if the man substituted themselves in their main profile picture.  It is surprising how many men are using pets, cars, landmarks or anything else except themselves in what should be their best-selling image.  Girls definitely want to see who they are signing up to.
Over three quarters (78%) of the women found mirror, gym and bathroom selfies really unattractive.   Drunken party snaps (74%) and police mug shot looking images (74%) were also a big no no.
It also emerged that two thirds (65%) were turned off by group shots.  Poor quality shots (70%) which were blurred, out of focus, poorly lit, too far away or too 'in your face' were also a big turn off for 70% of women.
With photographic filters used increasingly these days, women are on to the guys altering their images and a massive 85% of women are put off by their often, clumsy attempts at 'improving' their profile shots.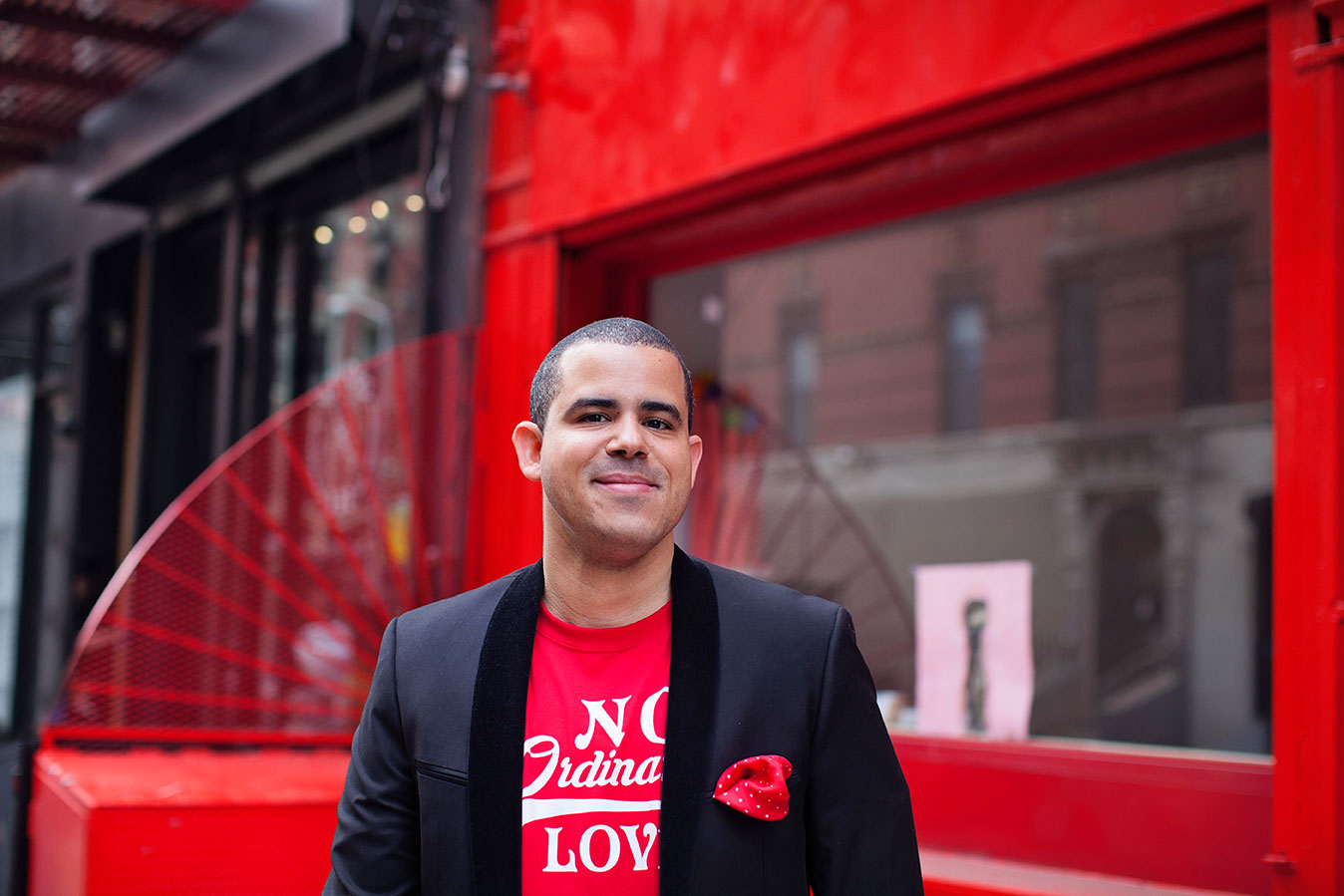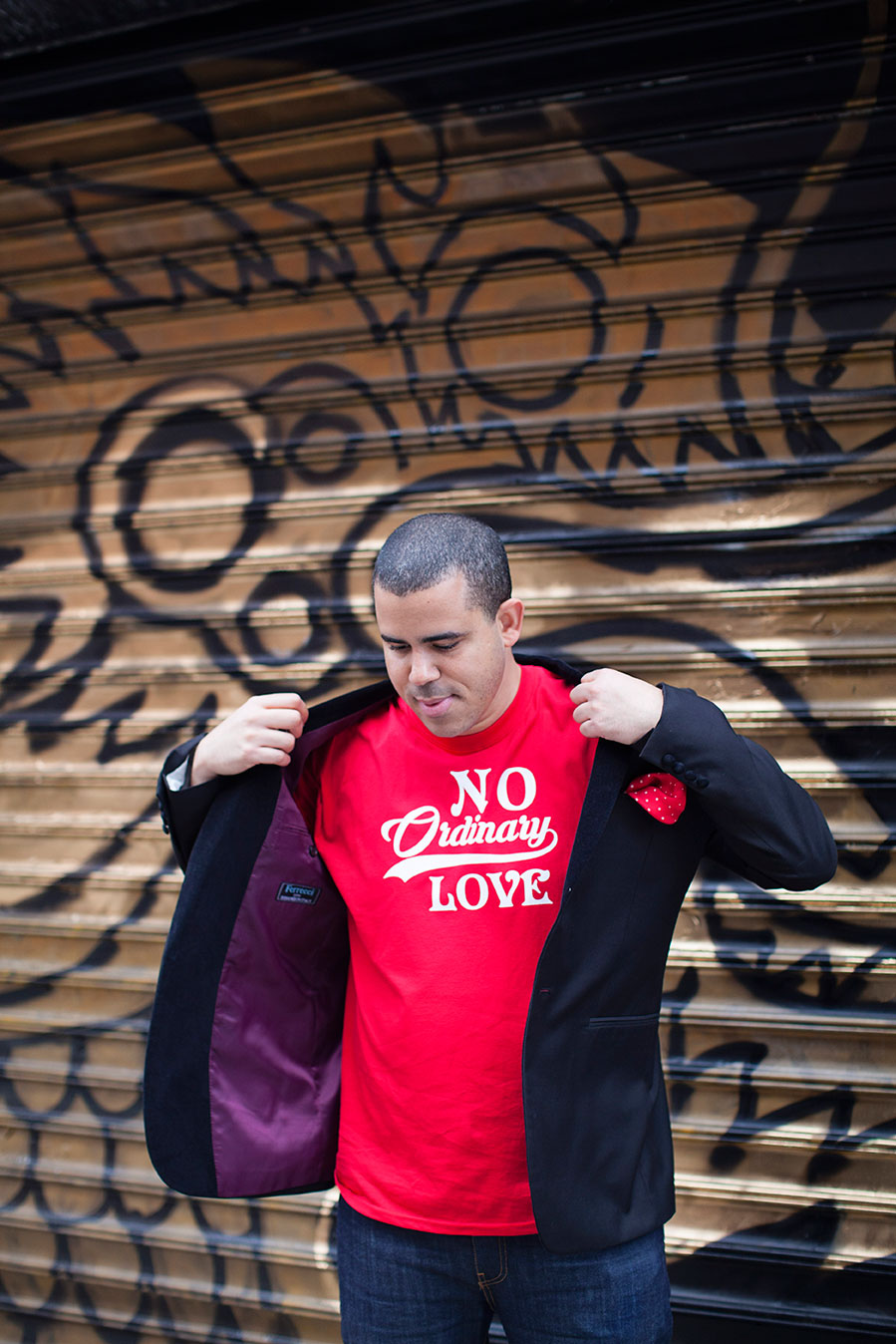 Saskia Nelson
Founder of Hey Saturday, Saskia Nelson says "Home grown dating photographs are just not improving.  Some images are so badly photo shopped or overly filtered the person no longer looks like themselves and they become totally misleading.  Women want to know who they are realistically going to go out with."
Jo Hemming
Dating expert and behavioural psychologist, Jo Hemmings says "While app dating should have come of age, with Tinder celebrating it's 6th birthday in September, it seems that men are still struggling to present themselves at their most-datable best. Instead of using recent, clear, natural images of themselves to get a girl interested enough to swipe right, they are using a mixture of poor quality images – ranging from the lazy mirror selfie to the never-attractive-too-close-to-the-camera-mouth-closed mug shot. They are putting themselves in group shots, which often leads to disappointment when the best-looking isn't them and this hot summer has seen huge numbers in sunglasses, where we can't see those all-important eyes.
Jo Hemmings, Behavioural, Media and Celebrity Psychologist and Dating Coach
With often only a fraction of a second before a girl swipes left and dating chances are gone forever, it's absolutely vital that your main profile picture sings loudly and brightly. It seems we still have a long way to go!"
Good photos should let your personality shine through.  The research also revealed the top four looks that women like to see in men's profile pictures:
Smiling (67%)
Natural relaxed poses (60%)
Visible face and nice eyes (41%)
Full body shots (23%)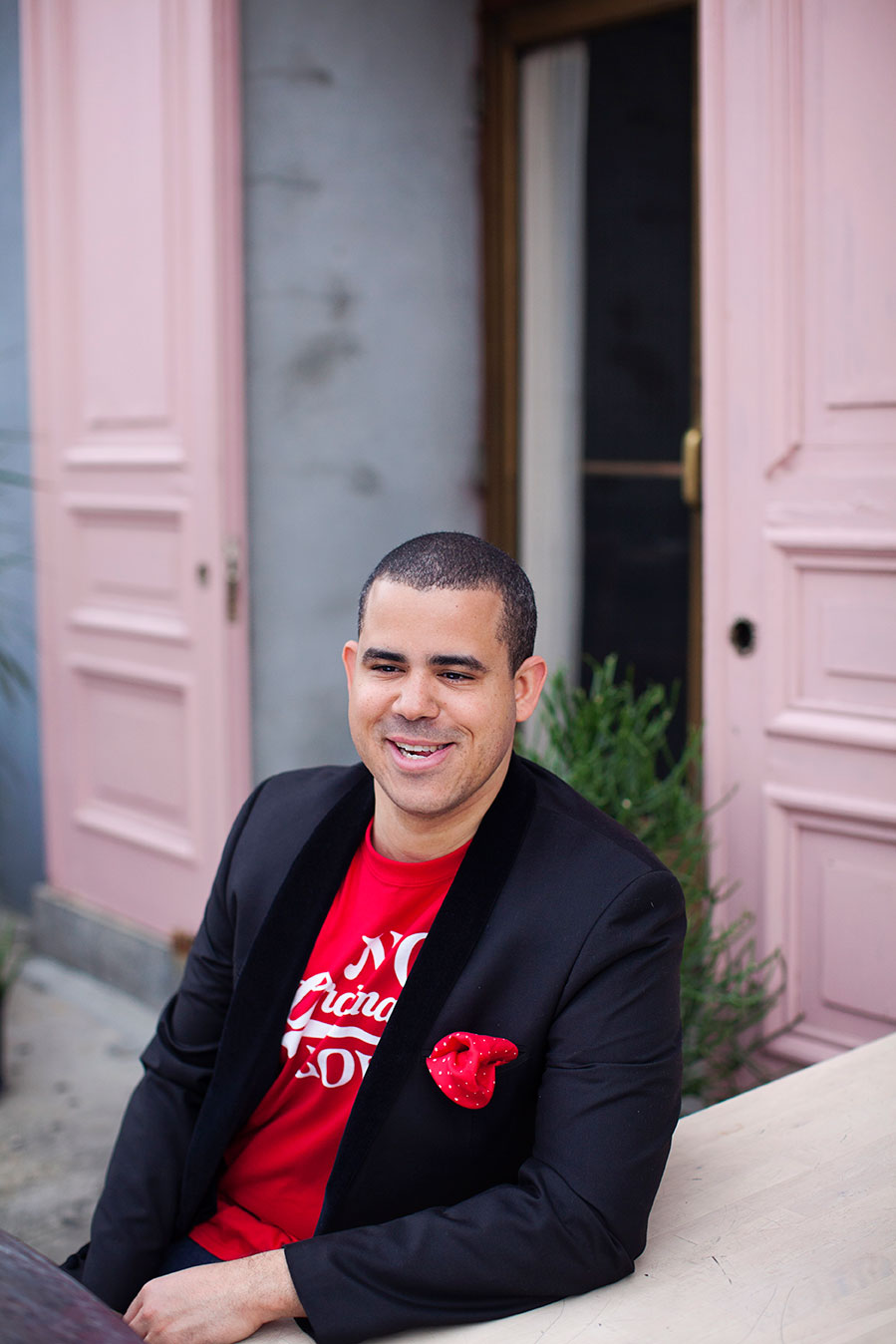 So guys for the ideal snap that could change your life forever you need to consider choosing a photographer that will focus on good quality profile pictures, taking into account, colour, framing and focus or choose an image that is you at your most relaxed and natural best, so no more hiding behind mobile phones as you take that semi naked selfie with your socks on in the mirror shot!
Demetrius: his Hey Saturday photos
The Top 10 Photo Sins are as follows:
Not being in their main profile image (92%)
Mirror/gym/bathroom selfies (77.8%)
3=  Police 'Mug Shot' (73.3%)
3=  Drunk/partying photos (73.3%)
Poor quality images (70%)
Group shots (65%)
Wearing sunglasses/ski goggles (51%)
Using filters (46.7%)
Unverified images (43.3%)
Corporate image (37.8%)