How to perfect your personal brand in online dating
Are we obsessed with showcasing your personal brand in online dating? Pretty much! But why? So right now, it's cuffing season – the time of year when even die-hard singletons quite fancy the idea of someone to cuddle up and watch box sets with during the cold weather. And that means plenty of people on the lookout for relationships online. Make sure your personal  brand in online dating is looking fly this autumn and winter so you can make the most of all the hot talent looking for love.  Here's how…

Photo credit: Saskia for Hey Saturday, London
Tell your story
A great personal brand in dating is all about telling a story. What story do you want to tell your prospective lovers? You don't want to write War and Peace on your dating profile, so think about how you can say it visually. Your dating photos can tell a powerful story about you, so use the opportunity. Remember that your photos will be sending visual clues to your matches – they'll pick up on these without even realising it. They're drawing conclusions about your sense of style, your social status, your lifestyle and your personality and this all happens in a matter of seconds. You only have to see the Starbucks logo and you instantly conjure up a whole host of associations (good and bad). Think of your dating photos in the same way as a logo. What do you want them to say about you? Your clothes, the setting, any props in the shot, your pose and your facial expressions all form part of the story you're telling.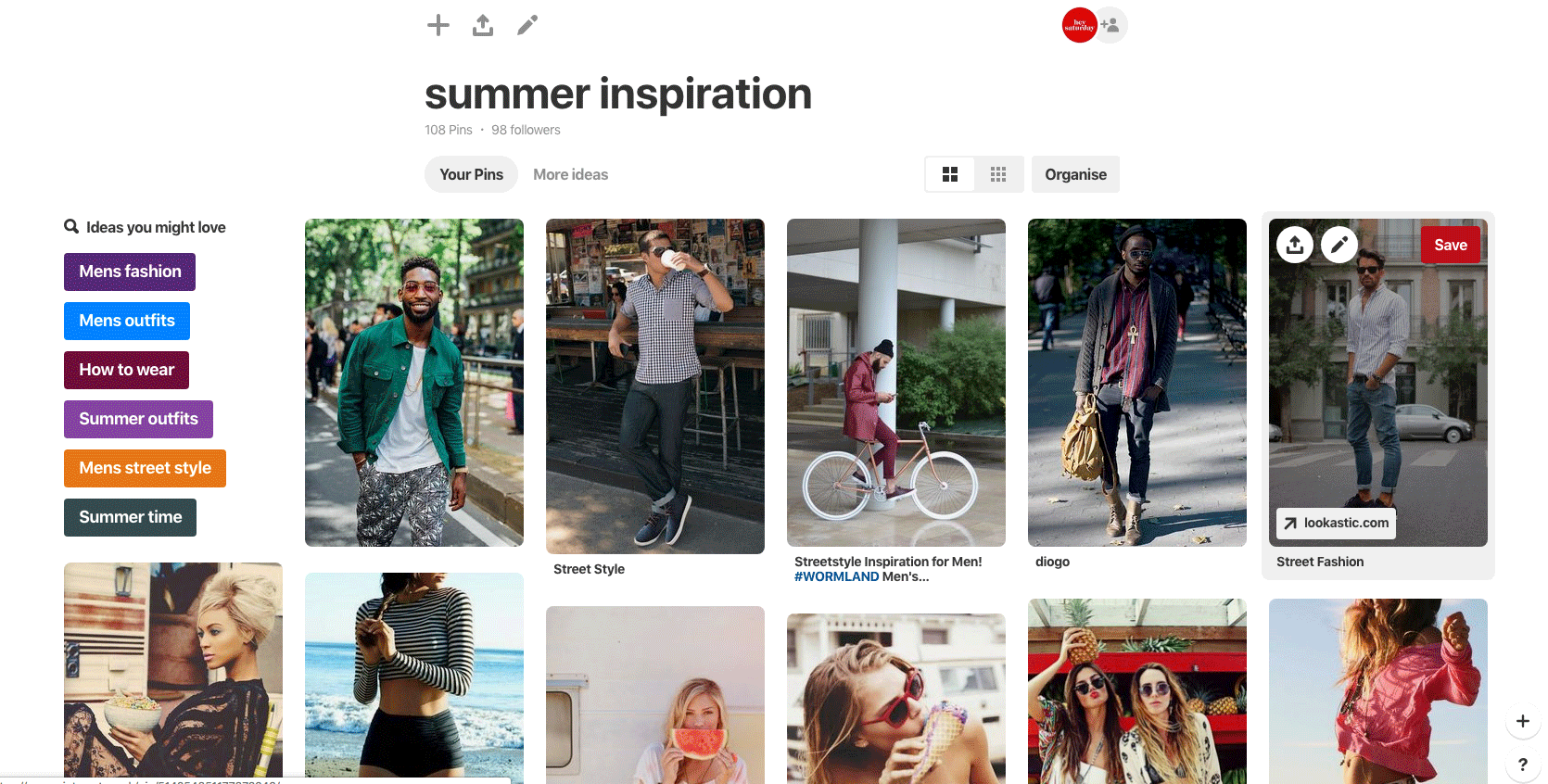 Communicate well with your photographer
Once you've got a strong vision for the story you want your photos to tell, communication is key. Your photographer will be itching to collaborate creatively with you to achieve the style of dating pics you want, so give them a strong brief. Send them sample photos, ideas or even a Pinterest mood board which represents your vibe. If you have certain poses or styles that you don't like, tell them so they can avoid these during your shoot. Even if you don't have any strong visual ideas, make sure you tell your photographer a bit about you – your hobbies and interests, what you like to do and any people you admire. We send all our clients a questionnaire to help this process and our photographers are experts at building an impression of someone so that they can represent their vibe in their dating photos.

Photo credit: Saskia for Hey Saturday, London
Be consistent
A successful personal dating brand has a consistent theme that people can easily latch onto. For example, if you have one dating photo of you in a really smart outfit looking like you've just stepped out of The Ivy and another one where you're dressed like a member of a grunge rock band, the story you're telling is confusing and inconsistent. People won't know what conclusions to draw about you and the risk is they'll just move on to another dating profile. So tell a consistent visual story. It's fine to show different sides to your personality, but make sure it's obvious that you are the same person in all your dating photos. Don't have photos with different haircuts, facial hair or hair colours. Have a set of photos that were all taken at roughly the same time and your personal brand will look consistent and win you more dates. So now you're armed with all the info you need – go out and slay cuffing season peeps!
Want a stand-out set of dating photos that form a strong personal brand? Er…hello, that's us right here. Book a shoot.