Whatup Los Angeles – hot dating profile photos are dropping near you
For amazing dating photos in Los Angeles, Hey Saturday has got you covered
Los Angeles dating profile photos, we're coming for you. After already taking New York and major cities in the UK by storm, the world's first and coolest dating photography agency – Hey Saturday – is now ready to start sprinkling dating photo magic all over La-La-land. We're on a mission to rid the world of bad dating profile photos forever and we know the dating scene in L.A is ready for us. Soooo many awesome, single people looking for love! With the help of our amazing photographers Anna and Rosemary, we're pretty stoked to create dating photo awesomeness here. So if you are looking for dating profile photos in Los Angeles, look no further. Here are just four reasons you need to check us out if you're single and need dating profile pictures in Los Angeles: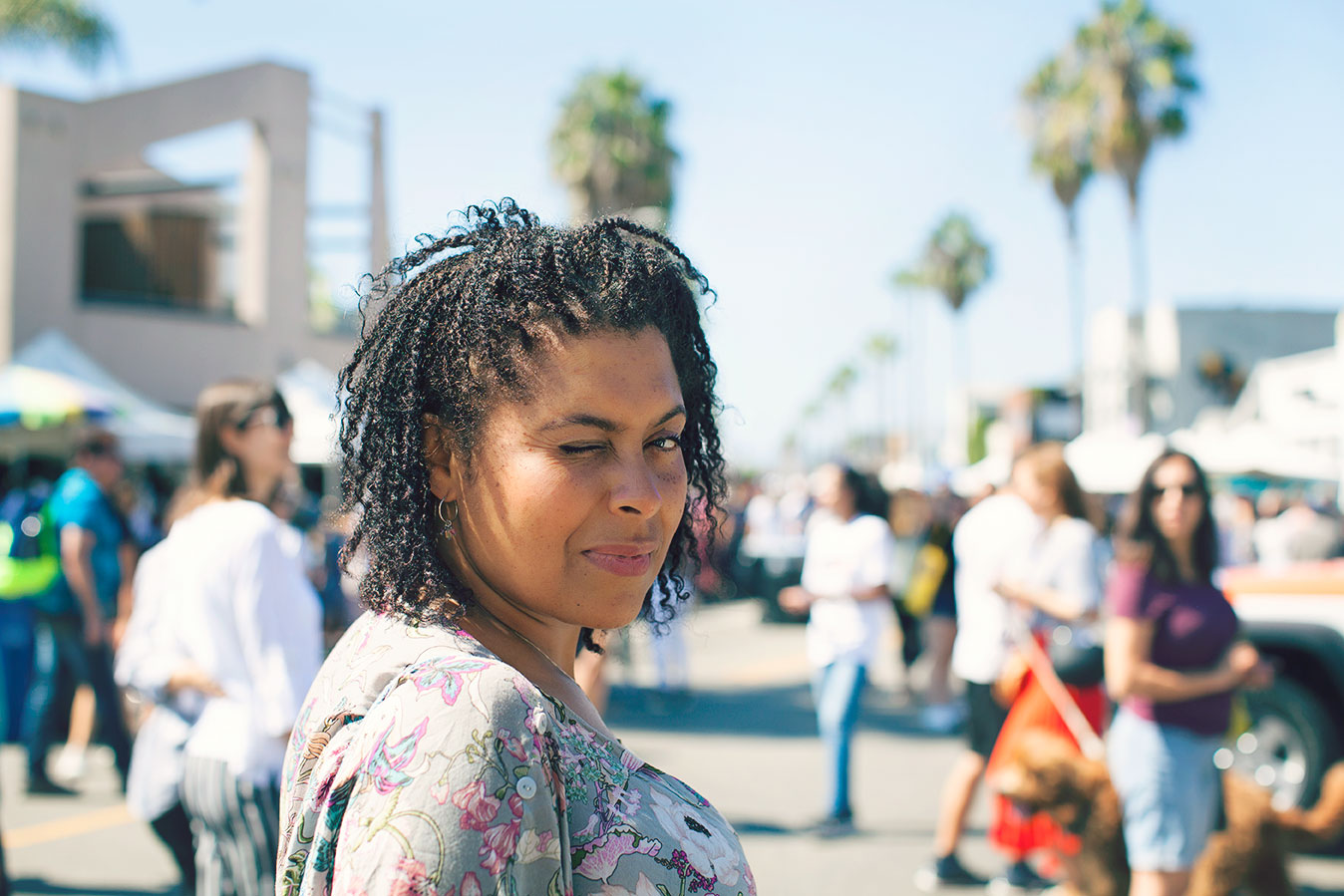 We're all about creativity 
This town is brimming with creative folk, from script writers to camera guys to actors to make-up artists, musicians and everyone in between, so we know you're going to love Hey Saturday's emphasis on creative dating photos that tell your story. You've got so much to say – make sure your dating photos are doing plenty of the leg work for you. We work with you to find out what makes you tick and then we make sure your dating photos reflect who you are. Got a great idea for a stand out set of LA dating pics? We'd love to hear it!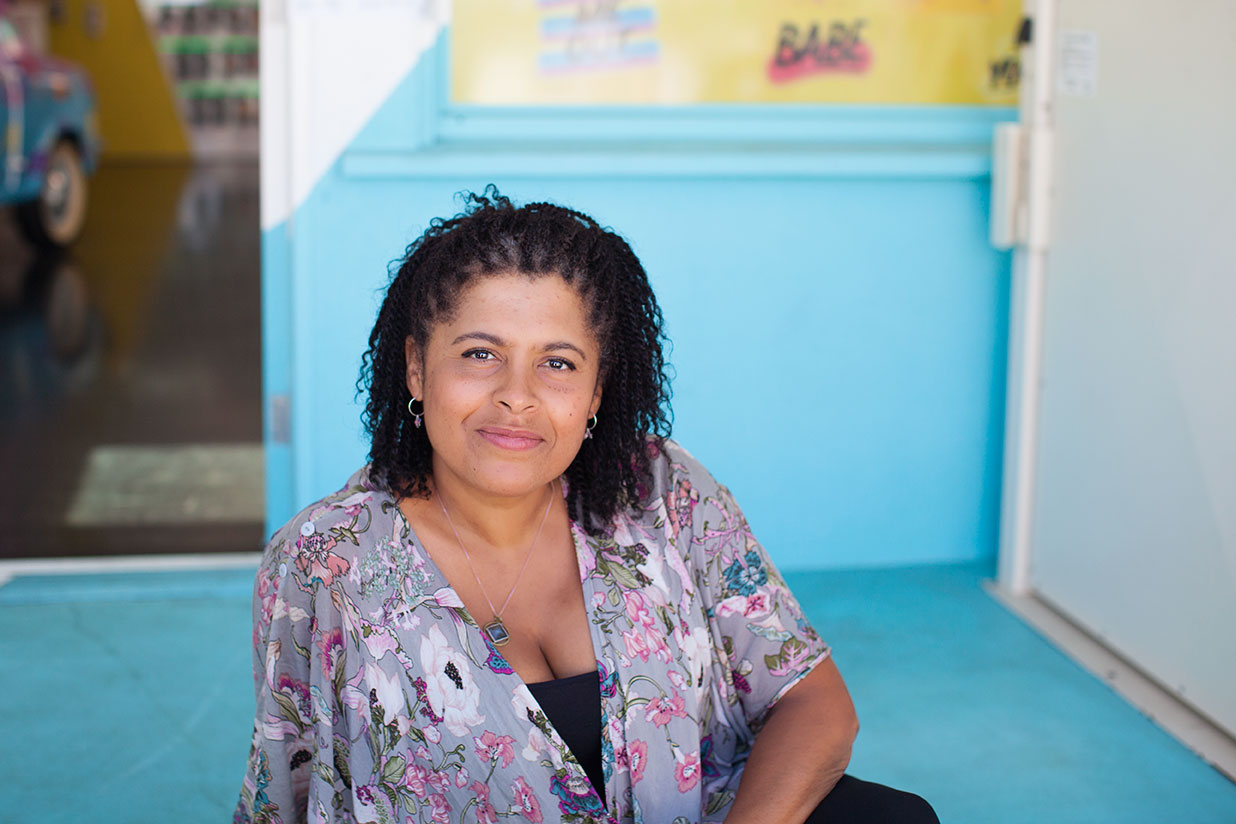 We know great dating photos are full of colour
There are a multitude of neutral, colourless profiles on L.A. dating apps that all look pretty much the same, but Hey Saturday dating photos are never bland. We pack our dating profile photos full of bright colour so they really pack a punch. We encourage our clients to wear bright colours but we also head to some of the funkiest, most vibrant neighbourhoods in town like Silver Lake and Abbot Kinney Boulevard to find backdrops with plenty of colour and interest. If you want dating photos in L.A. that make you stand out online, we're ready for ya…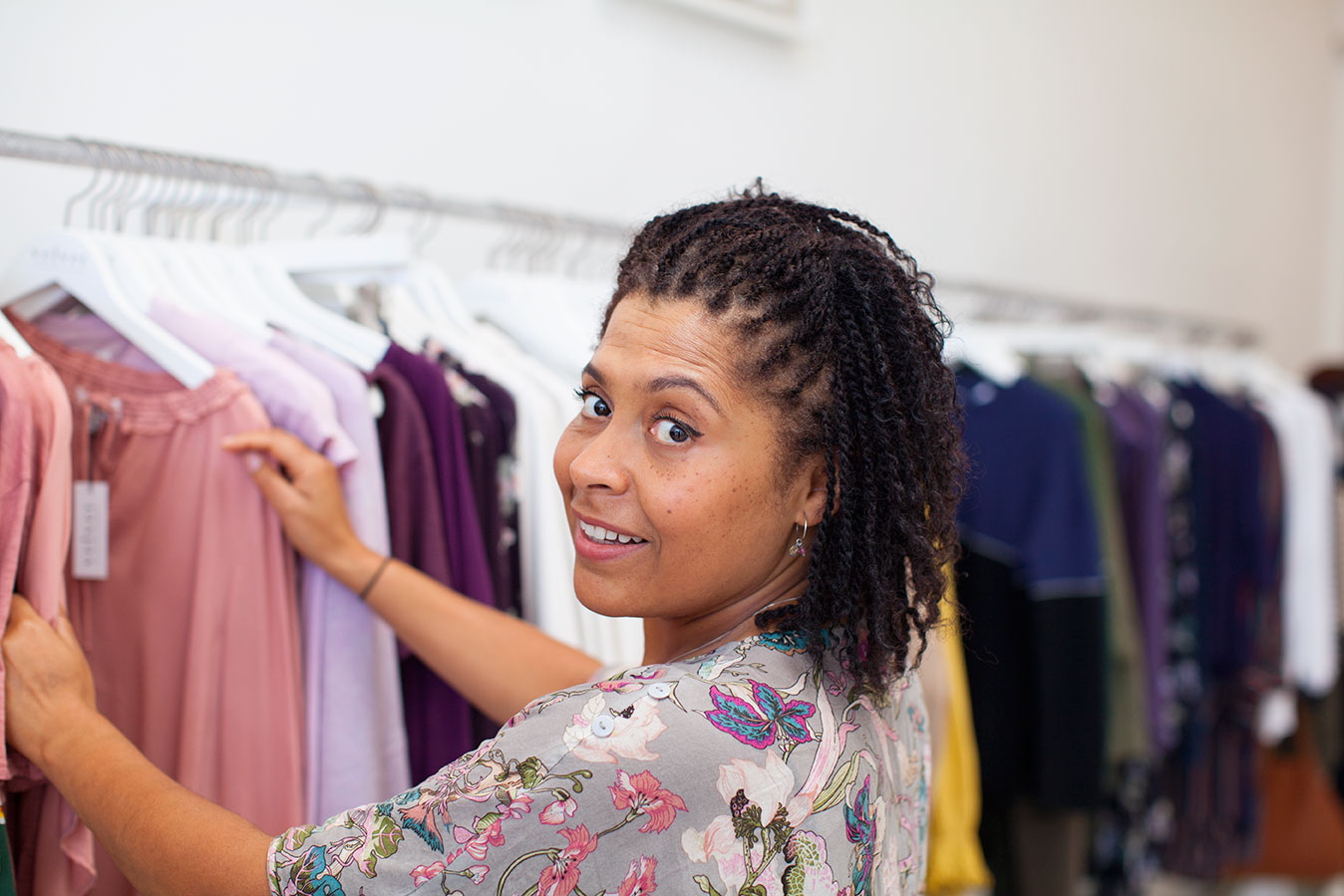 We put personality into dating photos
Los Angeles is full of strong minded, independent people who know what they want. You know that average, cookie cutter dating photos aren't good enough – they need to show how you're unique and what makes you you. In a city where everyone is striving to stand out, make sure your dating profile photos aren't letting you down.  There are loads of single people in Los Angeles but it can be hard to start a meaningful relationship here. So what's your vibe? Whether you're crazy about design, you aren't seen anywhere without your dogs, or you're a total music aficionado, we can help you create a stand out set of Los Angeles dating photos that let your personality shine and will win dates with like minded folk.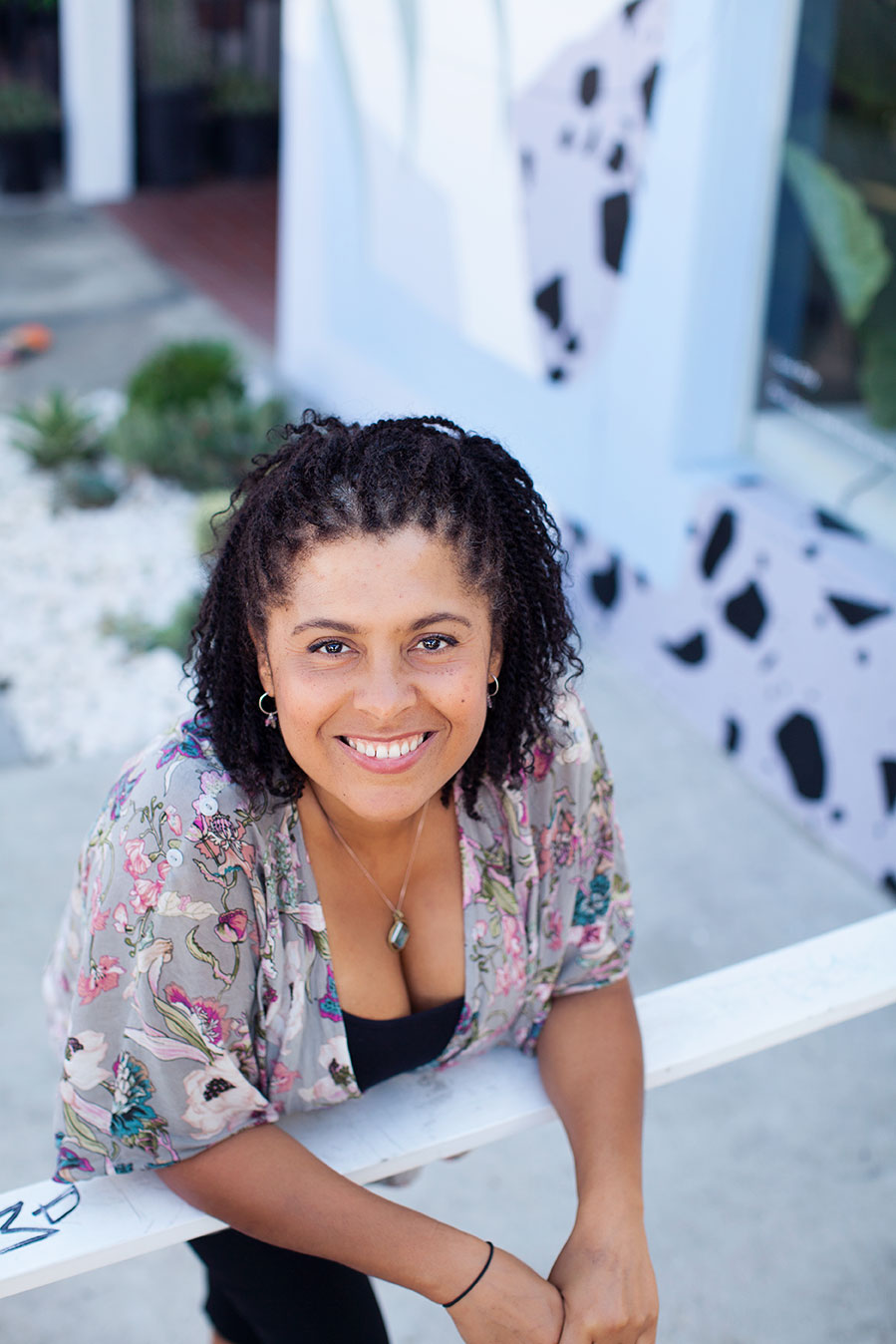 We're authentic
In a city that can be all about image and superficiality, Hey Saturday is putting the authenticity back into dating. This means we don't want to create a false or 'airbrushed' version of you, we are all about showing the real you and why you are so damn fabulous, giving you the confidence to head out there and find love. You want to find people you have a genuine connection with and the only way to do that is to show the real you. We're experts at bringing out your personality in your dating photo shoot, getting you to relax and be yourself (and have some fun along the way!) You'll get a set of relaxed, natural dating photos full of genuine smiles – helping you to be authentic in your dating adventures.

Meet our LA photographers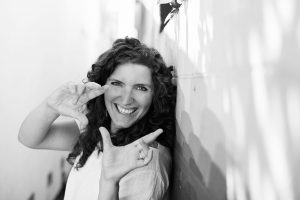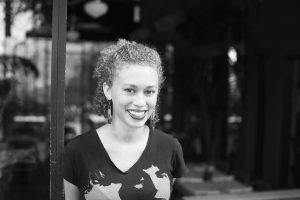 Anna & Rosemary shot by Saskia for Hey Saturday, Los Angeles
If you want some great hacks for creating hot dating photos, we shared some here and here
If you're still thinking…"dating photography, what the heck is that?"…we recently shared a blog post that will enlighten you further. Have a read.
And if you're wondering what to wear for your dating profile photoshoot, check this out.

We're now taking bookings for dating photo shoots in Los Angeles so what are you waiting for? Book a shoot

Cool words by Lauren, all sassy photos by Saskia for Hey Saturday, Los Angeles