7 reasons why dating in your 50s rocks
Dating in your 50s doesn't have to be hard. Earlier this month new dating app Lumen launched, especially for over 50s. We spoke to co-founder Charly Lester about why you should try online dating in your fifties and sixties.
1. You know what you want
By the time people are dating in their 50s, they often know what they are looking for in a partner. Whether there are certain qualities you always go for, or you want the exact opposite of a relationship you've just come out of, dating allows you to prescribe exactly what you are looking for. On Lumen, we encourage high quality profiles – everyone has at least 3 dating profile photos and a detailed bio so you can get a feel for people before you chat.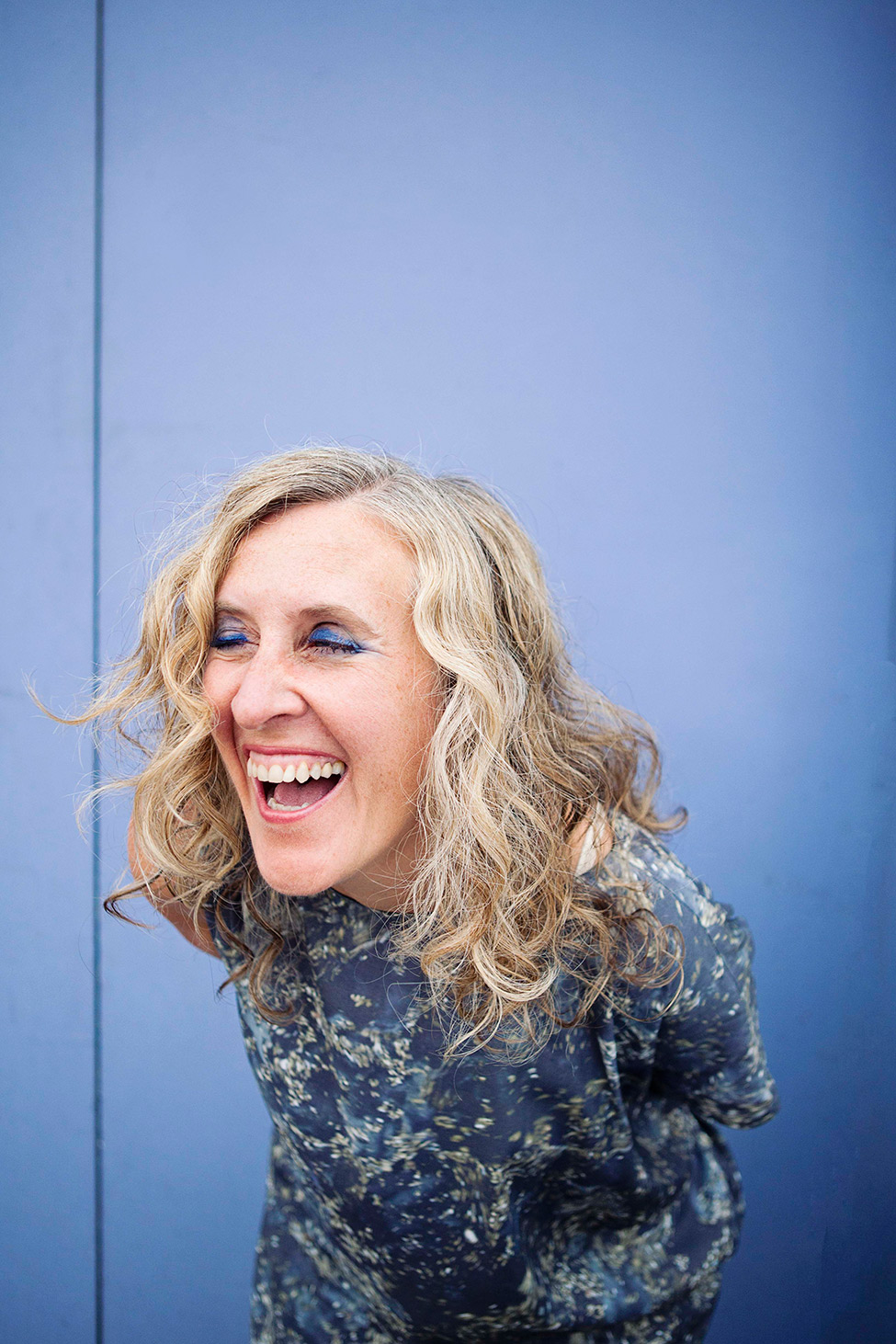 2. You can tell it like it is
Most of the people we met while we were building Lumen were more than happy to be upfront about what they wanted. They knew the type of relationship they were searching, and what kind of person attracted them. And so we built in a box on everyone's profiles that says 'I'm looking for …' Simple as that!
3. You have more time for you 
If you're a parent, or you're recently divorced, you may find that you're finally getting some time to yourself. If you're making decisions where you put yourself first, rather than someone else, you may end up learning a lot about yourself. How do you really enjoy spending your time? Is there something you've always wanted to try? What's stopping you now?
4. You know yourself
Self-knowledge (and self-love) are BIG parts of dating. You need to know and love yourself, before you can expect someone else to do the same. In your fifties and sixties, you're likely to be in a place where you know your own mind. You know who you are, and what you want out of life. And with that knowledge comes a confidence which is attractive to others.
5. You don't have to meet milestones
Something we've noticed with dating over 50 is that there is less pressure. With having kids something most people have either done or discounted, and marriage a less pressing requirement, often people who start relationships in midlife don't even consider living together. They like their life, they like their home, and they are happy to have a relationship which is just a small segment of that life. This can really take the pressure off a relationship and allow you to create something which works for you.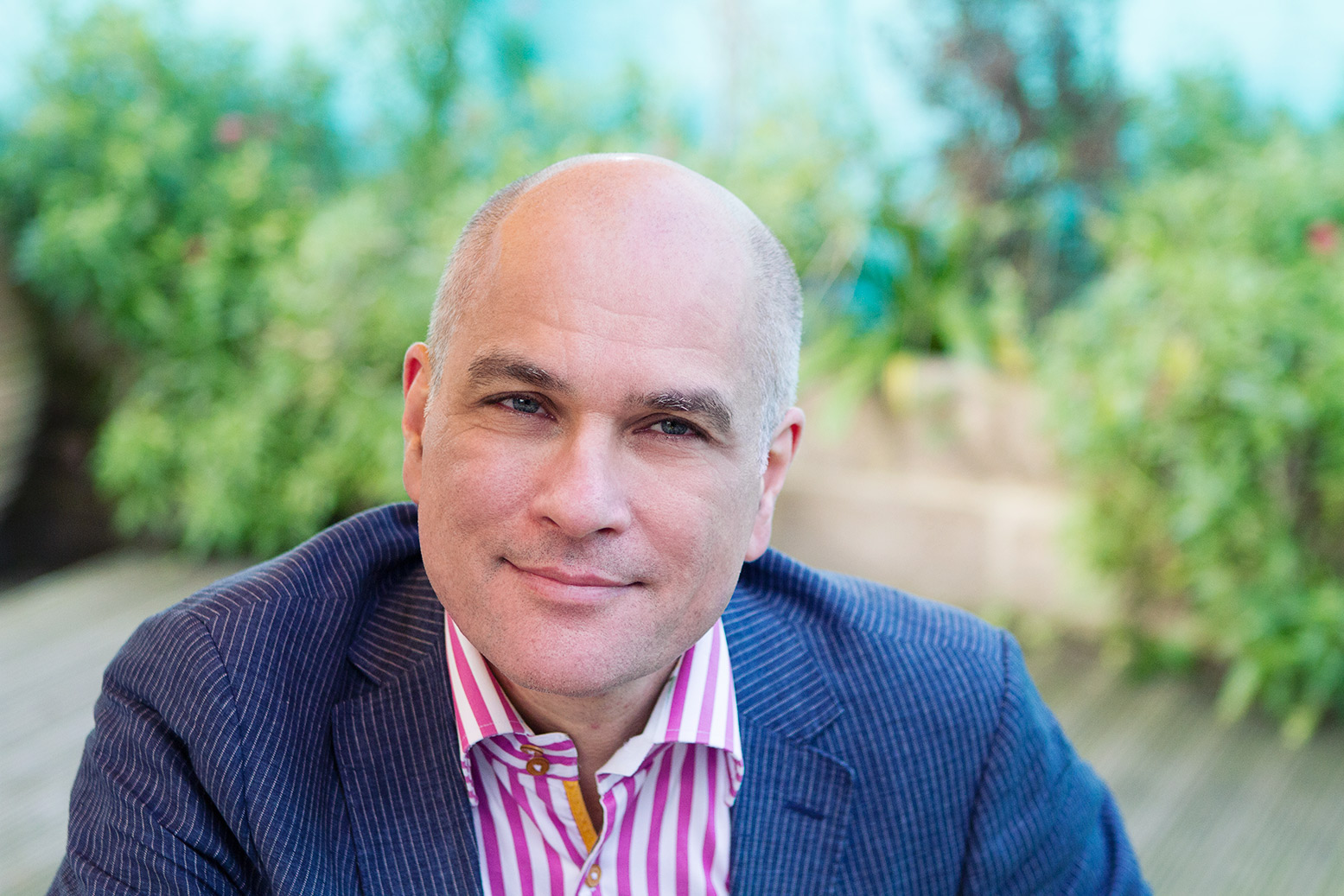 6. The world is your oyster
A lot of people we spoke to in their 50s and 60s have found they have more time, money and flexibility these days than they did when they were younger. Why not make the most of this? Don't just have to restrict yourself to simple coffee dates, or a drink or two at the pub. Why not visit a gallery or exhibition you've been wanting to go to? See a show, or try an activity that you've never had the opportunity to do. That way, even if there's no chemistry with your date, you still have a great time.
7. You can join Lumen!
You can only join Lumen if you're 50 or over. We literally block anyone who is under 50! Lumen is free, and it's the first ever app specifically aimed at people dating in their 50s or over. Dating apps have changed a lot in recent years. At Lumen we're not about swiping on faces. We want you to have good conversations and to be able to see high quality dating profiles in a safe environment.
Why not check it out today?
Lumen is available to users in the UK and can be downloaded now, free of charge, from the App Store and Google Play Store.