Dating photography? What is it and why do you need it in your life?
Dating photography? What the heck is that, you may be asking yourself. If you're into your photography, or your dating (or both, like we are!)…you'll probably have started to hear the term dating photography coming into mainstream use. Our head honcho, Saskia Nelson, has been credited with kickstarting dating photography back in 2013 when she set up Hey Saturday, the world's first specialist dating photography agency. Since then, as we all know, the dating industry has gone absolutely mega. The financial dudes in the know predict that the UK dating market will be worth £225m by 2019*. So it's perhaps not a surprise that dating photography is now a genre in its own right. But we can say that you literally heard it here first guys. So let us give you the lowdown on the industry we created…

Photo credit: Audra for Hey Saturday, NYC
Good dating photos
Here at Hey Saturday, we believe good dating profile pictures need to do three main things:
make you look good
make you stand out from the crowd online
show your personality, tell your story
There are lots of ways you can make all these happen, some of the main ones include: having a natural pose where you are the main focus of the photo and you can clearly see your eyes, a pop of bright colour, either in your outfit or in the backdrop, and an interesting, colourful backdrop that adds to the photo without being a distraction.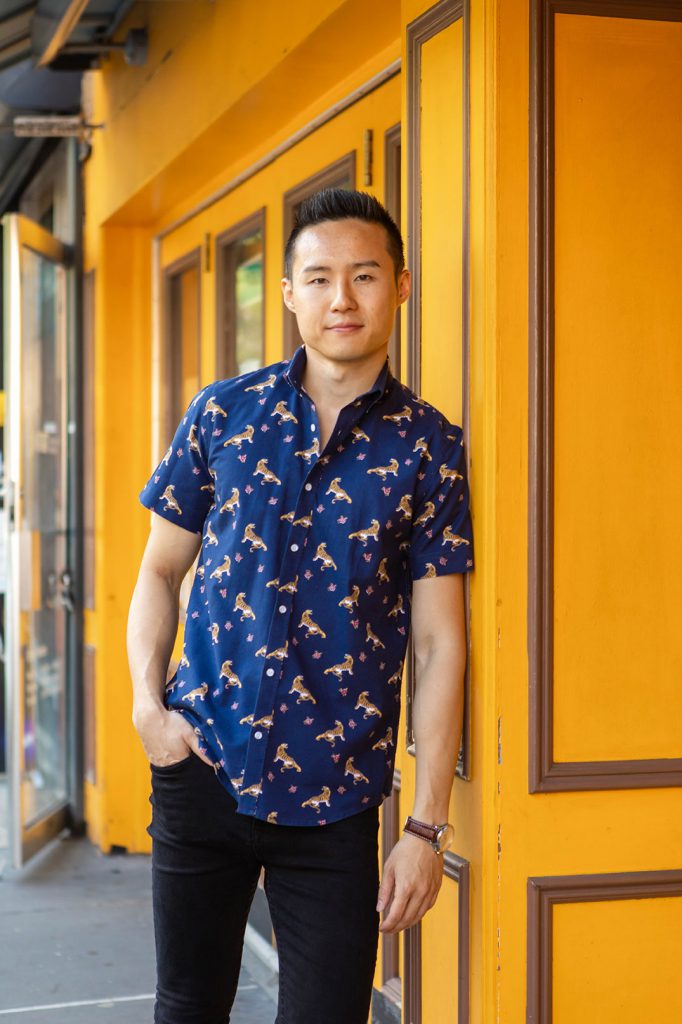 Photo credit: Audra for Hey Saturday, NYC
Poses
So, let's look a bit closer at these, starting with poses. What's a good, natural pose and what should you be aiming for? To us, this is something that happens when you're relaxed and there's a good connection between you and your photographer. So a good dating photographer has to be skilled at putting you ease and creating poses and smiles that are genuine and not staged. A mix of standing and sitting poses are good – sitting in a park, on a bench or in a cafe can create some relaxed looking shots. Avoid folding or crossing your arms and keep your body language open. And don't pull any poses you wouldn't normally as this will look forced – it has to look naturally you.
Colour
Colour is also a big part of a great dating photo. Bright, bold, primary colours are what we love to see our clients wearing. This instantly marks you out from the multitude of bland, neutral dating profiles. If you're not the type to wear red, blue or yellow, you can still use colour elsewhere in your images – the backdrop is an important part of a good dating photo.
Backdrops
The backdrop is a great way to help to inject personality into your dating pics. But how do you make sure it's not a distraction? A couple of great ways to do this are to make sure you are the main part of the picture and in the foreground of the shot (ditch those shots of you hiking up a mountain where you look really tiny), and to make the background appear slightly out of focus. This throws you into sharp focus and both of these techniques will draw people's eye to you before they start to look at what's around you. Once people do start to look around at the background of the shot, make sure it's something that says something about you – your favourite park, shopping street, cafe, street art or market. (But whatever you do, make sure it's not a pile of dirty laundry!).
What dating photography isn't
We've talked about what dating photography is, but it's also good to know what it isn't. There are a lot of naff dating pics out there – don't let yours be one of them. Dating photography means good quality photos featuring plenty of colour and plenty of personality that are taken specifically for your dating. It is not:
Selfies
Holiday snaps
Photos you took for some other purpose that you are now co-opting for dating (such as your work headshot or LinkedIn profile photo)
If you get a good set of dating photos it's fine to use them elsewhere as well, (for example on your social media channels), but not the other way around. You can always tell when someone is using their work photo or a photo with their ex cropped out, thinking it would do. If you're using one of the above for your dating profile and are happy with that, that's your choice of course. But that isn't the genre of photography we're talking about in this post, or have spent years perfecting so we can help people find love.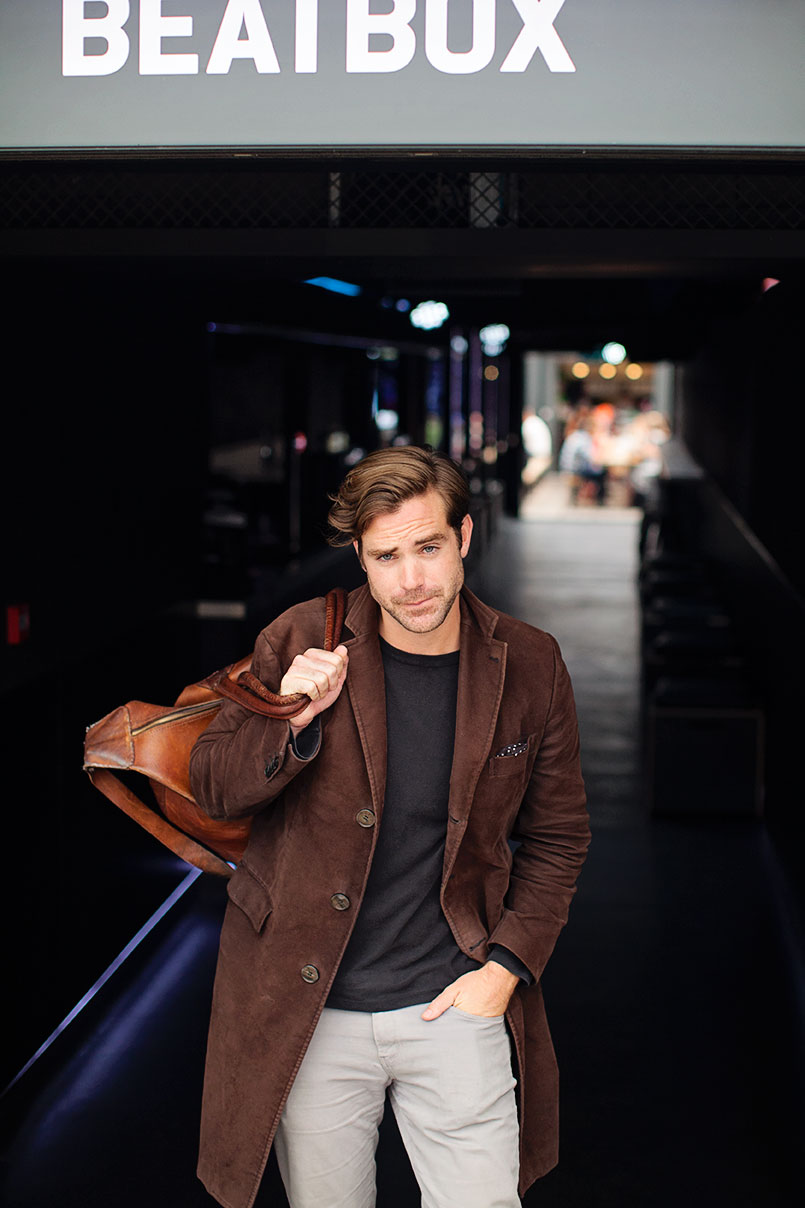 Photo credit: Saskia for Hey Saturday, London
Why do you need it?
Finally, what's so good about dating photography anyway? Why do you need it in your life? What if your holiday selfies seem to be working just fine? We believe a good set of dating photos will help you:
-Stand out
-Be authentic
-Be ahead of the curve
-Get more dates!
We think those things are pretty good motivation, so get in touch with us now so we can sort you out.
*Read the full Mintel report here
Cool words by Lauren, sassy photos by Audra and Saskia.