9 habits of happy online daters
We all have those friends who seem to be able to fit online dating seamlessly into their lives – you know the ones; when you meet them on a Saturday afternoon they've already had brunch out with someone hot, whilst the most you have achieved so far that day is making a marmite sandwich in your pyjamas. So how do they do it, these happy, bouncy, energetic online daters? What's their secret? Well, here are a few of them…
They have a healthy dose of self love
Self love is a phrase you're going to be hearing a lot from us – happiness in online dating is all about loving yourself and refusing to change yourself for anyone else. This isn't about vanity, this is about knowing who you are and not being afraid to let it shine; this is about inner confidence. And what better way to show it than in your dating photos?
They keep their dating profile fresh
If you don't regularly refresh your dating profile, online dating can become stale and boring. And updating it can be enjoyable; see it as a challenge – how can you make it even better this time and increase those right swipes or messages? Regularly rethink your headline and make sure your photos show your personality.
Their dating profile has bags of personality
If you manage to get your personality, passions, likes and dislikes across in your dating profile you're really onto a winner. This means you get to meet and hang out with cool, like minded people who have similar lifestyles to you, because they're instantly drawn to your dating profile. Your dating life will be a whole lot happier as a result.

They're selective
If you arrange a date with every Tom, Dick and Harriet who shows an interest in your profile, you are not going to be on the way to dating happiness. Happy daters are picky about who they meet, only choosing to spend their precious time with people who are likely to have similar lifestyles to them. Dating profiles with good pictures are a good place to start.
They're open minded
Having said that, if you have a very fixed idea of your perfect person and won't meet up with anyone who doesn't tick every box, not only are you limiting your chances of finding happiness but your dating life is going to be pretty dull and boring. All your dates will be the same! Mix it up, meet different types; who knows you might even pick up some new interests along the way.
Dating doesn't take over their life
If you spend all your time obsessively checking your apps and you freak out if you don't have your next date lined up, not only are you going to come across as a bit desperate online, but life is going to become a bit one dimensional. Happy online daters still make time for their friends and their hobbies. Yes they might go on one or two dates each week but it's not the be all and the end all and ultimately other things are more important.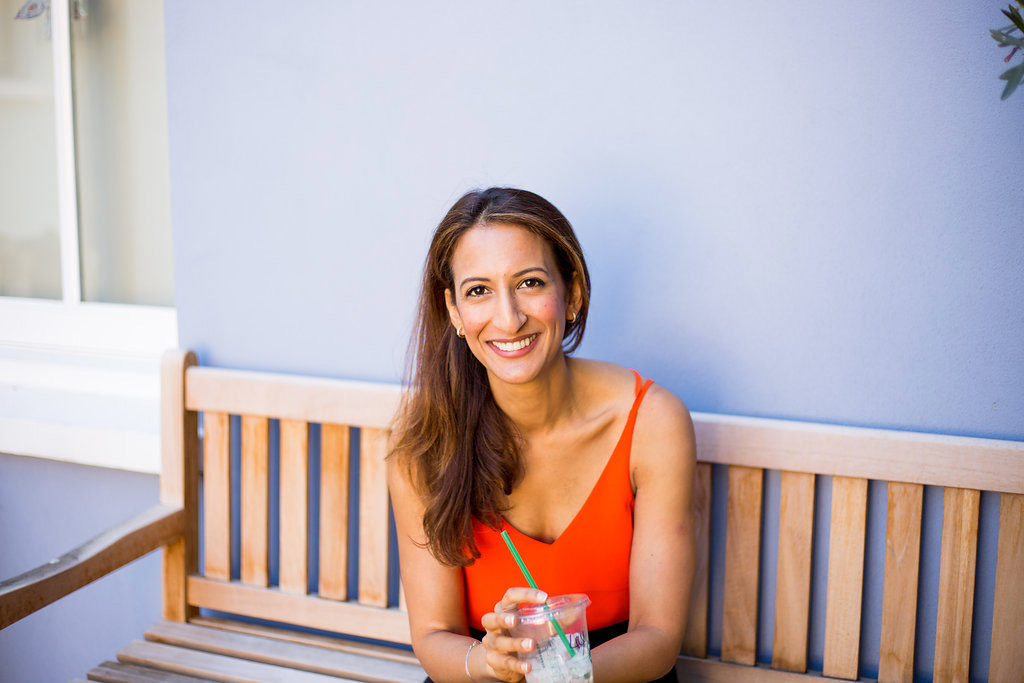 They don't take it all too seriously
If you see online dating as a bit of fun and don't get too hung up on meeting 'The One', then having a few inevitable bad dates doesn't matter and you won't get down about not having met someone special just yet. Make sure it's fun – if online dating is making you miserable then something is wrong.
They are who they are
Those who are happiest in dating are not trying to be someone else. If someone they meet doesn't like them for who they are, that's fine with them. If you've lied in your dating profile or created a character you think will attract more dates, you might get attention but you'll be left feeling false and empty.
They have hot dating photos
We haven't just included this because we're a photo agency (honest…!) but because it's true. All the latest research and statistics out there prove that better dating photos attract better quality dates and therefore a better chance of finding love. If you have dating photos you like, we guarantee you'll feel good about yourself. Plus when you get lots more attention online it'll boost your confidence like nobody's business.
Awesome words by Lauren and fantastic photos by Nicole