10 ways to create a dating profile that makes people say 'oh heck yes'
We all want a dating profile that makes people desperate to know more about us. At Hey Saturday we are online dating experts and we like to think we know a thing or two about creating a smokin' hot dating profile…
Have a killer lead photo
You're more likely to attract attention – be it a right swipe, a message or a wink – if you lead with a bright, well lit dating photo that shows you smiling. If you're a girl, smiling right at the camera works best. For guys, look slightly right or left of the lens.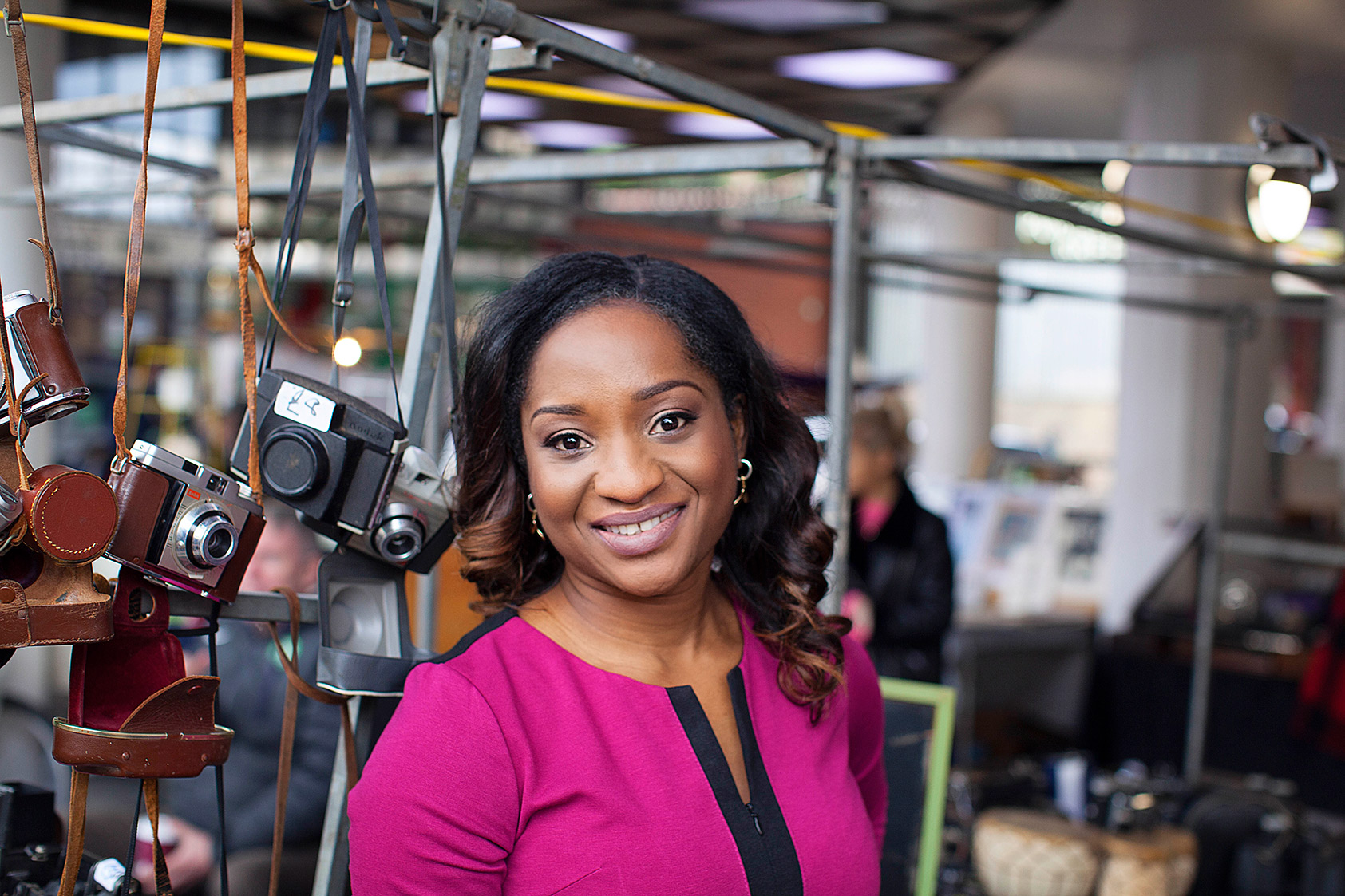 Use photos that start a conversation
Dating photos that show off your interests will get more responses, whether you're browsing around a vintage market, walking in the park, or sipping a latte outside your favourite cafe. Head outdoors and make your photos full of personality so that people can imagine fitting into your life.
Don't use bad photos
If you don't want people to say 'oh heck no', ditch any dating photos that are out of focus, badly lit, or taken with a flash. Evil red eyes are not sexy! Chuck aside any shots where you are not the sole focus and photos where it's hard to see your eyes.
Talk the right language
Think carefully about the words you use to describe yourself in your dating profile, as research shows that 'shy', 'happy', 'quiet' and 'trustworthy' are all turn offs for both sexes. 'Intelligent', 'affectionate', 'warm', 'genuine', 'outgoing' and 'optimistic' all score highly for men and women. Still stuck? Take a look at eharmony's online profile checker.
Get a friend to help
If you write your own dating profile, there's a risk you could end up hiding your light under a bushel, when you want to shine! Enlist a friend you trust who can pick out all your best qualities – and while you're at it, run your dating photo choices past them too.
Keep it up to date
To keep your profile hot, you've got to keep it fresh. That means changing your dating photos often – for example to match the seasons, and updating your dating profile to include new interests and passions. If you've got a drastic new haircut, or a whole bunch of hot new clothes, we need to see them!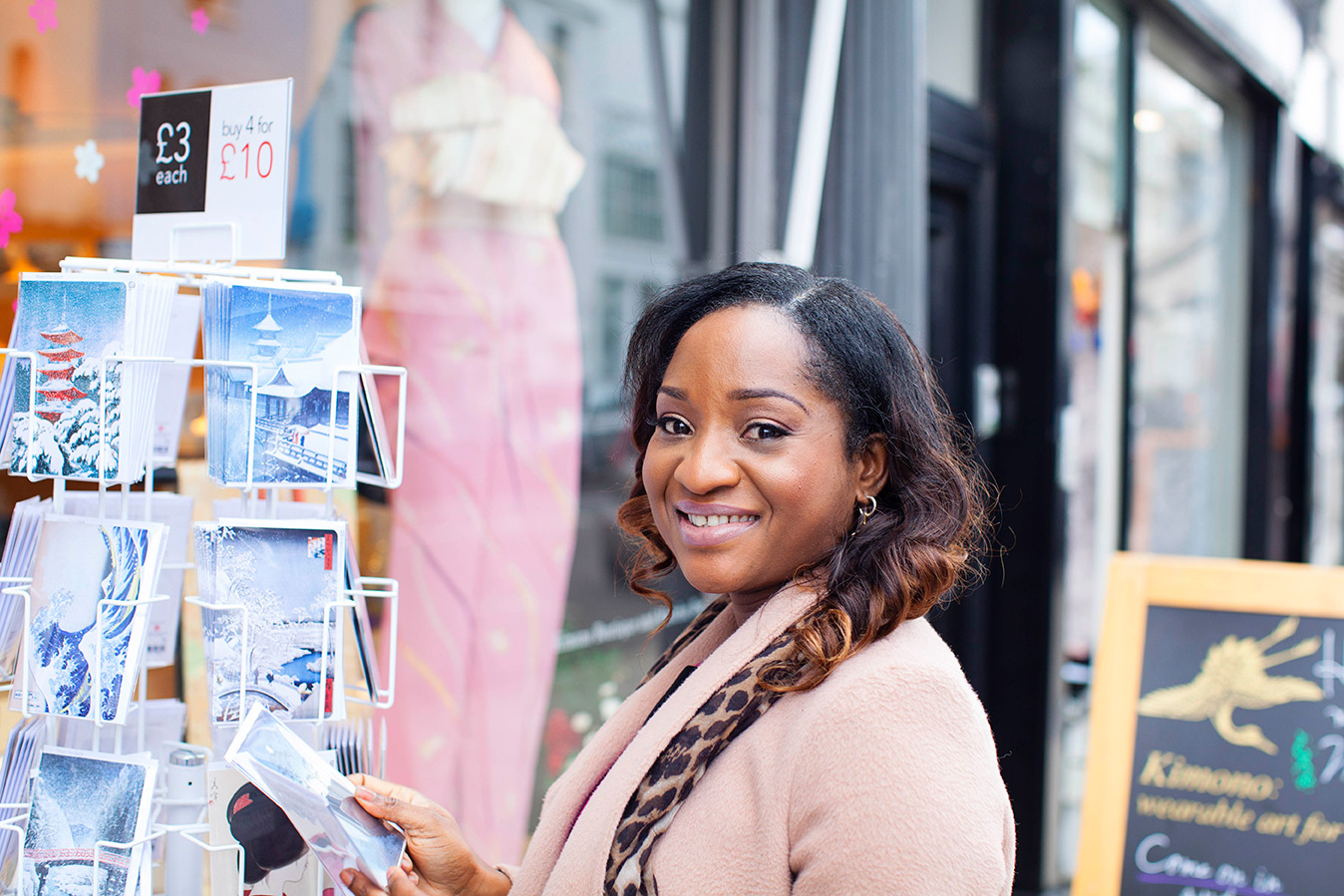 Show off your personal brand
Whether it's politics, creative writing or volunteering, your dating profile should tell a story that captures your passions in life. Use different backdrops, outfits and props in your dating photos. Not only are you living an authentic personal brand, but you're more likely to attract like minded dates.
Be authentic
You're wasting your time if you aren't genuine in your dating profile. People who are comfortable in their own skin are just more attractive. That's why people will say 'heck yes' if you have a kick ass set of dating photos that showcase you living the life you love, and it's real!
Write a headline that acts as a hook
Grab attention with an intriguing headline that stands out from the crowd. Use a quote from your favourite book, film, or song. But make sure it's for real. Don't pretend something has meaning for you because you think it sounds attractive – it'll only sound naff.
Use correct grammar
Perfect grammar is hot. It shows you are smart, thoughtful and that you are making an effort. If your dating profile is littered with spelling mistakes, typos and abbreviations like 'cuz' instead of 'because', people are going to be swiping the wrong way. So leave the emojis for your texts.
Written by our marketing expert, Lauren