We create dating photos in Bristol now, Hey Saturday style
That's right folks, it's time all you good people of Bristol were able to benefit from a little Hey Saturday dating photo magic in your lives. Hey Saturday is the first and coolest dating photography agency on the planet and we're on a mission to rid the world of bad dating profile photos forever. We're so excited about launching dating photos in Bristol this year with our super talented photographer Suze and we can't wait to start creating dating photo awesomeness in the city. Bristol is a great fit with the Hey Saturday brand with its eclectic vibe, buzzing cultural scene and strong focus on individuality, (there are so many independent shops and restaurants we can't keep up). It's no wonder the Independent newspaper named it the best place to live in the UK last year. With all that's going on in the city, you're going to need some new dating photos to get the most out of the awesome Bristol dating scene – and Hey Saturday has got you covered.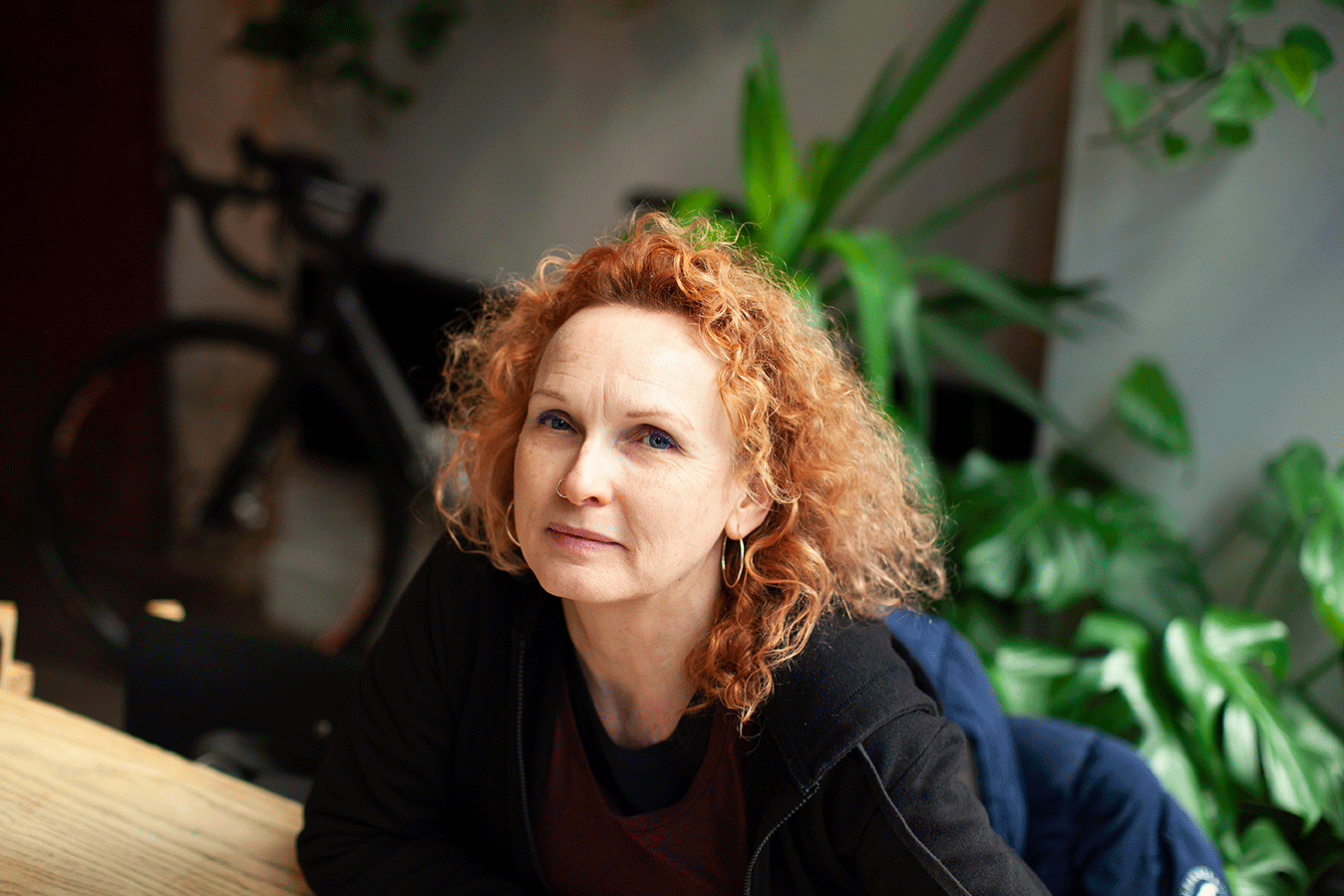 Meet Suze, our Bristol photographer. Shot by Saskia for Hey Saturday, Bristol
Bristol, here's why we think you're just gonna love our dating photos, Hey Saturday style
We invented dating photography
That's right  – we've been credited with kickstarting dating photography so when you book your shoot with us, you know you're in safe hands. We've worked with more than 2,000 awesome single people helping them to create a stand out set of portrait photos for their dating profiles enabling them to get out there and reclaim their dating life.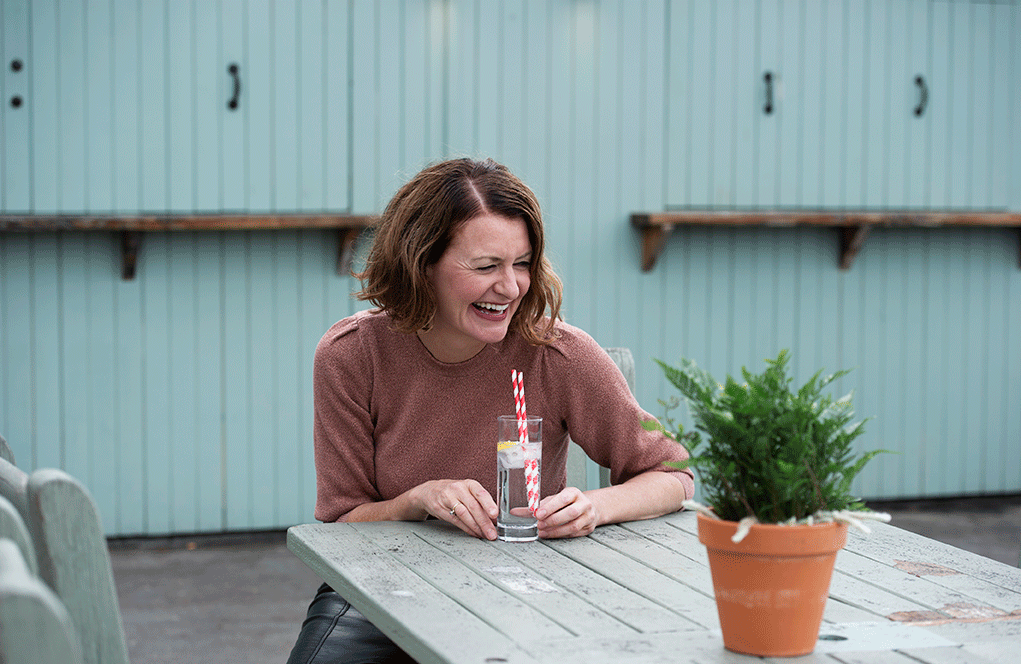 Photo credit: Suze for Hey Saturday, Bristol
We're all about individuality and personality
Just like Bristol, we believe in celebrating individuality and uniqueness and so we pack your dating profile photos full of personality. We work with you to find out what makes you tick and then we make sure your dating photos reflect who you are. We know that Bristol is full of creative, independent minded, successful professionals who want to stand out online with unique dating photos. So we're just dying to get started with shaking up the Bristol dating scene.
We love diverse, vibrant, colourful neighbourhoods
Colourful, interesting backdrops are a really important part of great dating profile pictures. We've sussed out some of the best spots in Bristol for dating photo shoots and we'll be shooting in Clifton village for starters. It's sooo on brand for Hey Saturday with its vibrant, boutique, indie vibe, beautiful buildings and quirky independent shops and restaurants.
Just to prove we know what we're talking about, here are a couple of our top tips for killer dating profile photos…
Tell your story
–
we're experts at making dating photos that tell your story and show your personality. So whether it's your passion for photography, your love of single origin coffee, your expertise in high end fashion or your interest in nature, it's got to come across in your dating photos.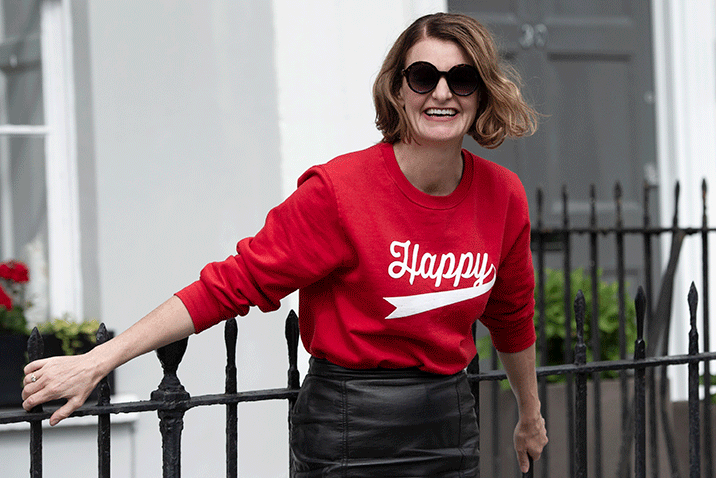 Be bold –
you're looking for love, so this is no time to be shy. Make sure you are the main focus of your dating profile with happy, natural smiles and relaxed poses. A great dating photo has at least one pop of bright colour somewhere in the image. Your dating profile photos need to make you look good and make you stand out.
If this has whetted your appetite and you want more tips, head here and here
If you're still thinking…"dating photography, what the heck is that?"…we recently shared a blog post that will enlighten you further. Have a read.
We're now taking bookings for dating photo shoots in Bristol so what are you waiting for? Book a shoot