Our dating profile photos really do help find love online
Yes, it's that time of year when you look back over everything you've achieved and start reviewing your successes, isn't it? I've had some amazing successes and adventures this year, I have to say, including working with Martin Parr, winning at the European Dating Awards, being a judge at the US Dating Awards, launching in Edinburgh, appearing in the Financial Times and the Telegraph, being a finalist in the Black British Business Awards and featuring in the book Screw Work Let's Play among other things.
But do you know what the absolute highlight of my year was?
It was hearing back from a client, who I worked with last summer and hearing how her love life has completely turned around since our shoot; she's gone from single to a newly married woman! I'm so excited for her, I can't tell you. This is exactly why I created Hey Saturday so it makes me very happy to get feedback like this. And as soon as I heard this, I got back to Samantha and asked if she'd be happy to appear on my blog and share her story and she was delighted to…. And phew, what a story!  All the photos were taken by me, apart from the 'before' shots and the wedding shots. 
Samantha's story
These are the photos that Samantha was using on her profile when she got in touch with Hey Saturday. While she looks gorgeous, warm and approachable in them, the poor lighting means they appear dark and of low quality. In addition to that, the tones and colours in the photos all are very earthy, which while nice, aren't great for dating profile photos as they don't help the photos stand out from the crowd of online dating photos. In Samantha's final shots, I kept some of the earthy tones, as that seemed to fit Samantha's vibe, but we added a bit more colour to help them jump out.
Before shots
We met one day last summer at York House Gardens in Twickenham, a beautiful location, for a Revamp photo shoot. I asked Samantha to tell us about her experiences with Hey Saturday.
Tell us a little bit about yourself
I'm a teacher from Chicago with strong ties to England. I studied at Oxford for a semester as an undergraduate, and my sister has been living in London for the past 16 years. Yearly visits have kept us close and made London very dear to my heart.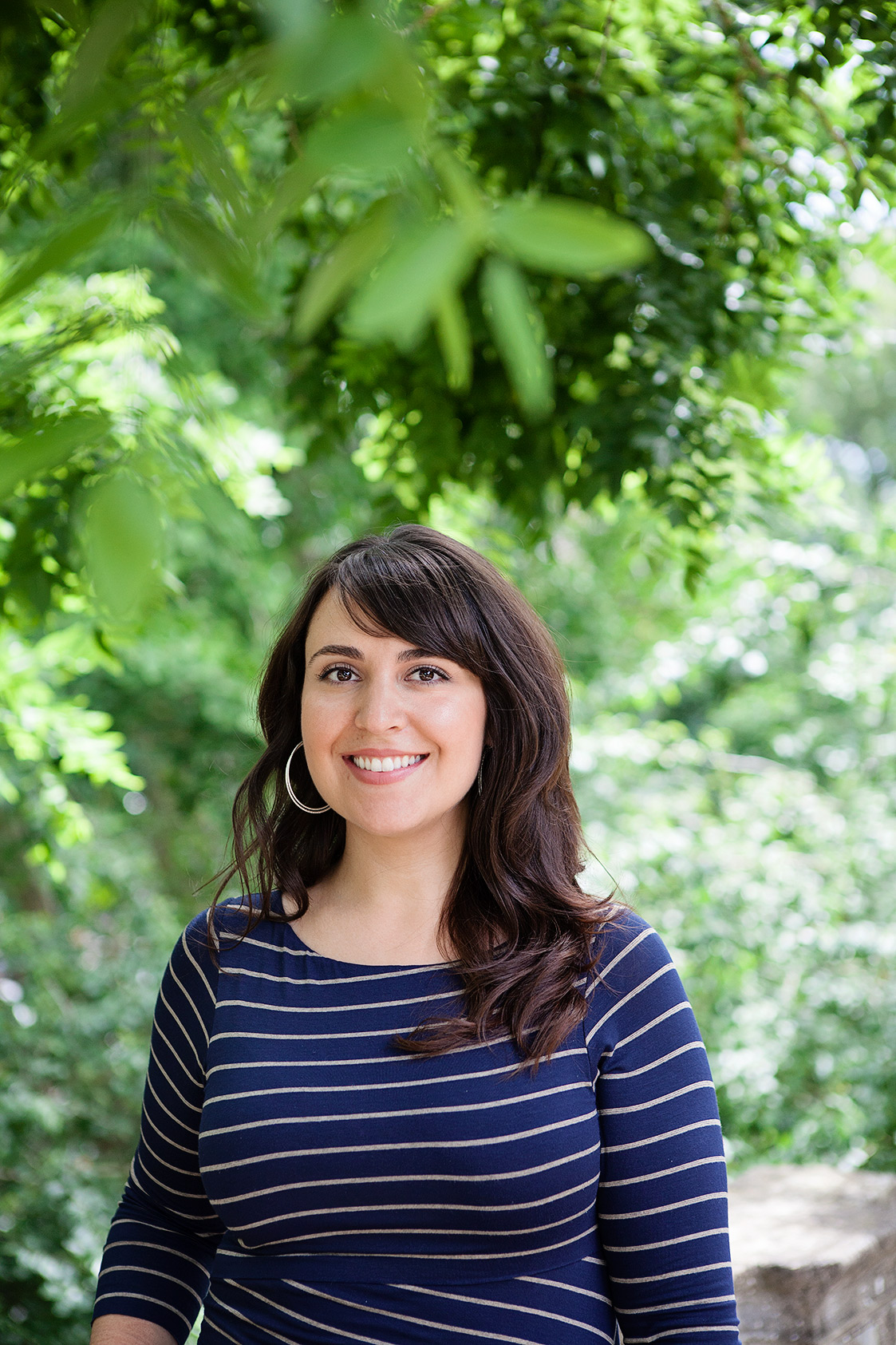 What made you decide to book a shoot with Hey

Saturday

?
During the summer of 2015, I had hired a matchmaker from eHarmony Plus, who was insistent I have some professional photos taken to show myself in the best light. No one in the States focused on online dating profile photos, but when I shifted my focus to London, I found Saskia and Hey Saturday! The stars aligned. I was traveling to London and made it a priority to book a shoot with her promptly.
How did you find the shoot?
I found the shoot to be exhilarating once I lost some self-consciousness. I'm not wild about attention, and we were in a public park, so I had to face that straightaway. Saskia helped me come out of my shell with a playfulness and sincerity that made me smile from the inside out.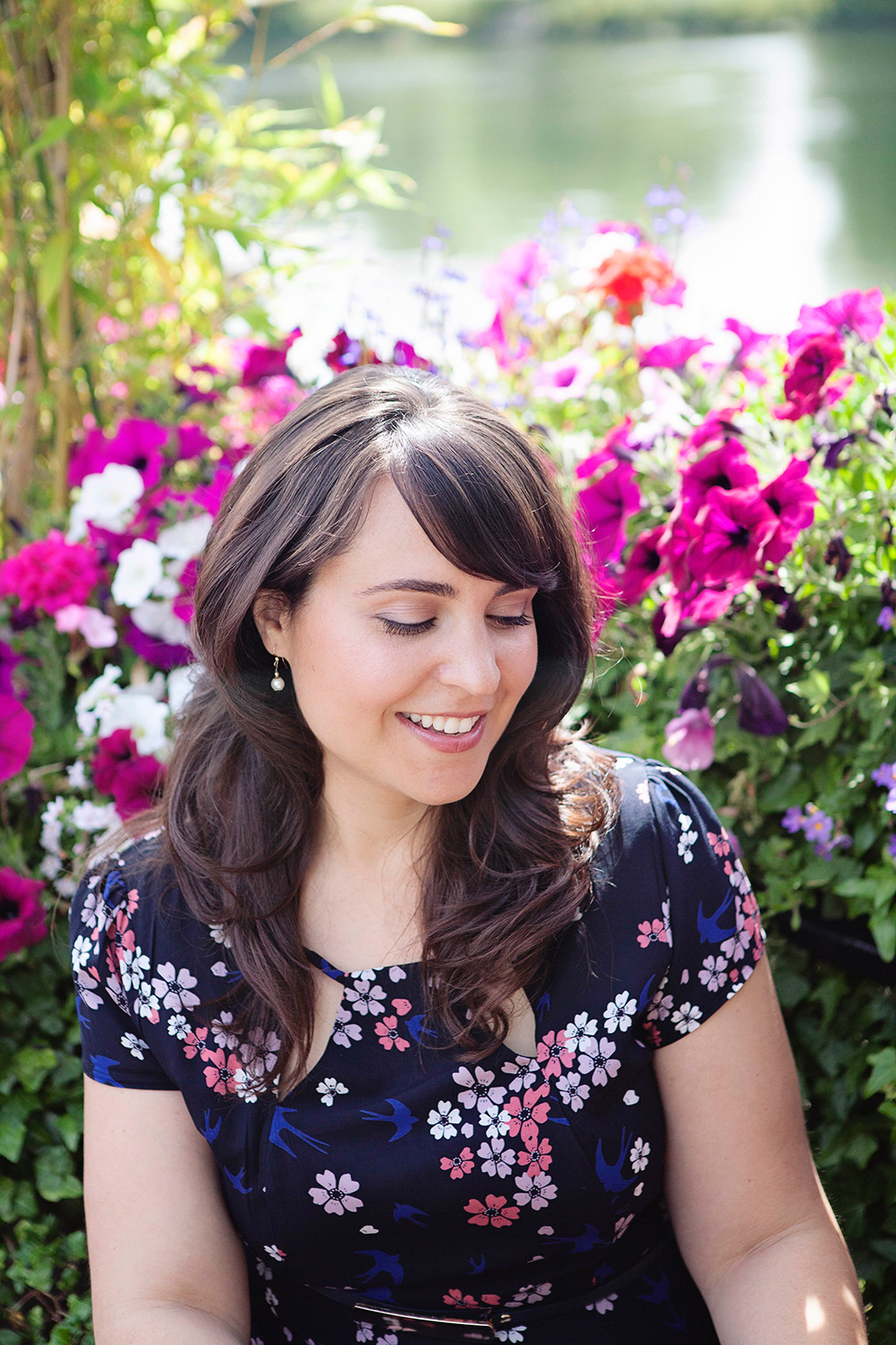 What did you think when you got your photos through?
I was really pleased, especially with the photos from the end of the shoot when I looked most relaxed.  Yes, some of my hair was out of place and I was a little shiny, but the real me radiated from those photos.
Did you notice a difference when you started using your Hey

Saturday

photos on dating sites?
I know that I attracted the attention of much more quality men (and a greater number of men) when my Hey
Saturday
photos were used.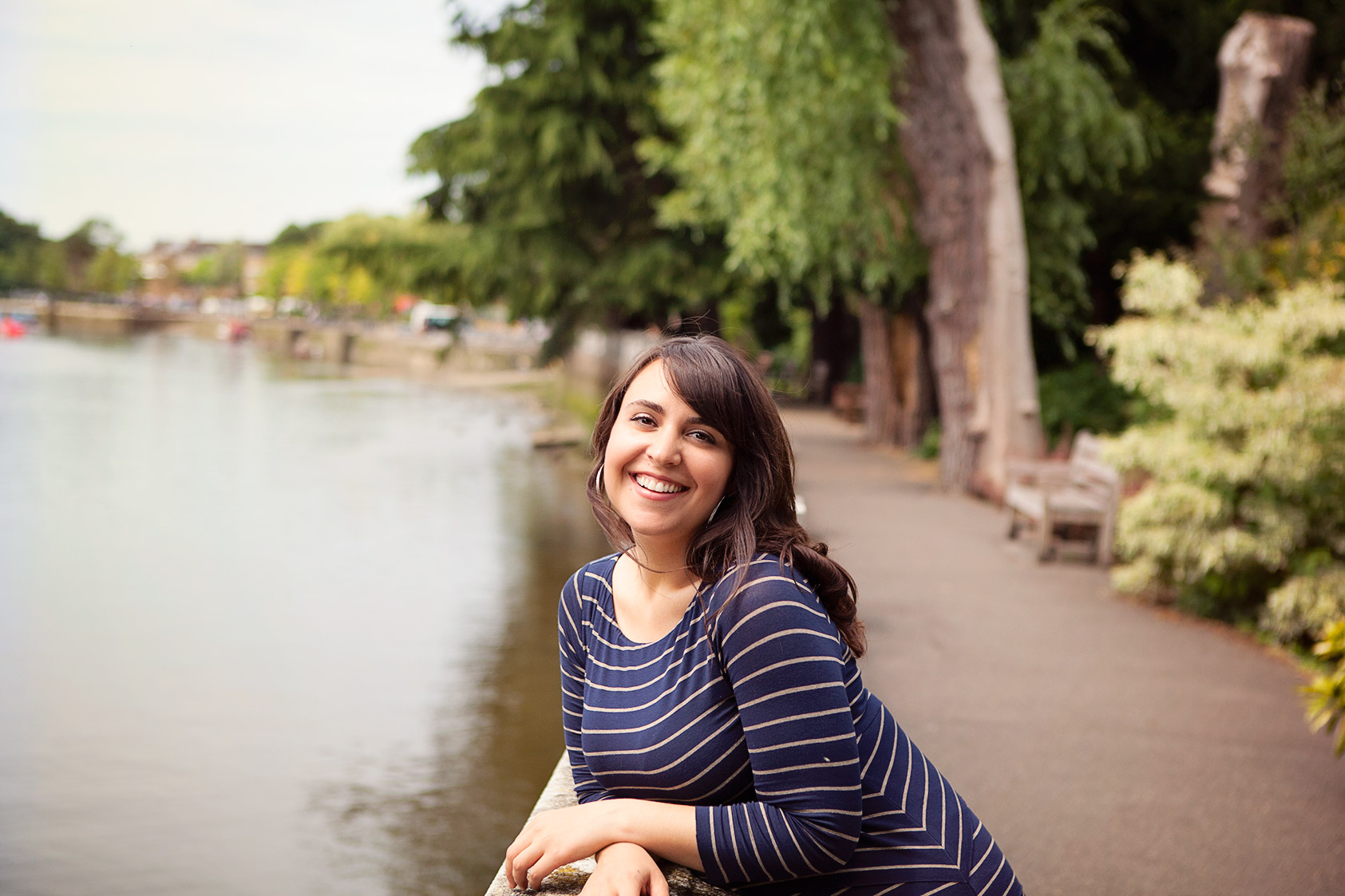 And your photos helped attract someone special, didn't they? Tell us about that.
They certainly did! Jason, my now husband, in fact! Saskia took the photo that my matchmaker initially sent to Jason. Even though he realized it sounded crazy, he said to himself, "I'm going to marry that woman!" when he saw that picture. He was right! (I love that they used one of my photos to create the image below which was turned into a big foam board and displayed at their wedding).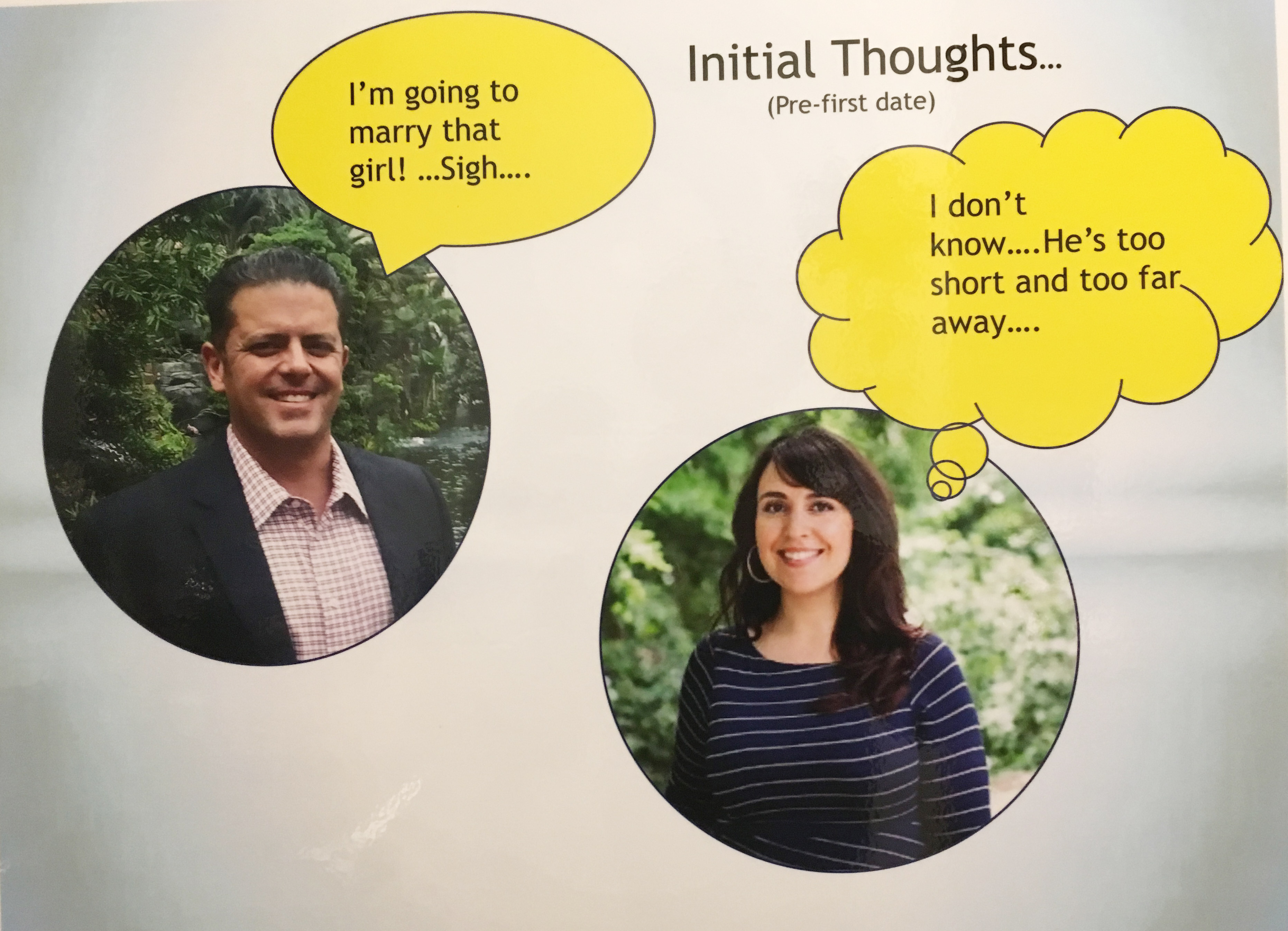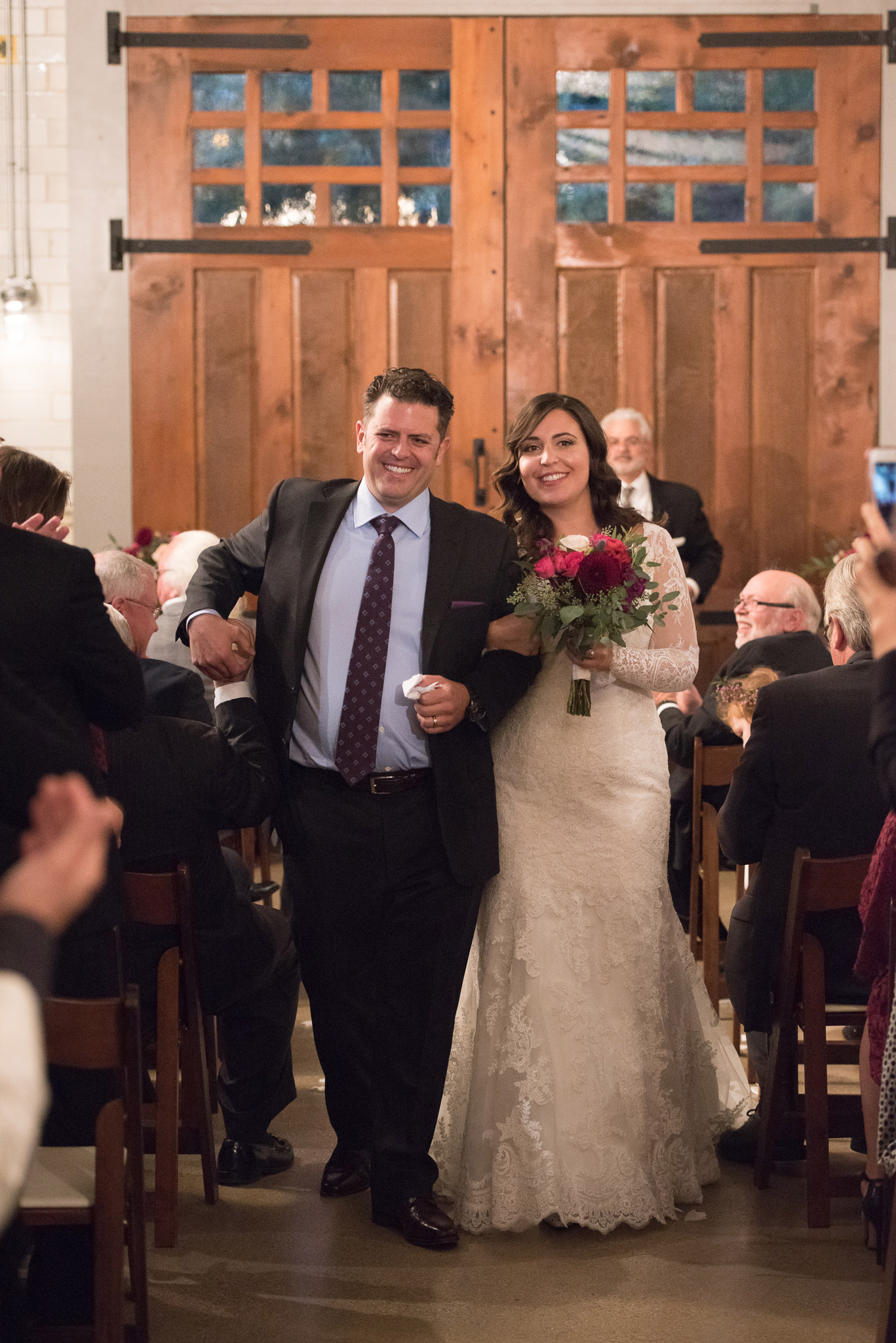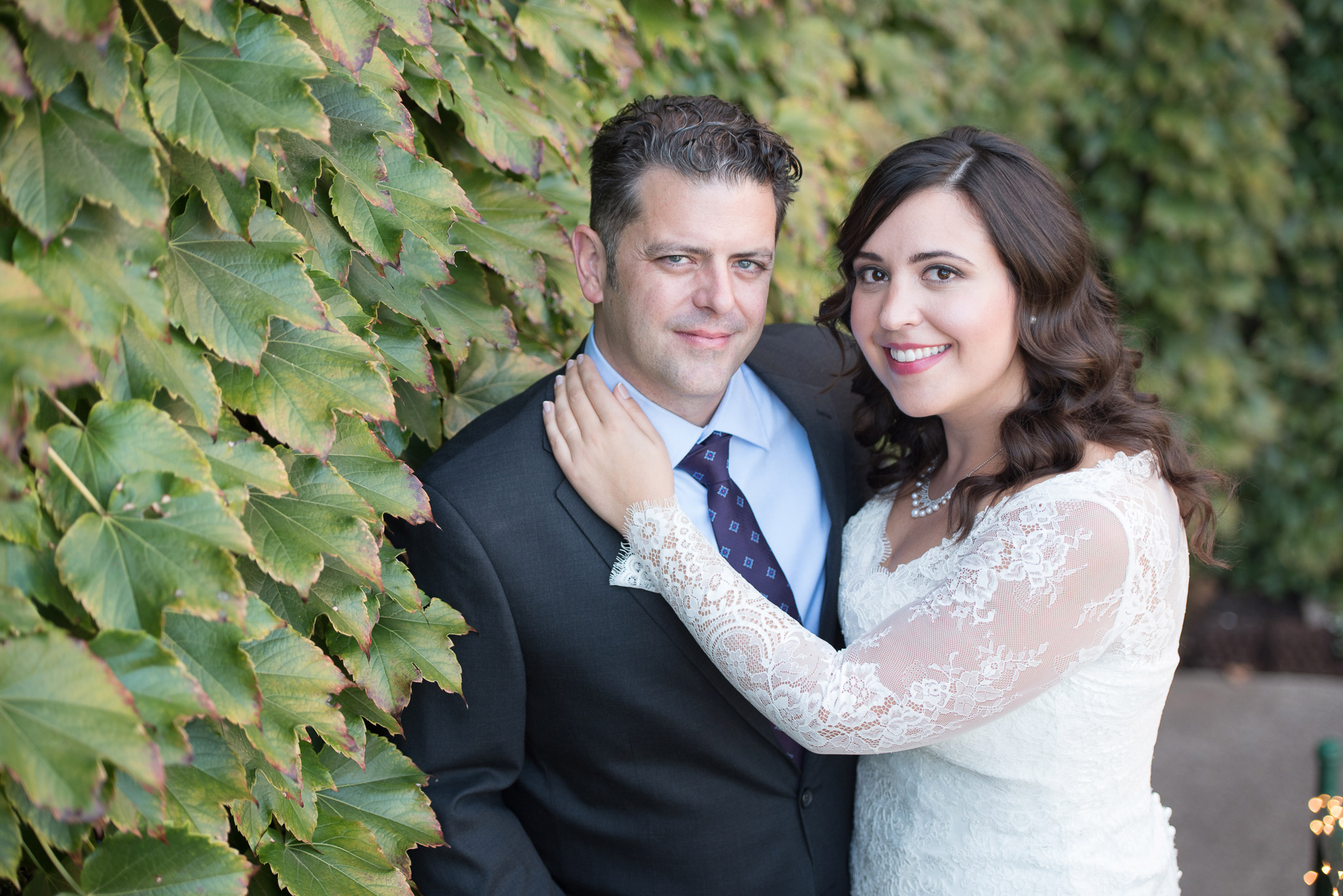 It's a very happy day in the Hey Saturday office!! I'm so happy to get this kind of feedback. Congratulations Samantha and Jason, we wish you every happiness for your life together. Please let us know how you get on.
 NEWSFLASH
They are expecting their first baby in July 2017. Whoop. I can't wait to see the baby photos.
If Hey Saturday has helped you find love, please let us know, we want to celebrate with you. And we'll offer a 25% discount on a couples shoot for you.