5 Christmas Gift Ideas for your love interest
Thank you to queek'd for this fab guest blog post 
When you've been dating a short time, it can be incredibly hard to know what to buy your crush for Christmas. What kind of gift is appropriate? What does your gift say about the way you feel? It's quite the minefield and to be honest, it can be quite the journey deciding whether or not you should be buying a gift for a new date in the first place! But if you have decided to buy them something, and the panic has set in, our set of 5 top tips should help you out.

Here are 5 Christmas Gift Ideas for your love interest
An IOU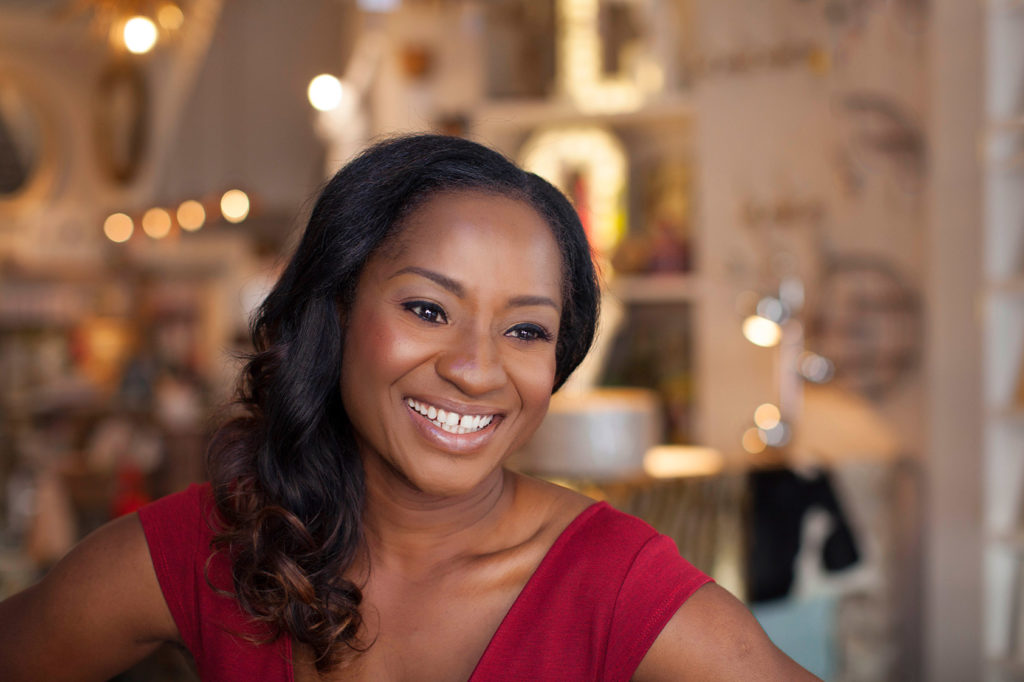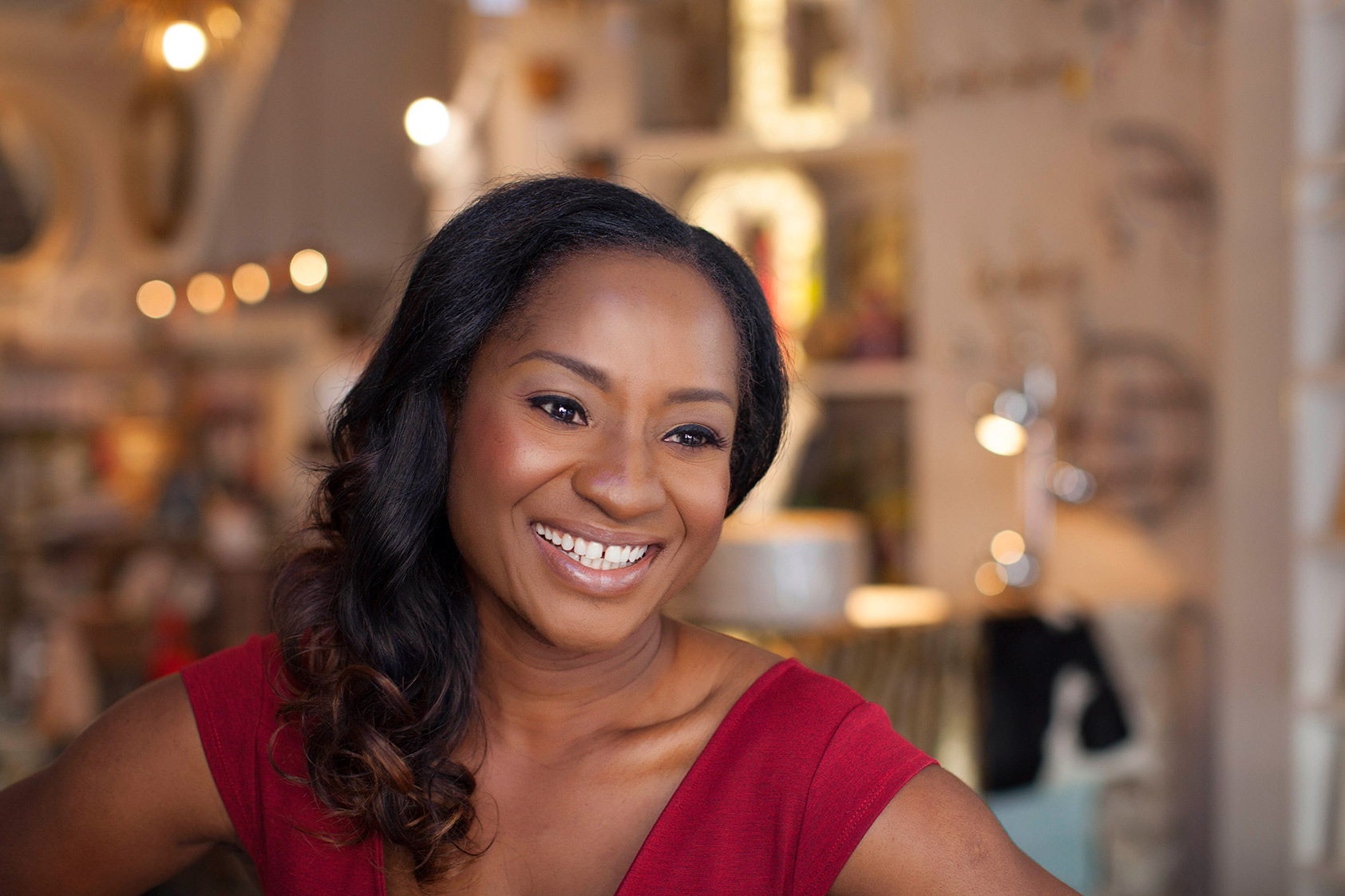 A sweet IOU 'gift' could be a nice idea for an early relationship as it doesn't look like you've over analysed it and it's thoughtful without being too deep. They also show you're looking forward in regards to the relationship.
Suggested IOU gifts could be:
IOU two caramel spice lattes and an afternoon people watching
IOU a visit to the zoo (lunch included!)
IOU a 'Hobbit Fest' where I promise to watch every single Hobbit movie back to back, snacks included
A mini food and drink hamper
By now you should have an indication of your dates favourite things. This could be tomato sauce, purple skittles, earl grey tea or even just ready salted crisps. Whatever food and drink they go nuts over in texts, get them a small selection, pop them in a basket and label it as 'your favourite things'. It's an inexpensive, thoughtful gift that suggests you've been listening.
A mixtape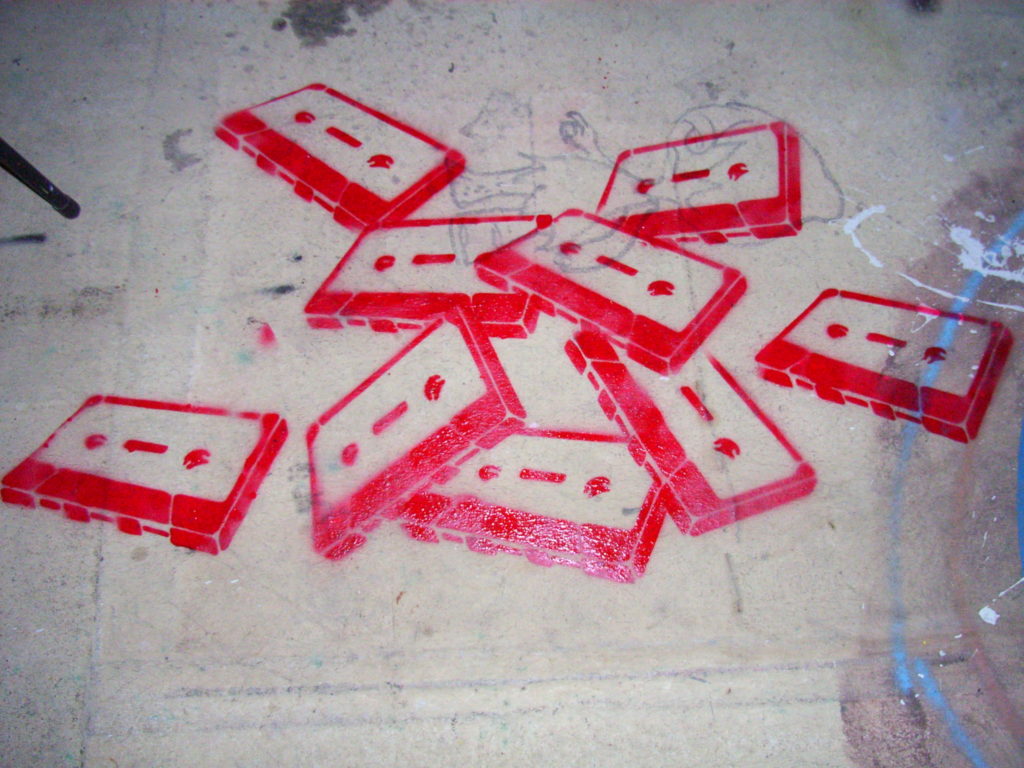 (Source)
Guess what, mixtapes are back in fashion! Obviously you could do it the really hard way and set up tape recorders for the 'authentic' experience. Or you could use a website that creates mixtapes (CD's) for a small price. Or simply get downloading and burn a CD off on your computer. You could even hand draw the cover. It's a very old fashioned 'early dating' gesture that has stood the test of time, and it could be the perfect Christmas present if you want your date to feel special. If you don't have the time to go to that much effort, you could create a playlist and send it to them on Spotify.
A date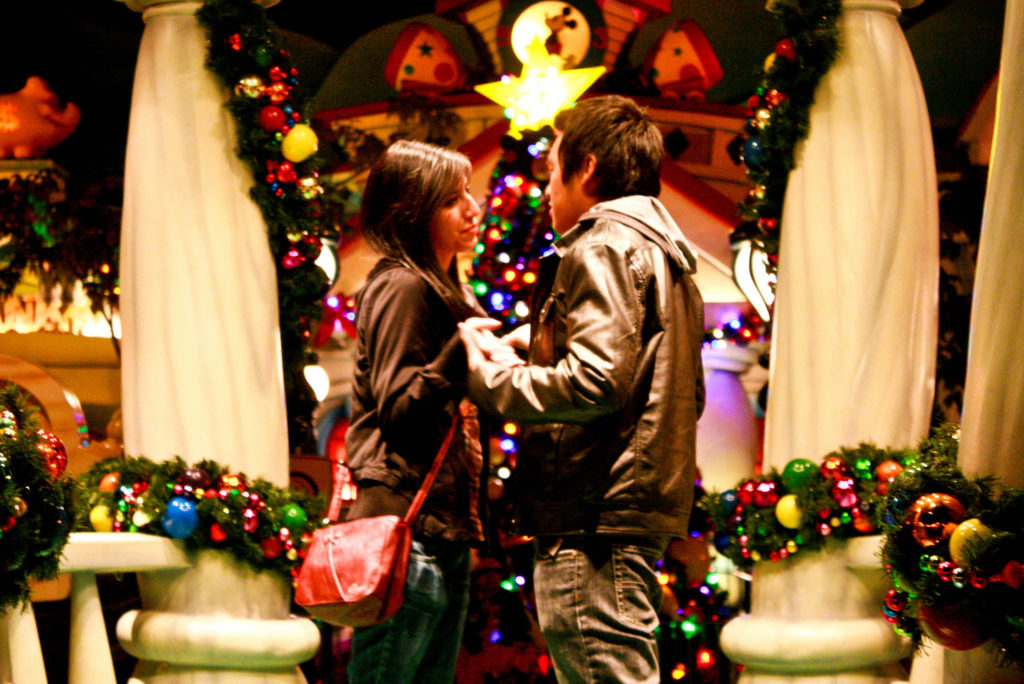 You don't have to wait till Christmas to give your date their Christmas present, so why not make a surprise date your gift? You could take your date to see the reindeer at a local Christmas event or (if you've been dating a while) even go away for the weekend Christmas shopping (if you wanted to really impress them). This could be a really great idea if you're looking to show a prospective partner what they really mean to you. And it's especially poignant if it's the last time you'll see them until after the festive season.
LOLs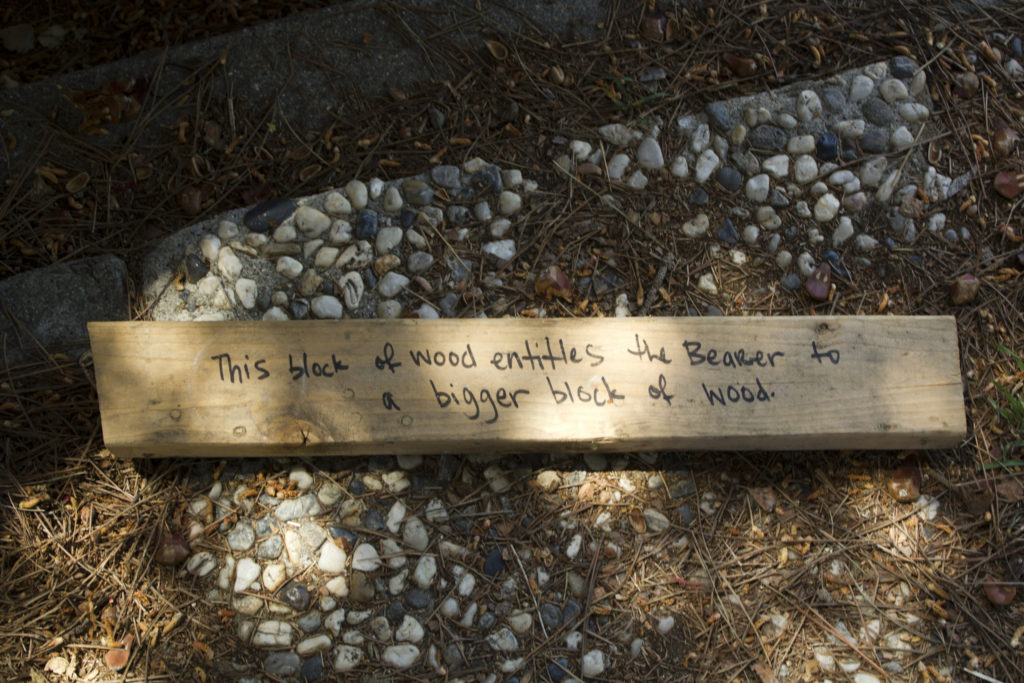 (Source)
If you share a big sense of humour together, just go for laughs. Don't overthink it, just get them something you know they will find funny that relates to the private jokes you have developed together already. At the very least you'll know you've given them a smile on Christmas day. And if they don't get it, you're sure to have something to giggle about next time you see each other!
Remember, the very fact you want to buy your love interest a gift shows this romance could really be going somewhere, which is something to be excited about! So have fun with it!
Merry Christmas x
 Guest post by queek'd – the UK's No.1 dating comparison platform. To compare the best dating sites and apps visit their website.