The US Dating Awards Rocked
I was lucky enough to be invited to join the panel of the US Dating Awards this year, which was a great opportunity to learn more about the US dating industry and how Hey Saturday might fit in over there. I was involved in the judging process for three categories; Dating Expert of the Year (one of the best categories!!), the Best Dating-Related Marketing Campaign (I won the European version of this, earlier in the year so it made sense for me to be involved in this category) and finally the Scamalytics Safer Dating Award. The standards were really high from these and all the other categories. Head here to see the details of the finalists and winners.
I then headed to New York City in time for the US Dating Conference and Dating Awards party in mid September. Charly Lester, who runs the Dating Awards, put on an amazing day-long conference followed by a fab party in the Flatiron area in Manhattan.
During the day, I was fully booked doing business headshots with some of the guests from the US Dating Conference. It was such a great opportunity getting to spend time with some key US industry experts and journalists. I found a great little spot next to New York's Ace Hotel to take the shots. I made some great contacts and it led to me being interviewed for Bustle, talking about how to take better online dating profile photos, of course.  See some of my favourite headshots here.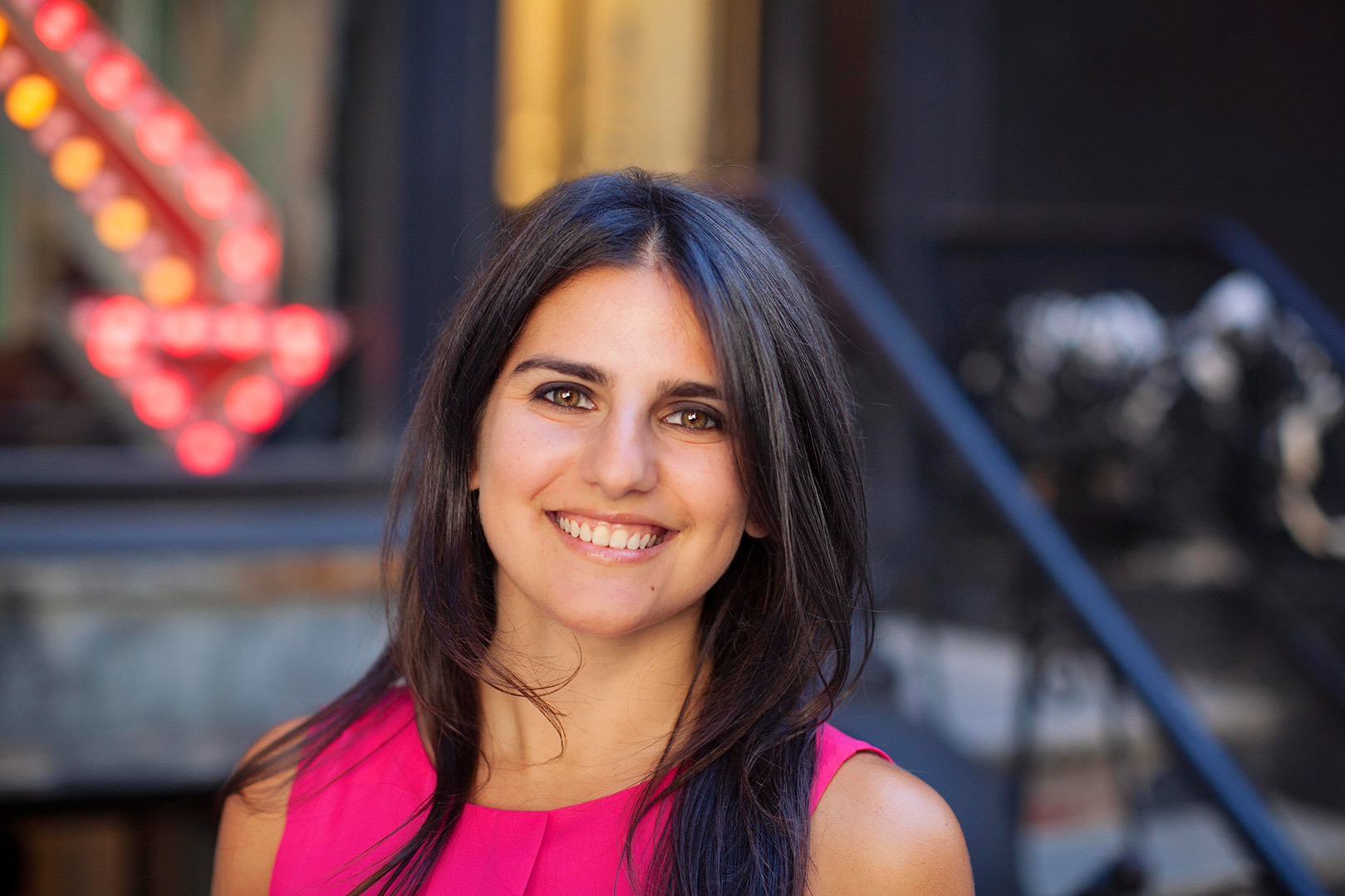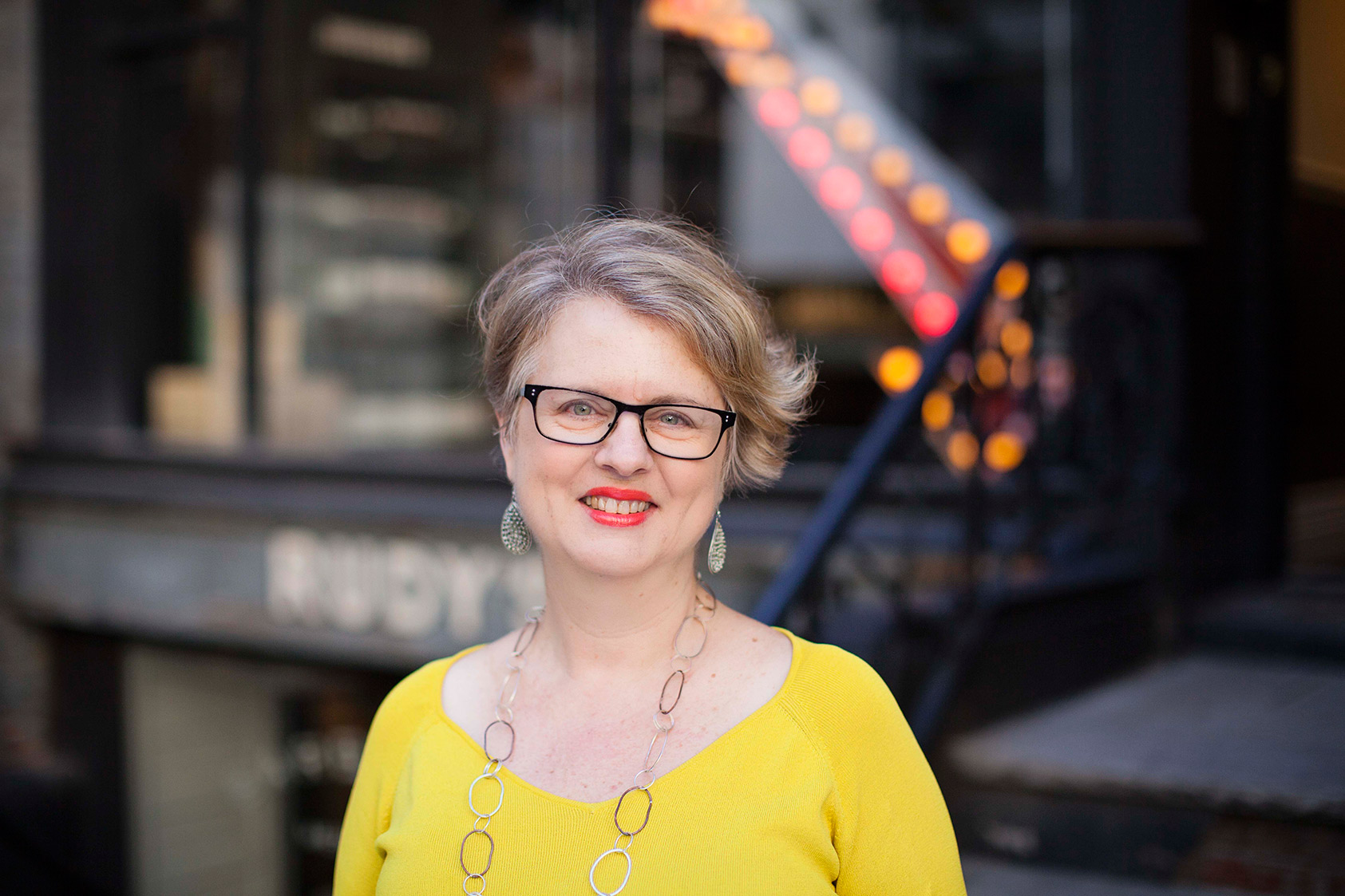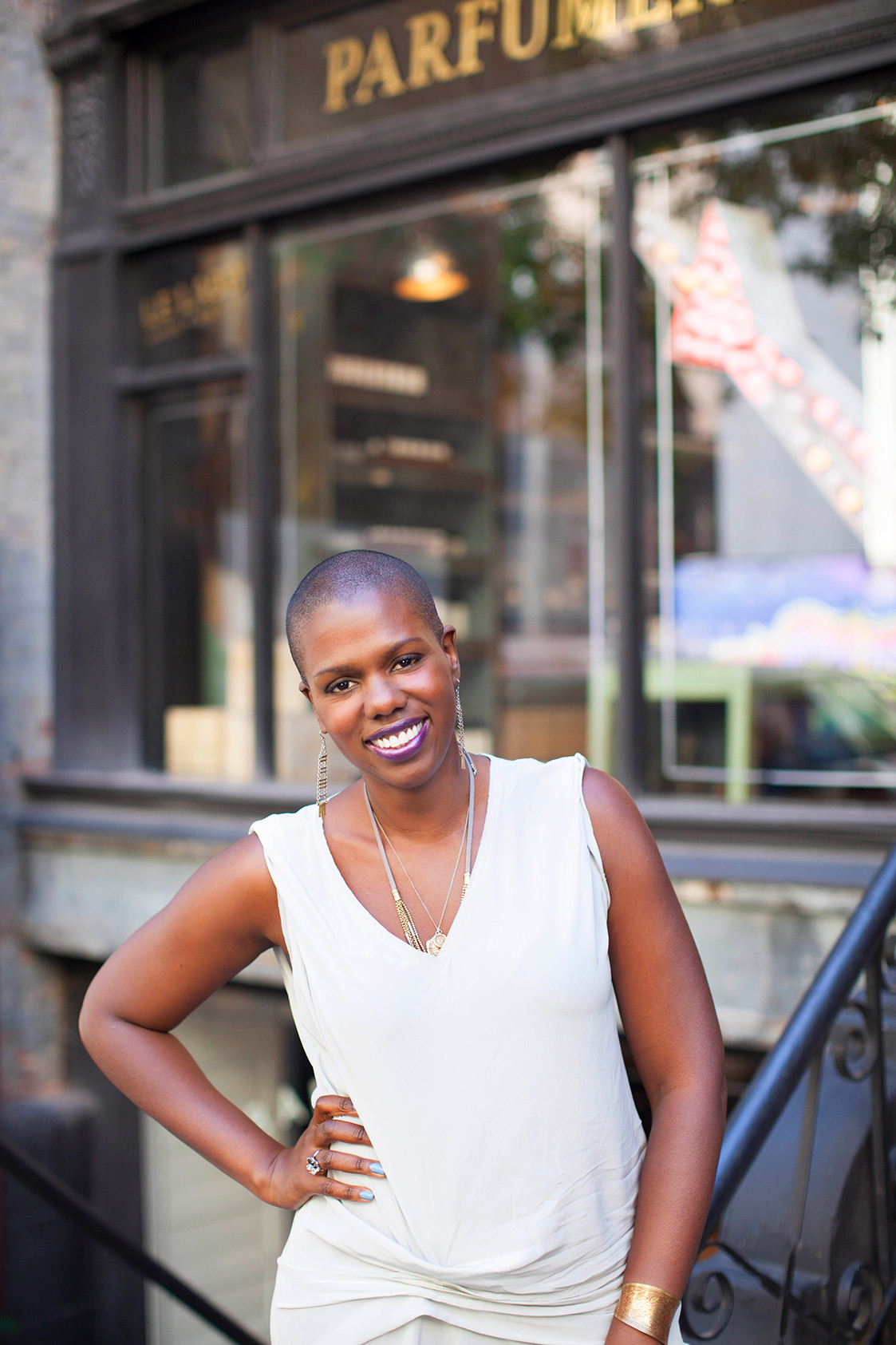 Our fab photographer, Nicole, is the official photography for the Dating Awards and came to New York too, to capture the best moments from the conference and party.
Here are some of my favourite shots of hers from the night.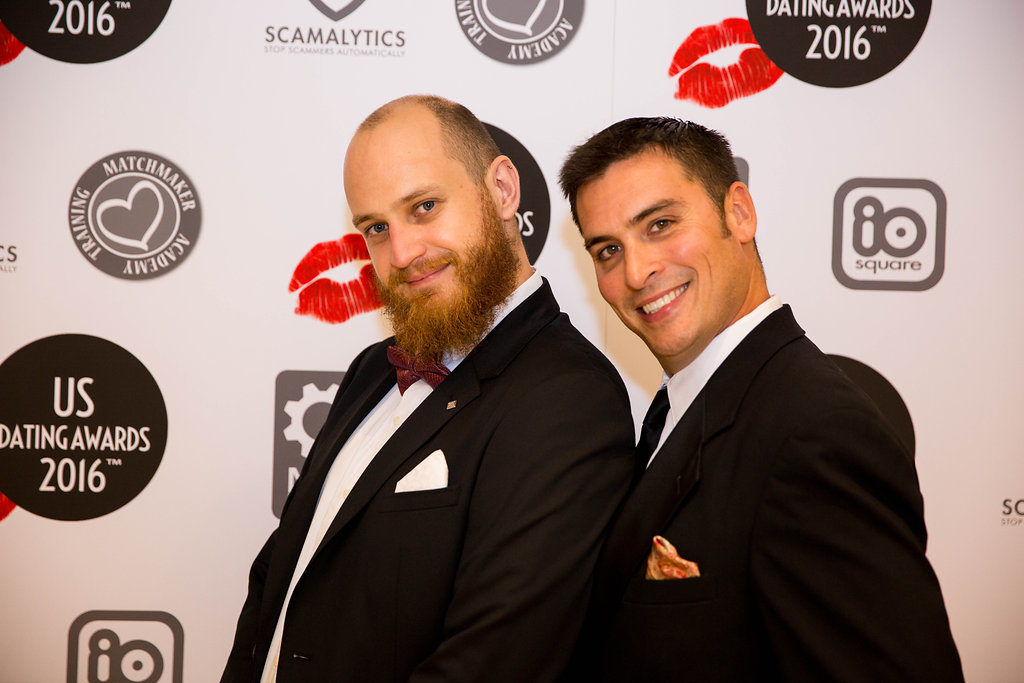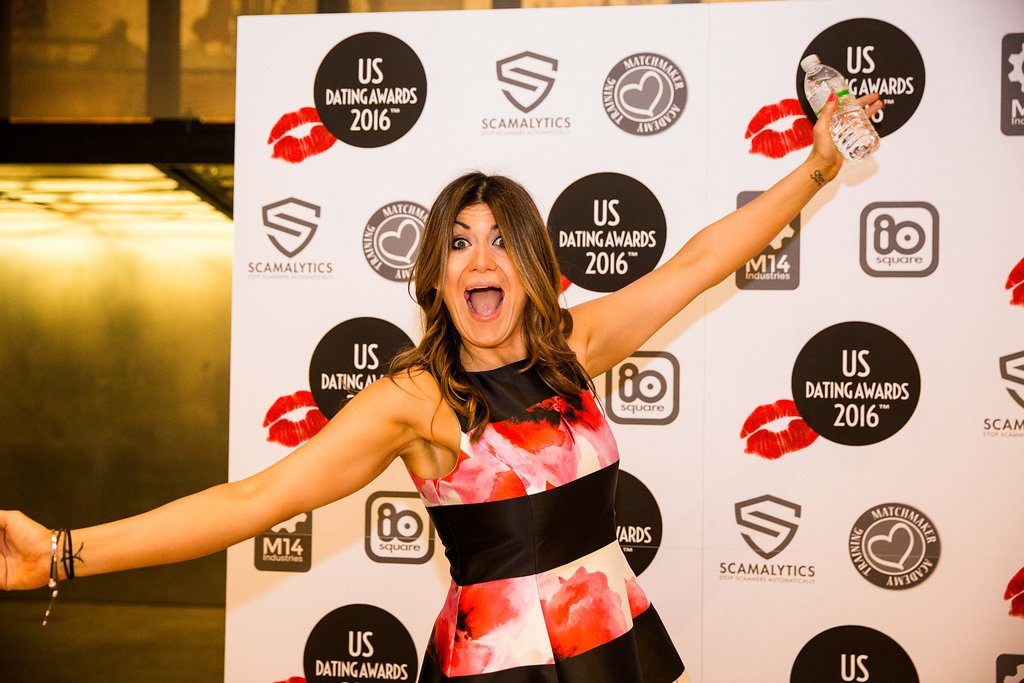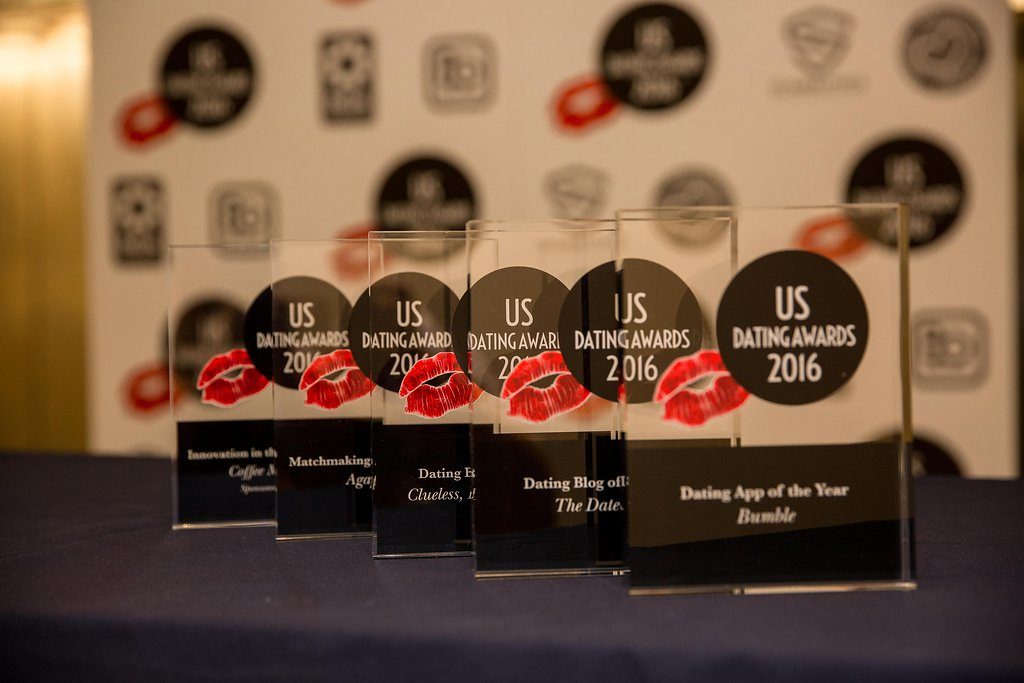 I'd love to make the panel of judges again next year, if I have time. It was an amazing experience and I've come away with lots of knowledge about the US dating industry and how it compares to ours. And I've come away with a whole load of new friends from the other side of the pond.