The world of gay & lesbian matchmaking
To recognise and celebrate National Coming Out Day recently, I met the lovely Jacqueline Burns who is Vida's Head of  Gay and Lesbian Matchmatching. It seems that most mainstream dating apps are not designed with gay and lesbian singles in mind making it more challenging for them to find love online. Of course, there are gay and lesbian dating apps and websites out there but for the most part they are not focused on long-term partnerships specifically. Jacqueline offers a personal service which is seen as a breath of fresh air to her clients. At Hey Saturday, we work with lots of gay and lesbian clients so I was keen to find out more about her and the service they offer.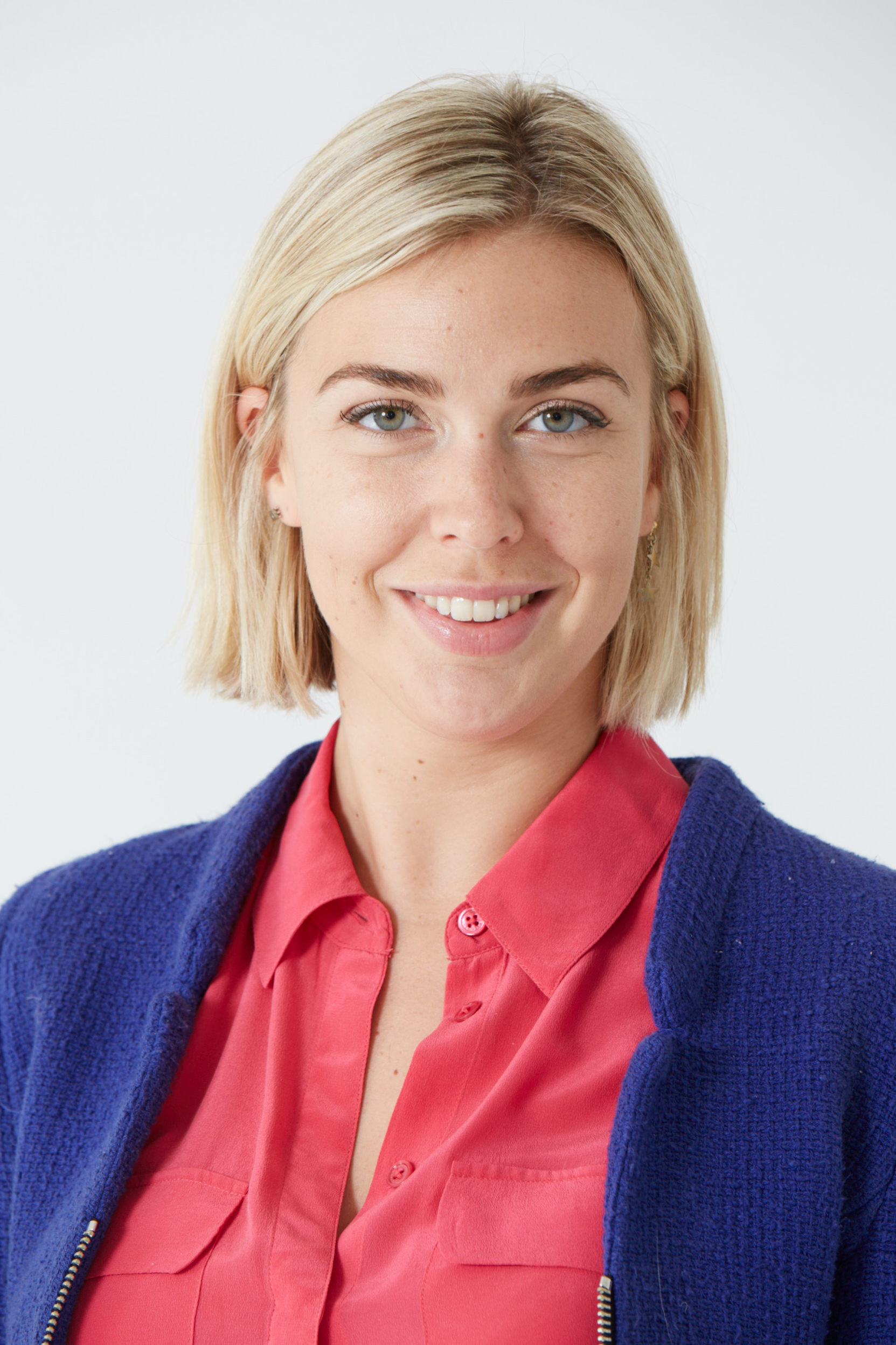 What drew you to work in matchmaking?
I studied Psychology for my Postgraduate Diploma and my research was on relationship longevity, looking at gay and straight couples. One of the gay gentlemen I interviewed for my dissertation was in contact with Rachel MacLynn, Vida's MD. I met her as she is a Chartered Psychologist and I thought it would be helpful to get career advice and once I heard about Vida, and matchmaking, I thought I had to be involved. I have always been a keen observer of people, relationships, what draws people together and what keeps them together.
It's National Coming Out Day and I'm sure LGBT people everywhere cannot wait for the day when they don't have to come out, a day when people won't automatically assume everyone is straight. Does the fact that your clients may or may not be out impact on how you work with them?
Generally, the gentlemen I work with tend to be out. It would be a very small percentage that come to us who haven't. It is important for us to work with people who are 'relationship ready', therefore they will be in a positive state of mind for dating, comfortable in themselves, and over any break ups with exes. Coming out to your loved ones is a key part in being 'relationship ready'.
However, we are looking forward to the day that LGBTQ will not have to come out to at all, as there will be no premeditated presumptions of our gender or sexuality. Therefore those who do not identify as straight will not feel any stigma to begin with, that might make them feel uncomfortable in themselves, and as a result there will be no need to be in the closet to begin with.
Why are so many people turning to matchmaking these days?  How popular is it now amongst gay men and lesbians?
With people today being so busy in their day-to-day life, and cultures blending together to form a truly international community, it is now more difficult than ever to find someone whose values truly reflect your own. People come to us because they face the challenge of being unable to meet a partner because of lack of time or opportunity.
Similarly, online dating is not conducive to long term relationships, and this is even more prevalent with gay men. Tinder and Grindr are used frequently as hook up tools, but the age demographic tends to be men in their 20s, who are not ready for monogamous long term relationships. The men I work generally do not want to be on these apps, as they want a more discreet and confidential approach. This would be generally because they have a team of people working for them, and do not want employees to see their private information online.
The gentlemen I work with find it very easy to find dates, but finding someone genuinely looking for a long-term relationship is much harder. This is because men have to have their 'green light' on in order to start a relationship, whereas typically women are a bit better at multitasking. Lesbian women are drawn to the service as they want to meet someone likeminded, we attract women in their 30s and 40s, who are kind and genuine, don't want to sit in bars in Soho, and may not be on 'the scene'. They simply do not know where to then go to meet someone also intelligent, well travelled and cosmopolitan.
What are the benefits of outsourcing your love life and putting it in the hands of someone else?
We specialize in finding partners for exceptional people. We help people to pull out their core values and aspirations, and help them define their 'ideal' future partner, in terms of factors such as look, intellect, personality, energy and aim to find them this person. We have a team of matchmakers, and a wider team of consultants who are based in key cities throughout the world. They assist with the search and feed their referrals into our network which spans c.5,500 people. Cosmopolitan people are seeking someone who is on a parallel journey, but without the professional help of a matchmaker their paths may never cross. We understand the principles of assessing compatibility, and have an 80% success rate in generating relationships for our clients.
Who are your typical clients?  And do you tend to work with more men than women or vice versa? Why is that, do you think?
Our clients tend to be professionals, or entrepreneurs in their 30s or 40s who are genuinely seeking a long term relationship. Although at the moment we are working with more gay men than lesbian women, this could all change! Most of our members have an international lifestyle, they are active, intelligent, and serious about finding a life partner.
I think generally gay men tend to be a bit more proactive at searching for a partner through services such as ours, they are more relaxed about sharing services such as ours with their friends also. Women tend to be more reserved about reaching out to us.
How do you match people? What kinds of things suggest to you that people are going to be a good match?
A lot of what we do is based on getting to know our members as an unbiased third party. We do not use any type of psychometric testing; we profile each member, and then use our judgment, and instinct. After each introduction, we get feedback, and continuously narrow the search as we go along. We look mainly at factors such as values, attraction and energy.
I heard on your recent interview with Soho Radio that as part of your masters, you looked into what elements contribute to longevity in relationships? What were the key things you learned through this?
Through my research for my dissertation I saw that there is a big focus for gay men on equality. It is important for gay men to feel they can share their life with their partner, they don't want to be guiding someone through life or completing them. Equal ambitions, hopes and dreams for the future, etc are key in making a relationship last. For straight couples on the other hand, equality hasn't been as much of a focus. This is changing slightly however as the modern day family changes. Gay couples don't have the years and years of gender norms in relationships to fall back on that straight couples do, which can cause issues.
What is the future of gay and lesbian matchmaking?
It is on the increase! As 3.3% more people between 16-24 identify as lesbian gay or bisexual, which is up 2.8% from 2014. This is nearly double the average across all age groups, with 1.7% of people identifying as LGB across the general population. As these people, same as straight people, become fed up with online dating, and get more and more busy the natural step is to reach out to us, to outsource their love lives and hand the reigns over to professionals.
 I hope you found this interesting. If  there was a question you wished I'd ask but didn't, please drop me a line and I'll be happy to put you in touch with Jacqueline directly.