Introducing Nicole
Introducing Nicole
Nicole, one of our fantastic photographers, has been working with us since the end of August 2014 and has taken to the Hey Saturday brand like a duck to water. When I met her earlier in 2014 on a fashion shoot, I immediately liked her and I loved the way she worked with the models and I knew I would approach her to work for me as soon as the time was right.  Since she has started with us, she has worked with over 200 clients and I'm delighted at the amazing feedback I'm getting from them.
I feel very lucky to have her on my team. She is everything I could hope for in someone working for the business: professional, reliable, confident, independent, bold, fun, funny, great with the clients and a fantastic photographer. Want to know more about this cool girl?  Read on…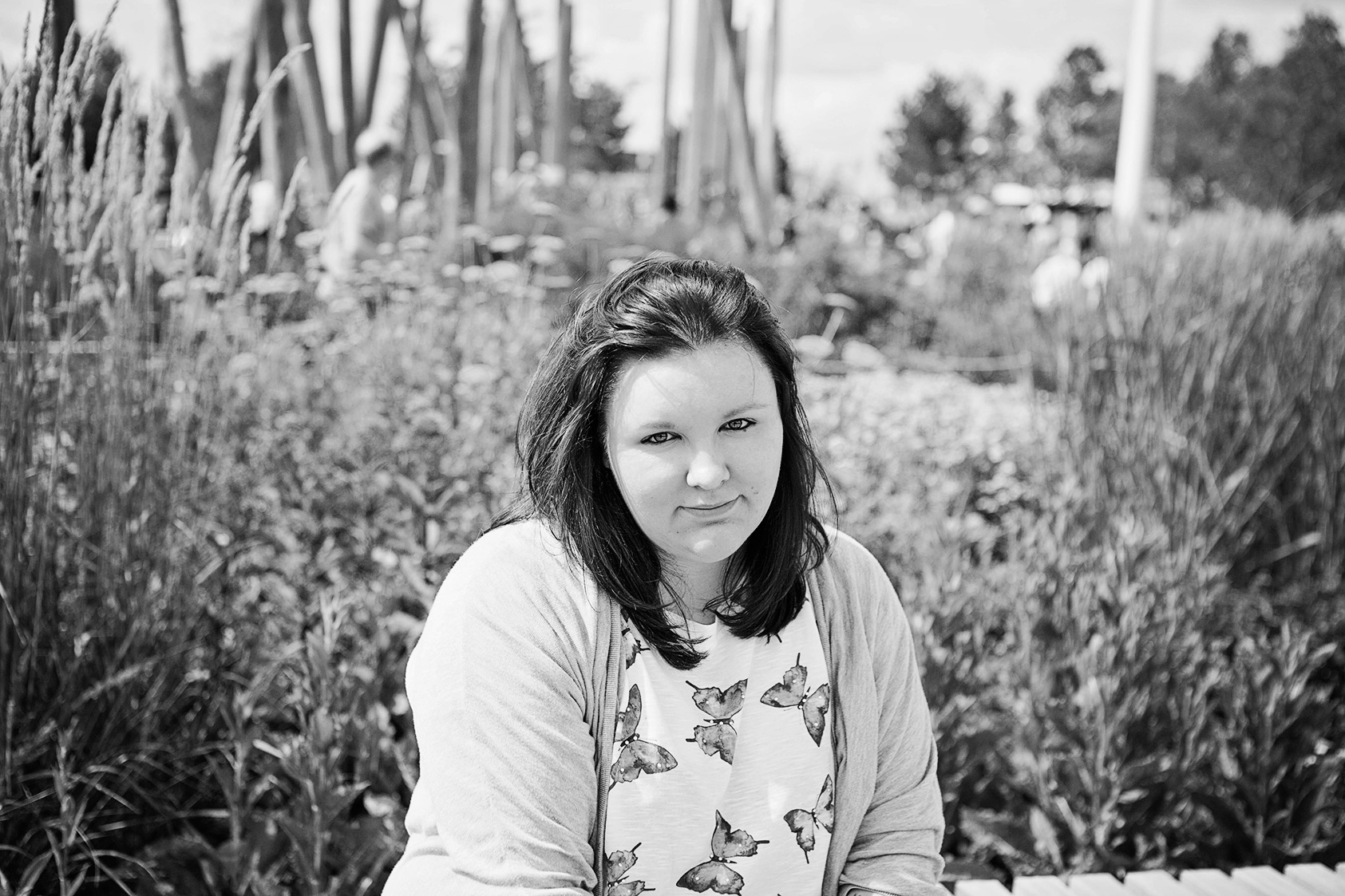 You're from Germany, so what is it about London that you love so much?
There are so many things I love about London, but I think the biggest part are the people. Everyone is really open and sometimes you will have conversations with complete strangers. That´s something that would not happen in Germany. I also love that it´s so versatile. You´re on a busy High Street with all the big city sounds, but you go into a side street, not even 100 m away and find a small park, no traffic sounds and you wouldn´t believe you´re still in London.
And what do you miss about home?
My family and friends of course. It´s sometimes hard to hear what´s happening in their lives and not being a part of it anymore. My dad's cooking and driving a car (because I wouldn't dare to drive here – on the wrong side nonetheless) are on the list of things I miss as well.
What inspired you to pick up a camera?
There wasn´t a specific moment or photo that made me want to be photographer. It was just something that developed over time. I was often out taking photos with a digital camera and loved looking at images wishing I would be able to create these kind of images as well. So I just started reading a lot about photography, got my first DSLR when I was 19 and watched loads of tutorials. Then about 2 years ago I started going to all these workshops and my friends complimented me on my pictures and I felt like I actually have a talent there and could do more with it…
Wh
ich photographers are inspiring you right now? 
 Who would be your dream client? And why?
I guess Pink would be a great person to take photos of. Partly because I always loved her music and her photos. She seems like a really fun and outgoing person and I´m sure we would have a great time. That´s basically all I would wish for in a client – to be open about having their pictures taken. It´s understandable that they are nervous or maybe even slightly uncomfortable, but as long as they are open about the experience it can be really fun.
As Hey Saturday is all about dating, can I be nosey and ask who would be your dream date?
That´s a tough one. I think it would be great, if we just clicked, you know. If I can talk to the guy about god and the world. I hate awkward silence, when no one knows what to talk about or when you just try too hard and I´m not a fan of small talk, never have been. It just feels unnatural to me and I start saying embarrassing things. Kind of like Baby in Dirty Dancing… ("I carried a watermelon.")
 What's your top dating tip?
Be yourself. There is no sense in hiding something or pretending to be someone else. Be proud of who you are and don´t put yourself down
What our clients are saying about her
"I wanted to start online dating but take really terrible pictures: I tend to freeze whenever a camera is aimed at me and have exactly one flattering photo which is about 15 years old and unfortunately not recognizable as me.  I realised I needed a professional photographer if I was going to get any dates but I was terrified of ending up with Vaseline lensed shots where we all have the same pancake makeup and fake-rabbit-fur slippers.  
When I saw Hey Saturday's website I was immediately impressed: it looked like exactly what I wanted: really natural, beautiful shots, where you can see the personalities of the subjects, but I wasn't entirely sure if they'd be able to work their magic with me. 
My fears were completely unfounded.  I worked with Nicole and she made the experience so enjoyable.  She was so easy to work with.  It felt like hanging out and chatting to an old friend. The photos she came up with were absolutely amazing: they made me look beautiful and still very me.   I couldn't believe how many beautiful photos I had to choose from, and when I uploaded my photos onto the dating sites, I had so much interest.   Cannot recommend Nicole and Hey Saturday highly enough."  
Here are some of our favourite shots taken by Nicole