The Hey Saturday highlights of 2017
I think it's safe to say that 2017 has been the year that getting good quality online dating profile photos started to become mainstream. More and more people are realising that good quality images attract good quality dates… and tonnes of them. Profile photos help people connect with others on an emotional level and they do it much more quickly than written text. Having stand out photos makes people what to click or swipe on your profile…what's not to love. Hey Saturday is here to help make it easier for single people to find love online. Our top highlights of 2017, in no particular order, are:
A baby, an engagement and lots of great feedback
We've heard back from lots of happy clients this year. A client from 2015, Samantha, let me know that following her marriage last year to the love of her life (who loves my photos of her), they had their first baby in July. Yay, the best news ever. And another client, David, who I worked with back in 2014 let me know he got engaged to a gorgeous woman and can't wait to spend his life with her.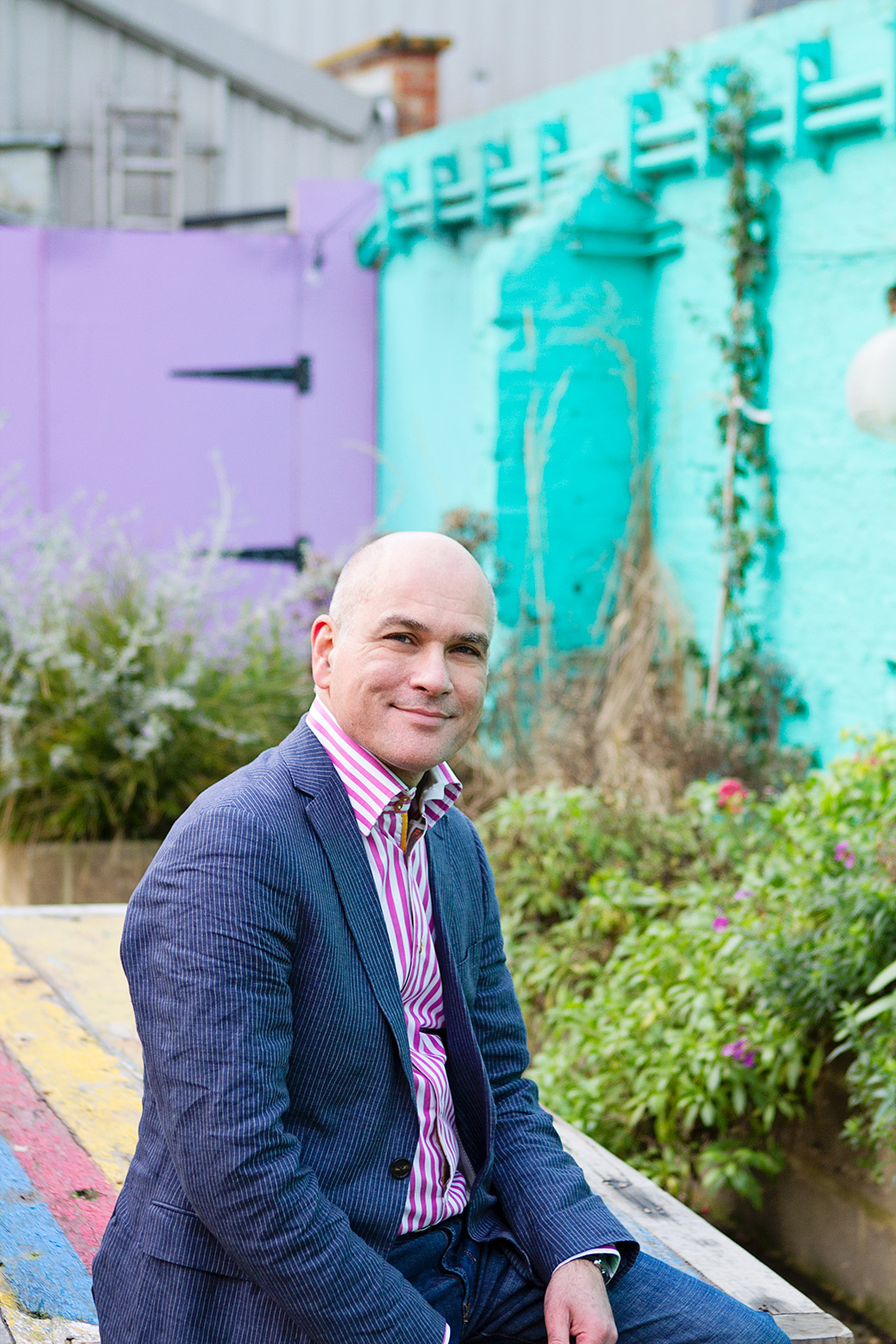 Photo credit: Saskia
Launching Hey Saturday, New York City
Back in May, we launched Hey Saturday in New York offering our unique brand of dating photoshoots for single New Yorkers looking to stand out online and attract more people to their profile.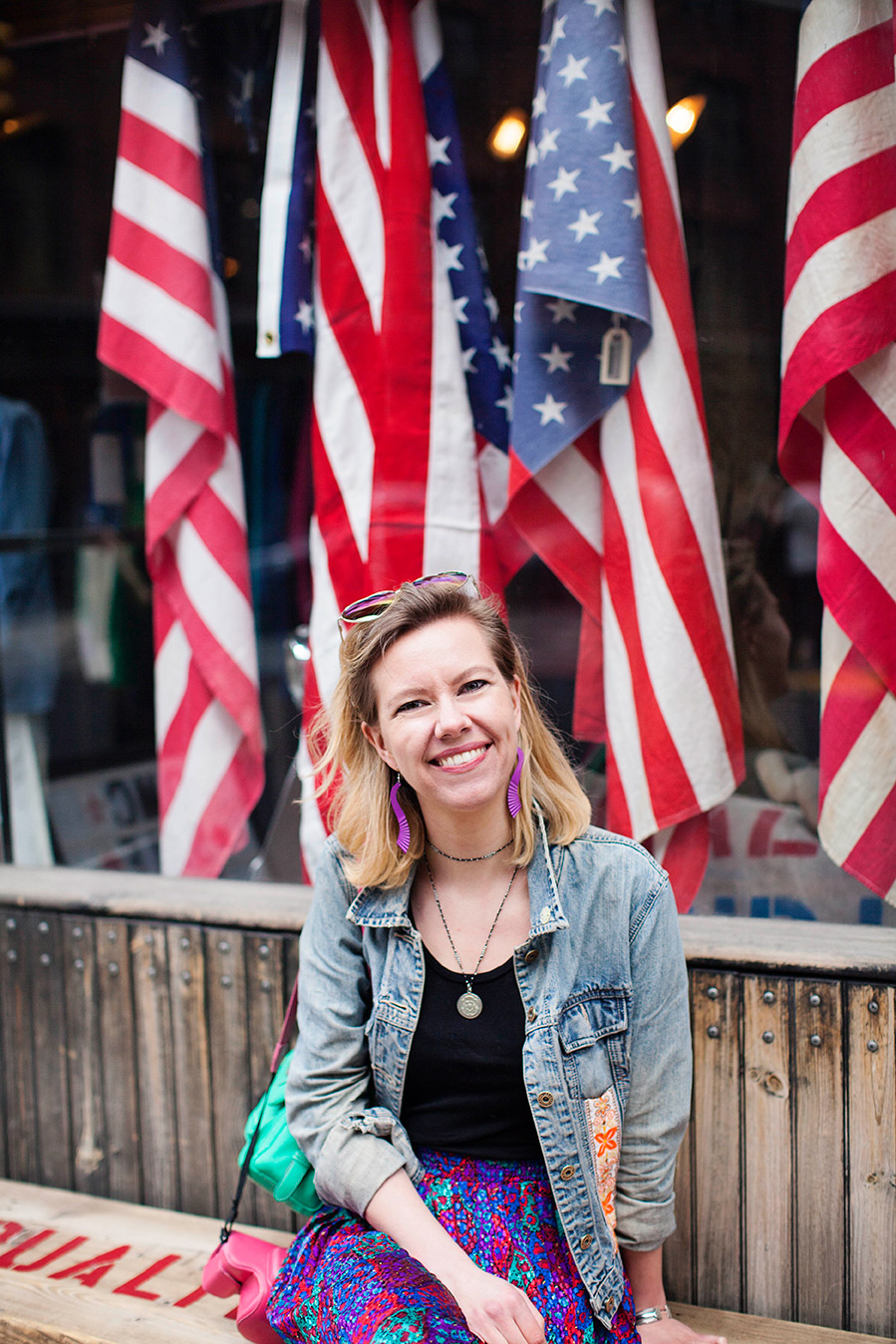 Photo credit: Saskia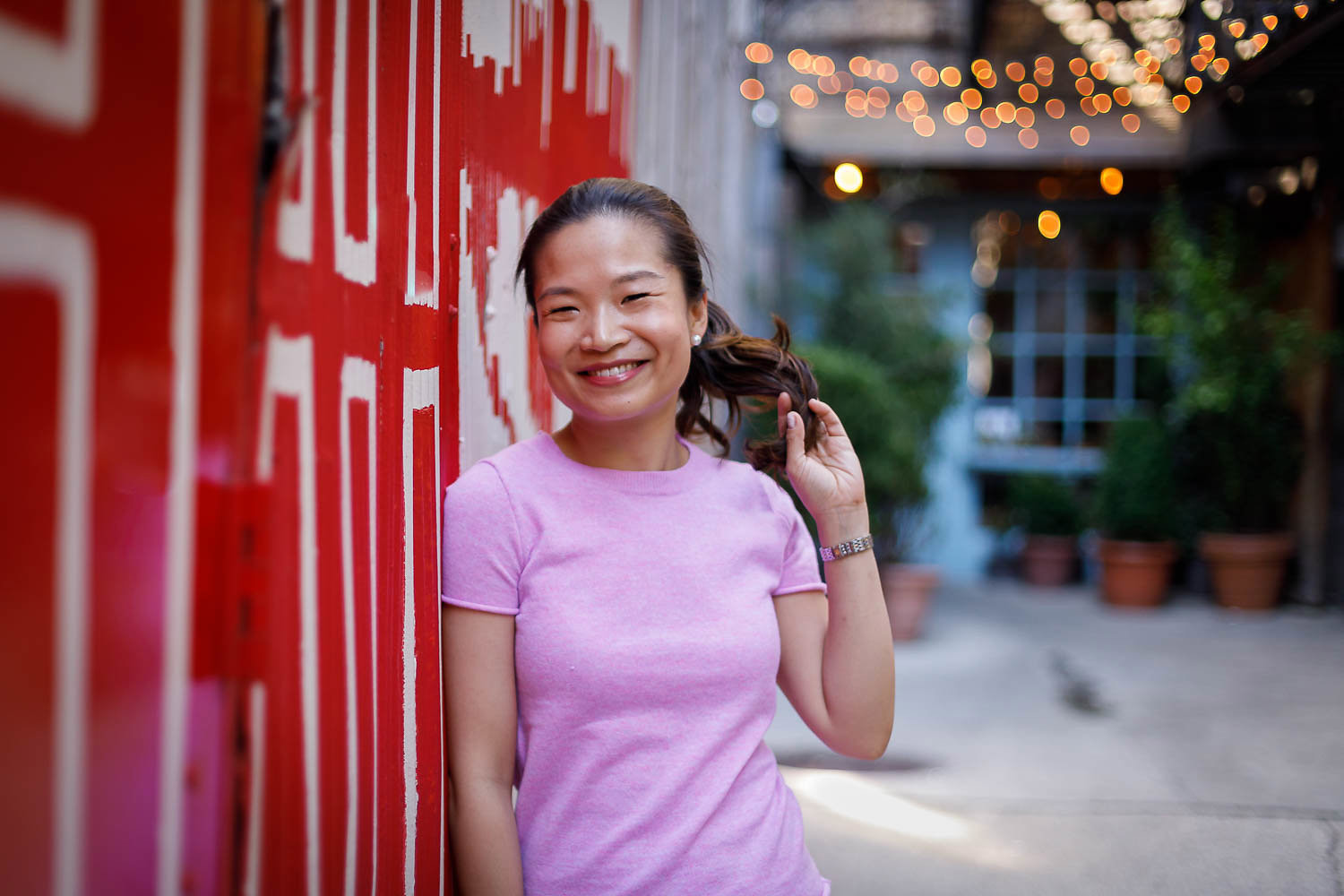 Photo credit: Audra
I visited New York a few times in 2016 and 2017 to explore the potential for launching there and met potential photographers, to shoot dating bloggers and meet lots of NYC dating experts and matchmakers. The feedback they gave me was that single people and matchmaker clients in New York were crying out for a service like Hey Saturday as local photographers hadn't quite nailed the vibe that was needed. That was all the encouragement I needed so I decided to go for it. I connected with our fab photographer, Audra, and loved her work and her vibe straightaway. We did a couple of client shoots together on the Lower East Side and I knew she'd be perfect for the brand. We've since kept Audra very busy and are taking on a new NYC photographer on in early January 2018 so watch this space for more details.
Launching Hey Saturday, Birmingham
Later in the year, we launched Hey Saturday, Birmingham offering dating photo shoots to single people in and around the city. I've had potential clients contacting me from the Birmingham area for a long time now so I knew it was a priority to get Birmingham up and running. We love the area round the Custard Factory, it's so perfect for our brand, providing colourful, vibrant backgrounds to create our stand-out dating profile photos. I was delighted to connect with Lucy and love her work and we have another Birmingham photographer joining next week.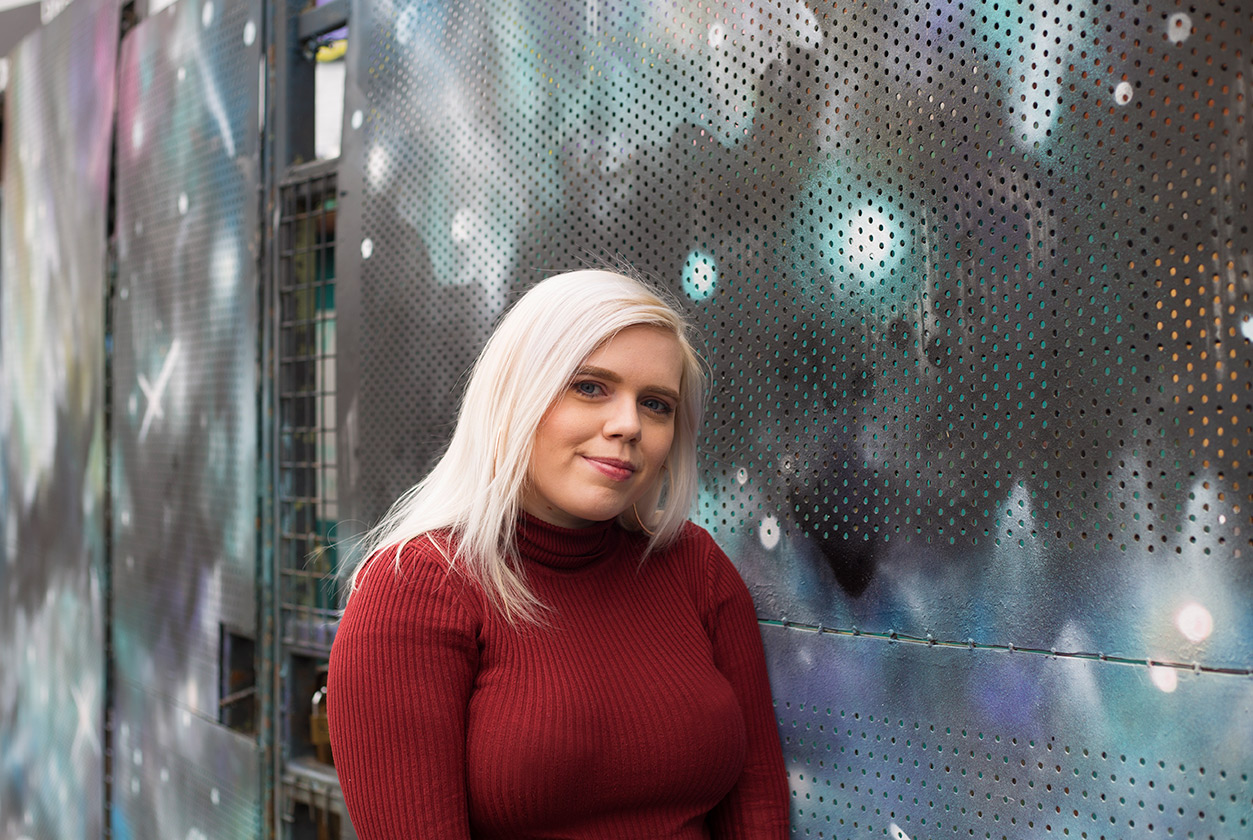 Photo credit: Lucy
Homepage of the BBC
Another great highlight was when the BBC showed interest in covering the story of Hey Saturday. They loved my ethos and the fact that I'm so dedicated to making online dating as easy and fun as possible that they ended up putting my story on the homepage, which was a major coup and very unexpected. The Hey Saturday in-tray exploded minutes later and didn't stop for months with emails from all round the world from potential clients and interested photographers all wanting to know more. It was beyond cool. Thanks to Emily Young, the journalist who wrote such a great piece.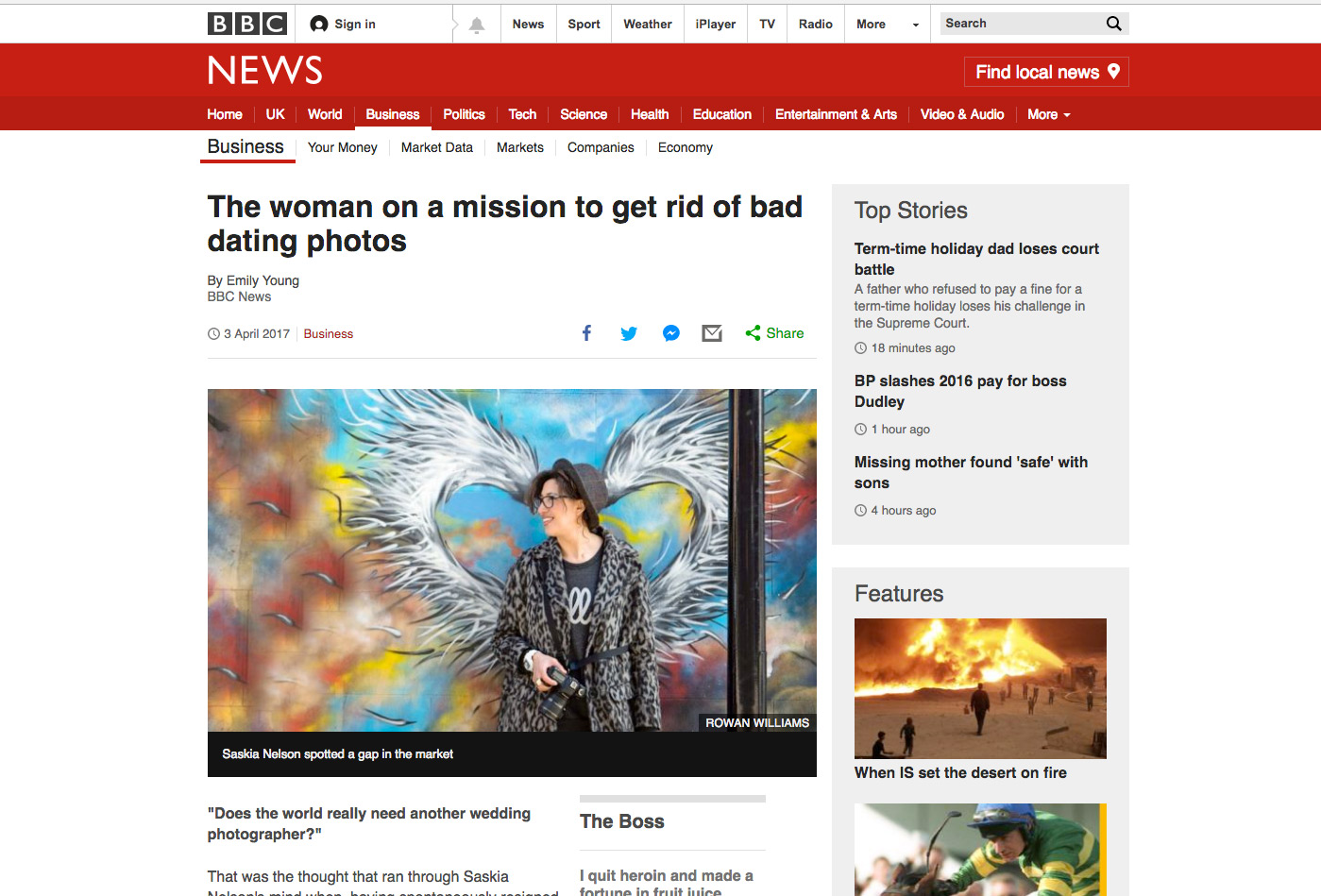 Radio 4 Feature
Another cool thing was when I was contacted by Radio 4 asking if they could follow and record a couple of Hey Saturday dating photo shoots and interview me, a client and another Hey Saturday photographer for a brand spanking new feature about people working niche jobs. I loved radio, so much easier than being filmed, and really enjoyed seeing behind the scenes of a radio show. Our fab photographer in Scotland, Rachel (thanks Rachel, you star!!), was happy to be interviewed and followed on a shoot too. The show is going out in January so watch this space for more details on our literal 15 minutes of fame.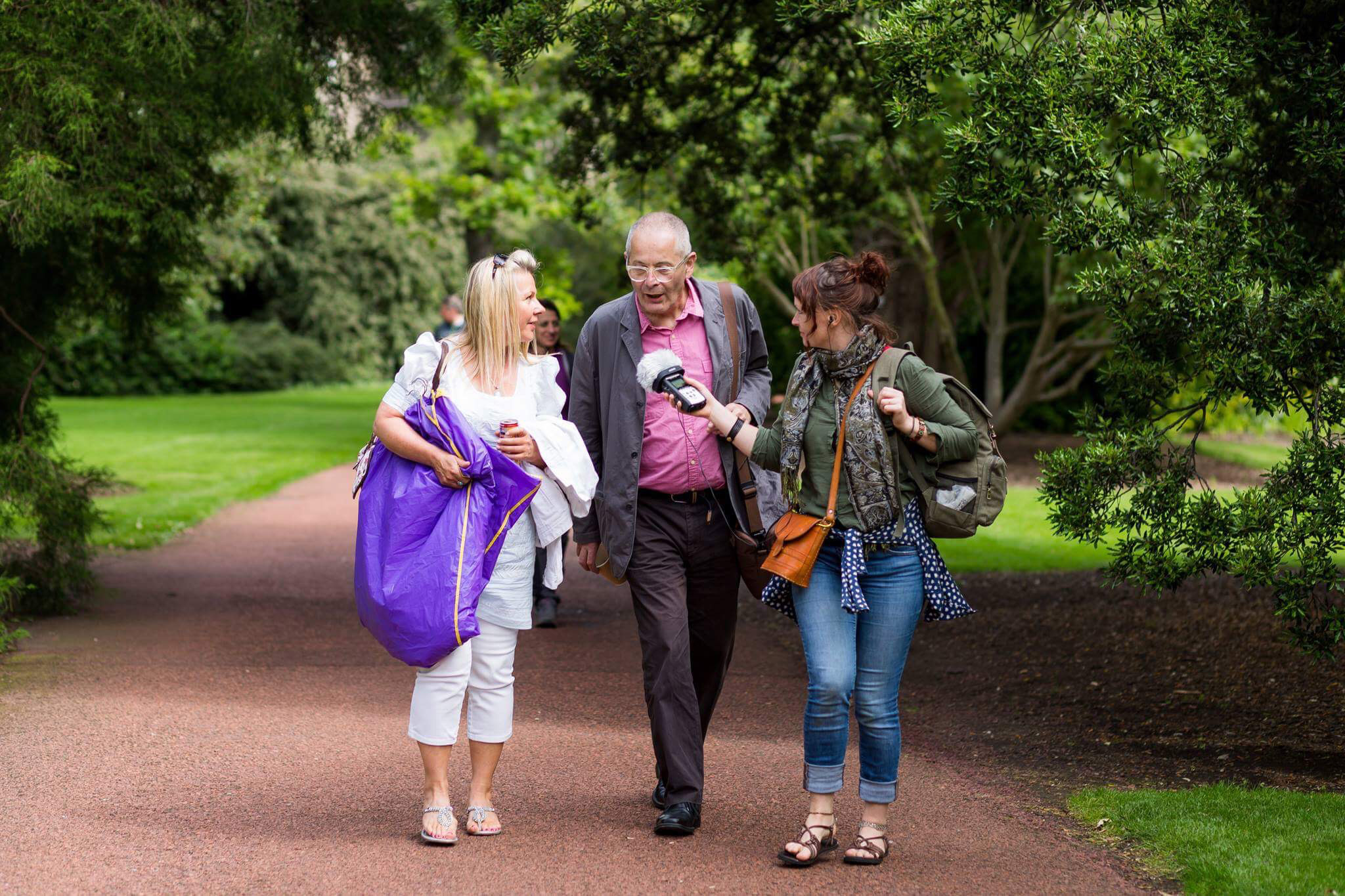 Photo credit: Rachel
Featuring in Psychologies magazine
I couldn't help but include this one as I've wanted my work to feature in Psychologies magazine for years and years. I'd actually wanted to get some of my photos in there but instead got a double page spread about how I set up the business. It's OK, I was cool with that, lol.
Winning Best Commercial Dating 2017
It's no coincidence that the year I brought on our fab photographer, Lauren, to start blogging for our Hey Saturday blog, we won a national award in the UK Dating Awards confirming that our blog is the best Commercial Dating Blog in the country. Yayyyy! Lauren is an excellent writer and total nailed the Hey Saturday brand of writing from the get go. Our blog is aimed at helping people rediscover the fun in online dating. We are passionate about helping people enjoy the whole process and sharing our top tips on how you can do it well. If you're struggling to enjoy online dating or just need some tips to get better at it, head here and check it out.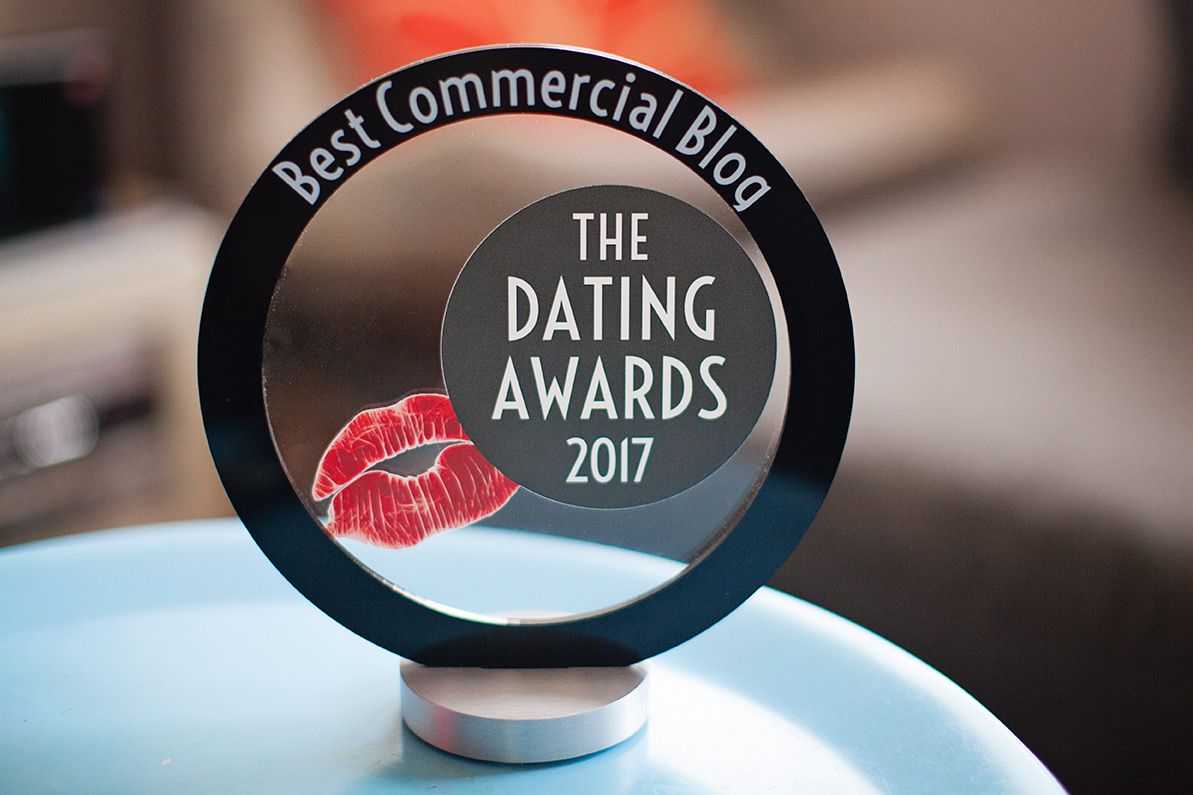 Launching our online booking platform
Our most exciting development of 2017 has been creating a new, easy to use online booking platform, making it even easier for our clients to book a dating photo shoot with us no matter which city or time zone they are in. It has been a labour of love but I'm super happy with how easy it is to use. I was really passionate about ensuring it was a good experience for our clients and photographers alike and the feedback so far has been great. Yay. We changed the name of our packages because our photo shoots are less formal portrait shoots and more about relaxing and having a bit of an adventure with your photographer. These create more natural, happy, interesting shots that help you stand out online and attract tonnes more dates. If you want to check out how easy it is to book a dating photo shoot online with us, head here.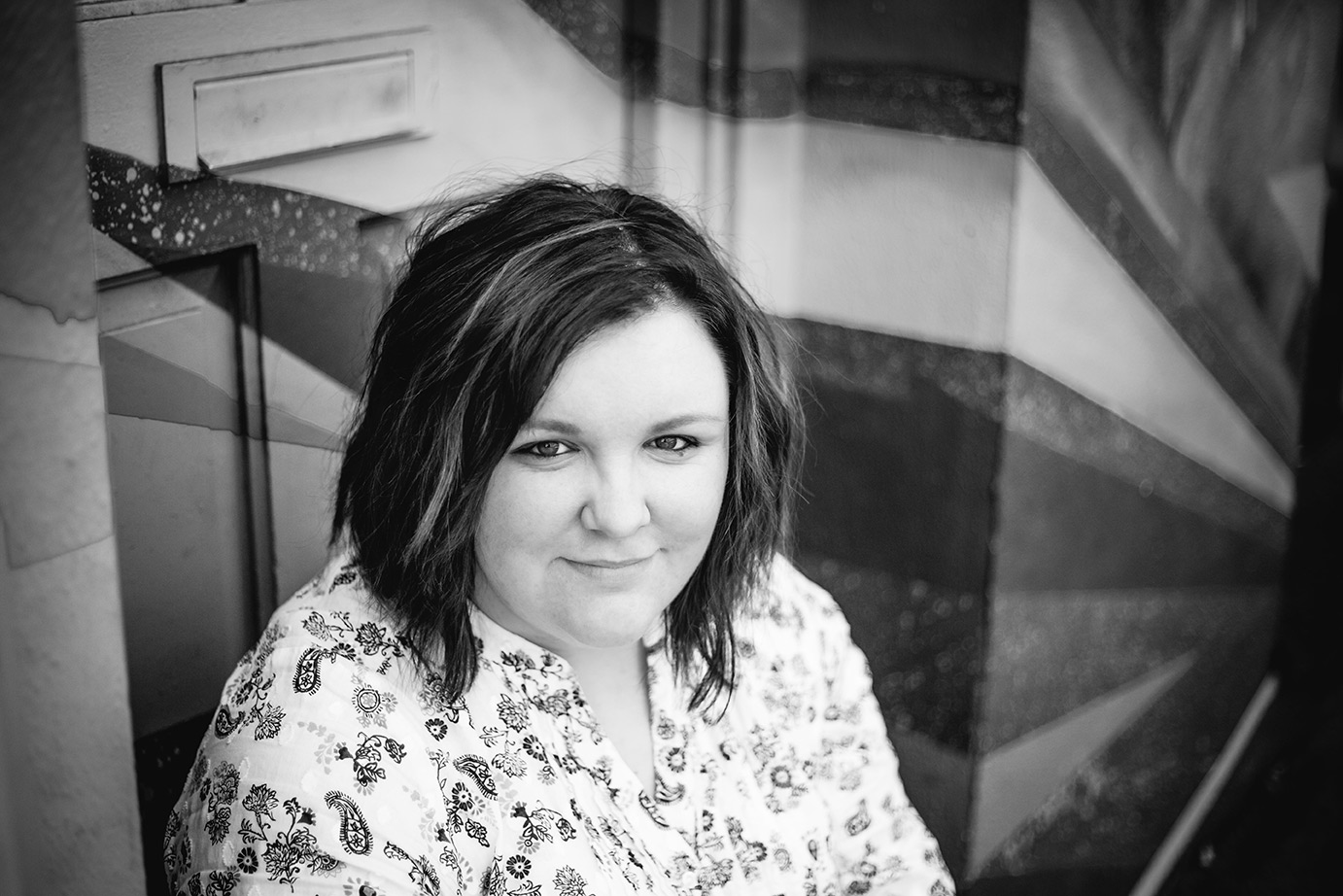 Hey Saturday photographers
The photographers who work for Hey Saturday are pure awesomeness and I'm so lucky that they want to shoot for the brand. Head here to find out more about them. They are experts at helping clients enjoy what could be a challenging experience and their photos are simply stunning. I need to give a special mention to Nicole who has been shooting for Hey Saturday since 2014 and is fast approaching 800 shoots. She has worked tirelessly every weekend and more for Hey Saturday and we wouldn't be the success we are without her. A huge shout out to Polly too, who has shot for Hey Saturday every week for a good couple of years now. And to all the others – you rule guys!
So yes, 2017 has been full of cool connections, great clients and an amazing body of dating profile photos from our Hey Saturday photographers. I'm looking forward to expanding Hey Saturday in 2018 to more UK and US cities to ensure even more people can find fun, love and adventure in dating.