5 Surprisingly Cool and Easy Dating Resolutions for 2018
It's the time of year for writing down those New Year resolutions. I imagine quite a few of you have created some online dating related ones. How about we mix things up this year and instead of the usual online dating resolutions you've been dredging up year after year, you go for something a little bit different?
Date less
If you're hoping to find the love of your life this year, you're probably thinking of all the different ways you need to be putting yourself out there. You might be signing up to tonnes of dating apps,  choosing one or two quality matchmakers to join, accepting all and any invitations that come your way and flirting up a storm on social media. How about this year, you focus on creating your best life rather than finding love. Dating should be fun not a chore. Plus, you're not going to find the love of your life if you're burnt out after the 22nd night out in a month.
Try spending some time this year focusing on your priorities outside work and dating. And focusing on your passions more, make your more interesting and attractive to others so you won't have to try so hard when you do go on dates. It should help you avoid dating burn-out too.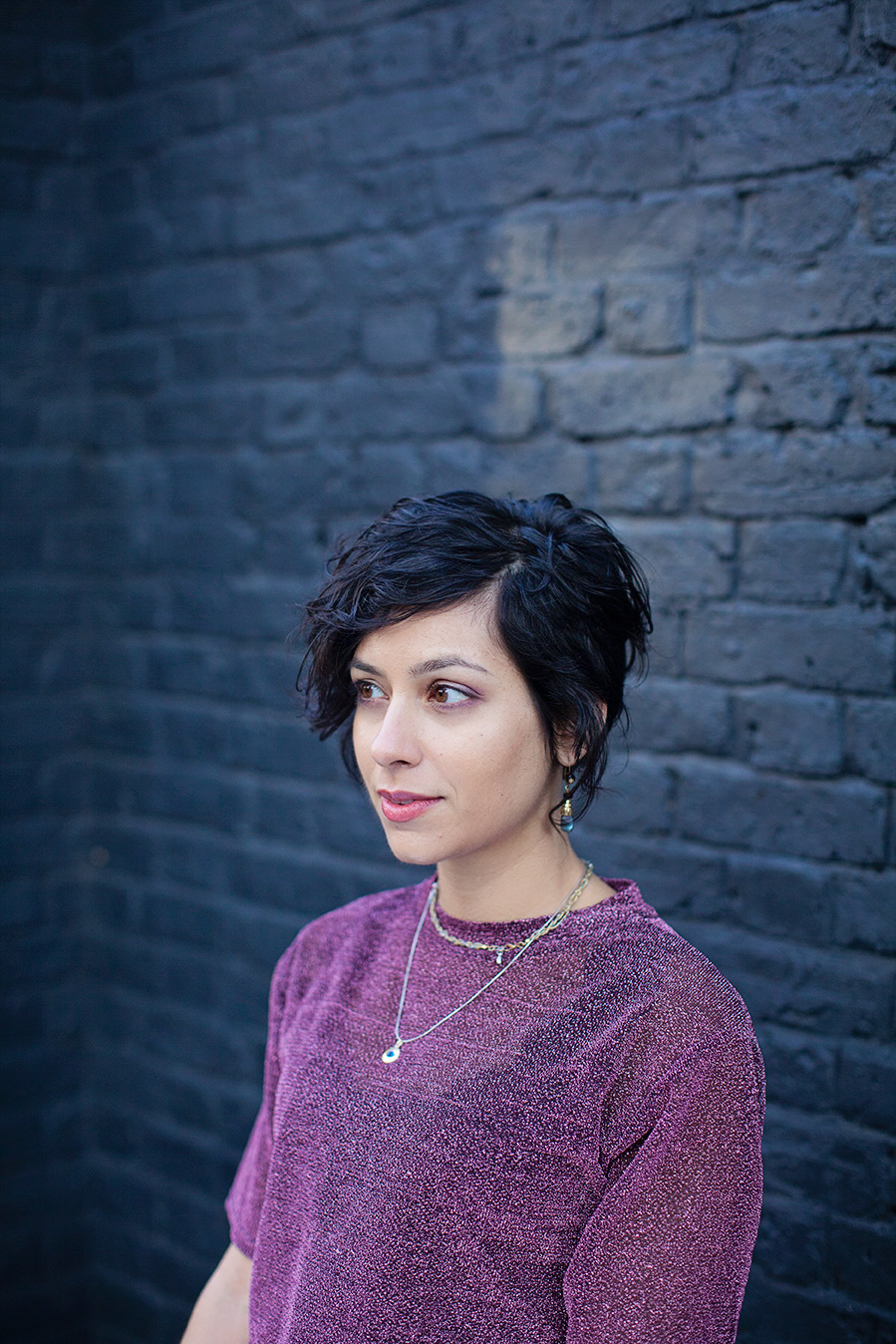 Photo credit: Saskia for Hey Saturday, London
Ask different questions
Many people start the new year asking themselves, "How can I find love?" or "When will I meet the one?" but perhaps this year it's time to ask yourself different questions. Embracing a new approach is the best way to get different results, after all. Try digging a little deeper and asking yourself questions like:
What do I want my love life to look like? What kind of partnership do I want?
What will my life look like if I don't find that special someone straightaway? 
What qualities are important to me when looking for someone to share my life with? 
Where am I likely to find the kind of person I'd like to meet? Are there websites they might visit? Groups they might join? Places they might go? 
It's good to take some time to think about what you really want for your love life (and figure out how you might get it) so that you know you're heading in the right direction rather than being blindly led by what's happening on your latest dating app.
Lose the expectations
Going on dates with certain expectations usually leads to disappointment of some kind. Rebecca Perkins, the UK's leading midlife dating expert, says the secret to happiness, ease and success in online dating is to just let go of any expectations.
"The greatest source of anxiety in dating and the reason that we get so easily discouraged is because we think it should be different to how it actually is", she says.
Once you stop expecting other people to act a certain way and meet your expectations (expectations that they have no idea about – I might add) and just go on dates with aim of making a connection, nothing more, you'll find dating becomes a whole lot more relaxed and fun. With no expectations, you can just focus on having a laugh – or not if they're not really your bag. But hey that's OK, you had no expectations for the date other than meeting someone and making a new connection.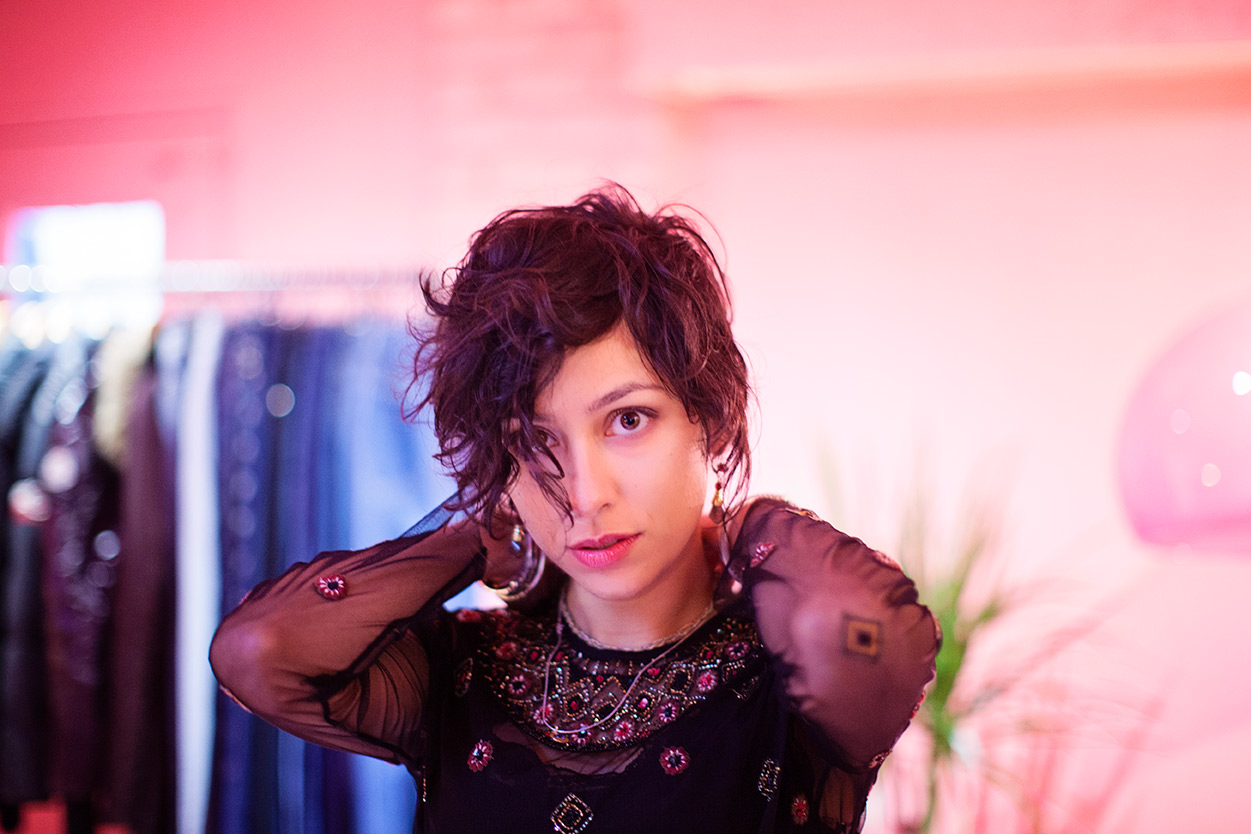 Photo credit: Saskia for Hey Saturday, London
Spring for some pro dating profile photos
It's startlingly hard to stand out in this visual age that we live in. But one simple way you can help yourself on this score is to invest in some good quality profile photos. I mean everyone is so used to browsing websites and checking out blogs that use gorgeous, bold, strong images so why would they not want to continue seeing similar images when they head to their dating apps?
If you are brand-spanking new to online dating or have had a break from it for a while, you're unlikely to know the latest trends and changes that are happening in the industry with regards to profile photos and written profiles. It makes sense to turn to dating photo professionals who live, breath and sleep dating photos to help you nail that all-important first impression online.
Embrace self-love
OK, OK, I'll admit that I secretly think all our blog posts should end with a reminder to you to embrace self-love. Everything is so much easier if you love yourself, but especially online dating. You have to have a pretty robust sense of self and lashings of confidence to really enjoy online dating and embracing self-love is the quickest way to do this. If you can shrug off the bad dates and ghosting episodes and appreciate the moments of fun, you'll at least enjoy the adventure as you race towards finding true love. And don't forget, embracing self-love should feature in your online dating resolutions every year, according to me 🙂
Words and photos by Saskia