How to make 2018 the year of good online dating
While everyone else is signing up for gym memberships they won't use, concocting new kale and cucumber smoothie recipes and pledging to go vegan every Monday, you can spend your time on something you might actually thank yourself for next New Year's Eve – overhauling your online dating and starting the year as you mean to go on. Here are our Hey Saturday tips for how to rock 2018 in dating.
Reflect on the good and the bad
Before you can really hit the ground running this year, it's a good idea to think about what went well and what didn't last year. This will help you avoid repeating old mistakes and get more of what you want and enjoy in dating. Pick out the three dates that stand out above all others last year and ask yourself why they were especially fun. Was it the venue? The topics of conversation? The chemistry? See if you can pinpoint what it was about the date that rocked your world. Try to remember what your dates' profiles were like, what they had said about themselves and what their dating profile photos looked like. Then you can start to look for more profiles like theirs. And don't fall into the trap of just picking the dates which were with the hottest guys or girls. We all know it takes more than that to make a date work – we might actually have had some of our most boring dates with great looking people. Repeat the process for the worst dates you had or the ones that left you feeling blue. What traits or personality types do you need to avoid this year? We only have 52 weeks of dating in 2018 – let's spend them with cool, like minded people who make us feel good.

Photo credit: Saskia for Hey Saturday, Brighton
Make sure your online dating profile packs a punch
Now you've figured out your best dates of last year, you know who you're trying to attract with your online dating profile – more people like them! A good place to start is packing your dating profile full of personality as that will draw like minded people to you – the kind of people you're more likely to gel with and have fun with. Think about all the stuff that makes you happy, things you love to do, places you like to hang out – is it all coming across in your dating profile? Would your dates know how cool, interesting and multi-faceted you are if they looked at your dating photos and had a read of your bio? If the answer is no, then maybe it's time to invest in some new dating photos that make your personality shine. Book a shoot right here. And it's time to rewrite your bio too. If you need some help with that, chat to Rebecca Perkins at Irresistible Dating.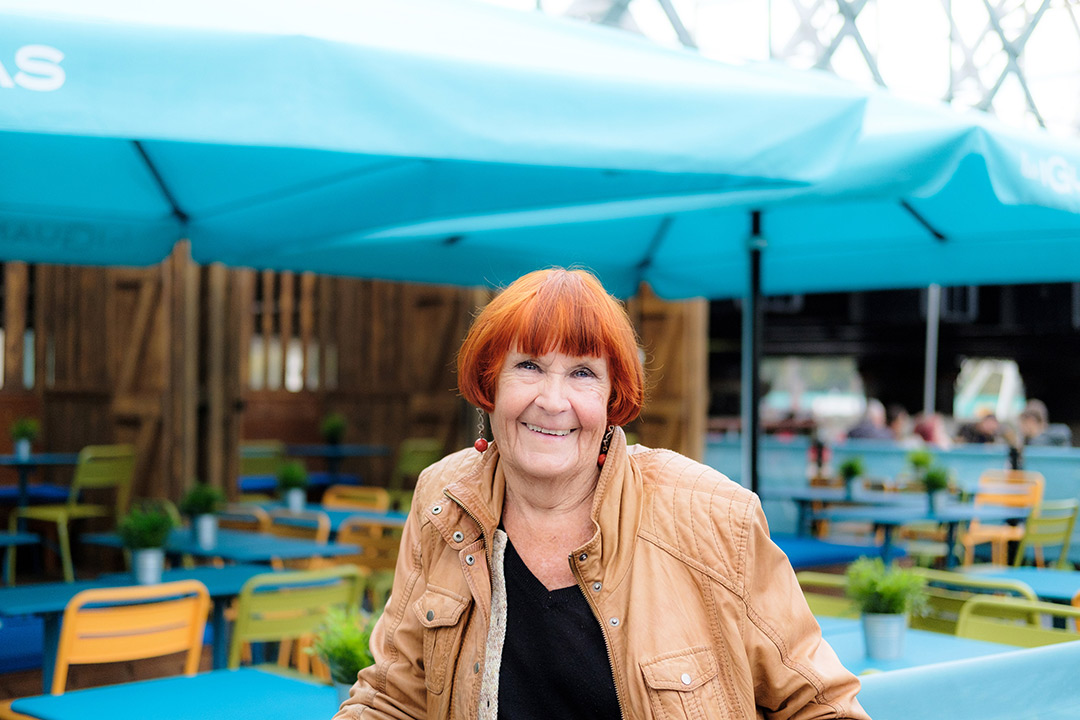 Photo credit: Polly for Hey Saturday, London
Change your online dating approach
If last year didn't work out as you'd hoped in online dating – you didn't meet any people you clicked with or you didn't have any dates you enjoyed, take the opportunity to find a new approach for 2018. Here are three ideas:
-Look for different types
If all your dates were with a certain type of guy or girl – perhaps they were all in similar lines of work, had the same outlook on life or had the same sorts of interests – maybe it's time to mix it up and be a bit more adventurous. Look for dating profiles which don't fit the same pattern as last year – it doesn't necessarily mean you won't connect or won't have similar values. A dip into the unknown could reap huge rewards.
-Adapt your personal brand
Is your personal brand selling you as well as it possibly could? For example, is there a disparity between how you come across in your online dating profile and how you come across on dates? Do your online dating photos reflect the real you? If the answer to all or any of these is no, then we suggest making some changes. Get online dating photos that represent 'brand you', make sure your dating profile is consistent with how you look and act on dates and make sure you're presenting the best version of you.
-Prioritise authenticity over looks
Of course we all need to find our date attractive, but if that's the the only criteria you're using to search online, then it's time you broadened your approach. We can never truly tell how well we'll connect with someone until we meet them, or whether there'll be any chemistry, and some people are much more attractive once we meet and get to know them. Instead, you should be searching for people who seem authentic – their dating photos look natural, they seem comfortable in their own skin, and they're not afraid to let their real personality shine in their dating profile.
Words by Lauren