How to beat the online dating blues (even at Christmas)
Everyone gets the online dating blues from time to time, but we all know Christmas can be an especially annoying time to be single. From the faces of your smug married friends with kids, to the unwanted advances of your colleague at the office Christmas party; it's enough to make anyone overdo the mulled wine. Here are our surefire ways to get over the blues and get through the festive season.

Include some of the best bits of Christmas in your dates
Whether you love Christmas or hate it, there are bound to be at least a few bits of the festive season that you do enjoy. You can use these to inspire winter date ideas, for example: drinks in a cosy pub beside an open log fire, wandering around a festive market, making Christmas cocktails and let's not forget the absolute best bit of all – the food. Do a baking class together or invite your date round for a festive feast. If it's a new relationship or someone you're meeting for the first time, you can avoid anything especially couply – focus on the fun element.
Have a winter themed profile
It's a great idea to freshen up your online dating profile several times a year to match the seasons. Not only does it breathe new life into your dating profile and your dates, but it helps to banish the blues by reminding you of how damn great you are. Some ace ideas for winter themed dating profile photos are: shots of you wrapped up warm in cosy scarves and hats, sipping hot drinks, wandering through a park in beautiful winter sunlight, or walking your dog in the snow. Make your headline a festive play on words. You can even create a mood board of the looks and colours you want to go for. Check out the Hey Saturday Pinterest here for some inspiration.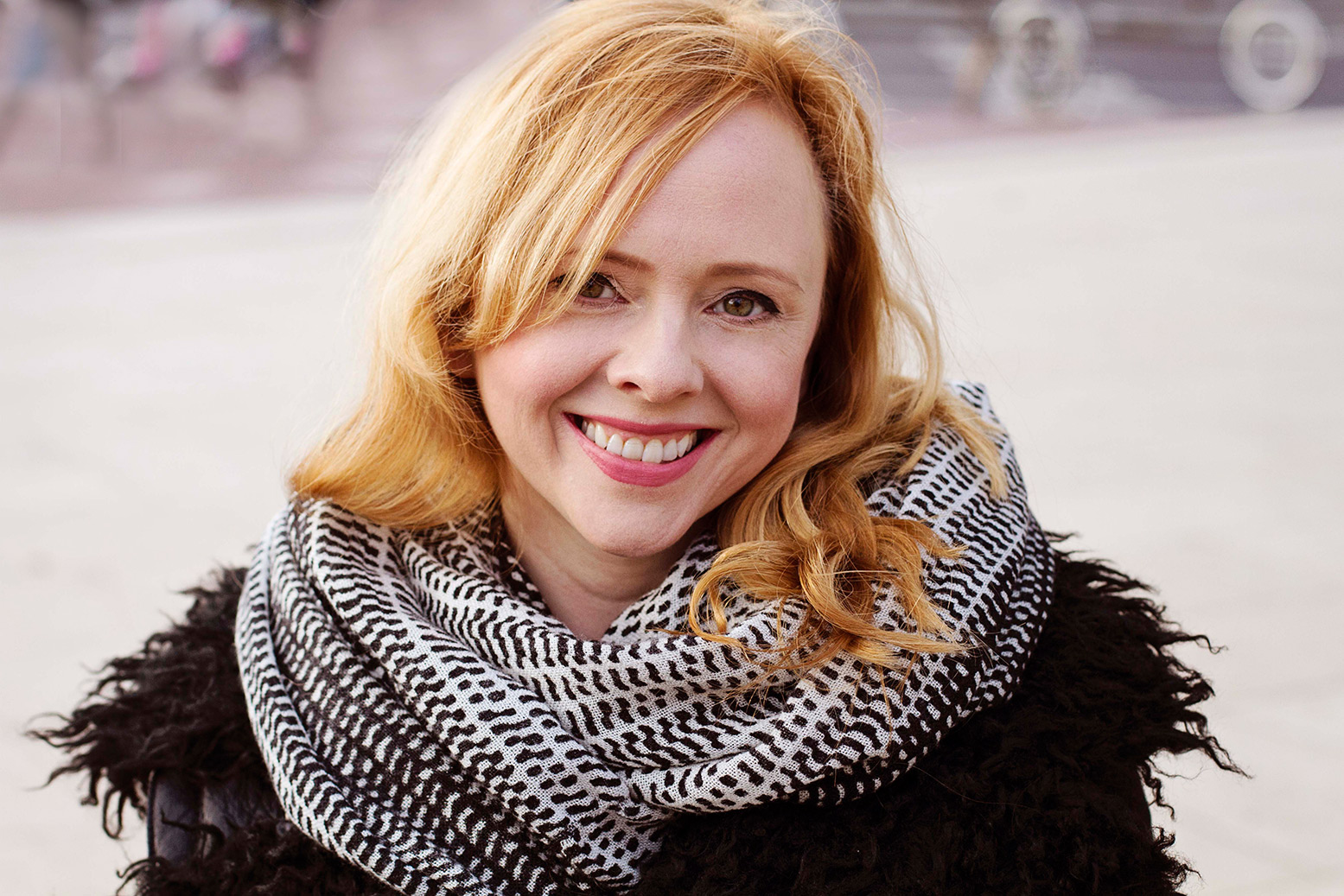 Set yourself a winter dating challenge
If you're feeling blue, this could be a good way to rediscover your excitement for online dating: set yourself a challenge this winter. Safety comes first so don't do anything that puts you in danger or makes you uncomfortable but here are some cool ideas that might relight your dating fire this Christmas:
Go on a date with someone who's not your usual 'type' (perhaps the reason you're blue is because you're stuck in a bit of a dating rut)
Let a friend set you up on a blind date
Go on a date with someone who seems the opposite to you, with a contrasting outlook on life. See if you can test that theory that opposites attract! Their dating profile photos will be key here – look for clues that tell you what stuff they're into.
Take the pressure off
Don't expect to meet 'The One' just before Christmas. At this time of year, most people are looking to have as much fun as possible and leave the serious stuff until January. So go easy on yourself, let your hair down, focus on dancing, partying and having fun and if you meet someone you really like, that'll be a huge bonus. This is the party season after all!
Words by Lauren, photos by Saskia for Hey Saturday