Yay! It's official, this is the Best Commercial Dating Blog in the UK
We've been celebrating this weekend here at Hey Saturday HQ. I'm delighted to say we came back from the UK Dating Awards on Thursday clutching this totally cool award beating off very stiff competition from dating giants like Zoosk and Christian Connection. While I know our blog is really pretty cool and full of up-lifting advice and guidance to help even the most struggling of daters, we are a very small outfit, so I totally did not expect us to win.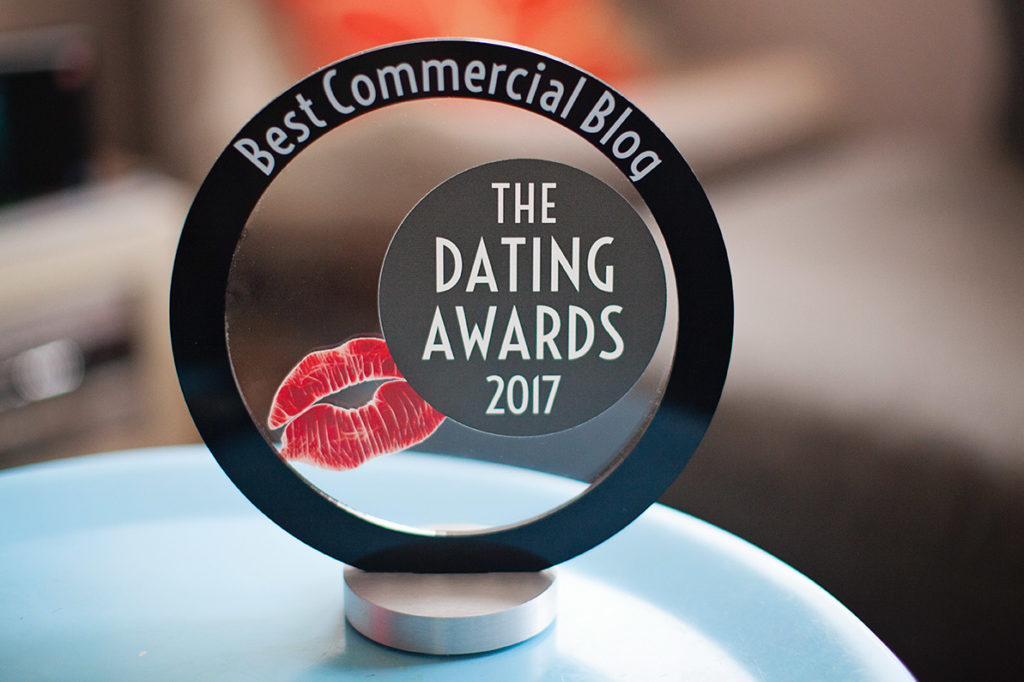 I'm so happy our upbeat approach and rock-solid advice has been recognised as the best by a judging panel made up of some of the UK's top dating experts. Hey Saturday is on a mission to put the fun back into online dating and our blog is focused on helping people do just that. If you focus on having fun with it, you're definitely more likely to find love than if you're focused on how few of the good ones are left or how you always seem to attract the 'bad' ones.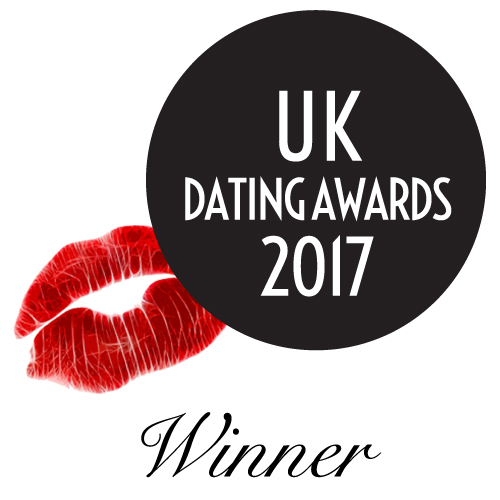 I'd like to take this opportunity to give our fantastic Marketing Expert, Lauren, a huge shout out for all her work on the blog this year. We certainly wouldn't have won it without her. She consistently writes and shares great advice and nails the Hey Saturday brand in her approach. Thanks Lauren. You rule all!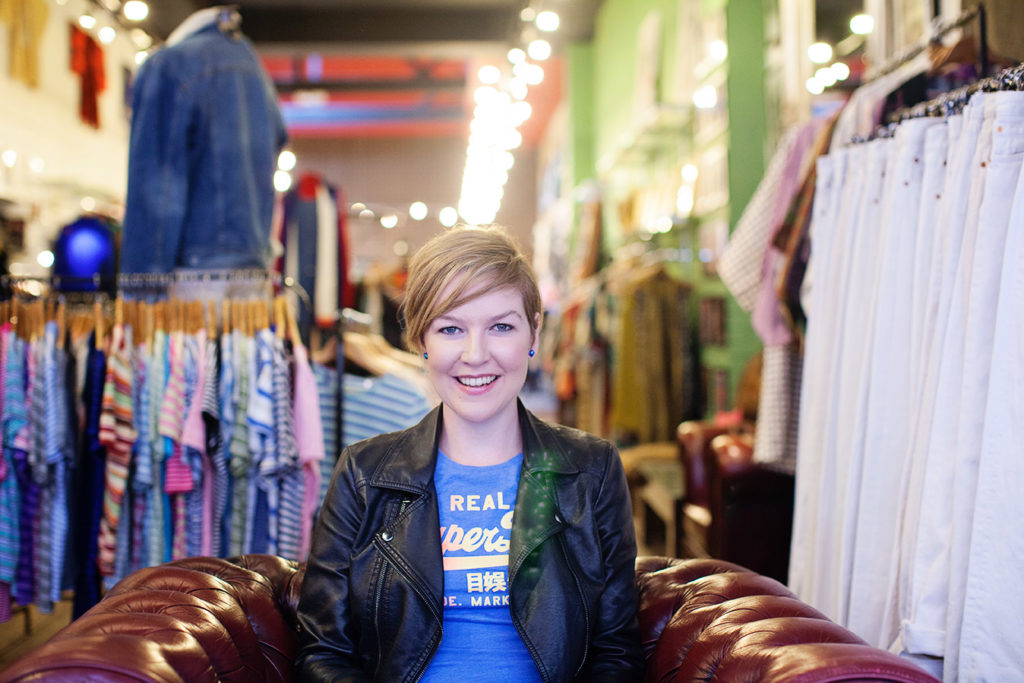 Photo credit: Saskia Nelson for Hey Tuesday
Wondering what all the fuss is about? Head here to read the UK's best dating advice! Ooh that felt good to write 🙂