Having a midlife crisis? You can still enjoy online dating with our top five tips
The transition period unhelpfully termed the 'midlife crisis' is often made fun of in the media and seen as something silly, only experienced by people whose life is not going as they planned. Actually this shift in identity and self confidence experienced by many people as they approach midlife can be a very positive thing. It can mean that you finally get to do the things you've been putting off for years – moving to a new town, making new friends, starting new hobbies and having more time for yourself after your children have flown the nest. In fact, this new phase in your life might be precisely why you've signed up to online dating in the first place – it's time to get out there and enjoy yourself.
Tip 1 – Avoid the trap of going for a younger model
The stereotypical image of the midlife crisis is the man taking off with a much younger woman in his new sports car, or the woman going clubbing with her son and his friends. Hey, no judgement here as it's certainly a lot of fun and the idea of recapturing our youth is appealing. But if you're after something a bit more serious, a much more positive way to achieve the same feeling is to be with someone of a similar age who shares our new interests and passions; someone we can start new things together with. This is about building a new future that allows us to achieve our dreams and we won't be able to do that with someone who isn't on the same wavelength.
Tip 2 – Remind yourself of everything you've achieved
The reason many people experience depression around midlife is that we feel time is running out – the realisation that we've probably lived over half of our life can be uncomfortable and cause us anxiety. But rather than seeing this as a scary, depressing thing, turn it around and make it a positive. All our achievements, experiences and skills make up the person we are and make us someone worth getting to know. If you take the time to write down all the things you're most proud of in life and all of your favourite experiences, you'll probably be amazed just how much there is. The next step is making sure all of these things are represented in your dating profile. This will give you such confidence when you turn up for dates.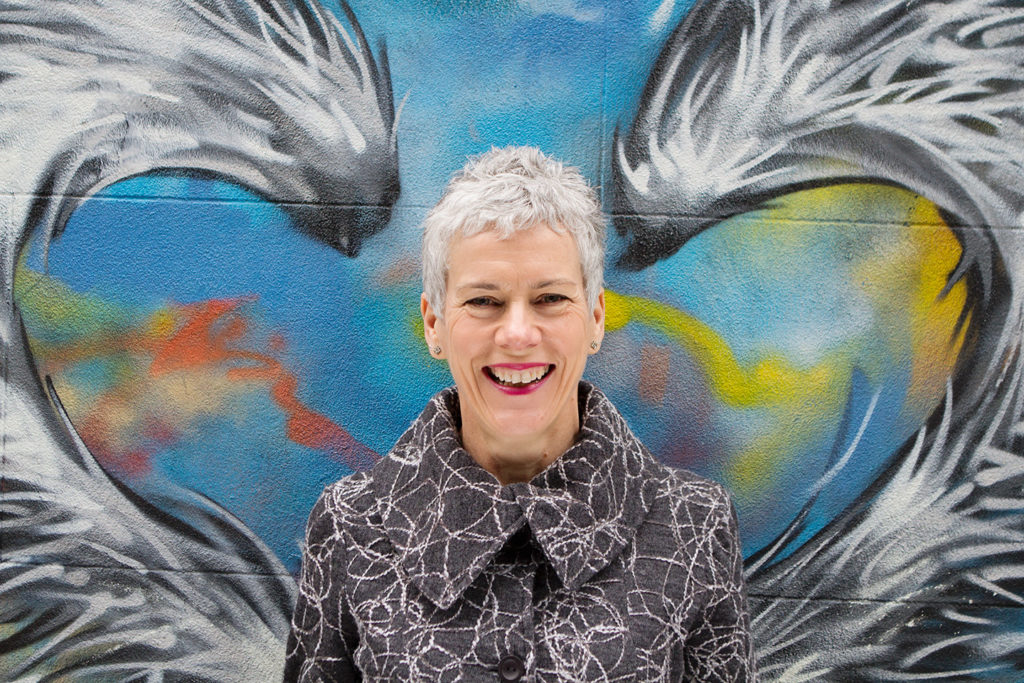 Tip 3 – Make your dating profile full of personality
When we're feeling a bit insecure about our life, our looks and what the future holds, it can mean we tend to hold back in our dating profile, especially when it comes to our dating photos.  Perhaps we don't have the self confidence, or enough self love to let our true personality shine – we're too worried about what others will think of us. Well, scratch that. Your dating profile should show all of who you are, no matter what age you are, what you've done or where you are in life. Your dating profile photos can show a lot about you apart from your looks – the colours, the backdrops and the mindset you take to your photo shoot will all create a sense of who you are and who you're looking for. It's time to take control and get what you want.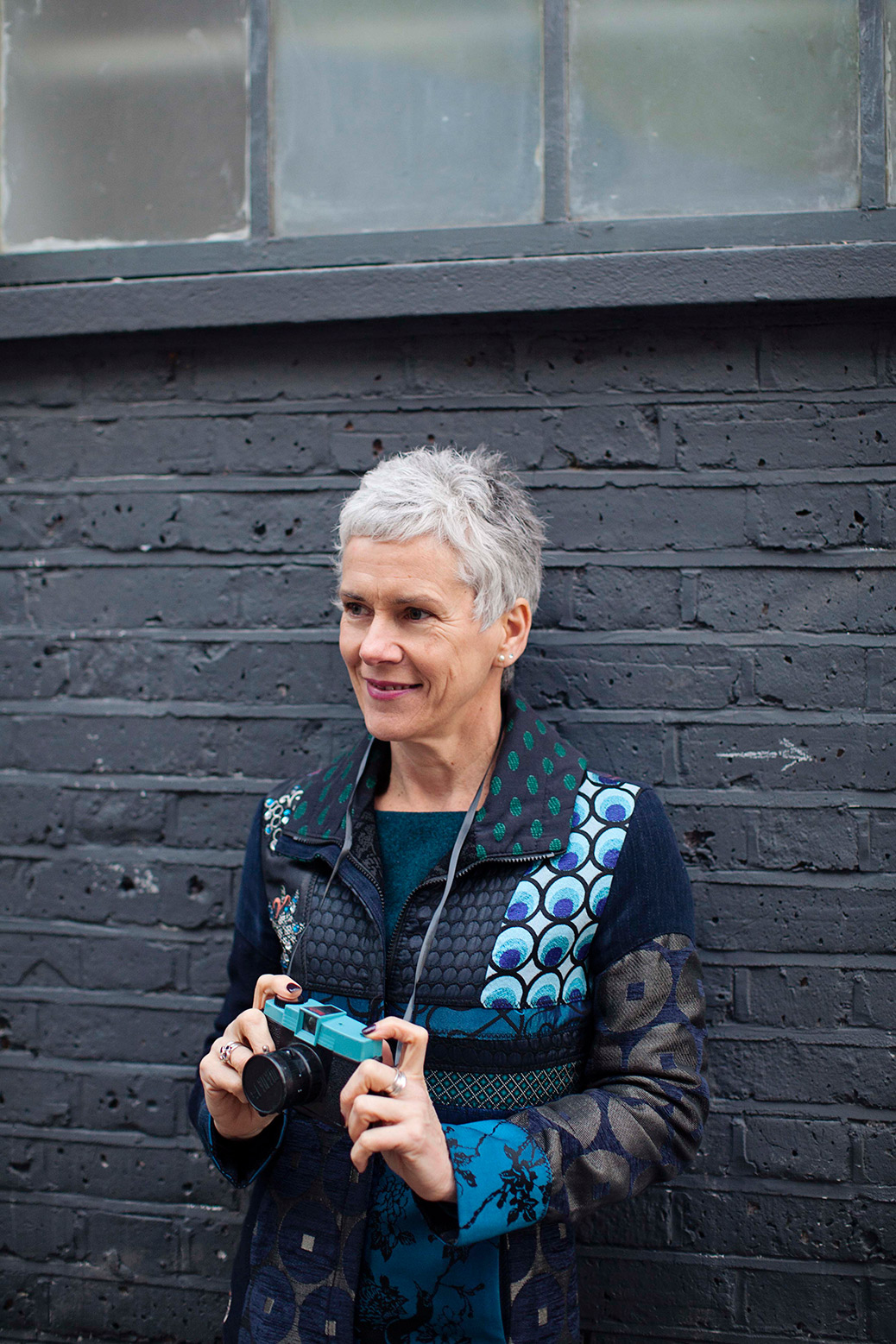 Tip 4 – Have dating photos that make you feel good about your looks
It can be difficult to accept that our looks are changing; we haven't got the supple, wrinkle free skin we used to, and gradually bits of our bodies are starting to sag where they didn't used to. But does this mean we shouldn't enjoy online dating? Heck, no! The important thing is to have dating photos that make us feel good about ourselves, and this means they need to emphasise the whole of us, including our personalities, not just close ups of our face. For this reason, dating photos should feature a range of focal lengths, for example some waist up and some full body shots, and they should show you doing things you love. In addition, the outfits you choose for your dating photo shoot should be super flattering – opt for bright colours, nothing too baggy or too tight, and make sure to include that killer first date outfit that always makes you feel hot to trot.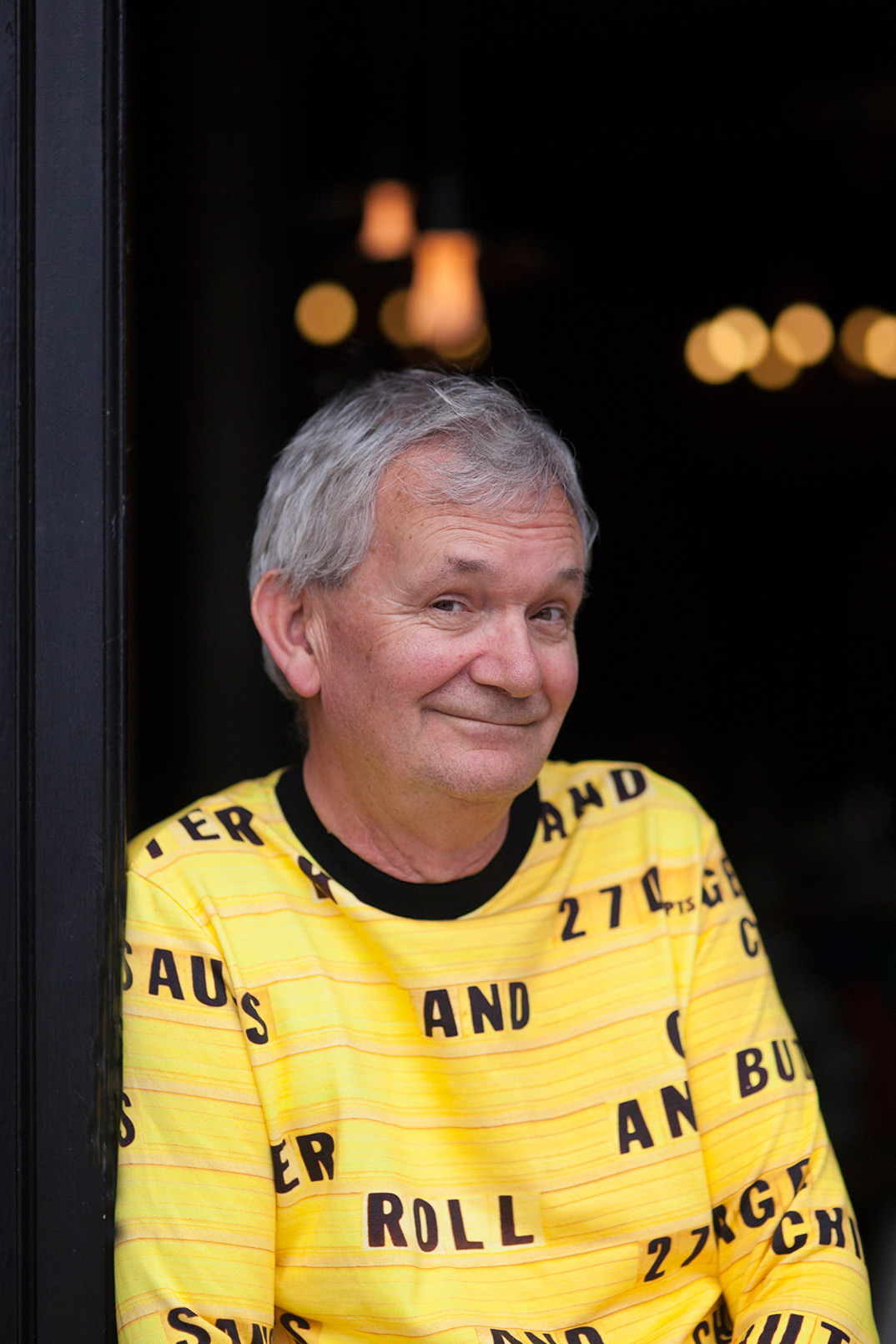 Tip 5 – Take a millennial approach to life
The traditional idea of the midlife crisis existed because life used to follow such a well worn path – you get a job, get married, have children, own a house and your career takes a steady progression throughout your life. If your life didn't match up to this template, or your friends' lives seemed more 'successful', that's when depression, anxiety and symptoms of a 'midlife crisis' crept in. However these days, life doesn't follow that strict pattern anymore – millennials are having to recreate the rule book. Millennials' lives and careers are constantly evolving and adapting. House ownership, marriage and job security are no longer markers of success, but rather the ability to shape your own future and be your own boss are now. If you take this approach to your life, especially your dating, you will see that there are no rights or wrongs. Everything is up for grabs and there's every reason to enjoy dating and to feel confident about your life and your future. In fact, perhaps the 'midlife crisis' itself is an outdated concept.
Words by Lauren and photos by Saskia