How to create fun dating profile photos in four simple steps
We have figured out the secret that everyone wants to know… how you can create fun dating profile photos really quickly and easily. Are you someone who is worried that your dating photos make you look a bit…well,…boring? Even if you're an introvert who's not exactly the life and soul of the party, you still want to look like you are great company and know how to have a little fun. Drunken party snaps might be funny on Facebook but they're not cool for your dating profile. Luckily we have pulled together our tried and tested steps that can help you liven up your dating profile photos and bring out your fun side that don't involve group party shots with your mates. You can have dating profile photos that are eye-catching, classy and fun all at the same time. Here's how…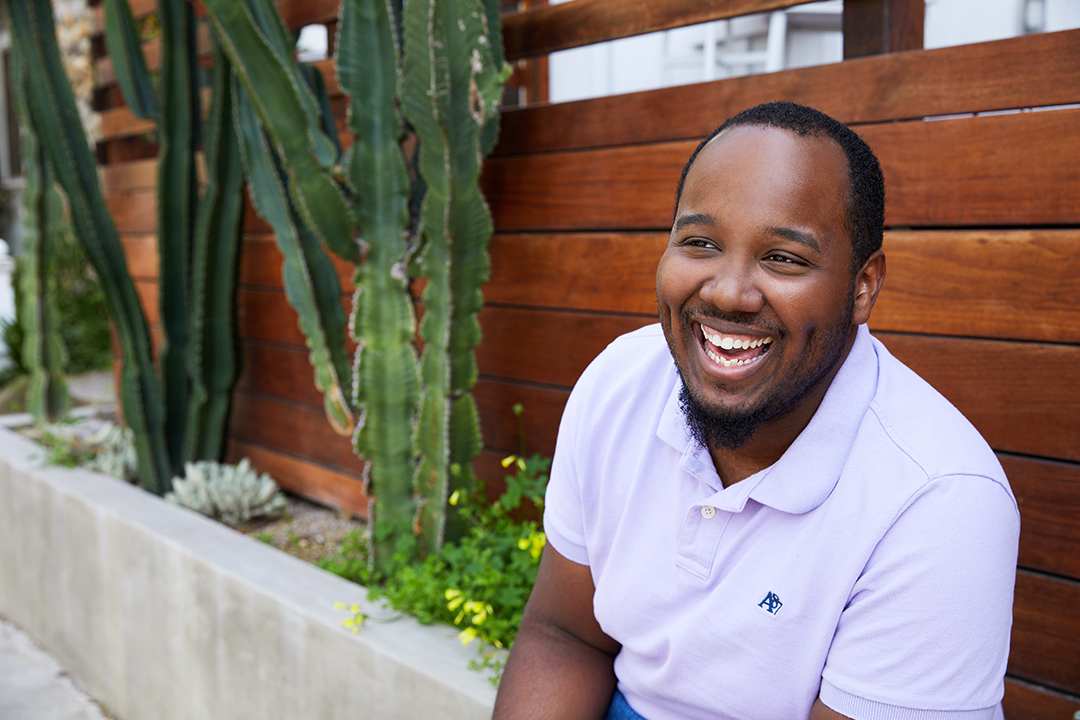 Throw inhibitions aside 
To get dating profile photos that show your fun side, you'll have to be prepared to go for it and enjoy yourself. The best way to look fun is to be authentic – so you actually need to have fun while taking your photos! But don't worry, your photographer will be adept at making your dating photo shoot a fun experience – they know how to bring out your personality and show your cheeky side. So be prepared to go with the flow, follow their lead and listen to their ideas. Bring your own ideas into the mix too, as all good shoots are a creative collaboration. If you can establish a genuine connection with your photographer, you'll get authentic photos with genuine smiles and laughter that make you look fun and engaging.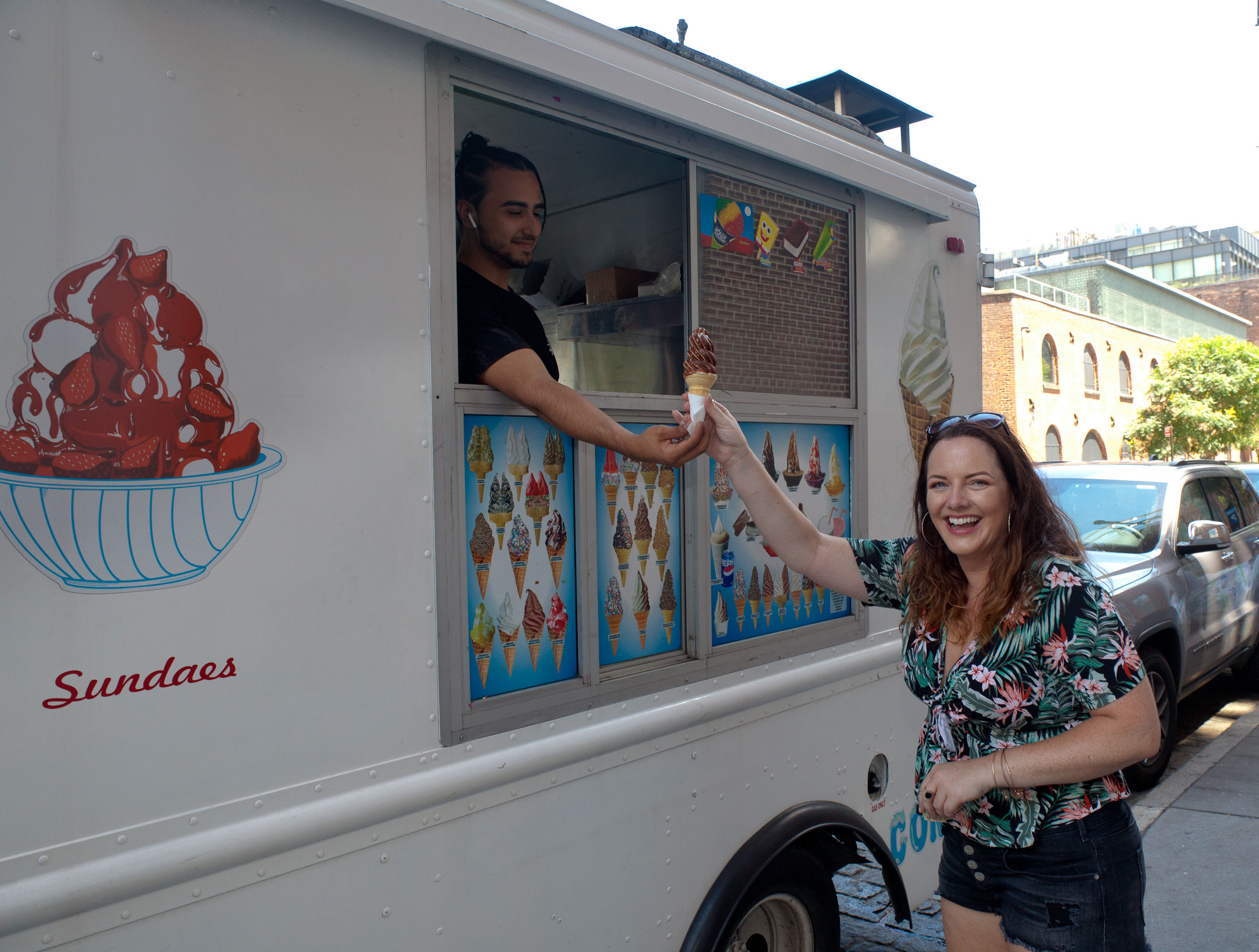 Choose a location that has fun dating profile photos stamped all over it
Shooting in the right location is a crucial part of coming across as fun. If you get the right place, there are loads of opportunities for amusing, cheeky dating profile photos. For example, the seaside is a great place to get creative with your photos. You can stroll along with an ice cream, go on a fairground ride, get some candy floss or have a paddle in the sea. (Luckily for you, we shoot in Brighton in the UK and Manhattan Beach and Venice Beach in the US, so we've got you covered for seaside adventures…) The park is also a great choice for bringing some fun to your dating profile photos. Think how cute you'll look sitting on the swings or kicking through the autumn leaves. We have loads of options for park shoots too, check out this page to have a browse through our shoot locations.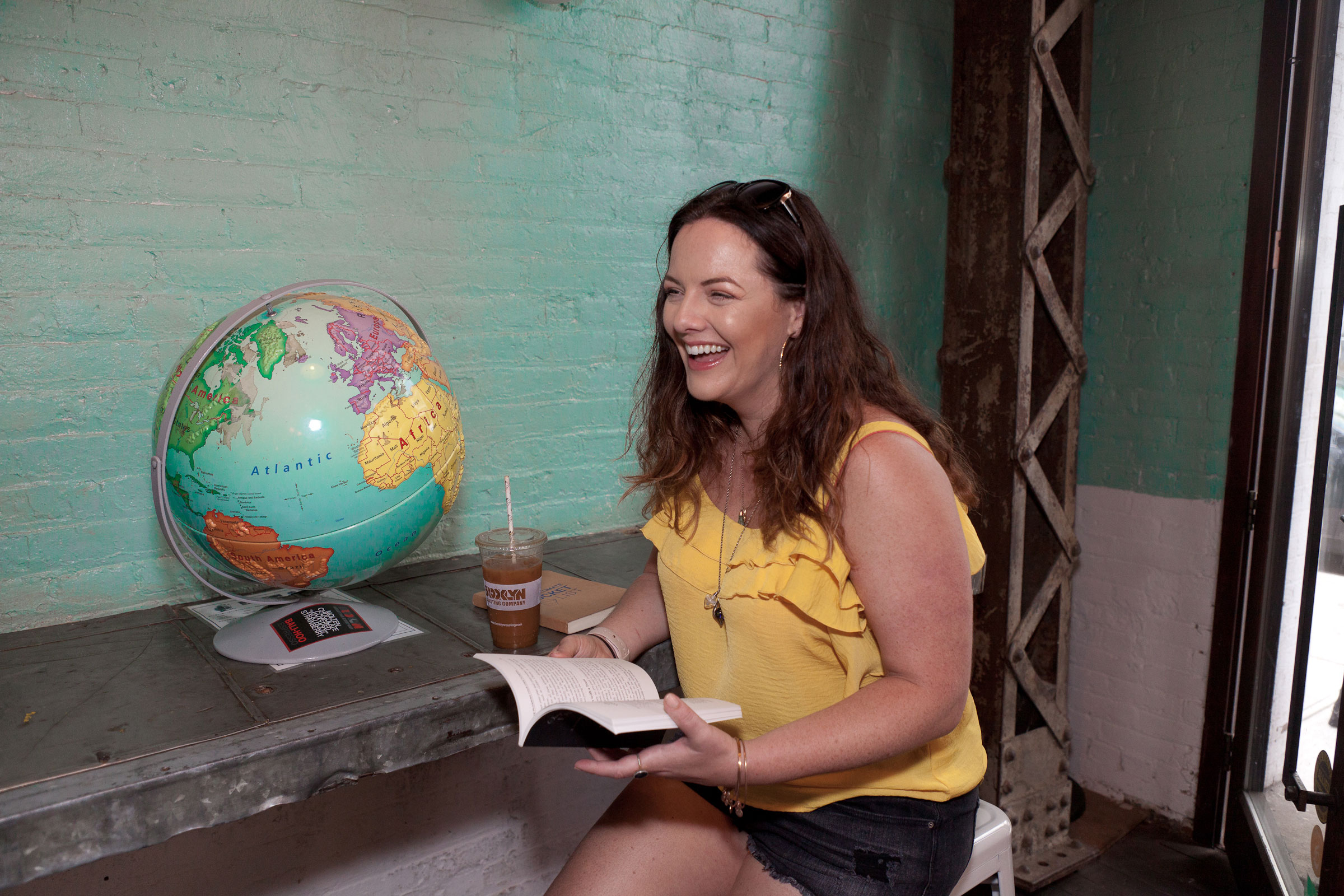 Use props to create fun dating profile photos
A great way to bring your dating photos to life and show your fun side is to be pictured with something that represents something about you. For example, you can be reading a funny book, playing a musical instrument or showing your love of music with some big headphones. It not only shows your fun side but also helps tell your story and show people what you're into, which creates talking points and draws people with common interests to you. We wrote a great post about how to show people who you are in your profile photos.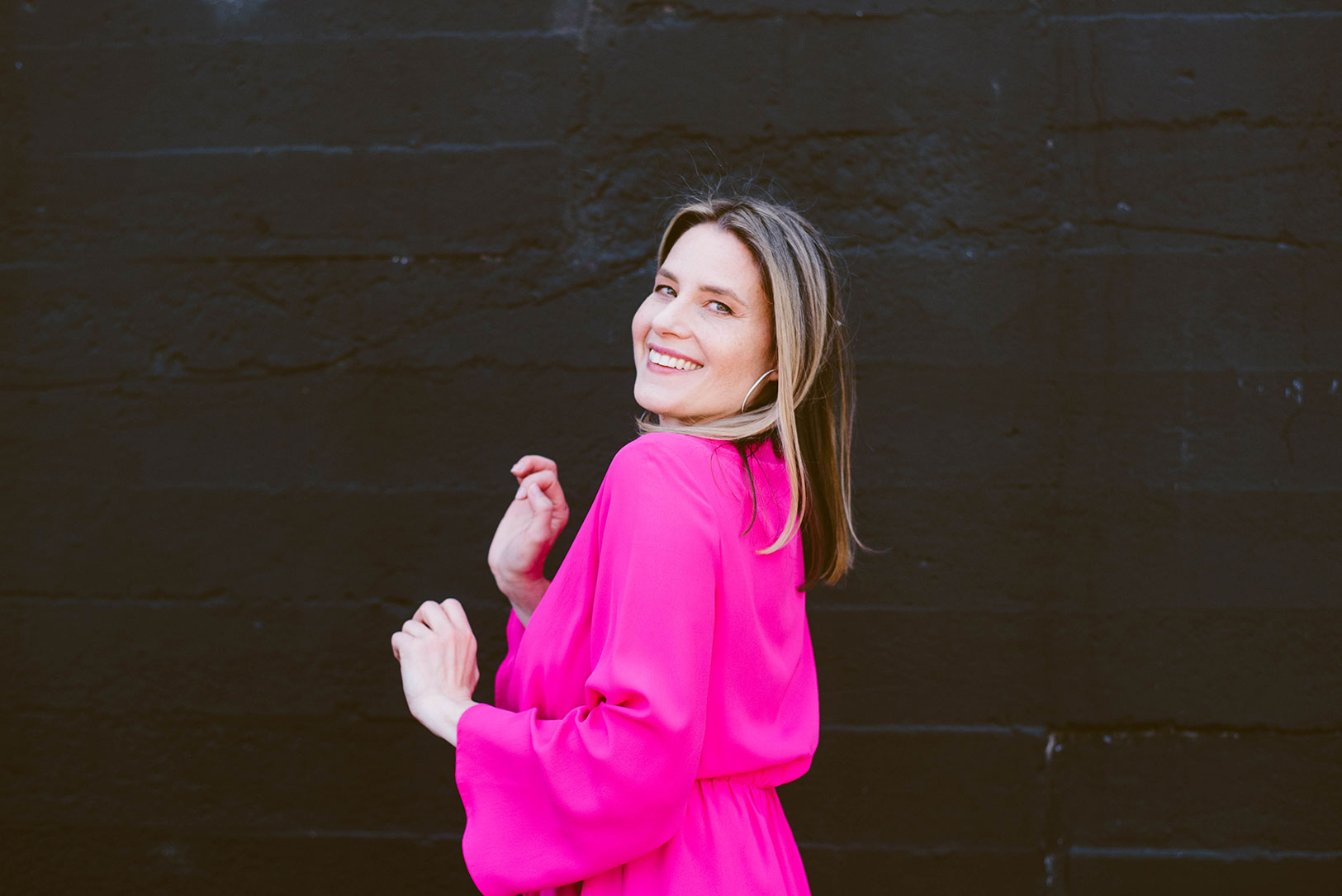 Look the part
How many dating photos have you seen where the person is wearing something neutral and bland? Yep, nearly all of them. Does it catch your eye or make you think they're fun? We think not. Wearing bright colours not only makes you stand out from the crowd on dating apps, but it sends a message that you're fun, outgoing and adventurous, whereas more neutral colours like beige or grey can come across as a bit dull. Having said that, beware of wearing anything too busy or patterned as this can be distracting – single blocks of colour or more subtle patterns work best. Think about any slogans or words on your clothes that could show a bit of personality. For example, go for T-shirts featuring band names, pictures of your heroes or festivals you've been to. Remember, everything in your dating photo sends a message to the viewer about you, so don't miss a trick! 
We are the most talented, experienced and fun-loving dating photography agency on the planet. For a set of fun dating profile photos that are sure to show your fun side, book a shoot here 
Cool words by Lauren, fun dating profile photos by Anna, Carla & Rosemary for Hey Saturday, Los Angeles & Hey Saturday, New York City