The three hacks that make you more attractive in your dating profile photos 
It's the holy grail of online dating – how to look attractive in your dating profile photos? Just about everyone has wised up to how vitally important the visuals are in dating. Put simply, you need great quality photos that show you looking the absolute best you can look. But how, we hear you ask?! Well, we're the dating photo experts and we reckon these three hacks are a surefire way to super hot dating photos that'll win you dates…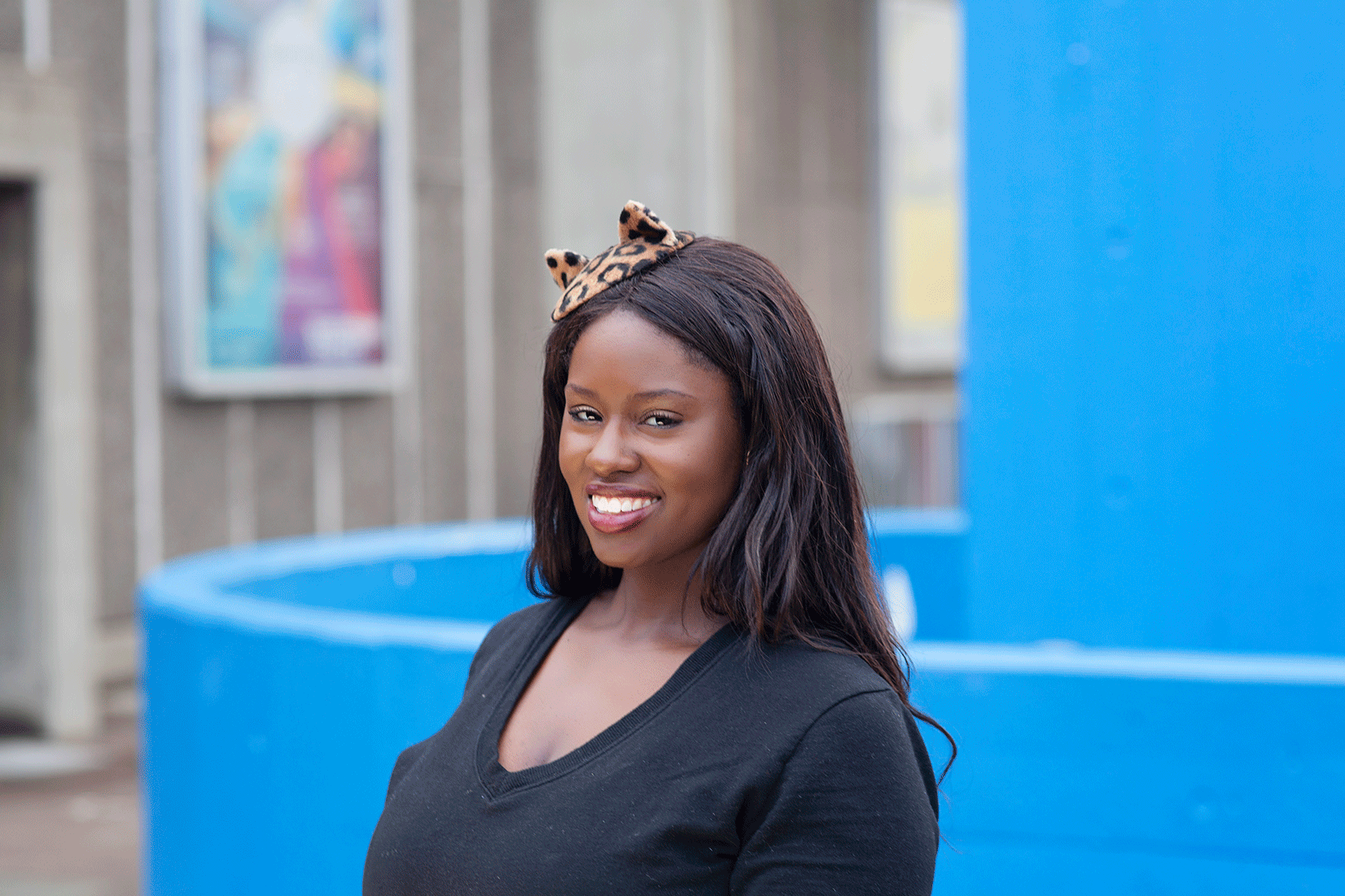 Be the King or Queen of dating shoot prep
So you want to look attractive in your dating profile photos? Hot even… It's no good rocking up to your shoot without giving the whole thing a bit of thought. As well as thinking about your outfits, your hairstyle and your make-up, a massive part of looking attractive in your dating photos is your mindset. On the day of your dating photo shoot, your pre-shoot prep needs to involve something that always makes you exude confidence and happy vibes. Think of a pastime or activity that always puts you in a great frame of mind, feeling like you're on top of the world. For me, that would involve something social, for example a great meeting chatting to some new friends. For you, it might be a great yoga session, coffee with a best mate, going for a jog, or even eating your favourite foods!  Whatever it is, schedule it in a couple of hours ahead of your dating shoot. That way, you're bound to turn up feeling like a million dollars, mentally as well as physically. 
Be yourself
This sounds like an obvious one but it's easy to overlook this and end up with dating profile photos that look a bit false, and everyone on dating apps can see through falseness straight away these days. That's a surefire turn off and exactly what you need to avoid. So how can you make sure you come across like yourself? A really key part of achieving natural, authentic dating profile photos is by finding a connection with your photographer in a genuine, relaxed way. Be curious about them, find common ground and invest time chatting to them during your shoot. A good dating photographer will make this easy for you and be super easy to chat to. This process will mean that your photographer is able to capture your personality better, as there's a genuine spark between you. It will 100% make your photos better – it'll make your smiles genuine, not forced and it'll mean you'll get natural moments of real fun and laughter. And that makes for really attractive dating photos.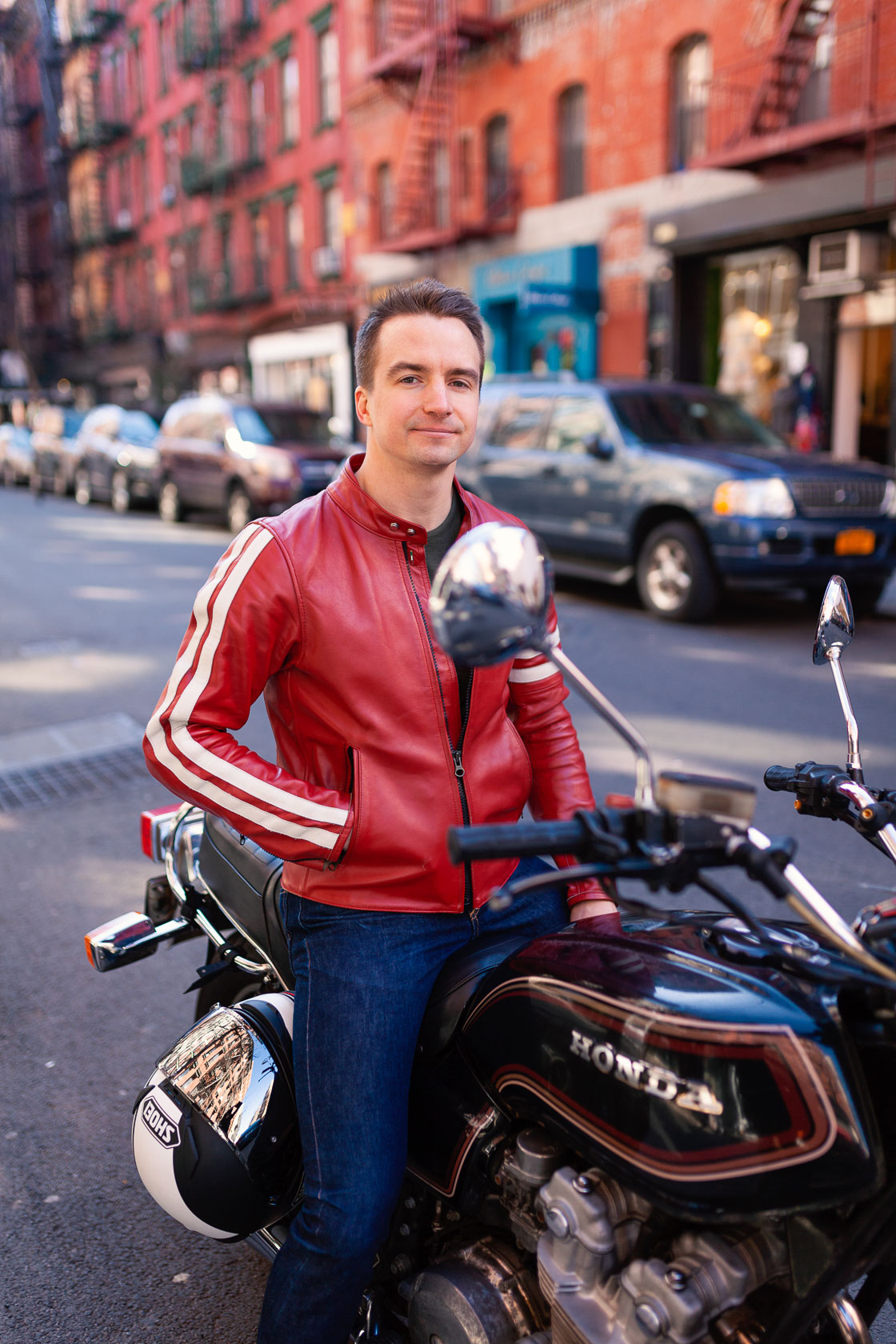 Be interesting!
To be more attractive in your dating profile photos, you've got to give people a reason to want to find out more about you. Think how many photos you're scrolling through every day and think of the ones that catch your eye. They're the ones where you spot someone who seems to have something interesting about them, something in common with you, or something you want to message them about. There are loads of ways you can be interesting in your dating profile photos – cool or funny slogans on your clothes, holding something that represents you, like a musical instrument or your favourite book, or incorporating something interesting and colourful in the background, like a great bit of street art or a cool cafe. Think of conversation starters that'll pique interest and make people send that first message. Get creative! 
For a great set of dating profile photos that do all of the above (and more) book a shoot with Hey Saturday.
Smart words by Lauren, sassy photos by Saskia, Suze and Alyssa for Hey Saturday London, Bristol & New York City respectively