5 signs you're being too hard on yourself in your online dating
A question we should always revisit regularly – are you being too hard on yourself in your online dating? Rather than striving for it to be perfect, you need to treat your dating like most serious relationships – sometimes exciting, sometimes messy, sometimes disappointing, with moments of joy and fun that make it all worthwhile. Ups and downs are as much a part of dating as any other part of your life, so check out these five signs you're being too self critical.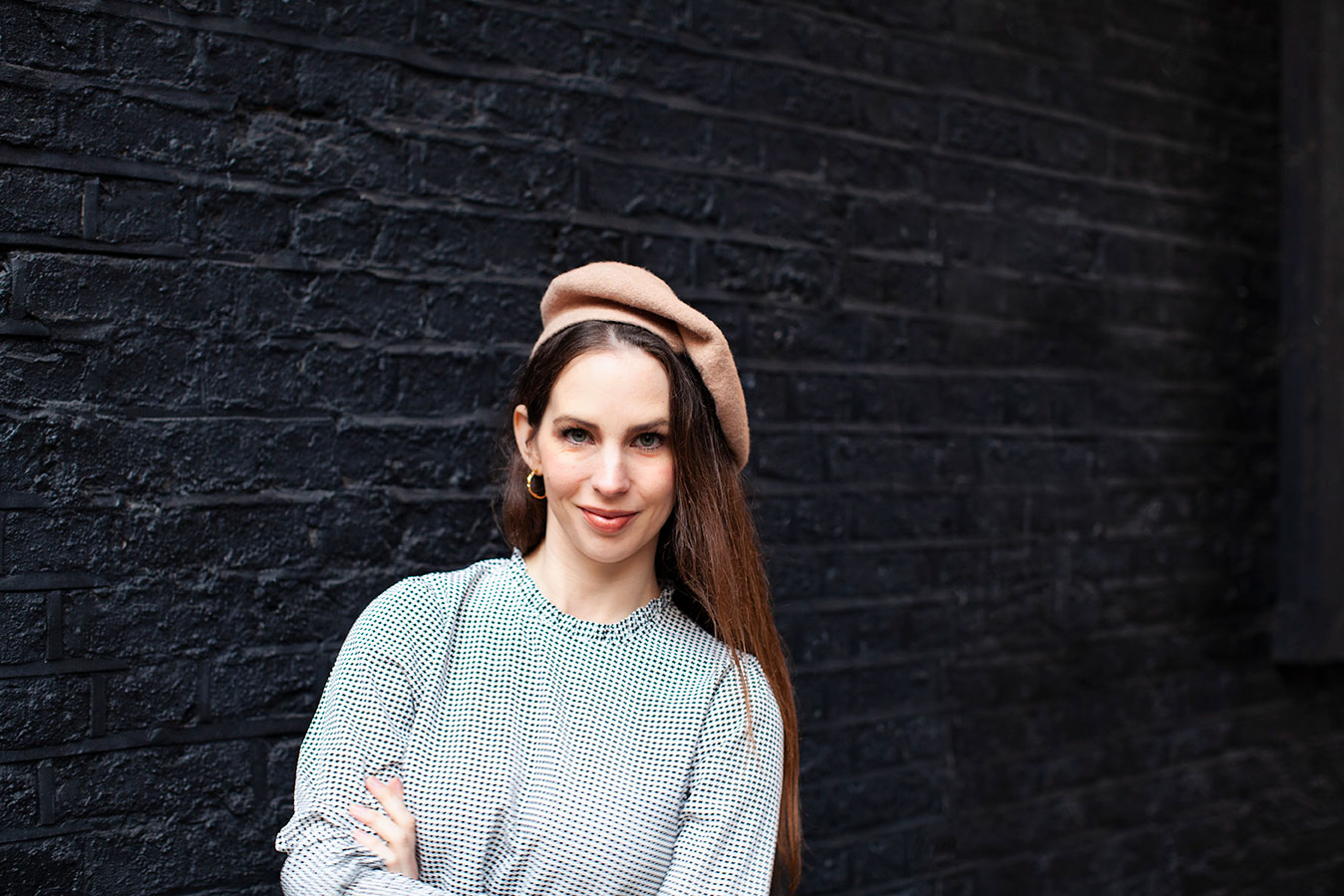 You blame yourself for bad dates
In dating we all have dates that we'd rather forget. But if you find that you're constantly telling yourself it's your fault they didn't work out, you need to go easy on yourself! There can be all sorts of reasons why a date with someone you've met online doesn't go right – lack of chemistry, having nothing in common, having a full blown disagreement, or maybe they were just a total dick. Yes that's right – chances are the issue was theirs, not yours. Plus there could be all sorts of things going on in their life that you weren't aware of. Work on boosting your self confidence and you'll find that it's easier to shrug off bad dates and accept that it wasn't your fault.
You have set yourself dating 'targets' like meeting 'The One' by the end of the year
Are you one of those people who goes into online dating with all sorts of arbitrary deadlines and targets in your head? For example, you set yourself a goal that you will meet Mr or Mrs Right by the end of this year, or that you have to go on a minimum number of dates per month? This approach is very hard on you, because it puts you under pressure, sets you up for disappointment and will make you feel bad about yourself if you don't meet the targets you have set yourself. Plus you're going to strip all the fun out of what should be an exciting, cool experience. You need to chill out and go with the flow – you'll find that you're actually more likely to meet that special person if you're much more relaxed and easy going about the whole thing.
You're apologetic about things in your dating profile
If you're being an authentic and honest dater, then you should be truthful about your passions in your dating profile. If you love unusual pastimes like trampolining, weaving or making sausages, then own it! Don't arrive on your date and spend the evening making excuses for the things that make you interesting and unique. Those are exactly the sort of conversation starters that open minded, exciting people will want to chat to you about. So for example, when asked what you're into, don't start your reply with "I know it's weird, but…". Be confident about all your weird and wonderful interests and you'll find that actually you're a tremendously interesting person to go on a date with. Love yourself and others will too!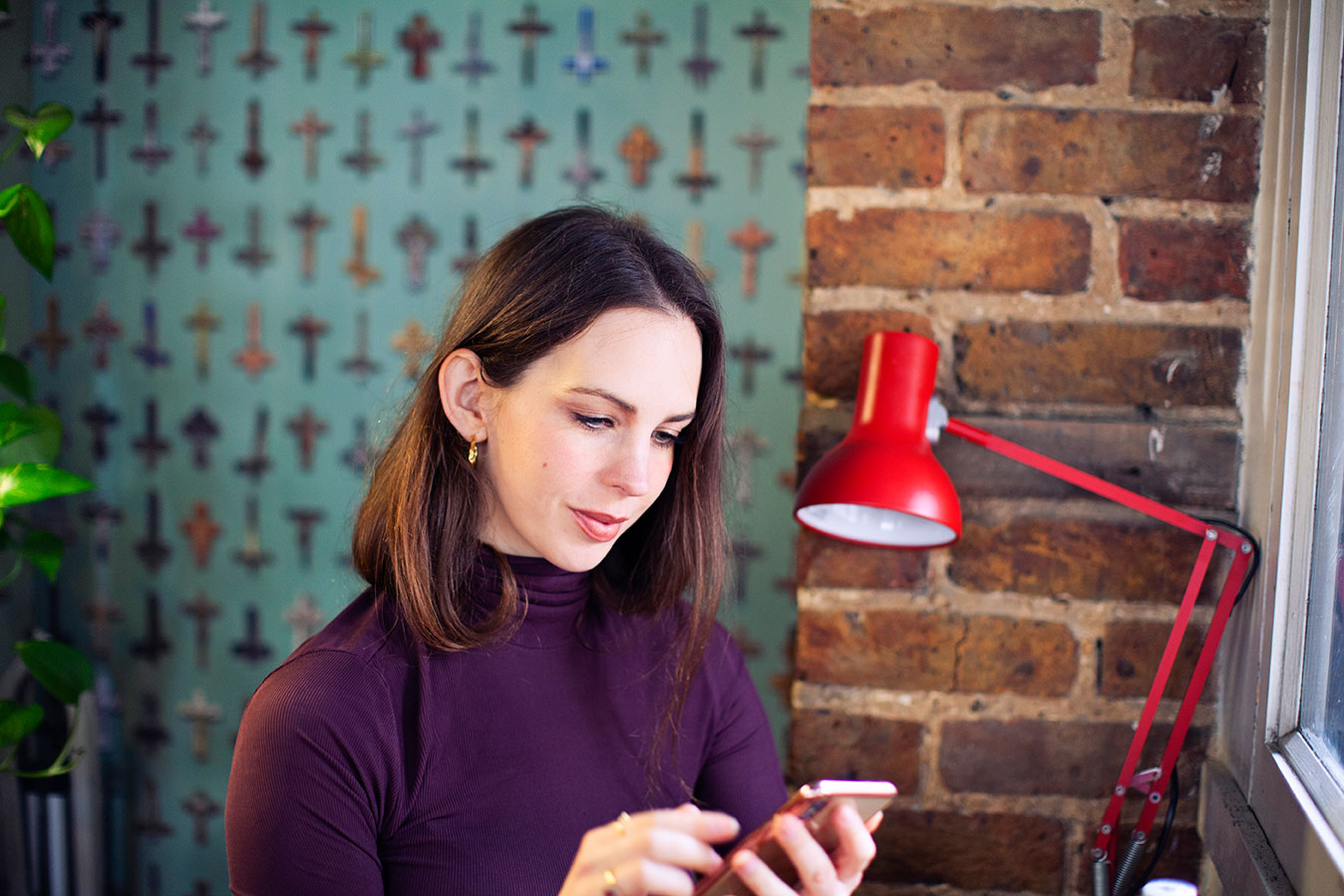 Your photos present an 'airbrushed' version of you
Your dating photos should be as natural as possible and present a true, authentic version of you. They should capture your personality and tell your story. If you opt for dating photos that don't quite tell the truth – perhaps they are heavily photoshopped or taken in a studio with lots of professional lighting, then you're presenting an airbrushed version of you to potential dates. This means you're putting yourself under enormous pressure to live up to the glamorous person you've presented. It's very important that you look like your photos when you turn up to a date and that the other person doesn't feel deceived. Isn't it much more honest to give your dates a sense of what it's really like to hang out with you day to day? We're not saying you shouldn't look good in your dating photos – far from it, but you should show off 'you on a good day', (not a version of you that can only be achieved in a studio with professional hair and make-up).
Your compare yourself negatively to others
This one is a big no-no but increasingly hard to avoid in this world of social media and constant updates from friends. Browsing social media can make you feel that everyone else has their life completely sussed out except for you – it seems everyone else has the perfect job, love life, relationship and work/life balance. But when you see that selfie of your friend sipping an avocado and turmeric smoothie after their 7am yoga workout, you'd do well to remember that it's not the whole story. We're all constantly being encouraged to cherry pick the best bit of our lives and put them online, while no one talks about the bad bits. So remember that everyone who is doing online dating has disappointments, heartbreak and dates that don't work out. And everyone is getting ghosted. They're just not posting it online. So give yourself a break!
To help you be less self critical, book a shoot with Hey Saturday and we'll make you feel like a million bucks.
Cool words by Lauren, sassy photos by Saskia for Hey Saturday, London