When Hey Saturday met Tawkify – a unique approach to matchmaking
When I was over in Los Angeles at the end of last year, I was lucky enough to meet up with and shoot some of Tawkify's LA based matchmakers. We met at the very cool Barnsdall Art Park in Hollywood and I spent the day hanging out with this group of uber cool women. Among them were singer songwriters, artists and one of them even writes and stars in her own web series. I knew at that point that I had definitely arrived in Los Angeles.
What I love about  Tawkify is that it's a modern matchmaking company intent on changing the way singles meet one another and fall in love. With their national network of matchmakers, they support relationship-minded singles with a more effective and personalised alternative to online dating. Wanting to find out more, I sat down with Michele Presley, Certified Matchmaker & Tawkify Executive, to find out more about what makes their matchmakers and service so special…
If I were single, dating in Los Angeles and signed up to Tawkify, what could I expect from you and your matchmakers?
We like to say that while we can't guarantee we'll find the love of your life, we can guarantee making the search for him or her much easier. We take on all of the work and time commitment that contemporary dating has become, so our clients have more spare time to do things they'd rather do instead of endlessly searching, swiping, messaging and/or meeting (or never getting to that stage) too many iffy possibilities that go nowhere. Our clients' matchmakers conduct preference-based searches to narrow options in our database, then pre-screen promising candidates on video chats to screen for qualities not evident in profiles or photos; they even plan their dates to provide seamless introductions to each hand-selected match. There is simply no easier, more quality-focused proactive way to date.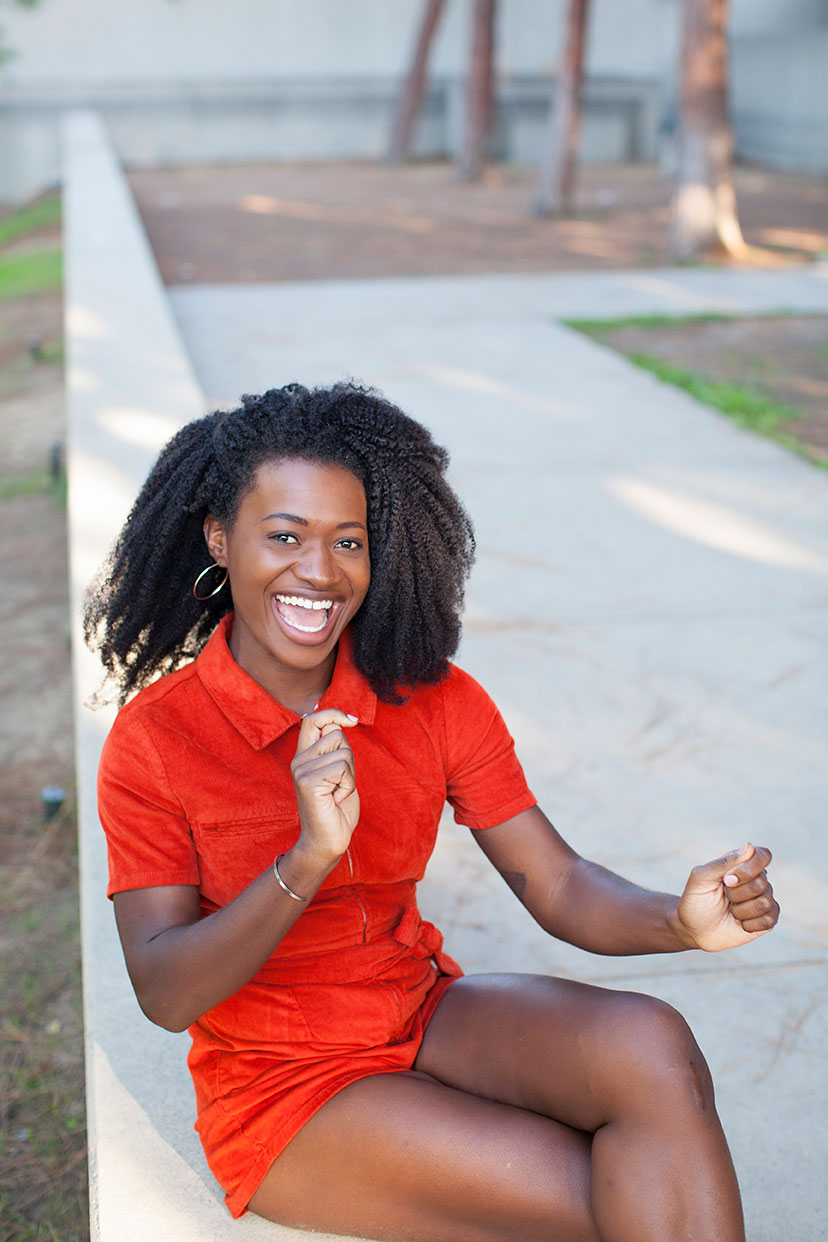 What sort of activities would you recommend I go on to make the best connection with my dates?
First date activities are definitely a personal preference kind of a thing. What would be most enjoyable to you, personally? Some clients really do prefer the simplicity of an initial coffee or cocktail meetup, while many appreciate the natural "ice-breakability" of more interactive dates such as a museum meet-up, urban scavenger hunt, or a food/wine tasting outing or class, by way of example. First date conversation topics are also helpful in facilitating – or not – potential first date connections. We generally recommend daters avoid the terrible triad of 1) talking about their exes 2) talking too much about themselves or 3) talking about touchy religious or political topics. On the other hand, it's helpful to venture beyond small talk and tap into your curiosity to learn more about the person in front of you; what do they truly value and find interesting in their life? Our blog has many articles with first-date advice, including this if you're interested.
Knowing how awesome your matchmakers in Los Angeles are, I'd love to know how you find and choose your ideal matchmakers?
Thanks! Our approach has proven uber-popular with singles since we were founded back in 2012, so has meant adding new matchmakers over the years. We've successfully identified traits that tend to make some matchmakers more effective than others, such as high EQ or a client service mindset for example, which have been useful filters when considering new candidates. We're able to ramp up new matchmakers from a variety of backgrounds on our approach and platform, but most share a penchant for bringing people together – friends or romantic couples – as a common denominator.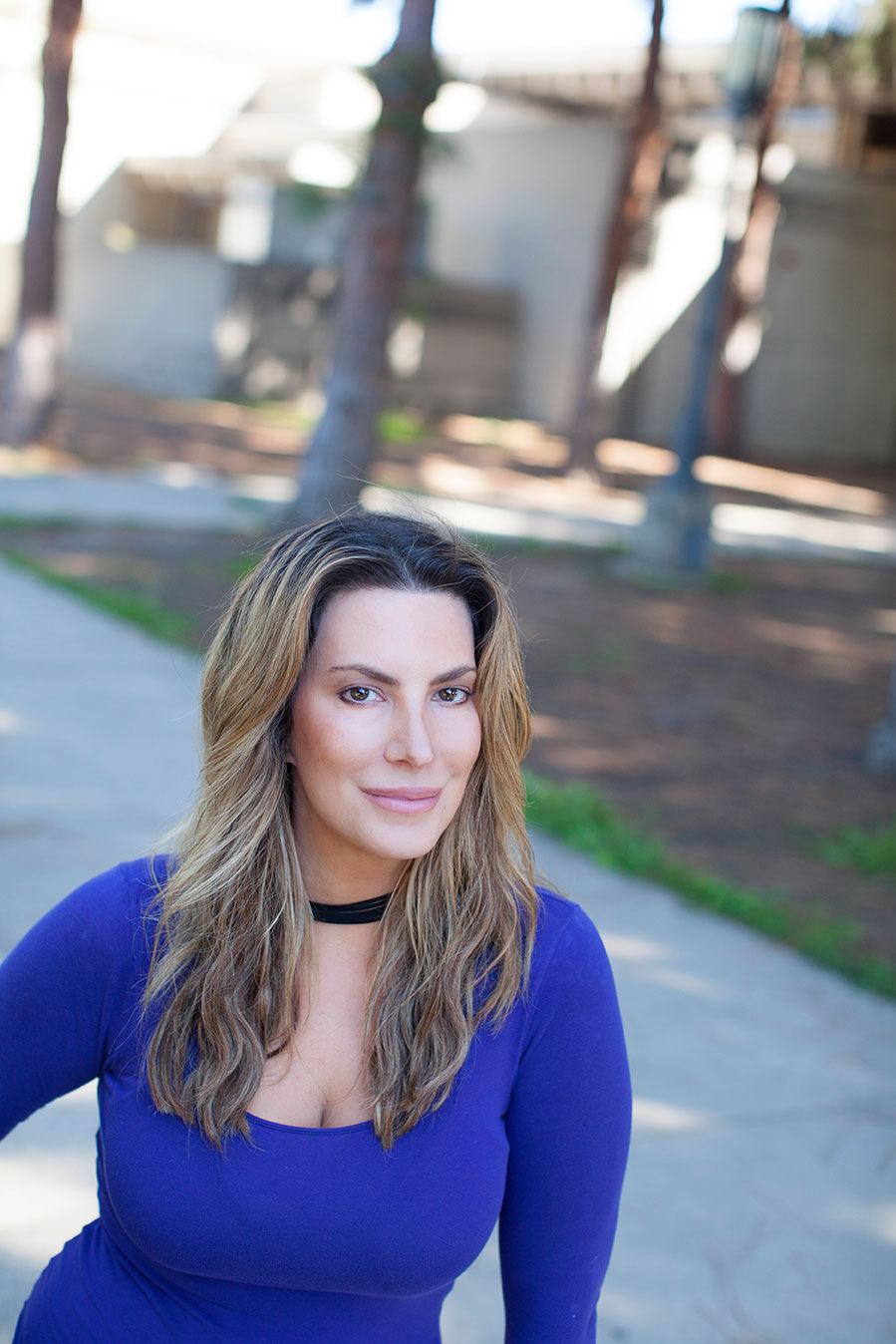 Tell me about a favourite couple that you've matched and why?
One of my favourite couples has to be Brandon and Ashley. They both lived within a handful of miles from each other and frequented many of the same places over and over and over, because they share so many interests and are just a like-minded compatible couple who never would have met without us. They are married now; their photos are on our website. I just think they really represent why matchmaking is so effective these days for busy people who either don't like dating through the apps, and/or don't tend to meet new potential partners outside of their "set" work or social circles. The "perfect" match could be someone you cross paths with every day at your favourite coffee shop, you know? But the likelihood you'd ever realise that, much less cross the public divide to connect without some divine intervention in the form of a matchmaker introducing you is slim to none. That's just the reality these days of how most adults live once they're out of college maybe. Being that connection is, literally, what we mean by "destined to meet (with a little help)."
Tell us honestly, why you think your Tawkify's matchmaking skills work so well? What's the secret?
We think one of the secrets to our success is not relying entirely on other customers for our match pool. That's just too limiting, but is typically the business model for most matchmakers. They sign folks up and match them with one another. Of course we do that too, but we also have advanced sourcing capabilities to go beyond our current pool to find additional candidates as needed. If the best matches for a client are people who've never heard of us, or haven't yet considered working with a matchmaker, our ability to find them proactively can be a game changer, and certainly has been for many of the couples we've matched over the years.

You already cover large parts of the US, how is it looking for Europe? Are you planning to do more here? Can our UK readers get involved yet?
We are matching clients throughout the US now, but there is still so much room for growth here. We want to be the self-service dating app/site alternative of choice in the US before contemplating expansion into other countries… but it's definitely on the road map!
Can you share your top tip for our single readers who are fed up with dating?
Honestly, give matchmaking a try. There's a reason why so many people are going this direction now. What used to be great about online dating, the plethora of choices and self-service freedom of it, are now the same things that make people loathe it, feel overwhelmed by it, and render it so relatively less effective at the end of the day. There's a lot to be said for outsourcing the work, and also for getting a different perspective on who you might really click with in a different way than you thought. There's no guarantee a matchmaker will find your "person" any more than you're guaranteed you will on your own, struggling with the apps. Our success rate does seem more promising, but aside from that, why not at least make the whole thing easier on yourself? We provide affordable, full-service matchmaking that is a tremendous value just from the vantage point of saved time, effort and frustration alone. Why not outsource all of that to someone who'll support you and focus on a proactive search from the preferences that matter most to you… and see where it leads?
Photos and Interview by Saskia for Hey Saturday, Los Angeles