The top 3 profile pictures that your dating app profile must have to triple your matches
The top 3 profile pictures that your dating app profile must have to triple your matches
Is your dating profile not getting the attention you want? Are you sure you've got the perfect set of dating profile pictures to really bring it to life? I'm Saskia Nelson and I pioneered the genre of dating photography in 2013 when I set up Hey Saturday, the most fun-loving and coolest dating photography agency on the planet.
I usually recommend using between 4-6 totally kick-ass dating profile pictures at any one time. And here's my guide to help you choose which dating profile pictures to include on your dating profile to get the attention you deserve…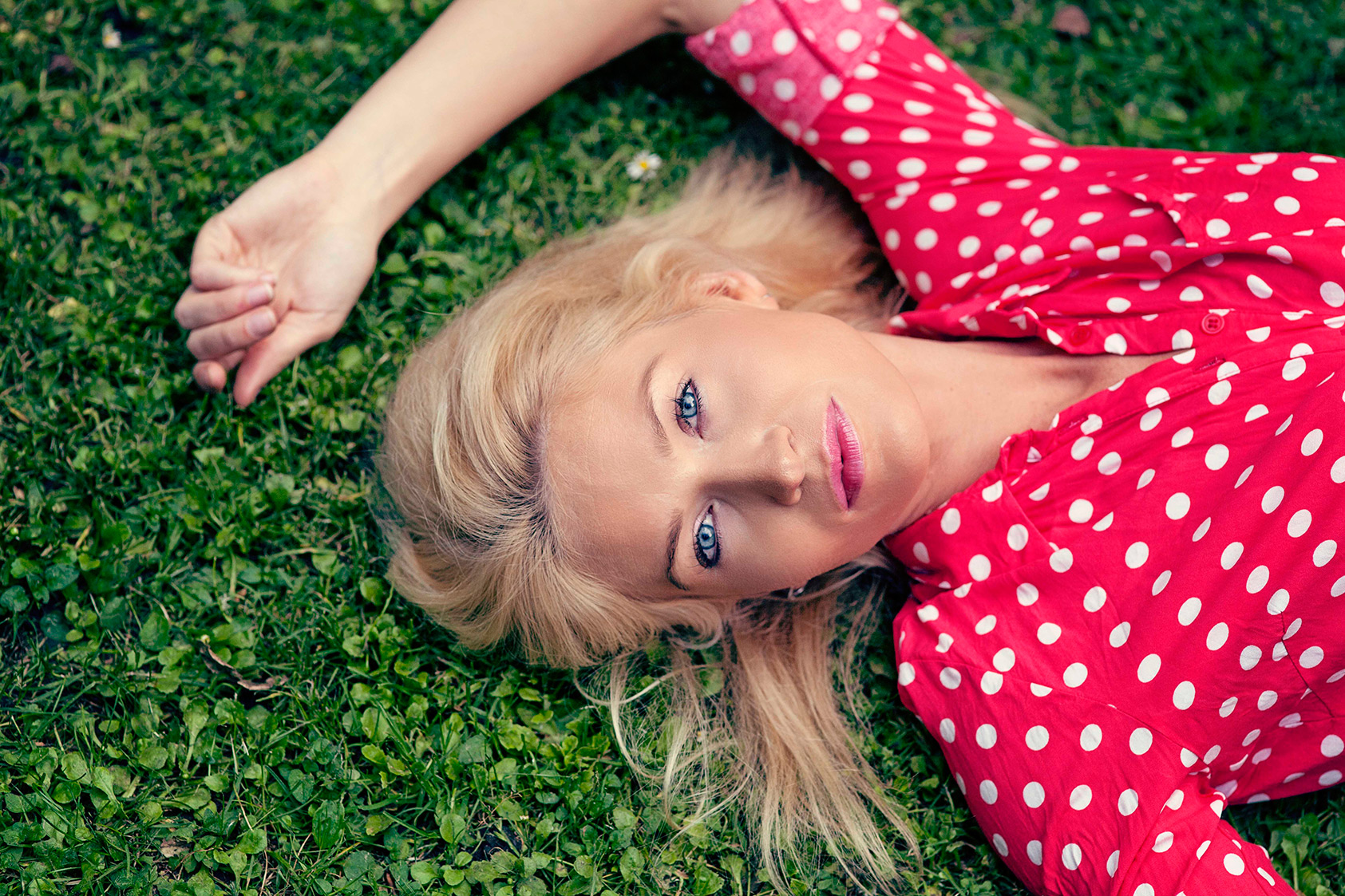 01. The killer headshot
Your main dating profile picture needs to be a total killer shot.  A stop-you-in-your-tracks, badass headshot that shows you at your absolute best. The perfect dating headshot photo focuses on your head and shoulders. It also shows you looking straight into the camera and smiling. Smiley photos get more attention! It's as simple as that. Plus smiling makes you look attractive, friendly and approachable. Head outdoors for the most flattering, warm light.
Next, you want to make sure your photo is bright and jumps off the screen. To do that, choose a bright, bold, colourful outfit. You'll really stand out from the multitude of bland colours you see on dating apps. A pop of colour in the backdrop of your image can work wonders too, but make sure you choose a backdrop that is interesting and adds something about your personality or simple and not distracting.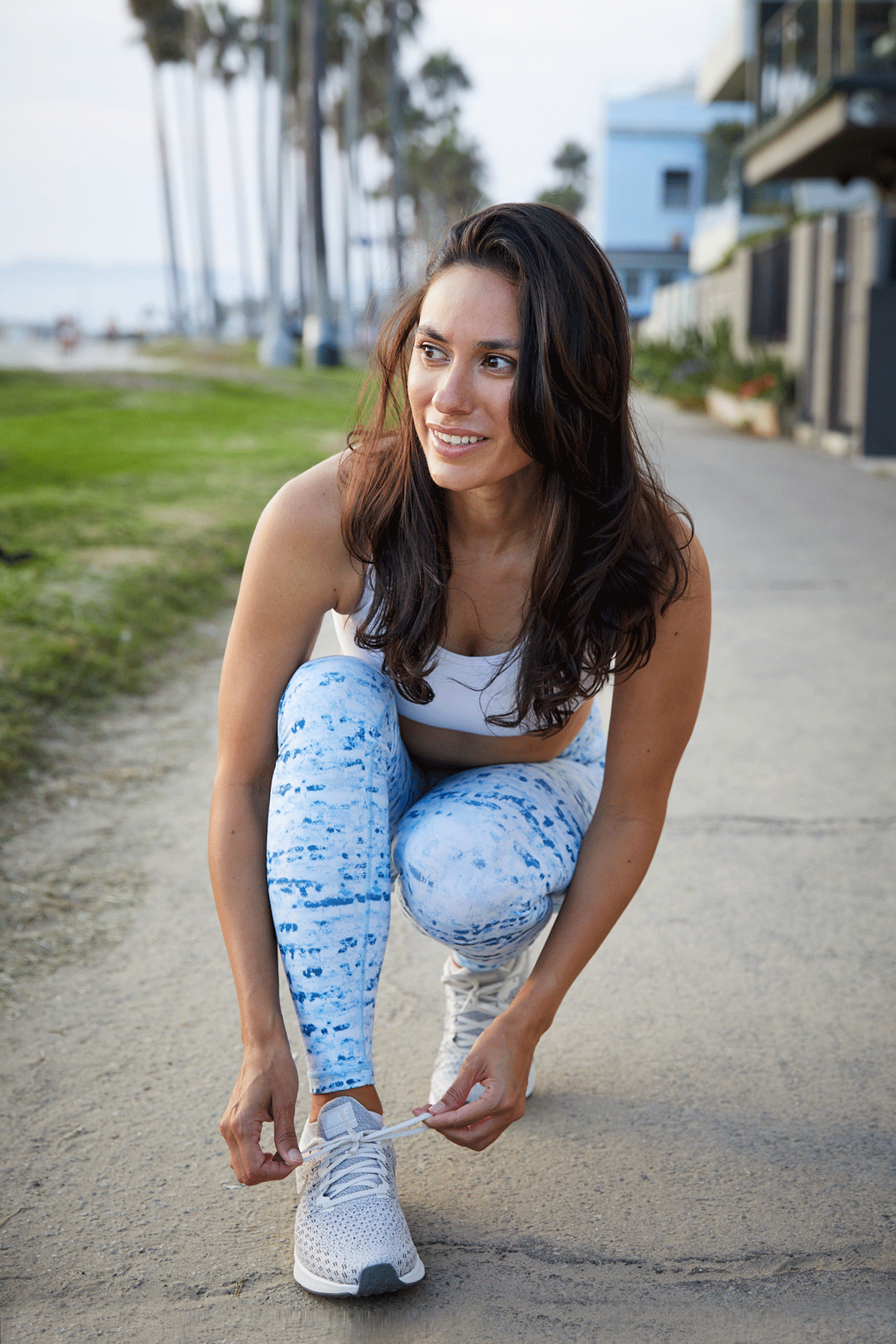 02. The full disclosure shot
You're hoping to find someone who's upfront and open with you, so let potential dates see the real you in return. And that means including a well-lit shot, preferably taken outdoors, where your whole body is visible. I bet lots of you have encountered people pretending to be something they're not in online dating.  Maybe they made out they were younger, taller, slimmer – and when you arrived at your first date the truth came as something of a surprise.
The full body dating profile picture avoids this scenario as it lets potential dates see what's what. We all value honesty and truth more and more in our fickle, digital world. And what's more, the full body shot shows you're proud of who you are, no matter your body shape, height or size! Flaunt the attributes you love best, like your long legs, your toned arms or your curves. Self love rules.
03. The lifestyle shots
Your dating profile should have some great quality medium profile pictures that show how interesting you are. Give them a reason to want to get in touch with you. Medium shots are shots taken from the waist up and allow you to show some context through your surroundings. People love these shots as they offer a glimpse into your everyday life which helps them figure out whether they are compatible with you or not. They should be interesting, vibrant, well lit, great quality shots that tell a bit of a story. Here are some ideas for great shots that will help you to show a bit of charisma: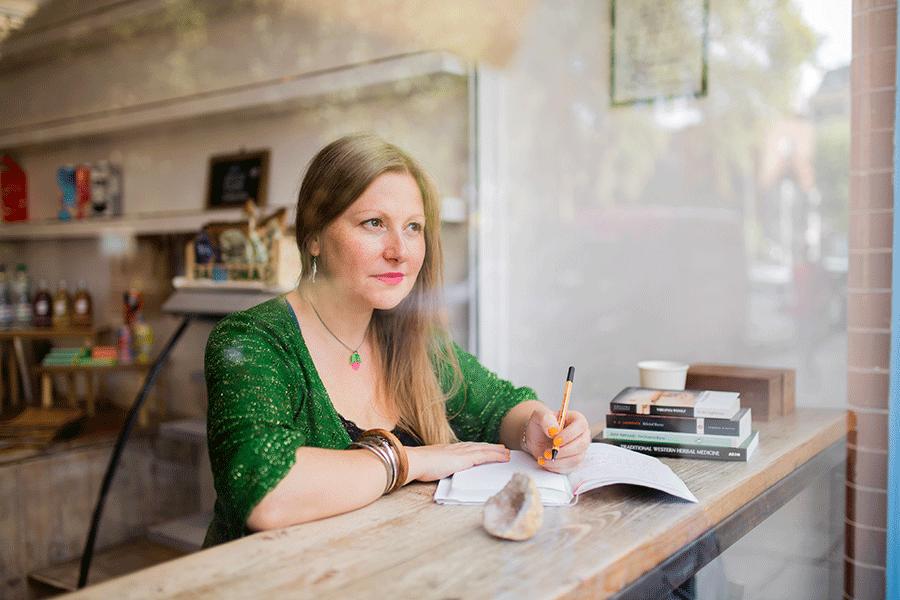 A location you love
Show your dates where you like to hang out and they'll start to be able to picture the two of you together on cosy dates. Capture some dating profile pictures while you're strolling in your favourite park, sipping a latte outside your favourite cafe or walking your dog on the beach.
Think about how your outfits can help to paint a picture too – match your clothes to the seasons and get creative. A wintry dating photo where you're all snuggled up in a hat, scarf and gloves whilst out walking can look really cute. Or you can get those summertime vibes going with brightly coloured tees while you're down at the beach.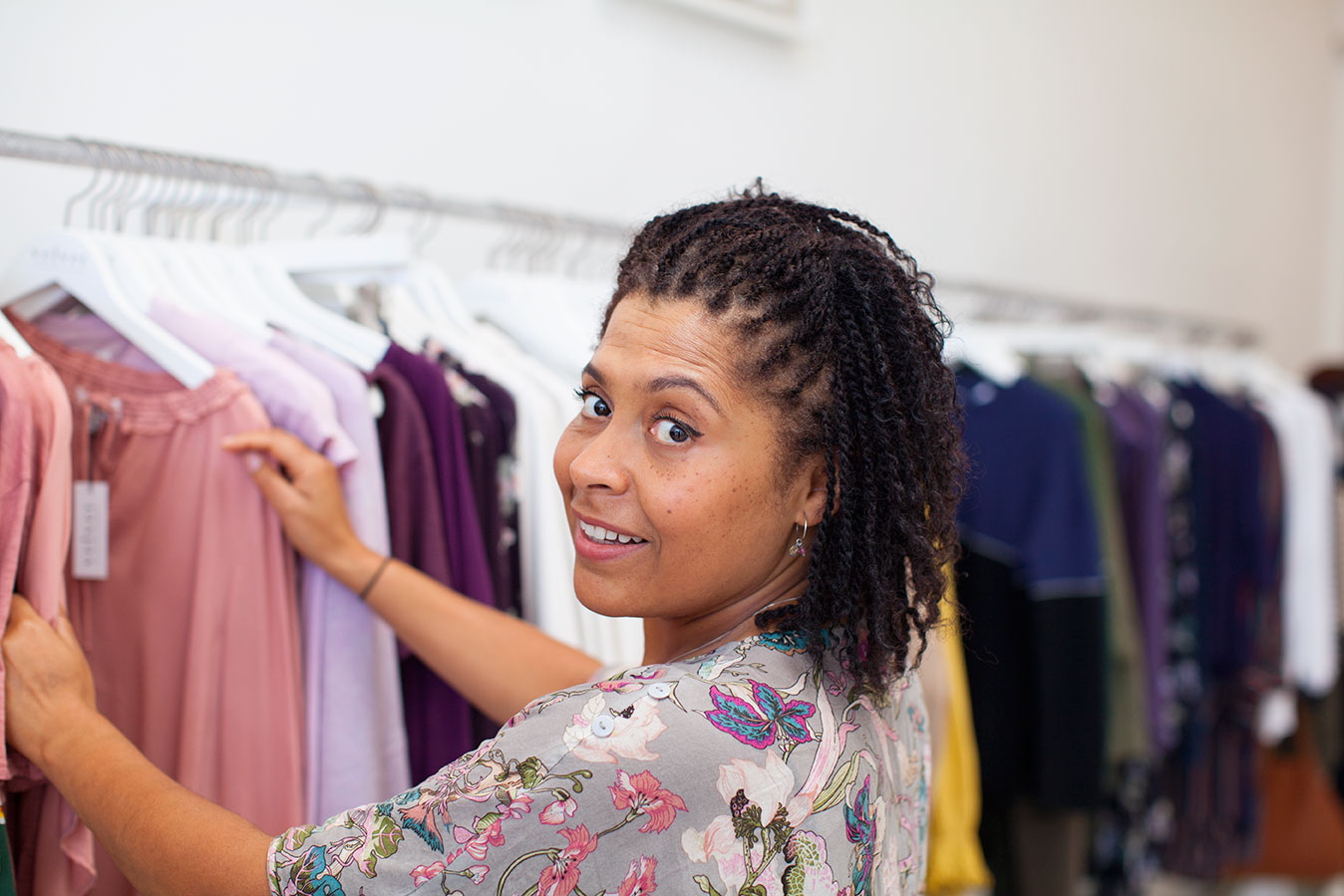 A hobby shot
Show your dates how interesting you are and generate some talking points by incorporating your hobbies into your dating profile pictures. If you're mad keen on your photography, a shot of you holding your camera can work really well . If you play a musical instrument, that can also work really well as a prop.
Some other things we love in our recent profile pictures are: motorbikes, juggling balls, baskets of fruit and veg and running outfits amongst many others….hopefully this inspires you to get creative!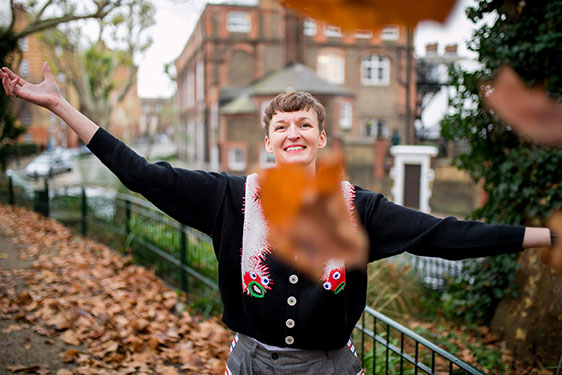 A playful shot 
It's great to show your personality by including some dating profile pictures that are a little bit playful. You don't have to be cartwheeling down the street to show a bit of a cheeky side. It is more to do with body language, the poses you choose and your facial expressions.
These relaxed, spontaneous, natural moments happen best when you're genuinely playing around and having fun in front of the camera. So go with the flow and forget your inhibitions. I reckon the results will put a smile on the face of your potential dates and make them instantly want to get to know you.
Ready to let us create the perfect set of dating profile pictures for you? Book a shoot right now.