How do I take profile photos that show my hobbies?
In case you hadn't noticed, we're all about personality here at Hey Saturday. We believe the key to great dating, and to meeting someone special, is showing your true personality to potential partners. What better way to start than by creating some kick ass dating profile photos that show exactly who you are and what you're into? So if you're London's best basketball player, Brighton hippest hip hop dancer or Bristol's most fabulous flute player, your dating photos need to capture that vibe. Here are our top tips on how to do it right…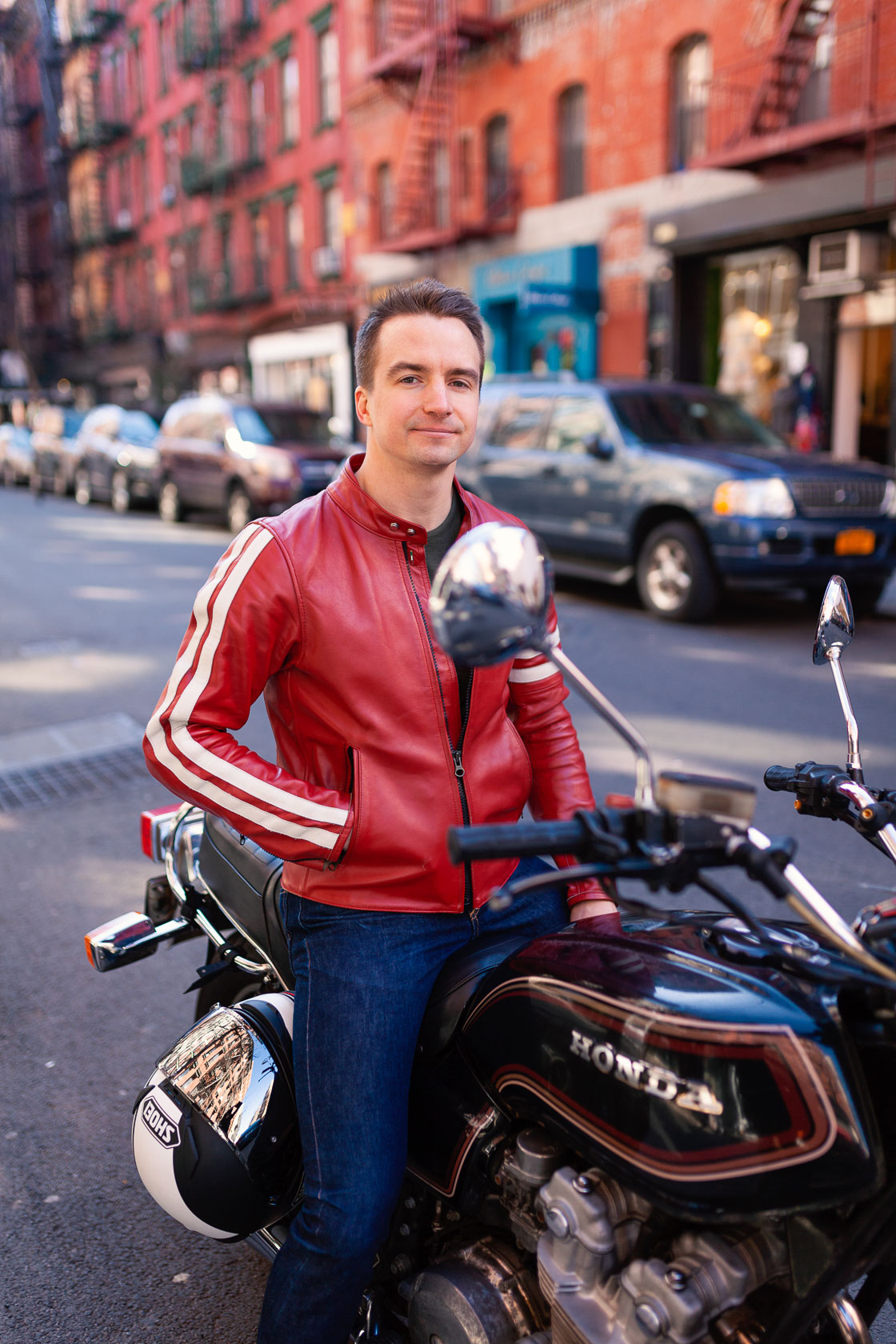 Visually share your story
We know that you may have talked at length about your passions in your bio, but don't forget that these days most people won't get as far as reading it if they don't like the look of your dating photos to begin with. Yep, that's how important they are! So your dating photos need to tell the story of your hobbies, so that people can 'get' who you are without reading a single word. A great way to do that is to include props in your profile photos. Think musical instruments, favourite books, big headphones, or your skateboard. The best way to tell the story by using props is to make it an action or 'doing' shot if possible. So if you're going to bring a book, have a browse through it. If you're great on the old guitar, then go ahead and strum a tune! Just standing holding a prop and looking at the camera can look cheesy, where as 'doing' shots immerse the viewer in your world and help them to picture what it's like to hang out with you.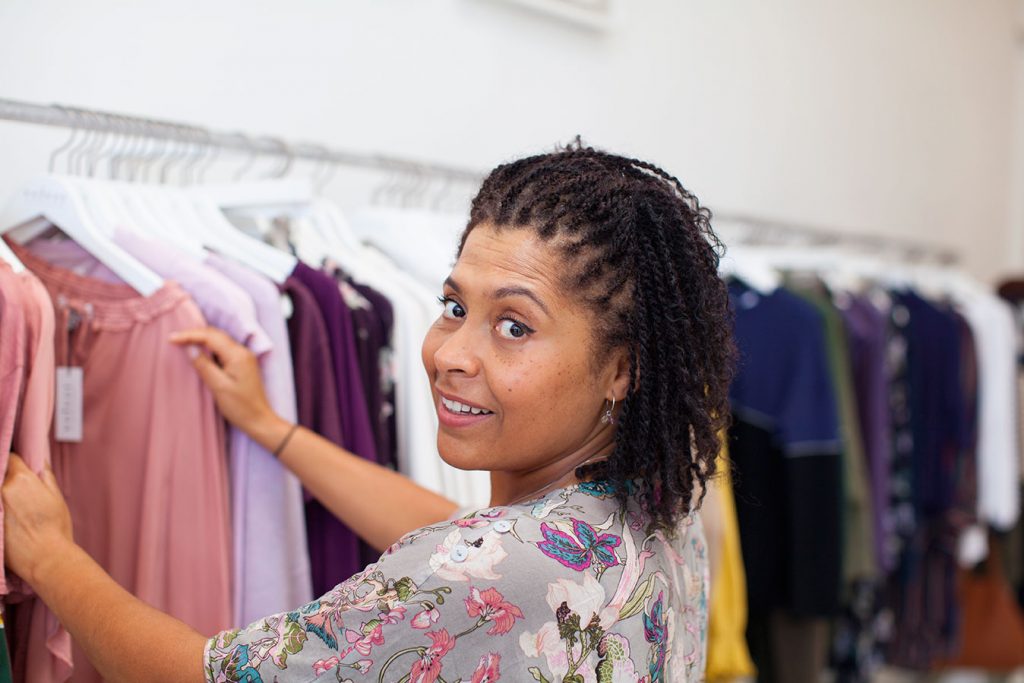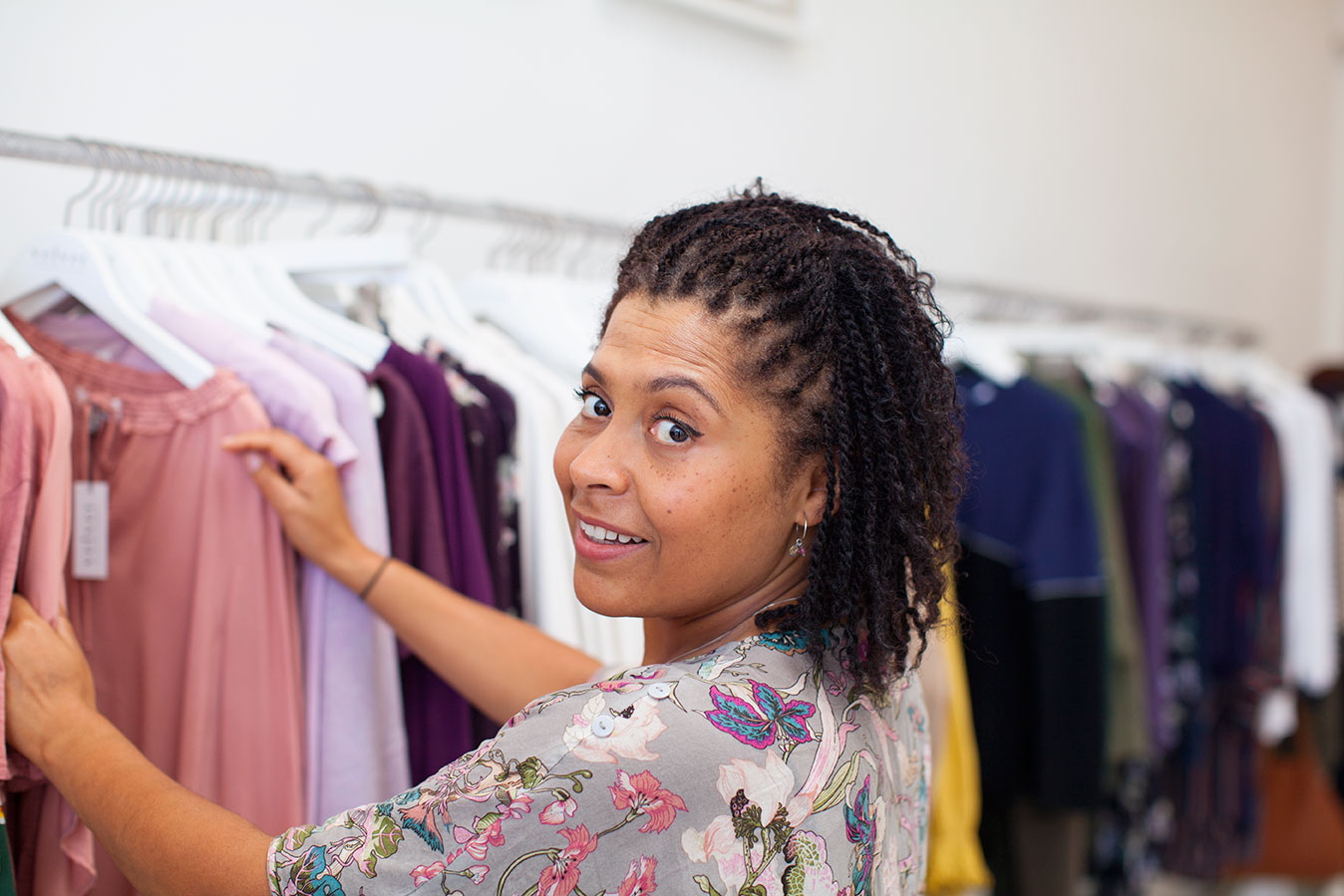 Location, location, location
Some hobbies are easier to illustrate than others – it's easy to bring your guitar or a book. But for some hobbies you may need to get creative. That's where the location for your dating photo shoot comes in. For example, if your big hobby is browsing vintage markets and picking up awesome bargains, you can shoot your photos to show you browsing round some of your favourite haunts. If you know your latte from your long black and love nothing better than checking out new cafes to feed your coffee obsession, then pick a cafe with great natural light and shoot your photos there (coffee in hand of course). If you're the type who's up at the crack of dawn on a Saturday morning to go on a long hike, then pick your favourite park or outdoor spot and get that camera out!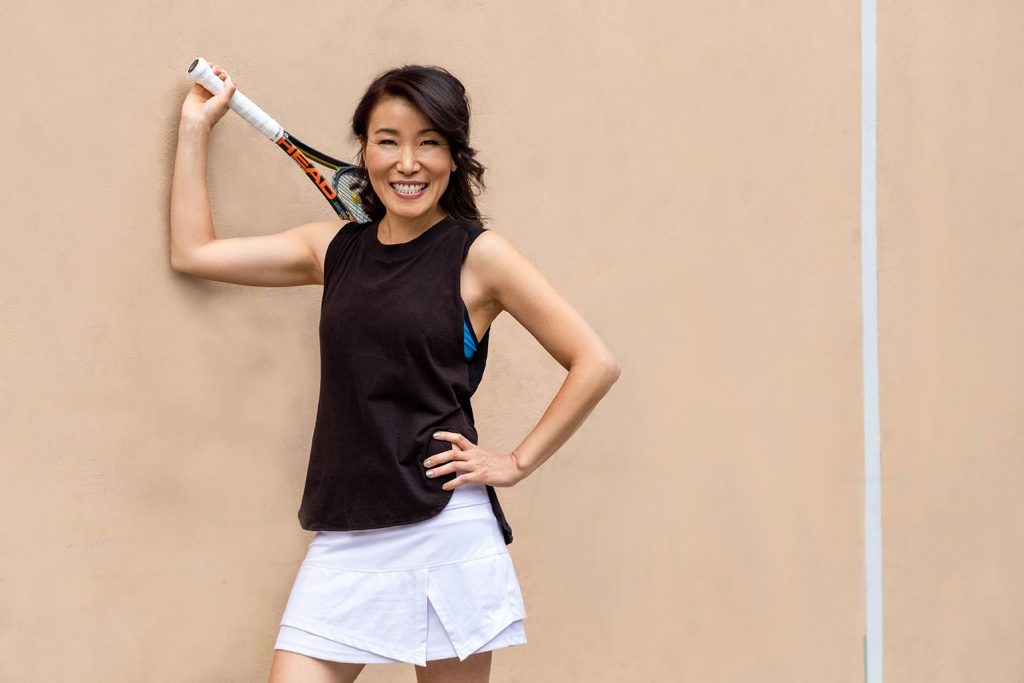 Dress it up 
Another crucial element of your storytelling is what you're wearing in your dating photos. If you're the outdoorsy type and you're going to shoot your photos in the park, then your hiking boots and wax jacket will help to build the picture of who you are. It'll draw like minded people who love the outdoor life to your profile. If you're a fitness freak and are on the lookout for a gym buddy or someone who will be up for training for the marathon with you, then your best trainers and cool hoodie are a great choice. If you're into the finer things in life and want someone who'll be up for sharing champagne and oysters at the smartest restaurants, then glam it up and accessorise with smart jewellery and watches.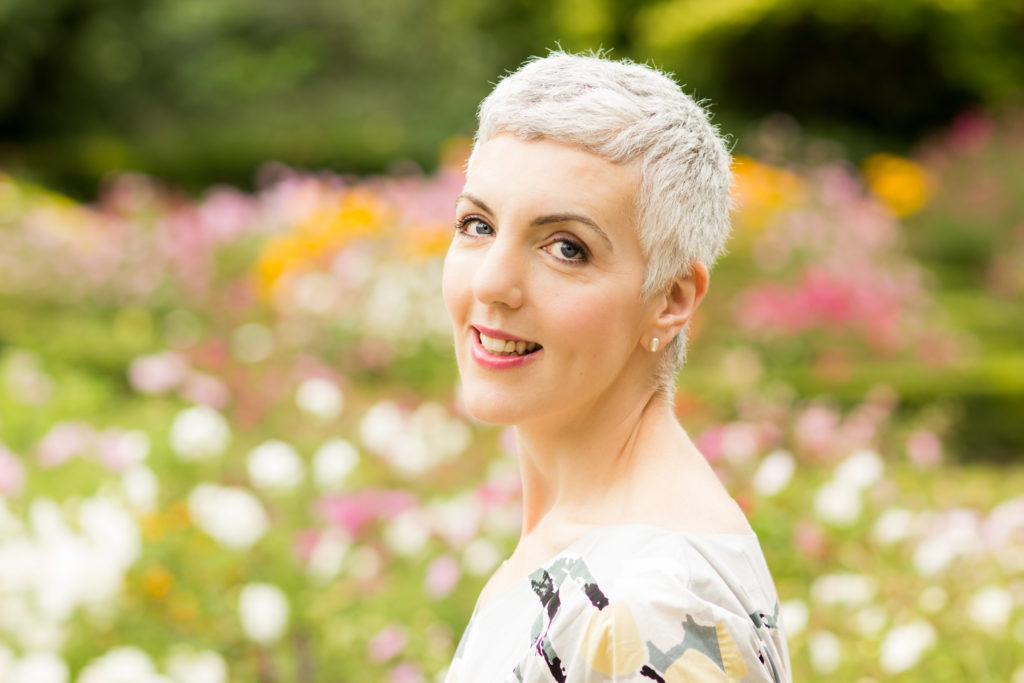 What's the vibe
Don't forget that every single thing in your dating photos is sending clues to potential dates about what sort of person you are. So you need to think about the overall 'vibe' you're sending out as well. The most attractive dating photos are natural, relaxed and spontaneous, so that's the vibe you should be aiming for. You need to look like you're having a blast while engaged in whatever hobby you're showcasing. The best way to achieve this is to actually have a laugh while you're shooting your dating photos so that your smiles are genuine. Don't concentrate so hard on the prop you've brought that you end up looking miserable! Make sure you have a genuine connection with your photographer so they can make you laugh at all the right moments and capture those unstaged, natural dating photos you're after. 
We are the experts at bringing out your personality in your dating photos, so to get an awesome, natural set of profile photos that show your hobbies, hit us up right here. 
Cool words by Lauren, fun dating profile photos by Alyssa, Saskia and Nicole for Hey Saturday, New York City, Los Angeles and London.