What to Wear in your Dating Profile Pictures
When you book yourself in for a dating photoshoot, one of the biggest concerns is what to wear in your dating profile pictures. Everyone is unique and the easiest way to meet your match online is to show as much of your authentic self as you feel comfortable. For some people, it's just a matter of going through their wardrobe, finding their 'hot' first date outfit, one of their favourite weekend outfits and perhaps their yoga gear.
But for others, the challenge of what clothes to bring on their shoot is a lot harder. Clothes haven't played as big a role as normal in 2021.
I chatted to Sunna, the lovely founder of London Fashion Insider, a personal styling consultancy, for her tips on how to decide what to wear in your dating profile pictures.
Hey Sunna, tell us a bit about why you set up London Fashion Insider and what it is exactly you do. 
I've worked in the fashion industry for over 15 years, but when I started I jumped in completely at the deep end! I opened my own boutique 'Yates Buchanan', in Notting Hill. I had no experience in the industry, apart from wearing the clothes as a model and actress. My passion for style and helping people to look their best gave me the courage to go for it.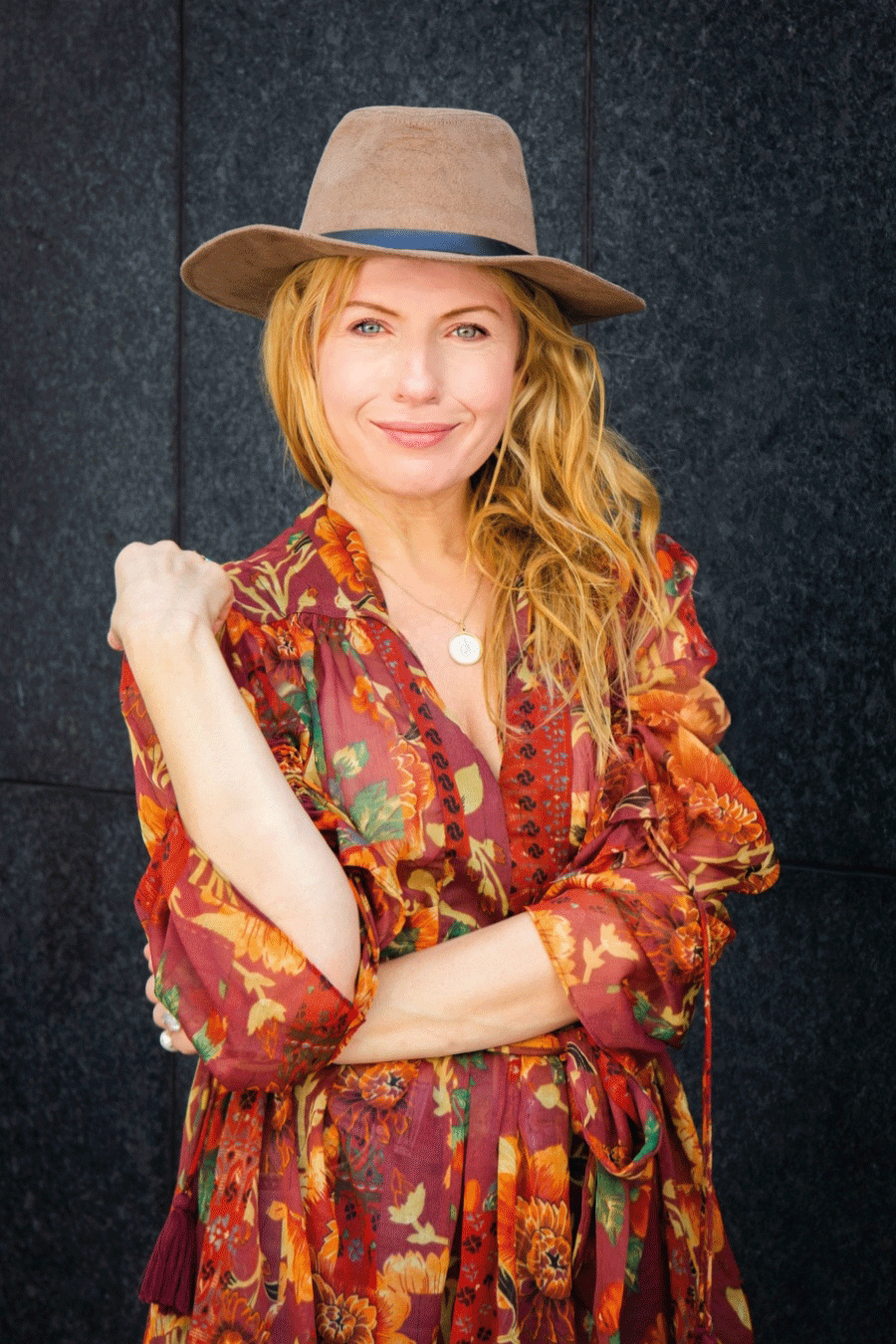 I was bullied at school for being square. I was a classic ugly duckling, all braces, frizzy hair and national health glasses. But then I discovered fashion and style. My confidence grew and I loved nothing more than finding gems in charity shops and the cheaper high street stores. I got asked to help friends and relatives too. I even styled my A level History of Art teacher and take full credit for the fact that he is married now 🙂
As I had no experience in fashion retail, I did things instinctively and differently. My boutique became a home from home for a range of customers from celebrities to busy mums to high flying career women.
I later worked as a fashion buyer and manager for Simon Burstein of 'Browns'. After three years there, I had a long think about what aspect of fashion I enjoyed the most. For me, the reward of working face to face with a client, getting to know them and helping them to develop their own style was what I loved. Thus, London Fashion Insider was born.
I offer a range of packages for my clients. The most popular are wardrobe consultations, personal shopping sessions and online styling advice.
We only have one life and my clients want to make the most of themselves. My typical clients might be in a style rut or their body shape may have changed. Perhaps they have got a new job or are going through a break up. I work with both men and women and have styled clients from 11 – 89 years old! By choosing to do what I love, my job has never felt like work…
Our dating photoshoots aim to create a collection of photos that deliver a visually compelling, authentic 'brand' story for each of our clients. How would you recommend our clients plan their top 3 outfits?
Most people are drawn towards colours that suit them and I would say that is the most important thing. The right colour can light you up, make your skin glow, your teeth look white and your eyes pop. The wrong colour can completely drain you. It will accentuate the shadows under your eyes, bring out red, sallow or ashy tones in your skin and make your eyes look dull.
During model shoots a gold or silver reflector is often used to light up the skin and wearing the right colour can do the same.
Clothes give big clues as to your personality and this is your chance to visually say a little bit about who you are. Are you extrovert, introvert, fashion conscious, nerdy, outdoorsy, flamboyant, safe, creative, formal, casual? We read all these things subliminally from the clothes people wear. I would recommend that at least one of your pictures should show how you might dress on a first date and I would try and express a different aspect of your personality with each outfit.
Psychologists say that we make judgments about people within a tenth of a second, so this will give you a better chance at success.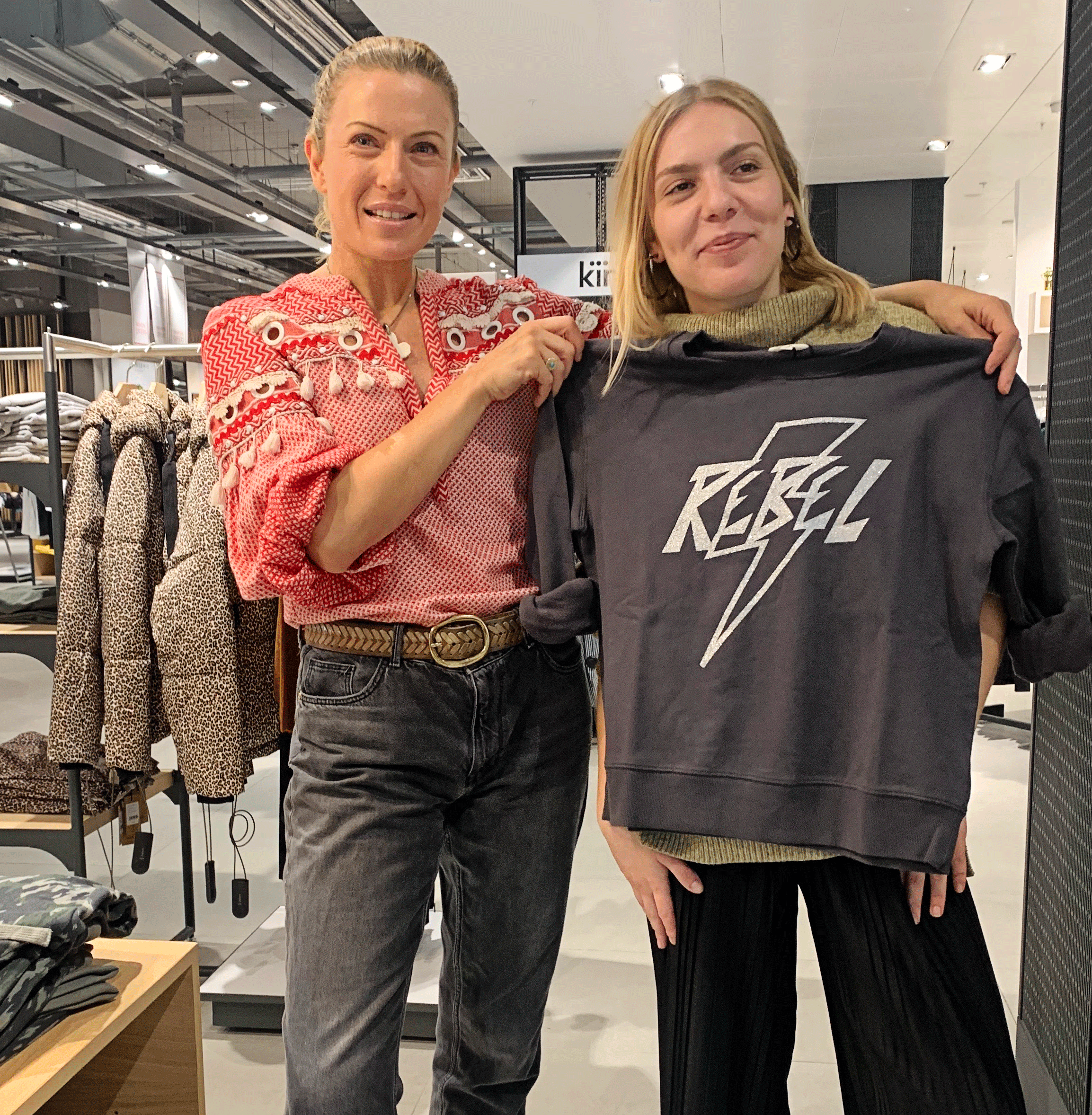 As our clients are on the move during a shoot. In addition, most of our photos are from the waist up.  Do you have any recommendations for a capsule wardrobe they could bring to help with this?
Absolutely. I would  recommend bringing a couple of go-to tops that you know suit you. If you get the chance I would also recommend buying one new item. It's always a boost to our confidence to wear something new.
Choose a neckline that suits you. For example, a polo neck can show off a defined jawline, a v neck can show off a curvy figure, an upturned collar can frame the face etc.
Also don't forget accessories. These really show personality and style in your dating profile pictures. It could be a hat, scarf, tie, watch, laptop bag, a pair of glasses, a necklace or a favourite pair of earrings.
A couple of tops, shirts or dresses will suffice as your base garments. They can be layered with a blazer, leather jacket, scarf etc. You can dress them up with a pocket scarf, jewellery etc. for a smarter more glamorous look.
If you are someone who never wears a tie, likes your shirt unbuttoned and only wears t-shirts, don't wear one now.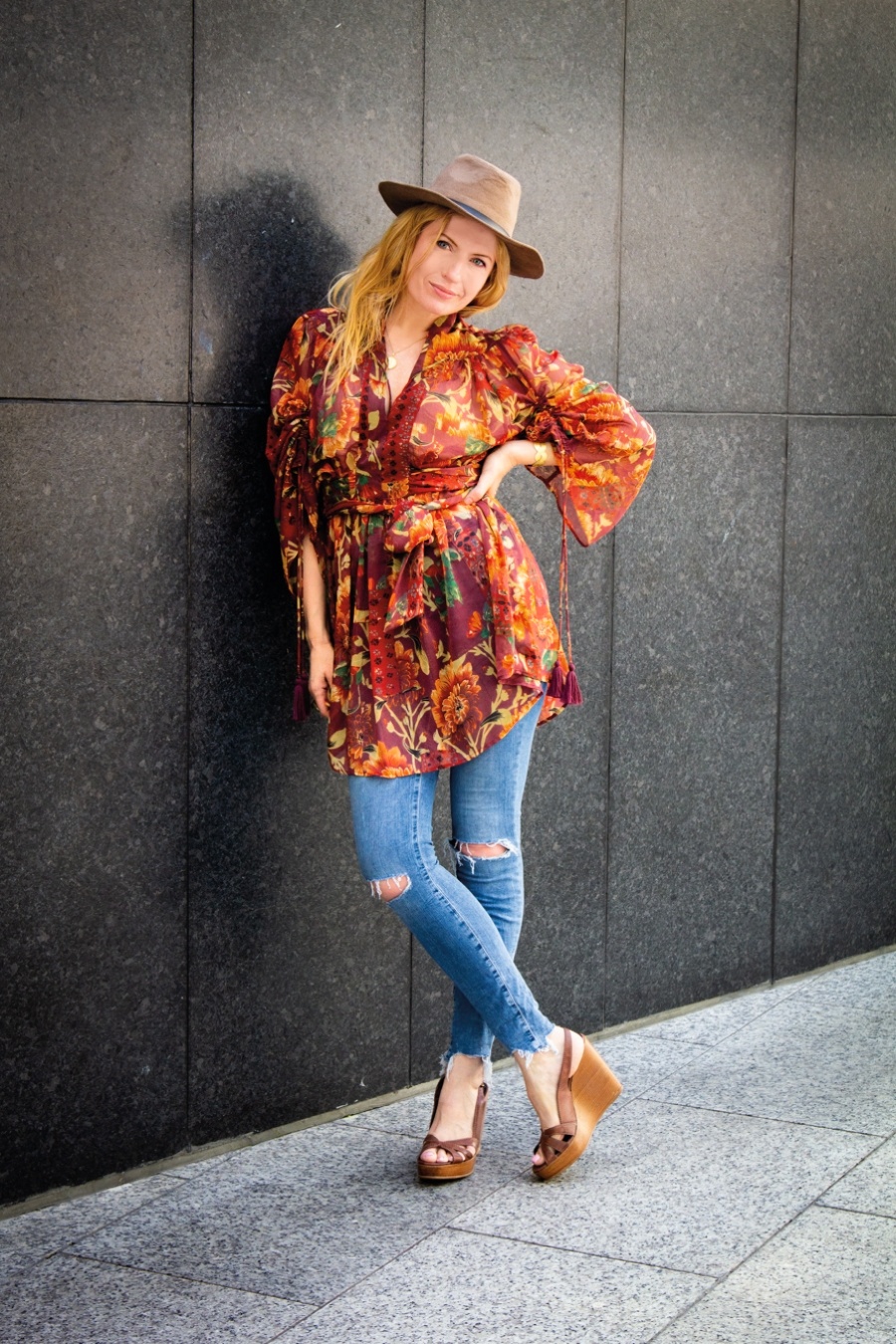 Are there any looks that should be avoided on camera? i.e. they're too unflattering. 
Yes. there are a couple of things to avoid.
1/ wearing the wrong colour.
2/ wearing an item where the proportions are wrong for your features, i.e. a garment with too wide or too narrow shoulders, too high or low a neckline, a print that overwhelms you rather than showing you off,
3/ wearing something to try and be something you're not. Never compete. Be your own unique yourself, but a slightly elevated version of you. Your best self.
On dating apps, you only have a short window of time to attract people, so you need to stop someone in their tracks.
Finally any tips for looks that come across as amazing on camera?
Yes definitely.  Make sure you have a twinkle in your eye and a natural smile. Engage with the photographer and your environment or a prop. Be open and inviting. Wear colours that light you up. Finally, choose something that makes you feel great when you wear it.