6 Simple Tips to Get Back into Online Dating
Whether you've just gotten over a rough breakup or you're shaking off the dust after a COVID-induced dry spell, reentering the dating world is no easy task. If you're feeling nervous about putting yourself out there, you're not alone! The good news is these simple tips can help you get back into online dating with more confidence than ever.

Make sure you're looking and feeling your best
Physical chemistry aside, you can't expect someone to care about you if you don't care about
yourself. Make an effort to exercise and eat right but make sure you're putting just as much
effort into maintaining your mental health as your physical health. If you have insecurities about
your appearance, this can be a real hindrance. Treat yourself to a book or two on self-love and confidence. For thinning hair, there are plenty of hair loss treatments and adult acne can be controlled with over-the-counter or prescription treatments.
Think about what you're looking for
While you're working on yourself, spend some time thinking about what you're looking for in a
partner and in a relationship. Consider your past relationships and reflect on the aspects you did
and didn't like. Rather than making a list of physical attributes, think about the core values
you're looking for in a partner and what kind of life you hope to build with them. Knowing who
you are and what you want will help you date with confidence.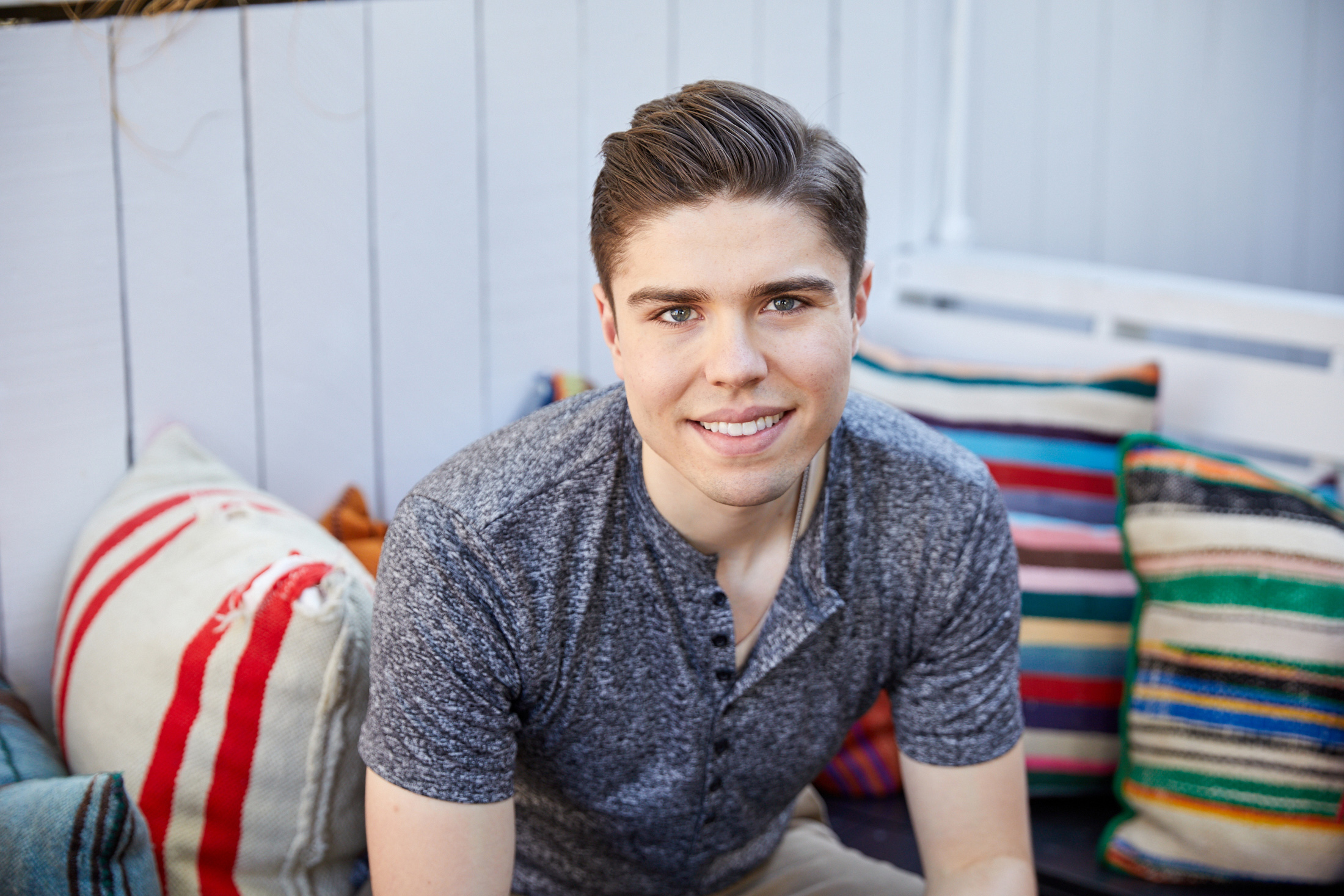 Give your dating profile a makeover
Reading a dating profile is no substitute for an in-person conversation, but it's important to keep
your profile updated so it presents an accurate reflection of you. Make sure you have a variety
of dating profile photos to choose from (no group photos please) and update your social media accounts while you're at it.
If you don't have the energy to write an extensive profile, pick a few key questions to answer. Intrigue them and leave them wanting to know more.
Don't put too much pressure on yourself
As you ease back into dating, remember the end goal. You want to find that special someone, of
course, but what's ultimately important is that you're happy. Take things slow and enter each
date with only the intention of getting to know the person as an individual, not just a potential partner.
Be open-minded about each opportunity and don't rush the process.
Respect yourself and others
As eager as you may be to get back into the game, it's important to keep safety in mind. Follow
local regulations regarding indoor activities and consider starting off with a Zoom date or
Facetime call. If things go well, you can graduate to an outdoor activity then discuss what you're
both comfortable with from there. Pay attention to social distancing rules and keep your mask
handy.
Ask the important questions
As nerve-wracking as dating can be, it can also be exciting. Before you get caught up in the
excitement about a new relationship, however, it's important to slow down and ask the important
questions – especially before being intimate. Hit the big-button issues like STD testing, birth
control, and potential COVID exposure. If you're considering being intimate with this person, you
should care enough about their safety (and yours) to have an adult conversation.
Whether you've been out of the dating game for months or years, your initial reentry is bound to
feel awkward. Don't worry – we're all in the same boat! Dating may look a little different than it
did the last time you were out, but it's more important than ever to experiment, have fun and live in the
moment!
Photos by Rosemary and Anna, for Hey Saturday, Los Angeles & Alyssa for Hey Saturday, New York City.