Come As You Are X Jure
Come As You Are X Jure
Welcome to our new interview series, Come As You Are, where we shine a spotlight on some of our lovely, single clients to learn more about the people behind the photos. (If you'd like to be featured, drop Saskia a line at [email protected], we'd love to hear from you). Welcome to the wonderful and unusual world of Jure. Recently I did a shoot around the Southbank with the ultra intelligent and, some might say, eccentric Jure to find out more about what makes his world rock.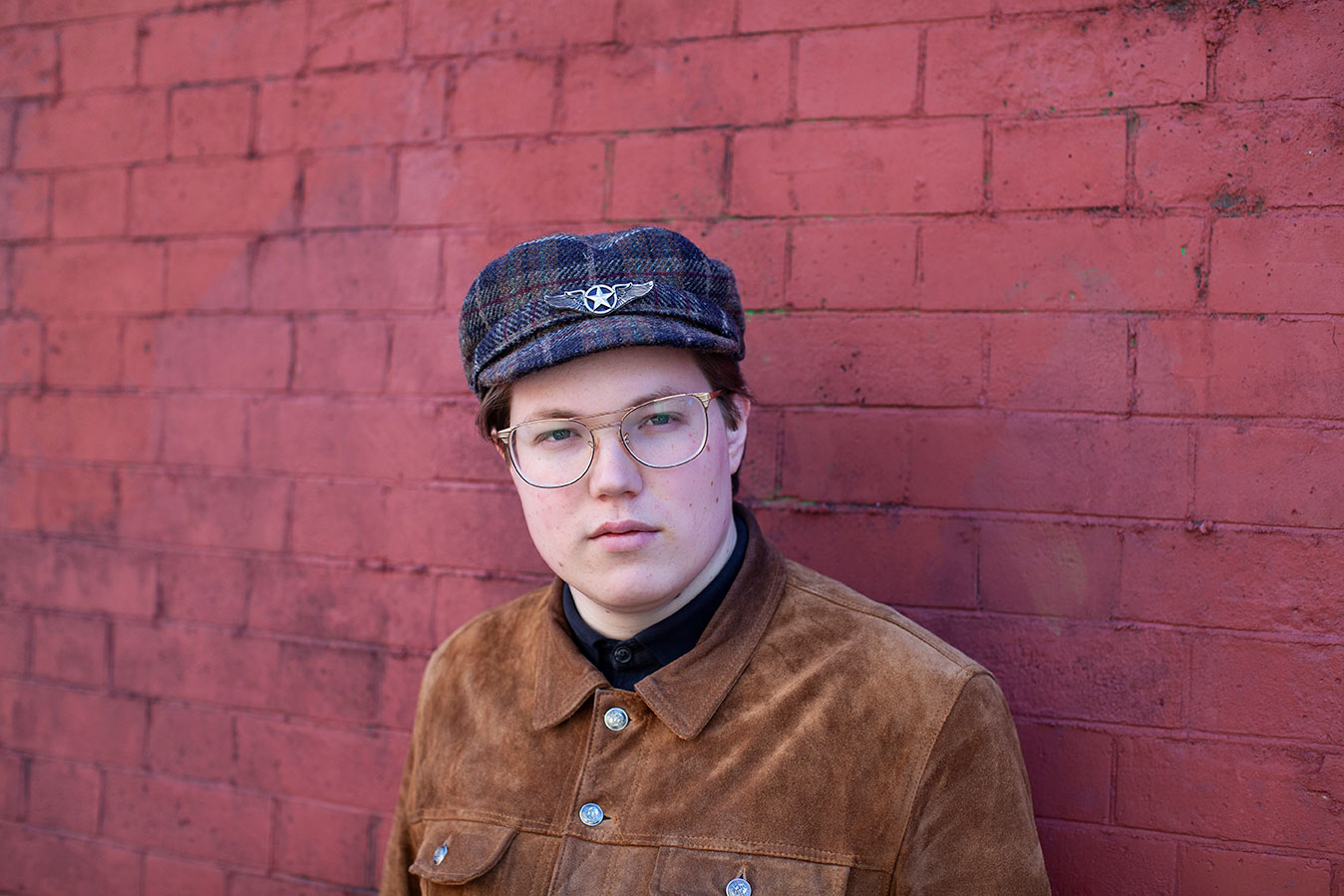 Name: Jure
City: Oxford
Interested in meeting:
Women
What do you do to earn a living, Jure:
 I get paid to spend time in the lab and rub pieces of metal together. It's more interesting than that, I promise, there are also microscopes and X-rays involved.
What was the last thing you created that you were happy with?
I just finished a draft for a scientific publication. I'm happy with it, I hope other will be as well.

Describe your perfect weekend?
A late morning in bed (preferably in company), a stroll round the town, ice cream, Italian dinner. Or perhaps a day split between gaming and arguing about politics.
What are you focusing on right now that gets you all fired up and passionate?
 I'm working hard on my research, collecting information for planning my future career and trying to read as much as possible.
What was the last thing you did that really scared you but you did it anyway?
Fortunately, my life has been devoid of scary things for the past few years.
You're stranded on a desert island. Which 3 books keep you sane?
Galileo's Dialogue, Leaves of Grass, Glover's Desk Ref (so that I can escape from the island).
What are you top three favourite websites right now?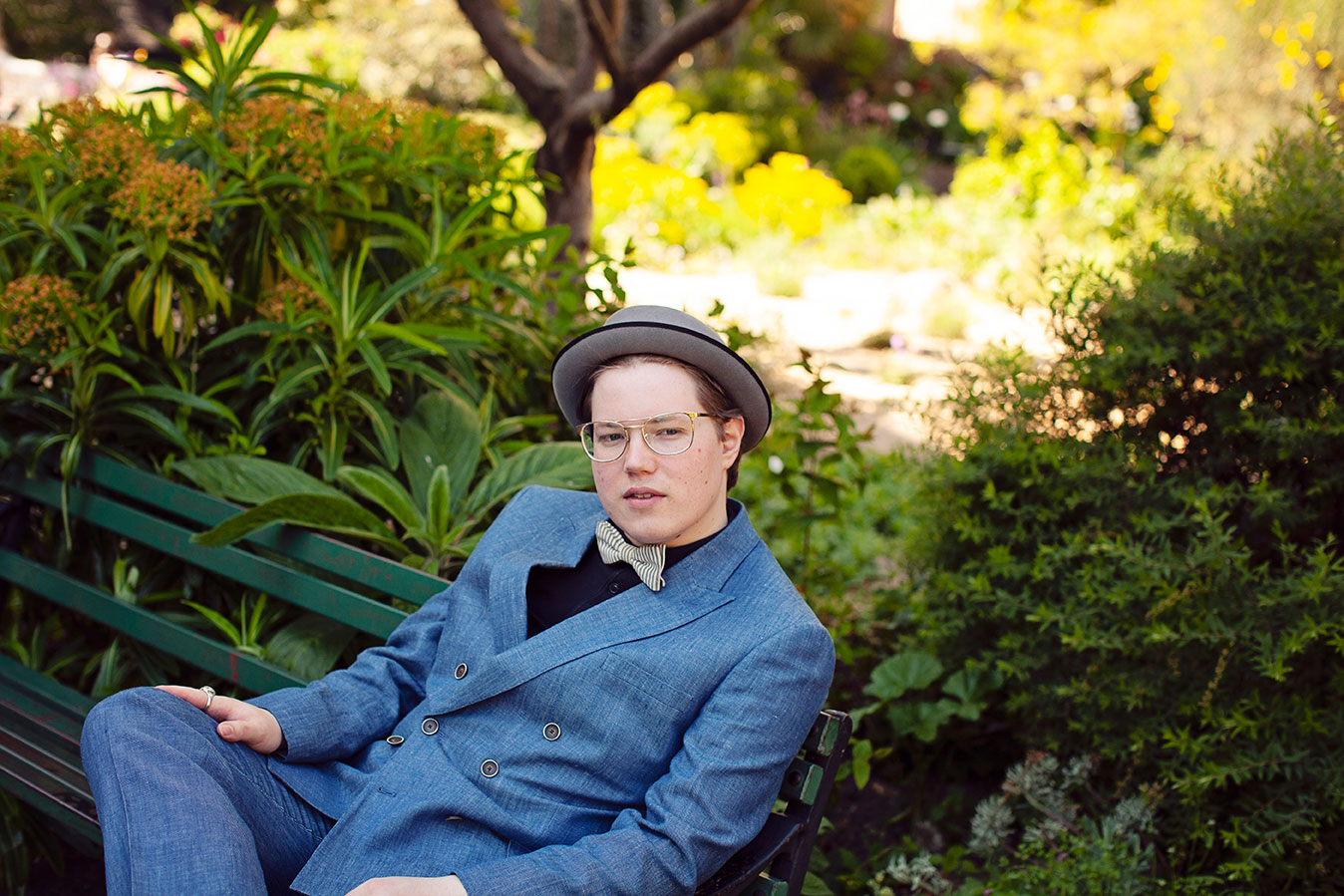 Share something that most people don't know about you.
I collect lighters.
If you could take a date anywhere in the world for the next 24 hour, where you go and what would you do?
Grand Hotel Bernardin in Slovenia. It has the best sea view I have seen so far. We could sit on the terrace, enjoy the sun and cake or stroll along the coast.
What's inspiring you right now?
My research in tribology.
What about you makes you stand out from others?
A long list, I have been told. Apparently I am eccentric, smart, I hog the conversation, wear strange hats… Anyways, people remember me.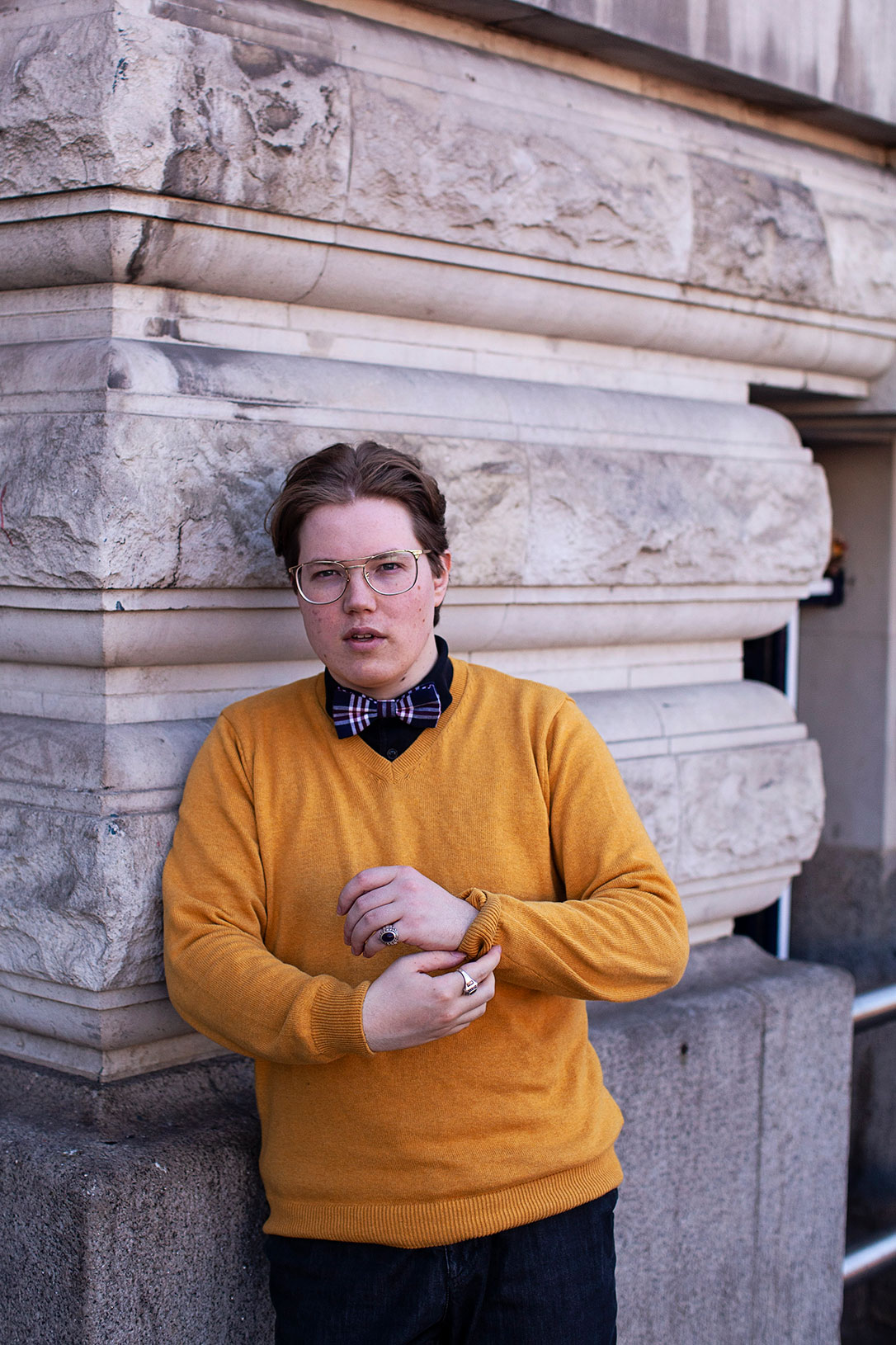 I love spending time…
Reading, eating and sleeping.
What do you love about yourself right now?
Is it pretentious to say I think I have beautiful hands?
You'll usually find me wearing…
Bow ties. Or hats. Or leather jackets.
Playing on repeat on my iPod is…
I don't have an iPod.
I'm really into watching…
Old English sitcoms, The Yorkshire Vet and Forgotten Weapons.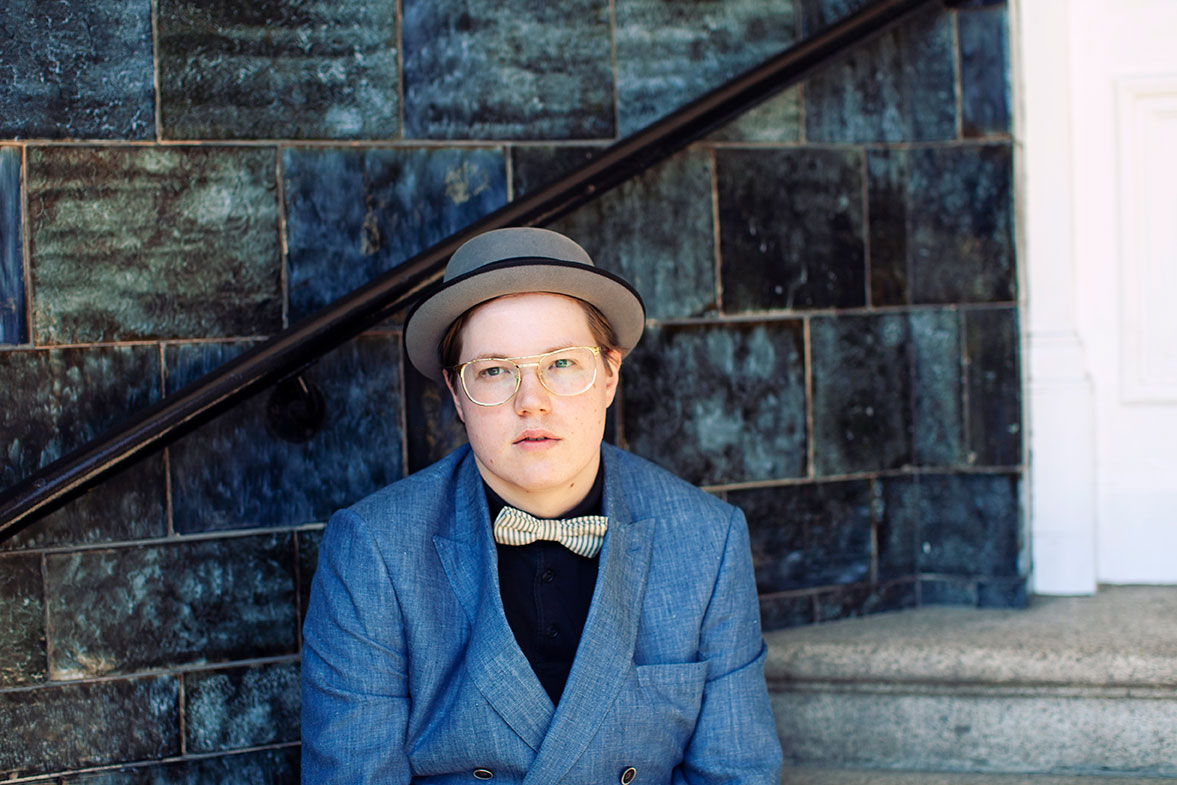 You can usually find me reading…
The Guardian and a thick book about science/history.
My guilty pleasures are…
Grilled meats and anything with lots of sugar.

My style crush is…
Dan Cruickshank, young Noel Coward, Jackson Jekyll (don't ask).
My closest friends and family would say that I'm…
Weird.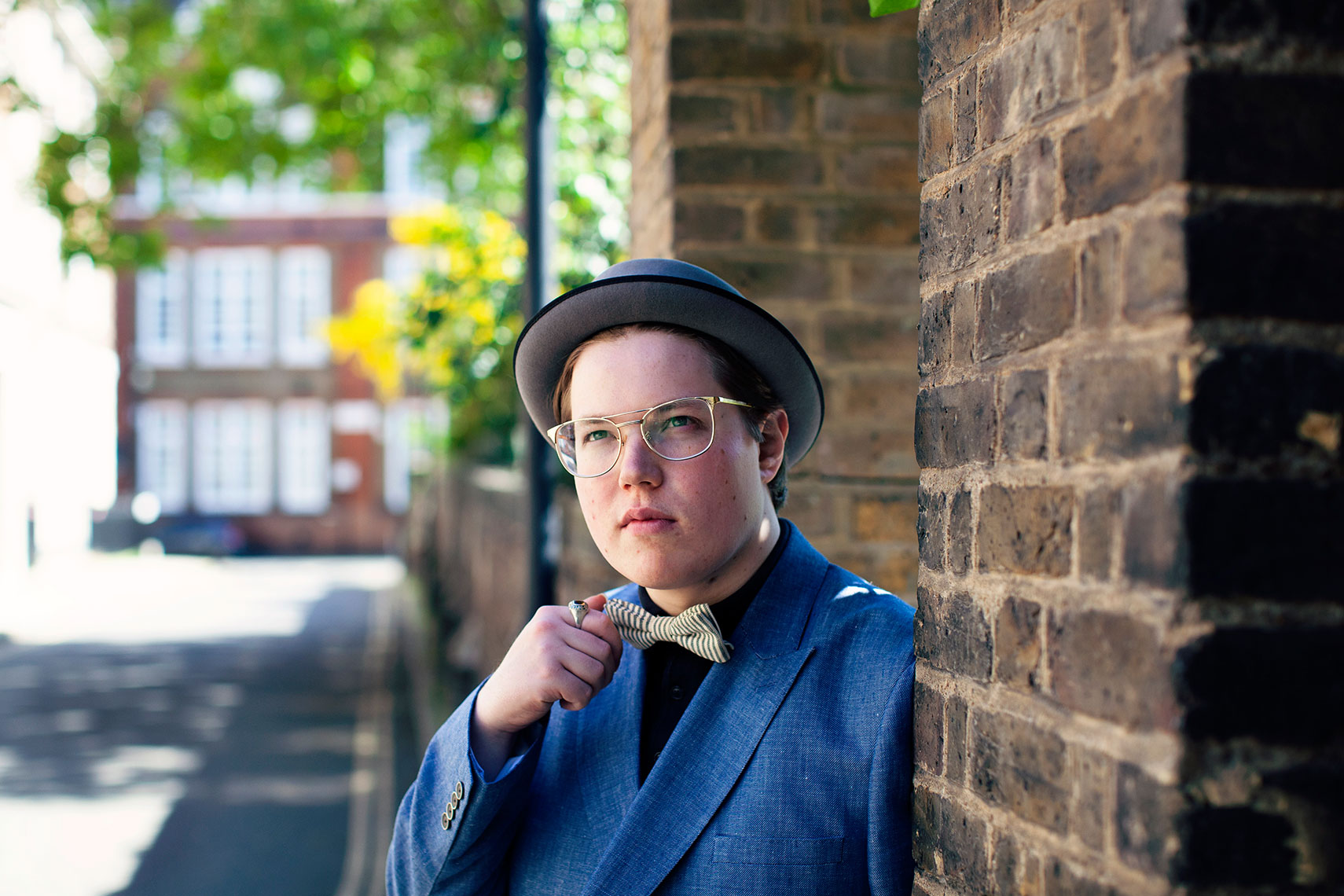 It would be great if my dating photos could show…
…an excellent future husband material.