Which London location should I choose for my dating app profile pictures?
You may have noticed that in London we have quite a lot of locations to choose from to book your shoot. If you're unsure where to choose, this guide may prove useful to help you make up your mind but please be aware that your location won't be the most important part of your shoot but more on that in a minute.
So, no matter which location you choose, first and foremost I need to let you know that all our locations are tried and tested and work really well to create the vibrant often colourful and personality-driven photos that you see on our website.  We definitely don't just shoot anywhere and this is one of the many things that lifts us above our competitors. We understand how colour, vibrancy and personality all play an important role in creating dating profile photos that help you to stand out and tell people your story.
Much of the personality found in our shots needs to be brought by you, with your clothes, attitude, props and ideas and we ensure the areas we shoot are on brand with colour and vibrancy in abundance. In that respect the background isn't that important and often you can't even be sure where a photo has been taken. But that said, a location can create a certain vibe that you might want to include e.g. city vibe, country-side vibe (not easy in London obviously), creative/urban vibe etc.
Below is my lowdown on each of our locations in alphabetical order (rather than winning order).
Covent Garden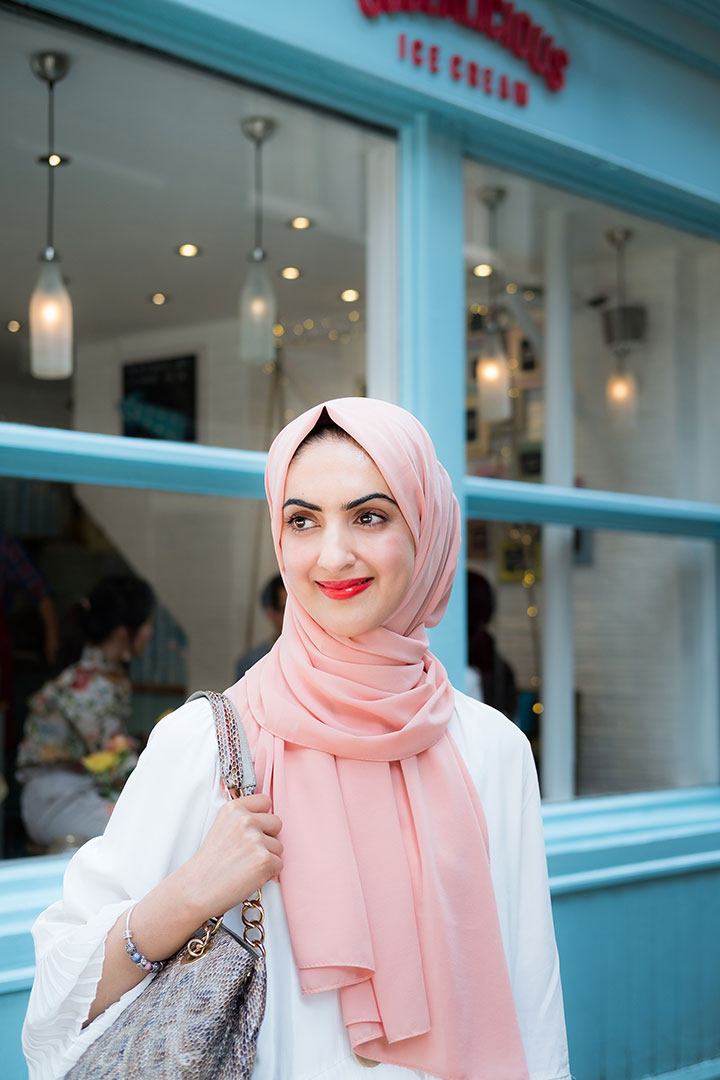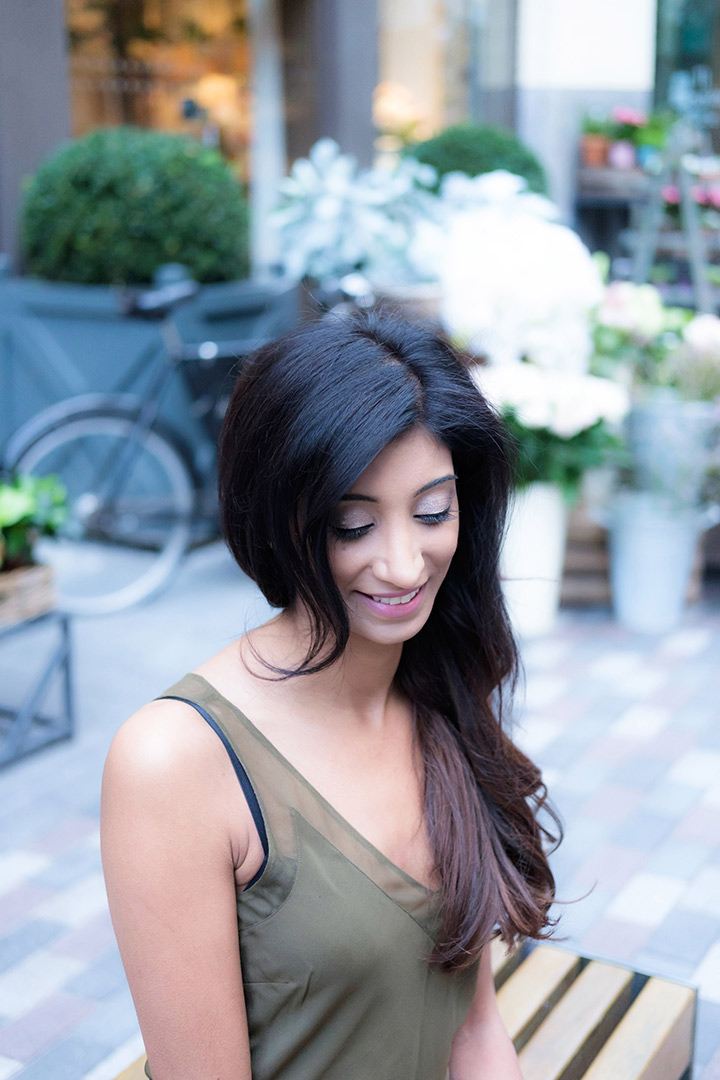 Covent Garden is easy for most people to get to as it's in central London. It's a lovely, lively colourful place with cute boutique shops, cafes and the market place. What's great about it is that things change quite a bit there with fresh, new backdrops coming and going all the time. It can get busy there but on the other hand, it's the kind of place no one even notices people having their photos taken as you'll seeing Instagram influencers having theirs taken on every corner.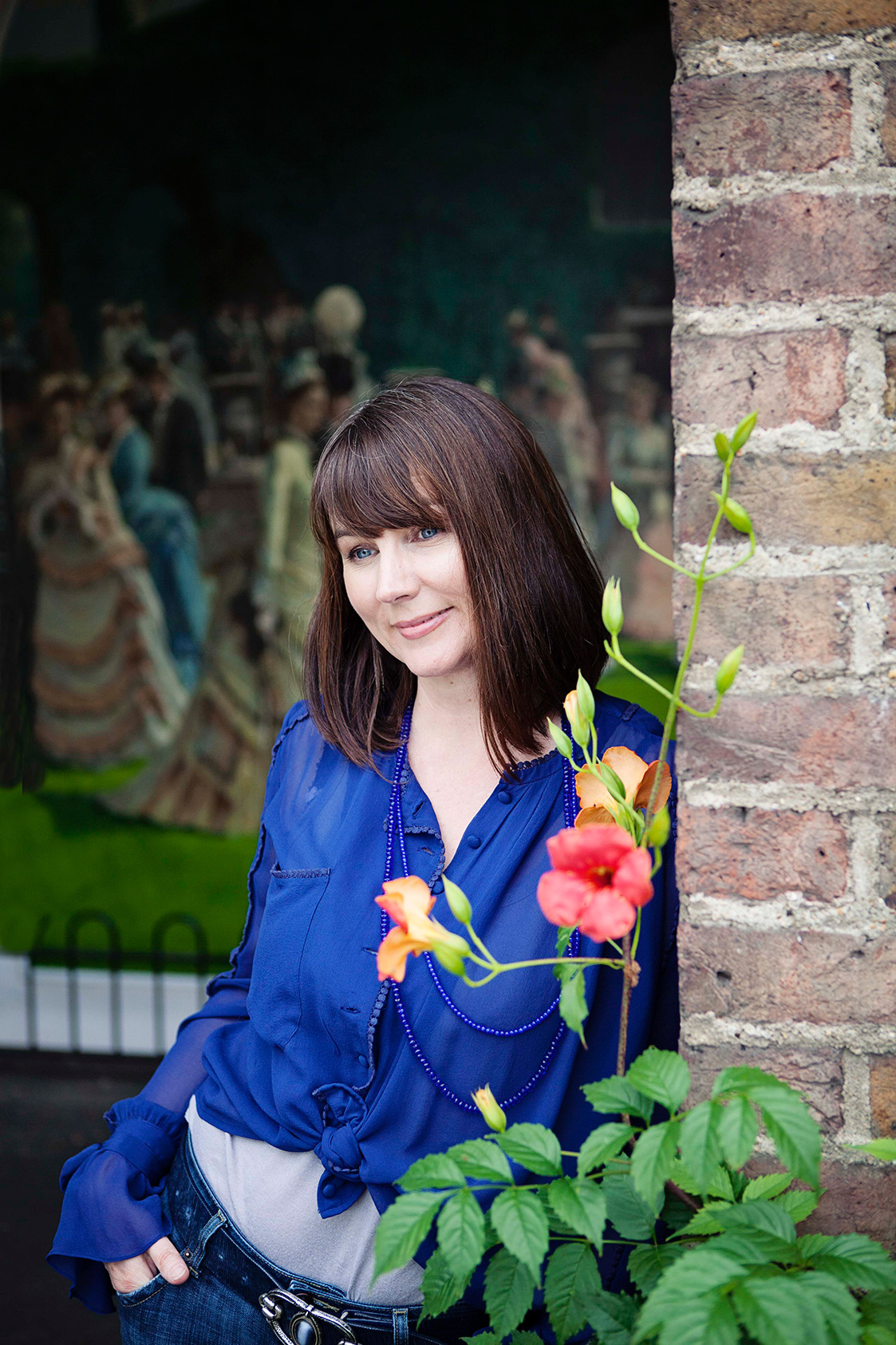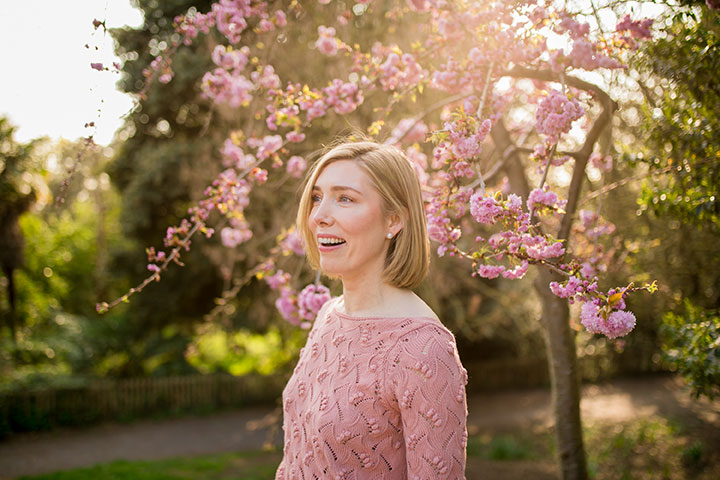 Holland Park (& any of our other park locations)
Do you love flowers, gardens, trees, parks and prefer spending time in the countryside than in the city?  Then yes, our park shoots are where it's at. Our park locations are only really for people who LOVE their greenery.  We love our park shoots, they produce some fantastic dating app profile pictures photos but please note that you won't get as much variety as you would with a non park shoot. (Please note that we don't tend to have park shoots available in the winter months because they get a bit too drab, dreary and muddy but they're great the rest of the year round if greenery is your bag).
King's Cross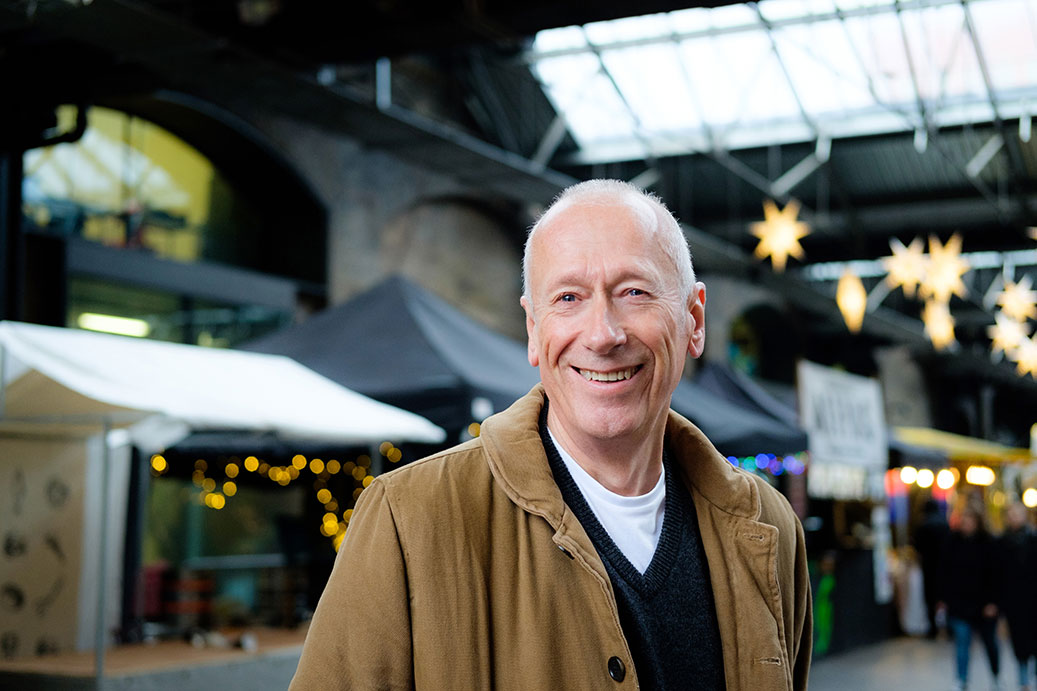 King's Cross is our newest London location and we're mad for it. Our King's Cross shoots tend to take place up towards the canal and Granary Square. We might head over to the super cool Coal Drops Yard too. There are lots of bars, cafes, shops, some greenery, galleries so it's pretty lively but there are some quiet spots too. If you haven't been to King's Cross in a while, you might be surprised at the changes that are taking place. King's Cross is another location that's really easy to get to from all over London and beyond.
Portobello/Notting Hill




Portobello/Notting Hill is a classic area for anyone living in the west of the city. Home of the annual Notting Hill carnival and the weekly market it's another cool, lively location with colourful shops and cute cafes proving interesting backdrops for your shoot. Unlike some of our other locations though, you can head to the quiet of nearby residential streets with their colourful houses to add a different vibe to your shots.
Please note, given how popular Portobello market is with locals and tourists alike, we don't shoot there on weekends as it gets way too busy to be able to have a relaxed enjoyable shoot with that happening.
Primrose Hill




So Primrose Hill is pretty cool because this is a location where you can combine the really gorgeous greenery of Primrose Hill, with the brightly coloured residential houses and cute cafes and shops. Actually it's reminiscent of our Portobello shoots in that respect, but it's much more chilled out as an area than Portobello.
We can only shoot there on week days (not including bank holidays) because local residents aren't huge fans of having shoots in their 'hood. I think because their houses are so well-known for being gorgeous and colourful, they probably attract some Instagrammers and bloggers for photoshoots too.
Richmond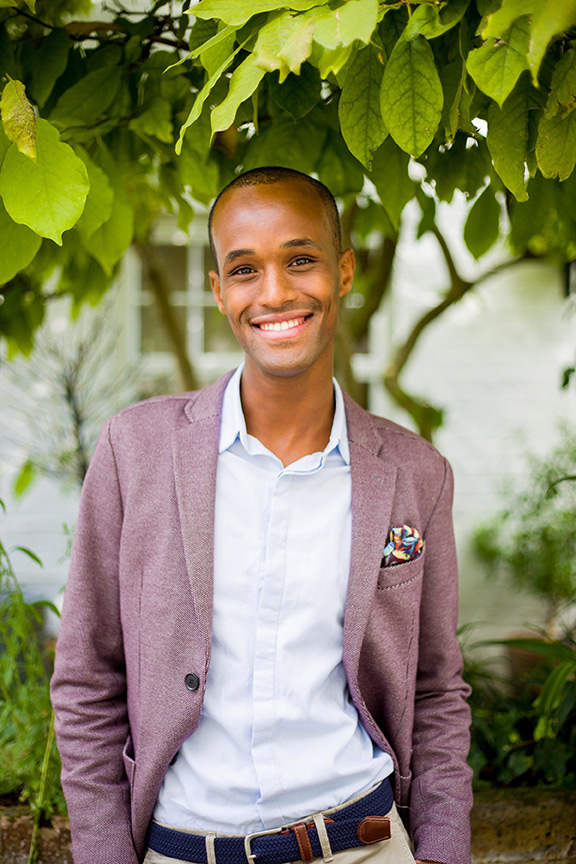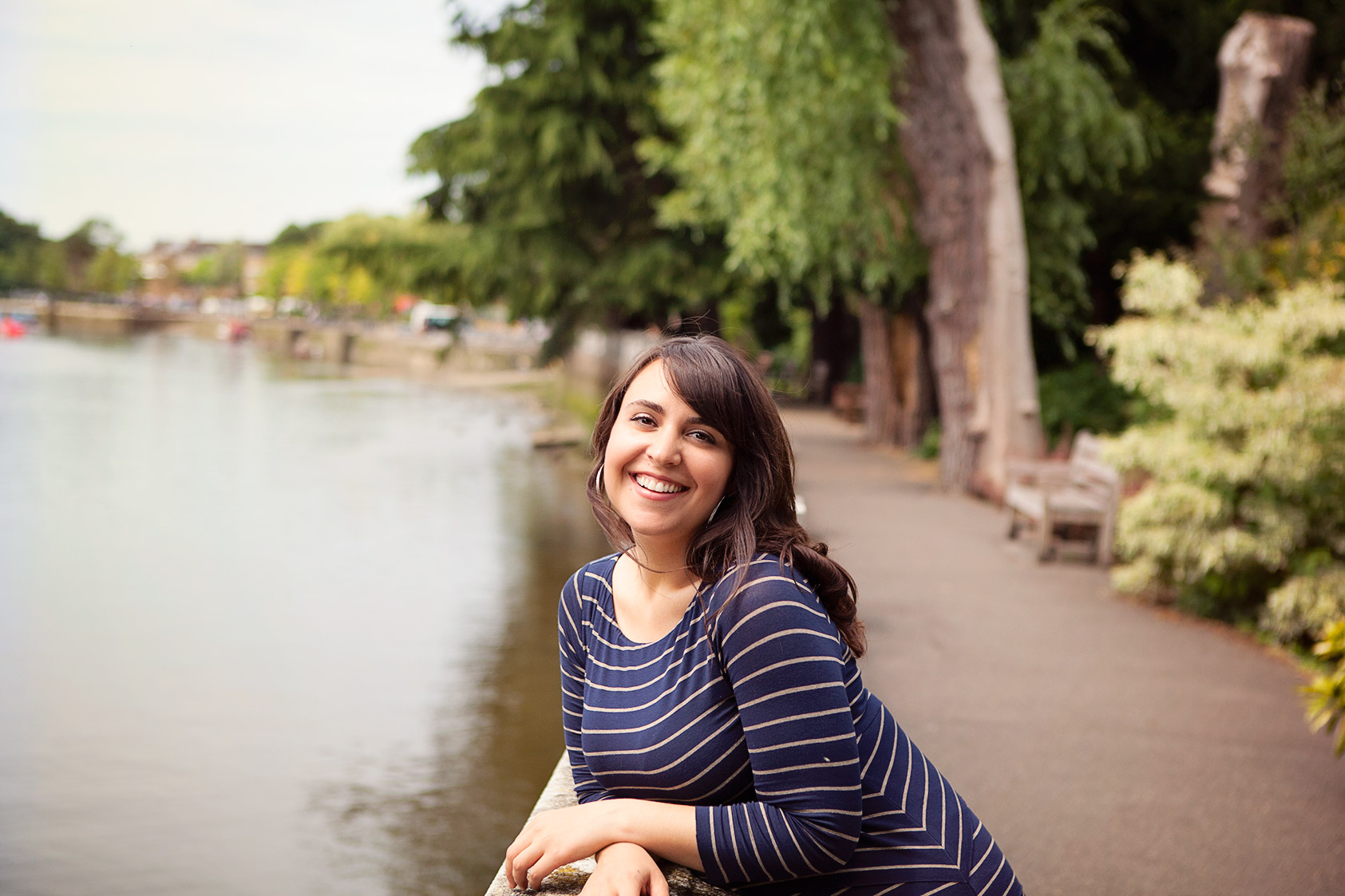 Richmond is a great location for anyone living in the south west of the city but also for people who are fans of the chilled 'village' type feel that it has. You really feel like you're a long way from London when you're down by the river there or visiting the pub on the green or similar. (Please note we don't shoot at Richmond Park but it is just so vast with no variety so wouldn't make for a good Hey Saturday experience. But having a wonder down by the river and then up the back roads towards the shops and the village green is a wonderful walk and provides some great shooting opportunities.
Shoreditch




Shoreditch is by far one of our most popular locations. We love it too. There is so much variety and things change there so often that it's an exciting place to shoot. It is well-known for being the cool, creative part of town with plenty of artists, musicians, writers etc all hanging out here. Lots of design companies along with other start-ups are all based here too so it"s a cool place to people-watch. We love the colourful, varied and changing street art, pop up shops, cafes, bars that provide so many different backdrop styles depending on what our clients would like. From the lively BoxPark, to the quiet  and greenery of Arnold Circus, there is something for everyone here. We usually offer shoots here most weekends as it's such a fun place to shoot and usually has something to offer that suits pretty much everyone, in our opinion.
The Southbank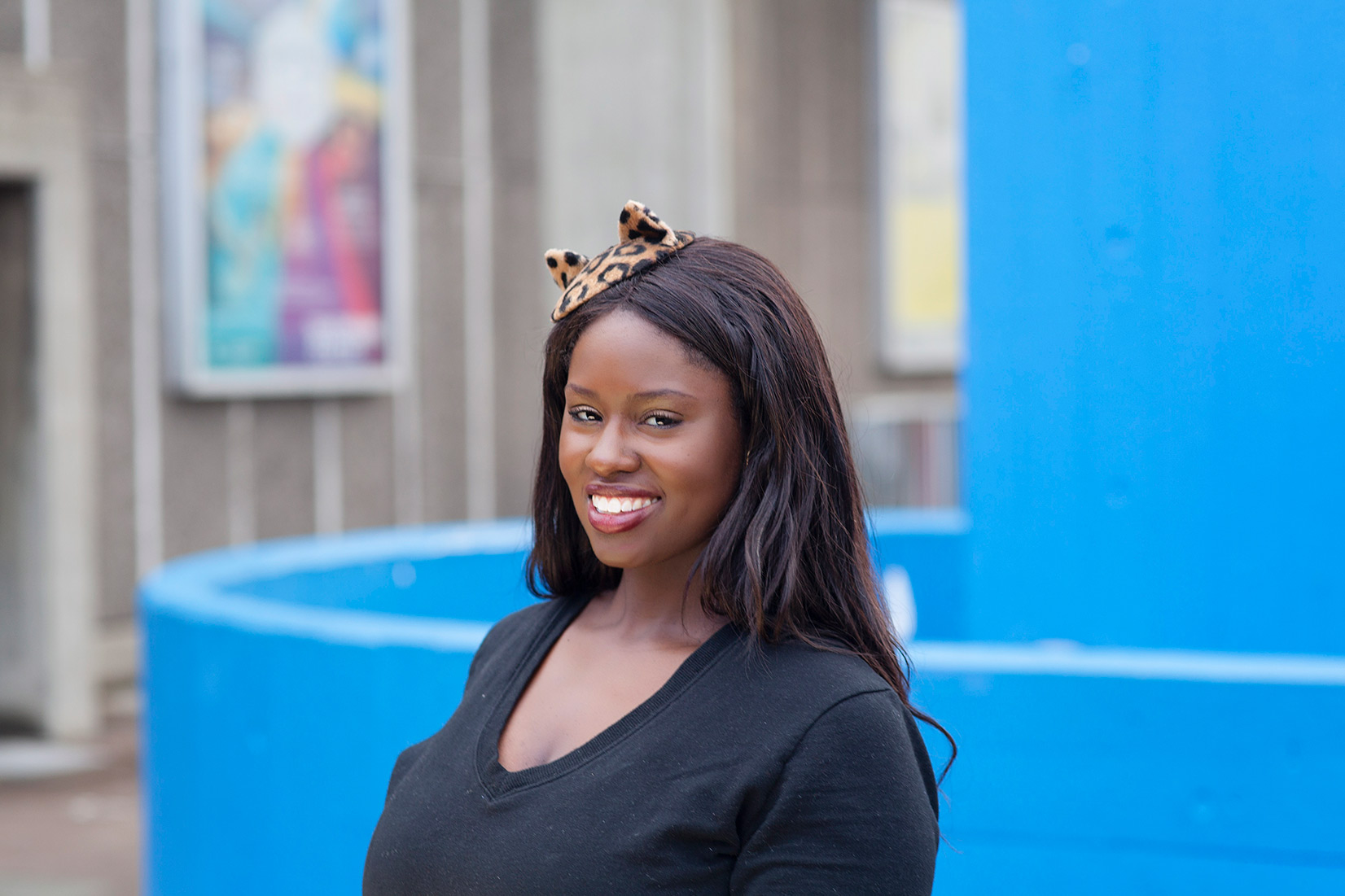 The Southbank is a short walk from Waterloo station so is within easy access of many parts of London and its surrounding areas. It's one of London's popular places to go on dates so it makes sense that lots of our clients love coming her for their shoots. The Southbank has the riverwalk, interesting architecture, colourful walls sometimes (again it's always changing here), shops, cafes, a rooftop garden (at some times of the year), a small park and the colour of St Gabriel's Wharf.
I hope that has helped give you the lowdown on our London locations.
All photos by our awesome Hey Saturday photographers