Our top safety tips for students who are online dating
Dating while you're a student can be challenging. You're in a city that isn't home, you're growing apart from the people you grew up with, and you're meeting so many new people. It's no surprise that this can all feel overwhelming.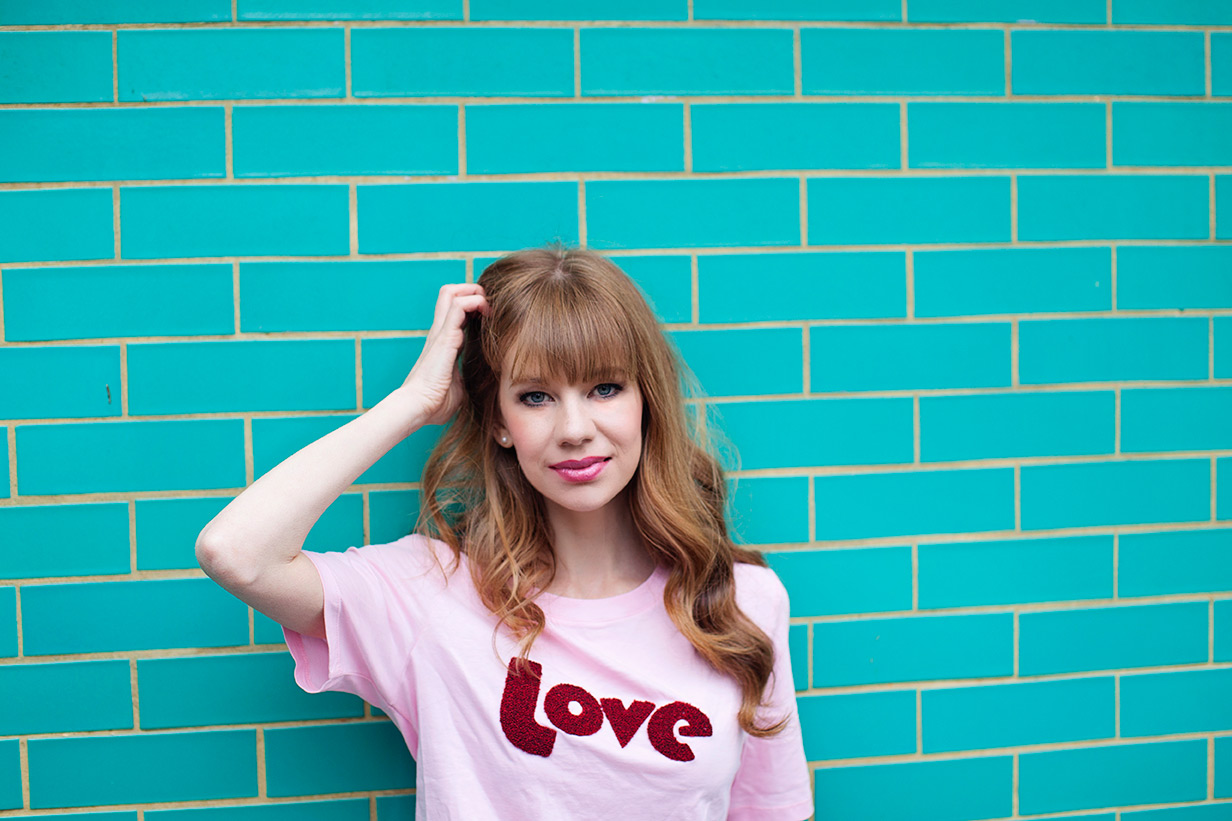 With all this exposure to new people in a place you don't know very well, you need to take extra care to stay safe while you're dating as a a student. Here are my top tips to help you stay safe.
Know who you're talking to
Don't give out too much personal information too quickly. At the end of the day, on a first date, you hardly know the person. You never really know someone's intentions, or what they could be doing with your information. Google is your friend and so quick and easy to use, so do a search and see what you can find out about them in the first instance.
Embrace daytime dating
I quite like to make sure my first date with someone one new is a quick daytime date. This gives you a chance to  to see if there is any chemistry but also gives you an opportunity to see what your gut says about them – whether they feel trustworthy. Finally, it gives you an easy way out, if you're not feeling it. You can leave quite quickly without feeling you've wasted a whole evening with them.
Leave a paper trail
Keep your wits about you when dating, as not everyone is genuine! Let a friend know what you're doing and where you'll be, meet up with your date in a public place, and keep an eye on your drink at all times. In places such as bars or restaurants, bartenders or waiters/waitresses can be there to help if you feel something is off – don't be afraid to ask.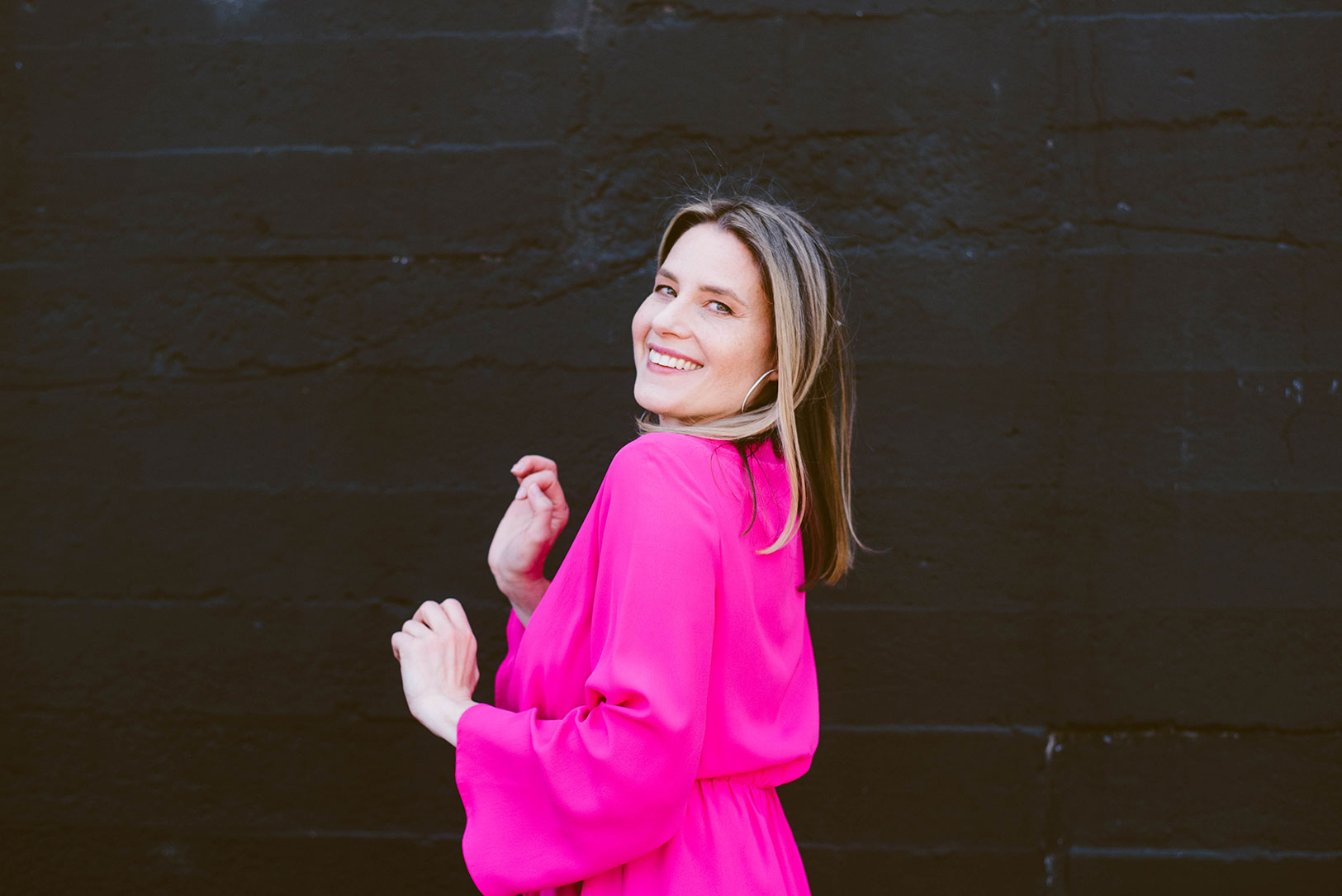 Adopt self-love as the ultimate self protection
Working on your self-love is the best way to protect your heart and mind from the emotional rollercoaster that is dating.  In order to love someone else, you need to learn to love yourself. Building up your confidence is key to happy dating. It means you'll be able to shrug off  ghosting, benching and any other form of rejection knowing it's not about you.
Avoid toxic relationships
Toxic relationships are more common than you'd think. Learn to recognise the warning signs when a partner displays signs of being toxic and combine that with knowing your self-worth. You deserve to be treated with respect at all times If you find your mental health struggling due to an unhealthy relationship, it's not worth it. Take the opportunity to move on and focus on yourself, you're important too. 
Single is good too! 
Remember to not be swept away by the idea of dating and falling in love. Whilst you're at uni, this is the best time to focus on you. You are your own first priority! If love happens, that's great! If not, then that's great too. Not finding love isn't the end of the world, you've got time! 
Written by Amber, photos by Team Hey Saturday