Staycations – For Busy Professionals To Get Offline & Get Connected
We recently caught up with the lovely Sarah Louise Ryan, Dating and relationship Expert, Radio presenter, International Matchmaker and Dating Coach to find out more about her newly launched, Staycations. If you're ready to escape the city, embrace a digital detox and make some fun new connections with a range of great, new people who just happen to be single, you need to read on to find out more. And Sarah, the absolute doll, has offered Hey Saturday readers a £50 discount – just use the code HEY50 at the time of booking. Whoop! Thank you. 
Over to Sarah.
Having worked in the dating industry since 2011, I have plenty to say about dating both on and offline and I'm constantly seeking to help singles find better ways to connect, communicate and find their S.O.
Online dating can be tricky and you probably don't need me to tell you that. I've often found that if you haven't got a show stopping profile and some cool profile snaps to boot you most certainly have to have time, consistency and the tenacity needed to navigate the digital dating space and get out on some awesome dates.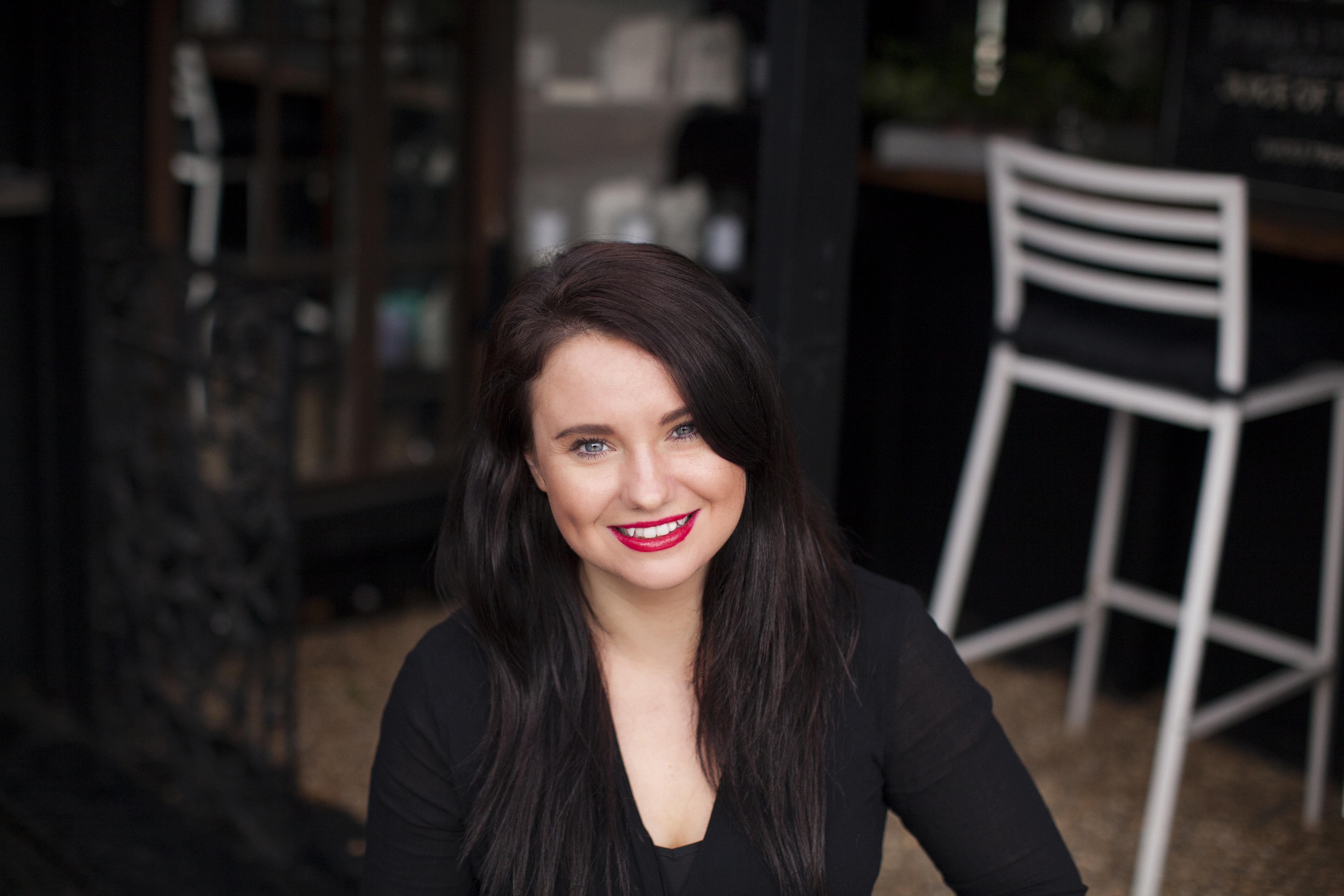 Photo credit: Saskia for Hey Tuesday, London
What I'm hearing most from singles is that they are swiping left, right, up and down and for lack of a better turn of phrase, they don't seem to be having the conversion from 'swipes' to seriously awesome dates that they would so like and so I've gotten together with some seriously knowledgable dating experts to host a wonderful weekend away for those who feel a little burnt out with online dating and want to take this whole dating thing offline (for a few days!)
The concept of of singles weekends isn't new. People often think of mindfulness, zen and coaching but something with a cool edge is launching this June – Staycations. A vacay in the UK for busy single professionals who want to get offline and get connected with those who feel like-minded and want to try something a little different, just a stone's throw from central London.
The aim is to bridge the gap between free dating apps and the financial investment of matchmaking in London. A weekend away with all food included, fun activities such as alpaca walking, bbq-ing, archery, falconry and a spot of Yoga. Attendees will also get the opportunity to tap into some of the dating industries finest advice on tap and get all their dating questions answered. So if that sounds like your cup of tea and you want to consider a dating digital detox we would love to see you there.
How and where do I sign up?
When: June 28th – June 30th
Where: Chichely Hall, Milton Keynes
*Cost: £450.00
 * Don't forget your £50 discount using the code: HEY50 at the time of booking. You can also just book for one night for £300 or £250 with the discount! That's an awesome £250 for one night all food included. Seriously, what's not to love!?
Sarah of Love Lessons  had collaborated with My friend Charlie to bring staycations together this Summer – book here.