We Are in Top Ten Women's Dating Bloggers of 2023
Best Women's Dating Bloggers of 2023
I must extend a big thank you to DatingNews.com.
We are delighted to have just been named in their Top Ten Best Dating Bloggers for Women in the US this year. For any single women who are navigating the field of online dating, this list is for you.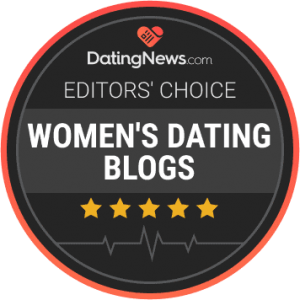 DatingNews.com is home to the most extensive coverage of the industry, covered by their team of expert dating editors. We are pleased to have been featured a number of times on their site before. It's a great resource for both UK and US single people who are online dating and/or using matchmaking agencies. And they have a regular readership of 5.7 million.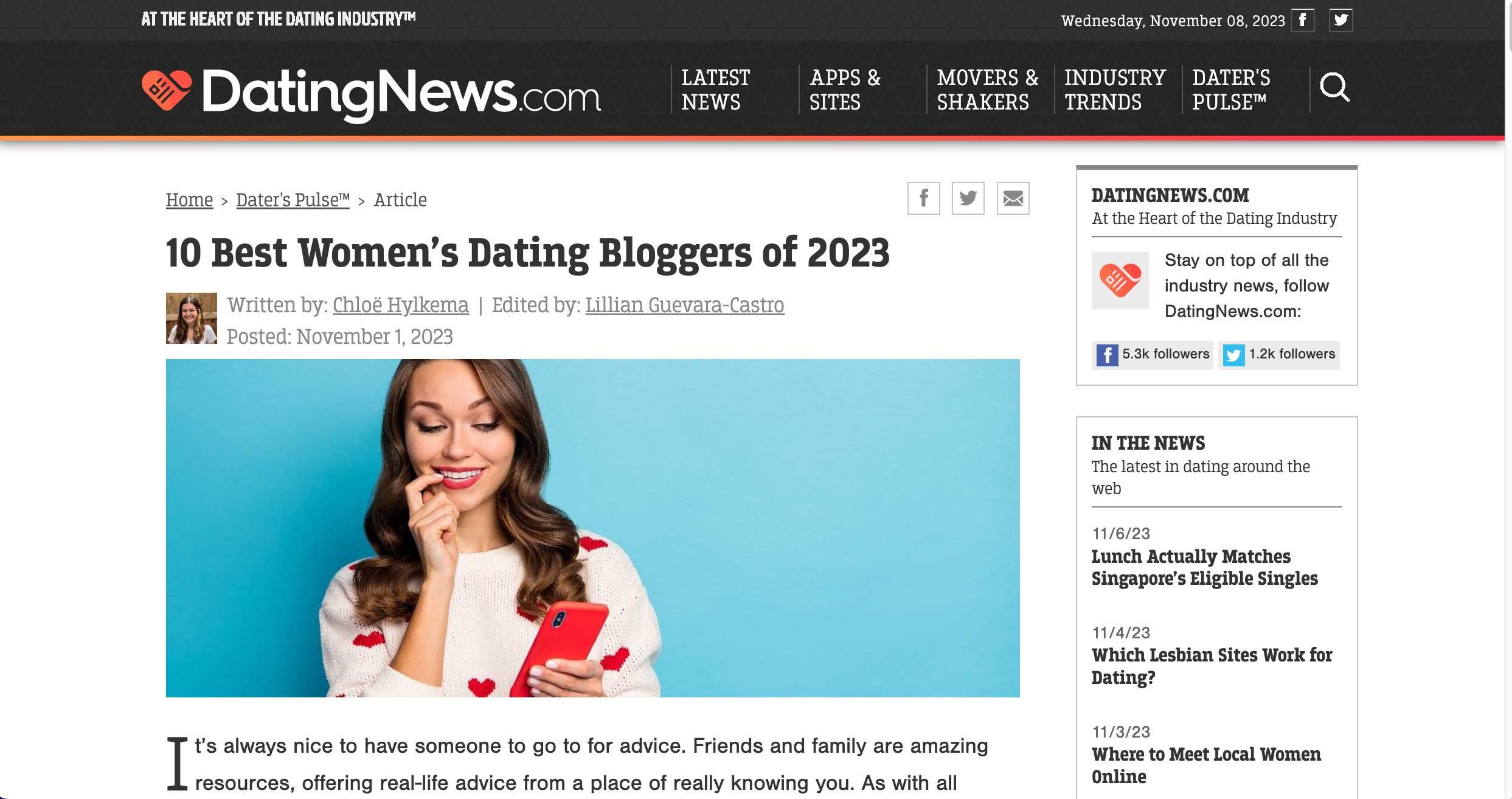 Hey Saturday is in such great company, alongside Evan Marc Katz, Matthew Hussey (a fellow Brit) and Kai Nicole among others. I particularly like Kai Nicole's approach. She rejects the kind of dating advice that tells women they have to be a certain way in order to attract the kind of love they want. She is known for helping women escape from the constraints of the patriarchal culture that so deeply influences dating and relationships. This is definitely the kind of dating advice the modern woman needs more of.
Hey Saturday – Our Best Dating Blog Posts this year
If you're new here, I thought I'd share a couple of my favourite Hey Saturday blog posts this year to give you an insight into our approach.
My favourite this year so far is:
This article was inspired by some great research that came out earlier this year from the academic journal PLoS-ONE. The study recommends embracing originality, openness and fearless disclosure, when creating your dating profile, confirming that they are all really well received by others and massively help set one's profile apart. Not only does this article breakdown the results of the research, it presents some great tips for how to rethink your profile and create a more original one that will help you connect more authentically.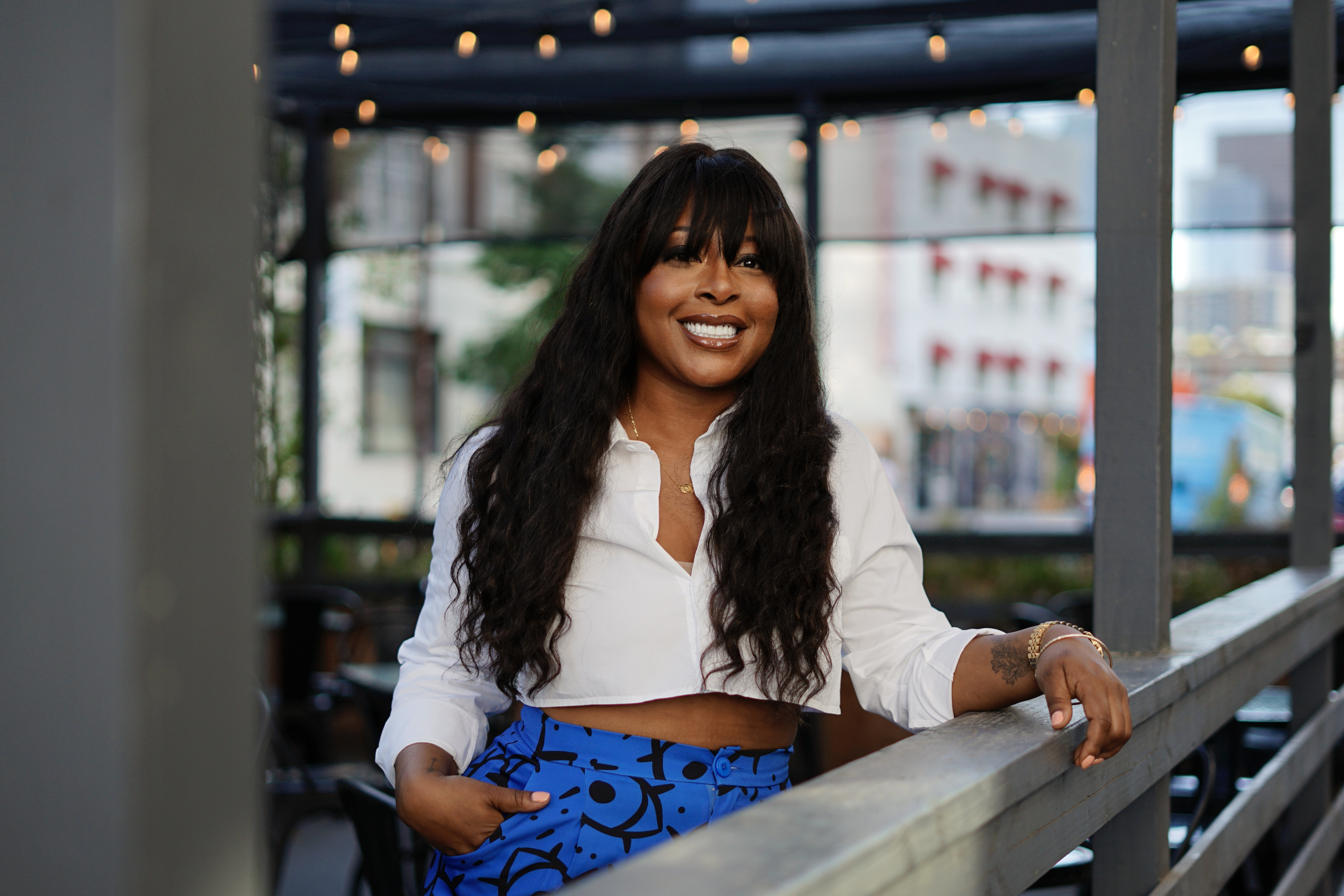 While the above blog post focuses on written content in your dating profile, the following two focus on your photos.
This post highlights all the different types of photos you should leave out of your profile. Want the best results with your dating profile? This post is for you.  As we are the original Dating Photo Agency, we know our stuff.
And
This post helps you recognise and select the best photos for your profile. I love this one too. Another definitive list. Head to our blog to read many more like this.