Great Dating Profile – Does Your Profile Need an Originality Check?
Great dating profile – how original is yours?
Hot off the Press, a new study published in the academic journal, PLoS-ONE, encourages users not to be shy when it comes to crafting your online dating profile text.
The study recommends embracing originality, openness and fearless disclosure, saying they are all really well received and massively help set one's profile apart.
Originality is king for a great dating profile
The study highlighted that people responded particularly well to the use of originality. Higher originality in your dating profile is associated with the following:
Increased belief in physical attraction
Greater intelligence
Higher romantic intention (i.e. 'How likely would you be to date this person?')
Higher humour perception
Lower perceptions of oddness/peculiarity
Brilliant news!! I think we'd all want to be perceived in this way on dating apps. Plus, they found nothing negative associated with adopting originality in your dating profile, just lots of great positive responses.
All the authors of this study concluded that all dating profiles can benefit from an originality check.
Generic, cliché-ridden dating profiles are dead
Tinder, eharmony, Bumble, Match and dating coaches, like James Preece, have been saying for years that to create great dating profiles, people should avoid using generic and cliché-ridden expressions in their text. And, now there is great evidence to support this.
A lot of people on dating apps present very similar information in which self-descriptions and common interests are highlighted (e.g. love to travel, like to drink red wine by fireplaces, go for romantic strolls on empty beaches).  Do any of those sound familiar? If yes, eek, time to review your profile and give it an 'originality overhaul'.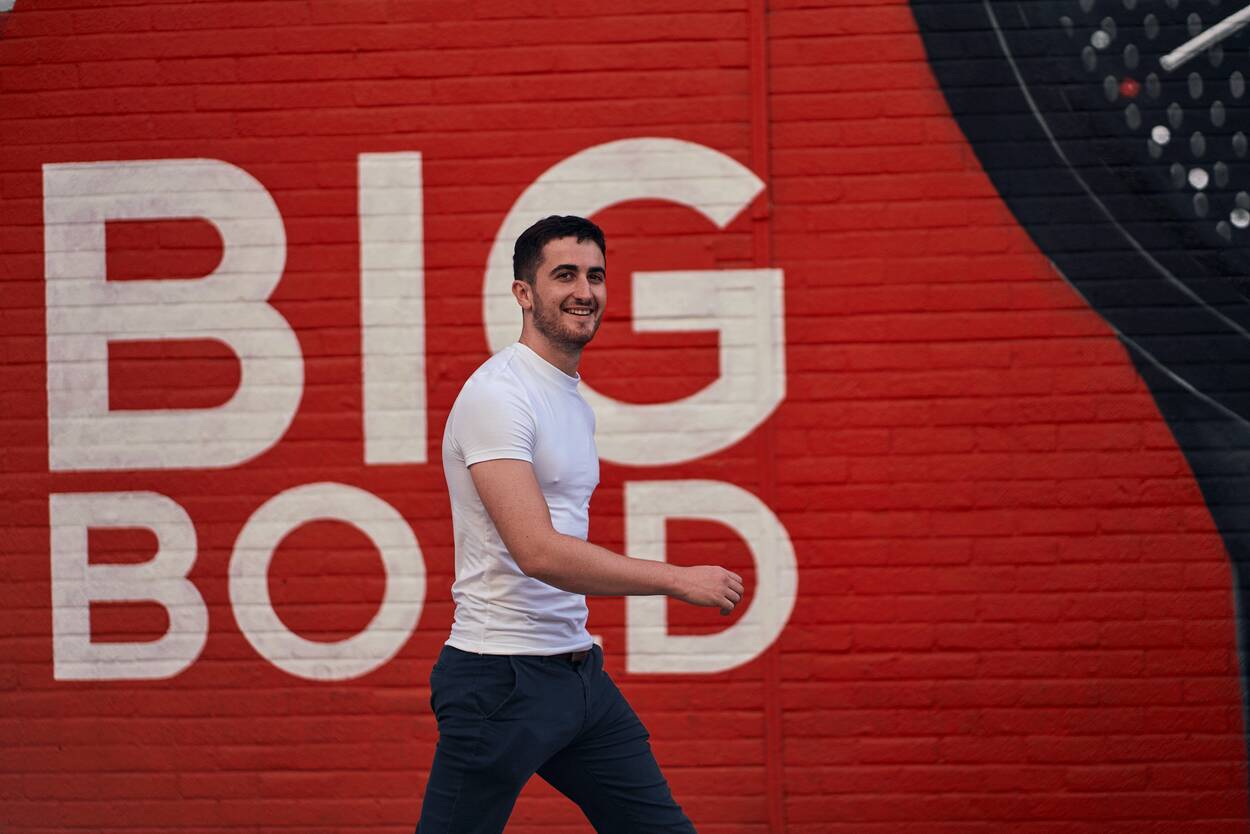 The new rules for creating a great dating profile
It doesn't have to be complicated. Look at your dating profile through the lens of originality.
To be more original, you could write texts that are novel and differ in some way from the usual. Not just the personal information you're sharing, but also in the phrasing, word and stylistic choices you decide to use.
I am a rock-star at cooking curries" vs. "I am a good cook"
The researchers attempted to understand what, precisely, makes for compelling profile text. They found that highly original text tended to contain one or more of the following elements:
Vivid descriptions and imagery (e.g. "By day I wear a suit and take calculated risks, by night, you'll find me on the cross-trainer in the gym, preferably near the windows where I can pretend I'm in nature not New York City")
Metaphorical expressions (e.g. "I am a rock-star at cooking curries" vs. "I am a good cook")
Intimate self-disclosure statements (e.g. "In my life, I value connecting with friends and family very highly" vs. "I like seeing friends")
Writing from another person's perspective
Concrete information about what someone is looking for (e.g. "I'm looking for a creative, smart woman who values healthy living, family and enjoying life")
Don't forget, that adopting originality helps create the best dating profile pictures too! The more your dating profile pictures showcase the things that make you stand out from others, the better they will be.
Want to create your own unique dating profile pictures? Head to our booking page.
Words by Saskia Nelson.
Cool photos taken by Hey Saturday online dating photographers.