Online dating tips: it's all about the mindset
Are you using the apps to meet new people or in the hopes of finding a new relationship?When was the last time you took a good look at your attitude around using them? Online dating tips, as seen on social media sites or heard on podcasts, often focus on the profile setup, but we think that a person's mindset is equally important. 
After all, so many of us are swiping, but yet how often do we dwell on thoughts like:
There are no good people on here

Dating apps suck

All the decent people are taken

This is too much work
As with anything important that we want to improve in life, it is important to examine our mindset around online dating. Dating is meant to be enjoyable and approaching dating with a positive attitude can only help. Before you swipe, explore our five top tips for developing a positive dating app mindset.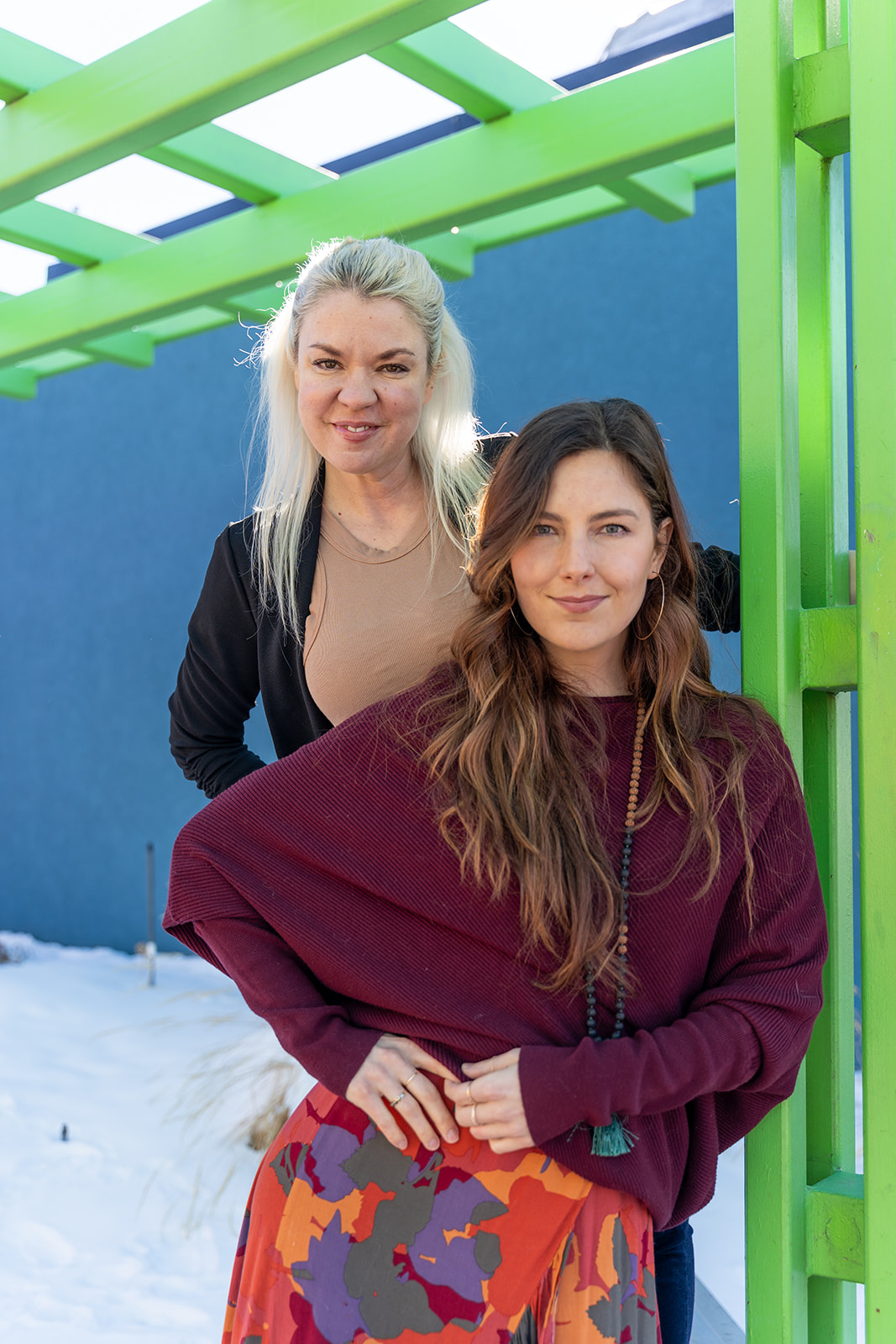 Five mindsets for online dating success
Willingness to embrace positivity
If you are dating because you would like to meet a long-term partner, it stands to reason that you believe there is someone compatible out there for you. But how deeply do you really believe that? If you were to listen to the way you talk to your friends about the dating apps, would your words show that you believe that your person is out there somewhere?
If you are dating again after a breakup, it is natural to be worried that there isn't anyone out there who gets us or that dating is fruitless. Disappointment after a relationship didn't work out can really impact how we think about love and romance… and this is okay! 
But if these thoughts are drowning out the belief that you can find a compatible partner on the apps as you explore dating again it will negatively impact your experience and chances of success. If this is you, it might be a better idea to hold off while you put more time and space between the breakup and dating again.

Put the time and work into feeling positive about the apps and your chances. Getting into a mindset of positivity around dating again will boost your resiliency to the inevitable less-than-awesome first date. When you feel positive that you will eventually find the right person for your future, the occasional speed bump won't send you into a tailspin.
If it isn't a breakup that is causing you to feel grumpy or doubtful about dating, it may be a good idea to do some work to reframe your thoughts. Remember, positivity attracts positivity! 
"Finding love on the apps is possible for me."
Willingness to put in the time
The beauty of dating apps is that you will have the chance to go on multiple dates with multiple people and tweak things as you go along. The goal is to eventually really click with someone, but it rarely happens on the first try. It may happen quickly for some people, but typically it will take meeting a lot of people before making a quality connection with the potential for a long-term relationship. And aren't the best things in life worth waiting for? 
But all too often, when things don't happen right away, our mindset can shift to "online dating sucks" rather than "online dating is a journey." 
There will be bumps and dead ends along the way. If you're feeling discouraged  maybe a date you enjoyed didn't lead to a second date or you didn't enjoy yourself on a date, keep an eye on your perspective and attitude. 
Letting the frustration that things aren't clicking fast enough will hold you back from finding a compatible partner because it takes time! Think about your group of school friends. You wouldn't want to date every single person in that group, right? On the apps, you have an even bigger pool of people, with even less in common. The sheer numbers that are on the apps are both a gift and a curse. Assuming that it will take time to find a potential partner simply because you won't click with everyone will help keep you from getting discouraged. 
A good way to look at it is to try NOT to click with people so that you will get closer to the people you will connect with! 
"I'm ready to put in however long it takes to find someone as special as me."
Willingness to experiment
Using a dating app is about trial and error and seeing what works. There are filters to adjust, photos to try out, communication skills to use when chatting, a compelling bio to write, questions to answer, and more. It is important to remember that just like with many things in life and love, in order to have the best results, you may need to adjust how you do things. 
After all, Hey Saturday exists because of this need— your grainy selfies weren't working so now you are intentionally trying something new that has a record of success and a strategy behind it. Your dating app photos are not the only area you may have to experiment with. 
Just like meeting people in real life, finding quality people online means putting your best foot forward and paying attention to the results. This may mean that you regularly make changes to your profile, ask for advice, have new photos taken, examine your texting skills, and more. Put on your scientist hat— make a hypothesis, test, adjust and repeat!
"I'll get better at showing my authentic self online through trial and error."
Willingness to set boundaries
When you are meeting new people all of the time, it's even more  important than usual to have boundaries! Having an authentically enjoyable time while also getting closer to meeting someone you may have a relationship with means setting limits. It means knowing what you want and then being able to ask for it. And yes, it will mean saying 'no' and not pursuing things that you feel won't lead to the joy you want and deserve. 
Online dating pro tip: each "no" that you use in dating is as important as each "yes." 
Not only do you have to know what your boundaries are and communicate them, but it is essential that you be okay with enforcing them. You're going to be on an emotional roller coaster if each time you meet someone that is a no for you, you start feeling really negative towards dating apps and the process . Remember that what is wrong for you can never be right for someone else. Know that any disappointment others may feel that you are uninterested is temporary and for the best. 
"When I say "no" to the wrong person, I am saying "yes" to the right person."
Willingness to put yourself first 
How much do you put yourself as a priority? Are you a people pleaser? Are you in touch with your desires? 
There is little point to using a dating app to find a partner if you say yes to every request, swipe right on every photo, message back anyone who messages you and say yes to every date, especially if you say yes to dates you don't want to go on.  If this is something you feel describes you, read up on scarcity mindset and how to rewrite that belief. 
Use dating apps with the goal of creating the experience that you will most enjoy. The reason we have apps is that they let us pick and choose the people and experiences that most light us up and that we resonate with. This is your chance to make the rules. And to do so you must be comfortable making them. 
"I can curate my own experience of dating apps." 
Want more guidance on healing a broken heart, dating again, and building up the self-confidence to attract the best people into your life? Make sure to catch new episodes of the Ex-Philes podcast every Tuesday. 
—

Ex-Philes is a weekly podcast hosted by breakup coaches Clair Lofthouse and Janice Formichella. A podcast about breakups, broken hearts, and moving on, Ex-Philes is here to help anyone struggling to put a breakup behind them to turn a corner, or to support those who are ready for a positive future after a breakup. 
Head here to follow Clair on Instagram and here to follow Janice.