13 Cool Date Ideas in Leicester
As online dating experts we know deciding where to go on a date can be stressful. Especially so when you are in those early stages and still getting to know someone. To mark our launch in Leicester, our cool photographer Rowan asked some local friends to give us the lowdown and share their ideas to suit just about any date.
For a quick 'getting to know you' date
St Martins Tea & Coffee – 2-6 St Martin's Walk, Leicester, LE1 5DG
Meeting up for a coffee is a great way to gauge if you and your online date have any chemistry in real life. Situated in the heart of Leicester's independent quarter you might smell St Martin's before you see it! This is a coffee lovers coffee shop with a traditional house espresso and a rotating range of single origin coffee beans to choose from.
Gelato Village – 2 St Martins Square, Leicester, LE1 5DF
Recently named the best dessert outlet in England, this gelato shop is proud to serve home made gelato and sorbetto in an ever changing array of flavours.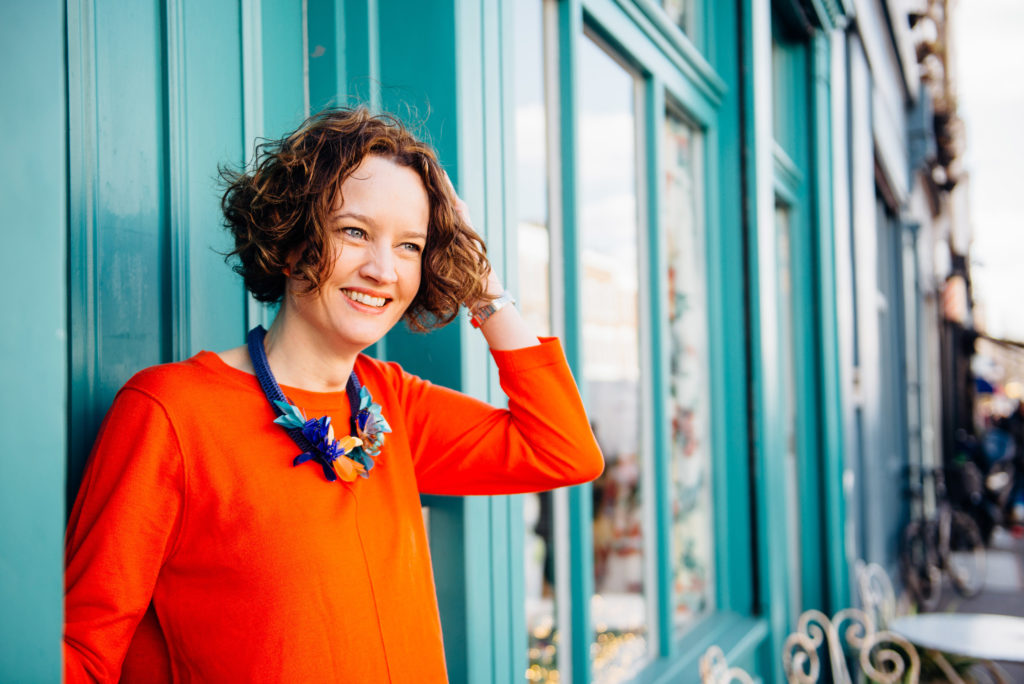 Photo credit: Rowan for Hey Saturday
For foodie dates
Sapori Restaurant and Bar – 40 Stadon Road, Anstey, LE7 7AY
Family run Italian restaurant Sapori has won the titles of Best Italian Restaurant in the east midlands, and Best Italian Restaurant in England. If your date is a foodie they are bound to love this modern and elegant Italian eatery for it's top quality seafood and meat dishes, homemade pasta and delicious desserts. Who knows, you may even see returning customer Leicester City manager Claudio Ranieri.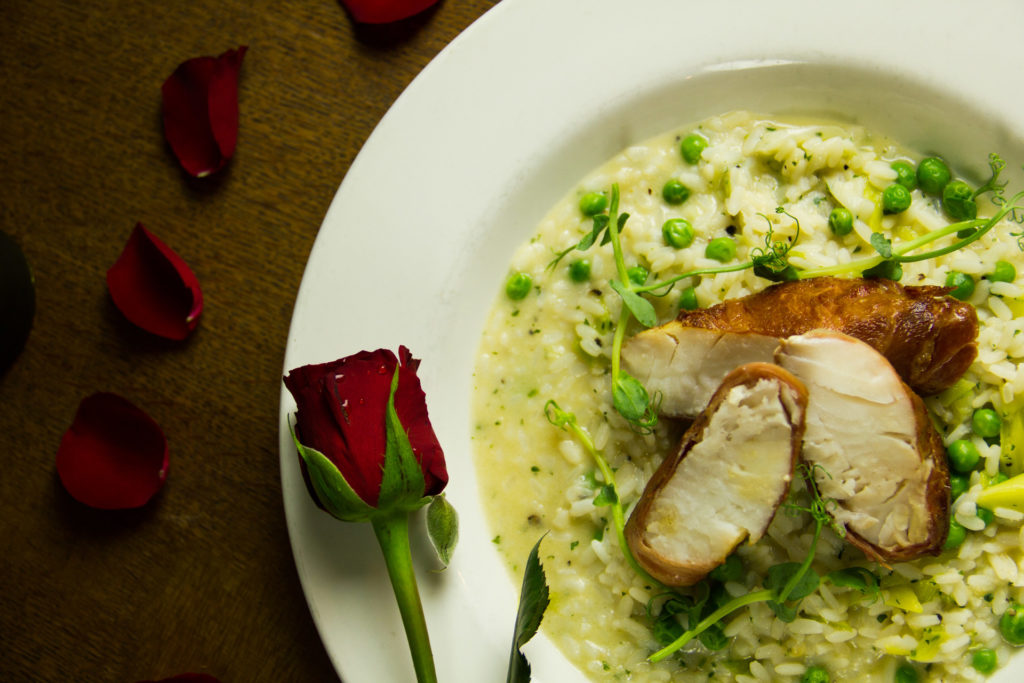 The Boot Room – Millstone Lane, Leicester, LE1 5JN
One of Leicester's few restaurant's to regularly receive a listing in the Michelin Guide, this former shoe factory is a haven of industrial chic serving up classic British food served exceptionally well.
For cocktail lovers
Bar 33 Cank Street – St.Martin's Square, Leicester, LE1 5GX
For old fashioned glamour head to the building situated at the site of the former Cank Street well. This intimate space is all about vintage Leicester. Get cosy at the petite round tables, be surrounded by art deco interior and let the conversation flow over a trio of paired cocktails when you order the cocktail high tea for £24 per person.
Hotel Maiyango – 13 – 21 St Nicholas Place, Leicester, LE1 4LD
Independently owned and operated, Hotel Maiyango is a quirky and original boutique hotel, with a restaurant and cocktail bar overlooking the city. They have been running their classic cocktail mixology masterclasses for over 6 years. To make a big impression book the date night special package for £50 per person, which includes the classic cocktail masterclass, 3
cocktails per person and a 4 course taster menu in their award winning restaurant. Booking is essential.
45 West Bottle Shop & Bar – 4a Hotel Street, Leicester, LE1 5AW
45 West is an independent Bottle Shop and Bar situated in the heart of Leicester, a stones throw away from Leicester Cathedral. They describe themselves as a unique venue for a true drinks enthusiast, and they aren't wrong. The elegant decor and signature G&Ts are sure to impress.
For informal food, drinks and stylish surroundings
The Lansdowne – 121 – 123 London Road, Leicester, LE2 0QT
Showcasing a slick 70s inspired interior, The Lansdowne is a vintage style icon. If you're looking for somewhere stylish to get to know your date this is a great option. This is an ideal first date venue as the locally sourced homemade food menu and drinks list includes multiple options for meat eaters, vegetarians, vegans, cocktails, craft beers, ciders and wines.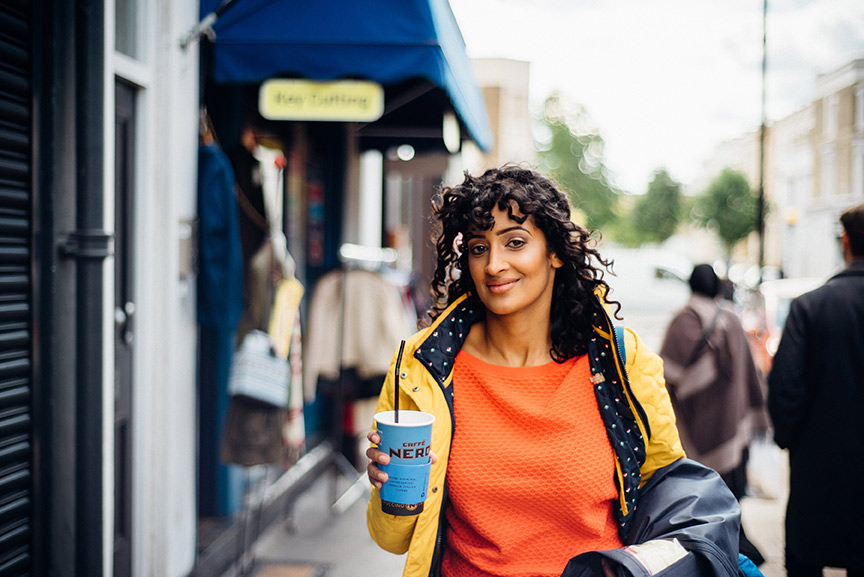 Photo credit: Rowan for Hey Saturday
The Cosy Club – 68 Highcross Street, Leicester, LE1 4NN
With an eccentric and eclectic finish, this former knitwear factory really is cosy. The quirky and playful decor with soft lighting is perfect for a casual drink or informal dining. Look out for the secret garden, open all year and get snuggly under a blanket in front of a heater.
For creative dates
Eskimo Blue Pottery Workshops – 192c Clarendon Park Road, Leicester, LE2 3AF
This is both a date and a learning session! When booking the pottery for two workshop you and your date will be able to relax, chat and have fun while making a bowl, vase or jug. Charlotte is on-hand to guide you through the making process, making it as productive or creative as you like! Prices start at £55 per person.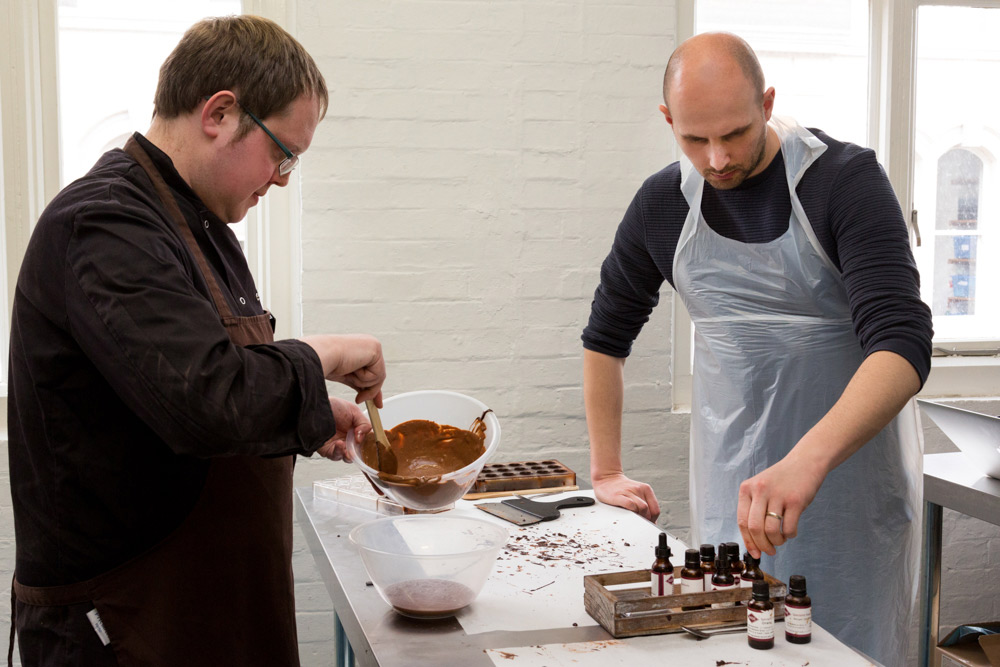 Cocoa Amore Chocolatier – 34 Silver Street, Leicester, LE1 5ET
If you and your date have a sweet tooth this is your golden ticket to a great date. The chocolate experience starts at the shop window where you can watch the chocolatiers crafting the good stuff. Their workshops start with learning about the history of chocolate and it's health benefits, followed by a hands-on experience making gorgeous chocolates to take away. Priced at £45 per person.
For quirky memorable dates
The National Space Centre – Exploration Drive, Leicester, LE4 5NS
Nothing is more sexy than intelligence, so make sure your date is out of this world at The National Space Centre. The UK's largest planetarium is perfect for a weather safe star gazing romantic experience. Be sure to check out the after hours special events for an adult only experience. Entrance fee £14.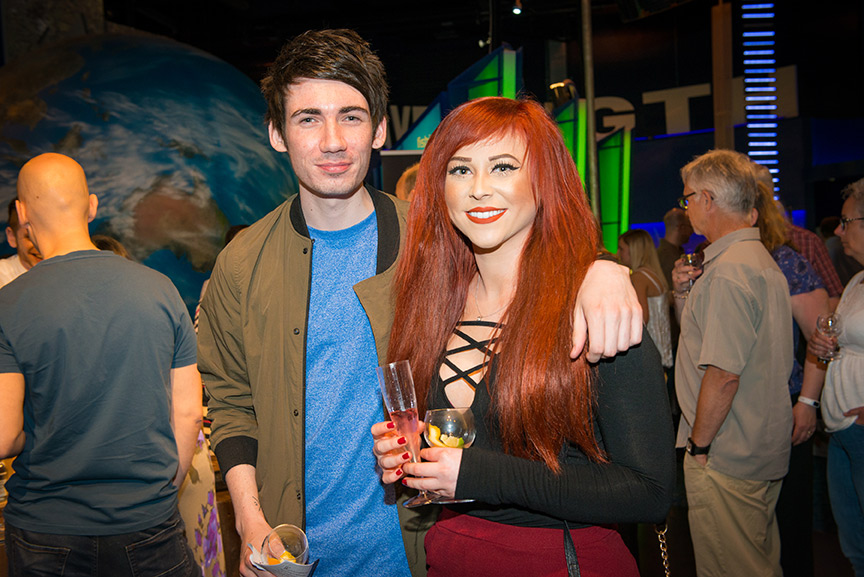 Escape Asylum – Unit 11, 14 St.Martin's Square, Leicester, LE1 5DF
For something completely alternative, and maybe a little bit 'out there' you can put your date to the test by playing the horror themed escape game Asylum. The immersive escape room experience will put you and your date through your paces as you find keys, look for puzzles, solve riddles and get out before the place blows up. They do say that the strongest bonds originate under times of intense experiences! A two player game is £50 and lasts 60 minutes.