How to fall in love with online dating
So yes, Valentine's Day has rolled around again for another year. Not always the happiest of days. Is the thought of embarking on another round of dates filling you with excitement or dread? If you've had enough of endless small talk, boring venues and uninspiring dating profiles, here are three top tips, from our photographer Lauren, to help you fall back in love with online dating…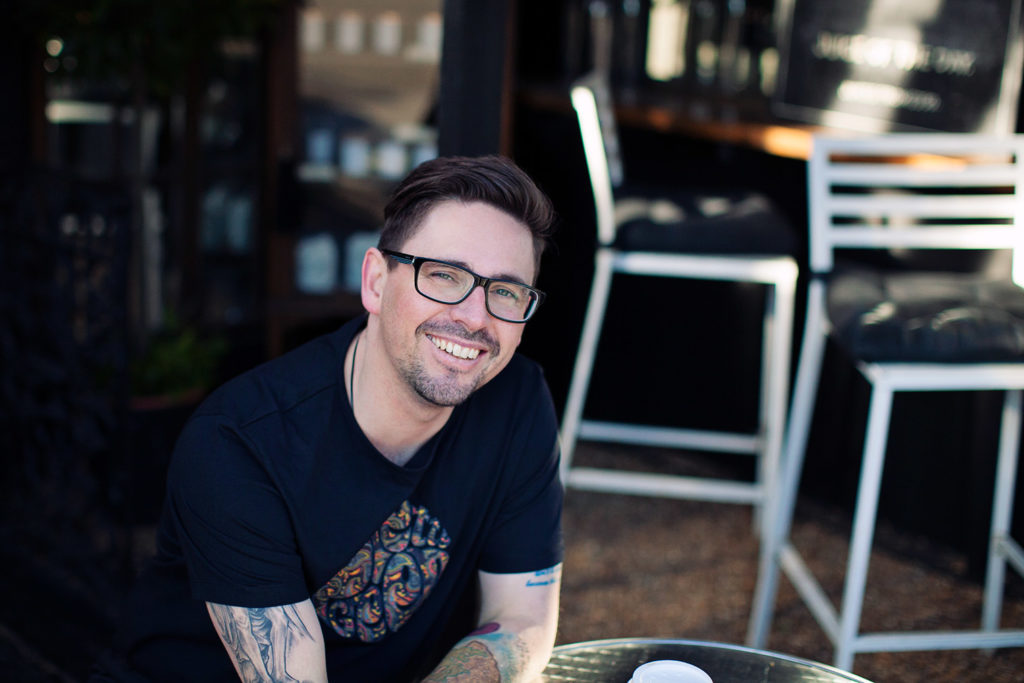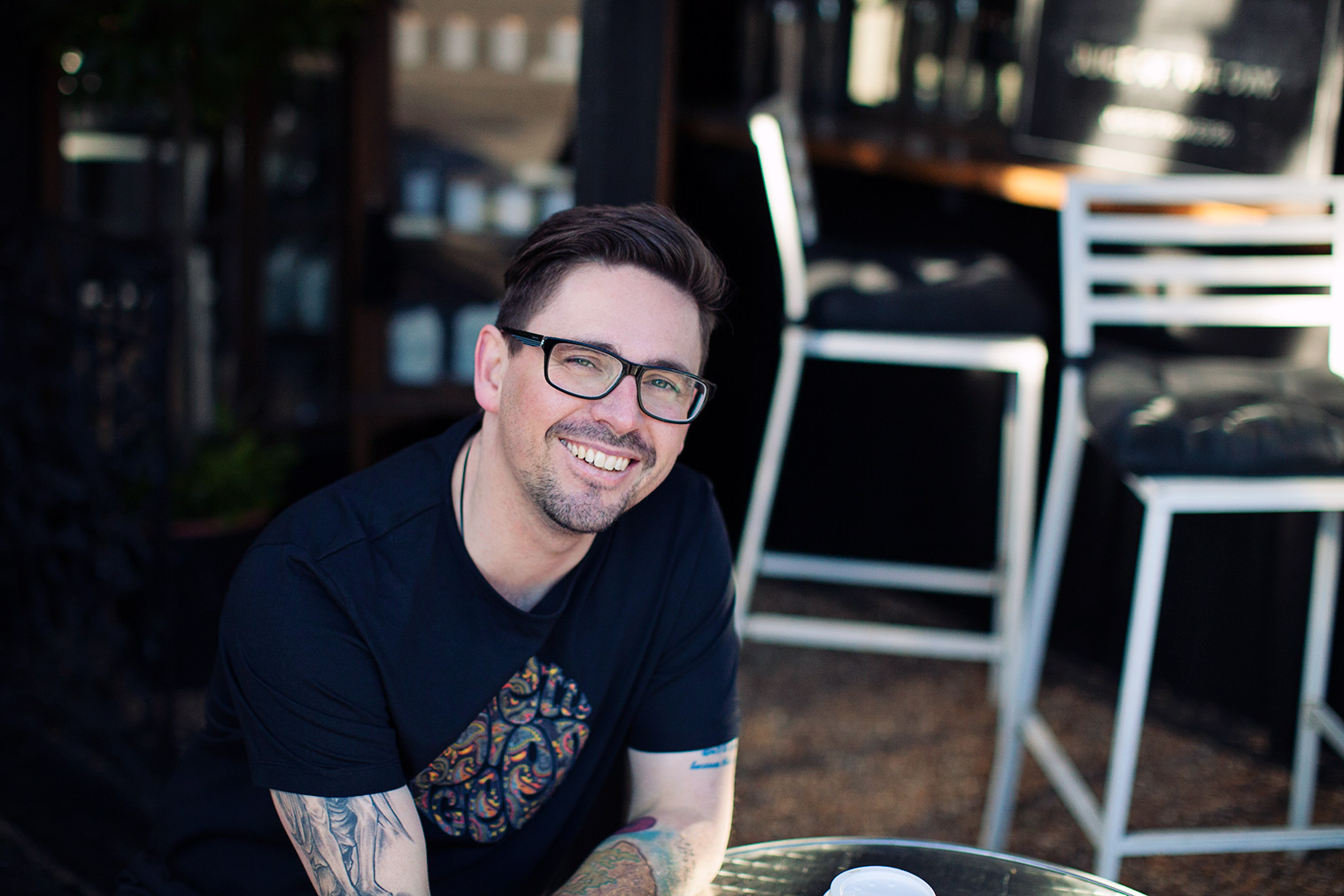 Update your dating photos
There's nothing worse in online dating than feeling uninspired by your own dating profile. How are you going to sparkle with confidence on dates if you feel you've sold yourself short? The biggest thing you can do to make your profile sing is to get help with your dating profile photos. In fact, profiles with photos are nine times more likely to attract interest. So investing in some professional shots for your profile will be money well spent. But you need to make sure your photos are spot on and show the real you. So choose a photographer (*waves helloooo) who specialises in dating photography and can really get that profile working for you.
Combine dating with stuff you love
It's easy to fall into a rut of going to the same tried and tested venues, or letting your dates pick the places you meet. Why not take control and combine dating with doing stuff you love? After all, if you're going to give up part of your precious weekend, make sure at least part of the experience is worthwhile, even if your date turns out not to be. So that art exhibition you've been dying to see? Or that cool pop up restaurant that's creating a buzz? Take your date there. This way you've not only met a potential love match but you've ticked something off your cultural to do list.
Attract dates with shared interests
People are more likely to be drawn to your profile if it says something about you, especially if it's an interest they share. Maybe your passion is music, sport or photography – whatever it is, make sure it's coming across loud and clear in your profile. How do you do this? Well, your dating photos are key. Tell the story of who you are in your profile photos – everything from what you wear, the venue you choose, the props you take with you, will all convey who you are and who you're looking to meet. This way you can cut out pointless dates with people who don't sing from your hymn she