Yay, another dating profile photo success story
So you may or may not have read about our client Samantha who had a dating photo shoot with Hey Saturday in 2015, was married in 2016 and is now expecting her first baby in July 2017. Exciting times. And she insists her Hey Saturday dating profile photos played a big role in turning her life around. Head here if you missed her story.  I'm now delighted to say I've heard back from another client, David, who wanted to share his good news with me recently. Here's what he wrote to me:
Dear Saskia

I was actually thinking about you recently as it was 2 years ago since the shoot… the photos were fabulous, and I have had a wonderful journey since then.

I used the photos on the Guardian Soulmates website (I think you recommended it). The dating was great, and eventually I met a fabulous lady (who is an ex model herself).  We are truly in love and so very happy, we have literally just got engaged and told our children tonight.. they are all very excited and are planning the big day for next year.

The photos and the dating have really been a success story for me, so my sincere thank for helping me on my way.

I'm hoping all is good with you and that your business is going well.. I often promote your services to my single friends!

Take care
David said both of them would love for us to include their story on the blog and praise section. Thank you David, I'm so happy for you both. Couldn't happen to  a lovelier guy. Here are my favourite Hey Saturday photos of David – taken by me.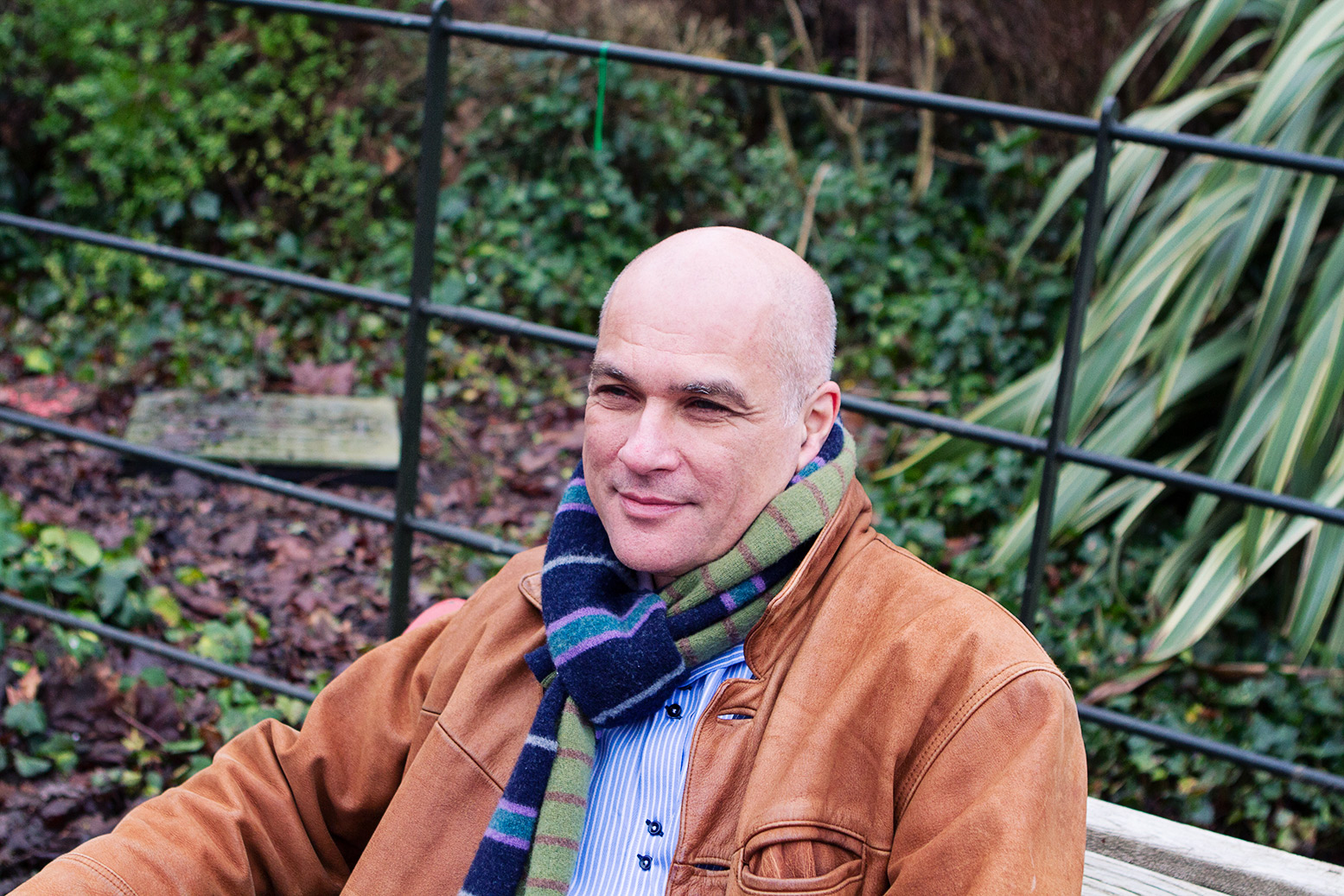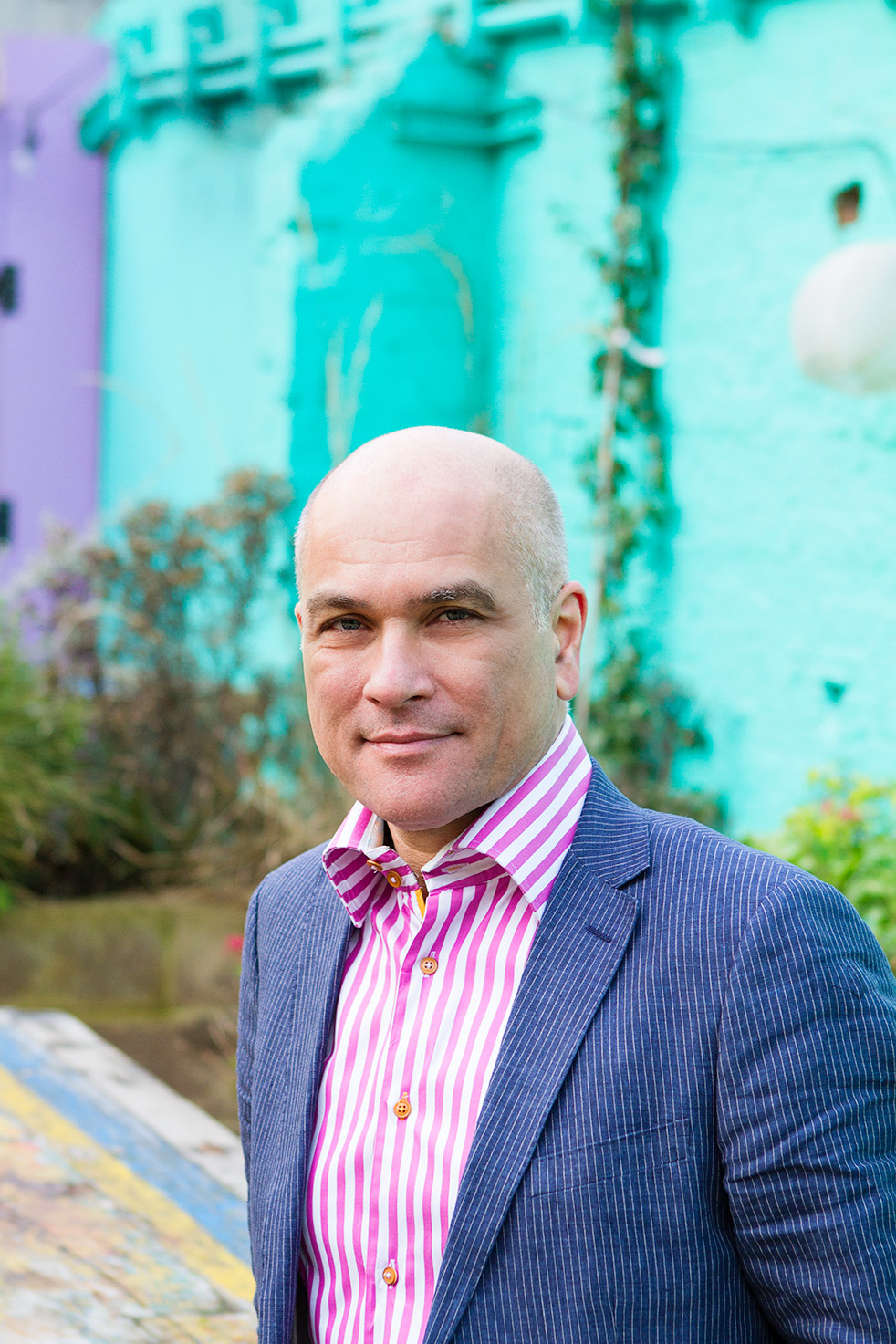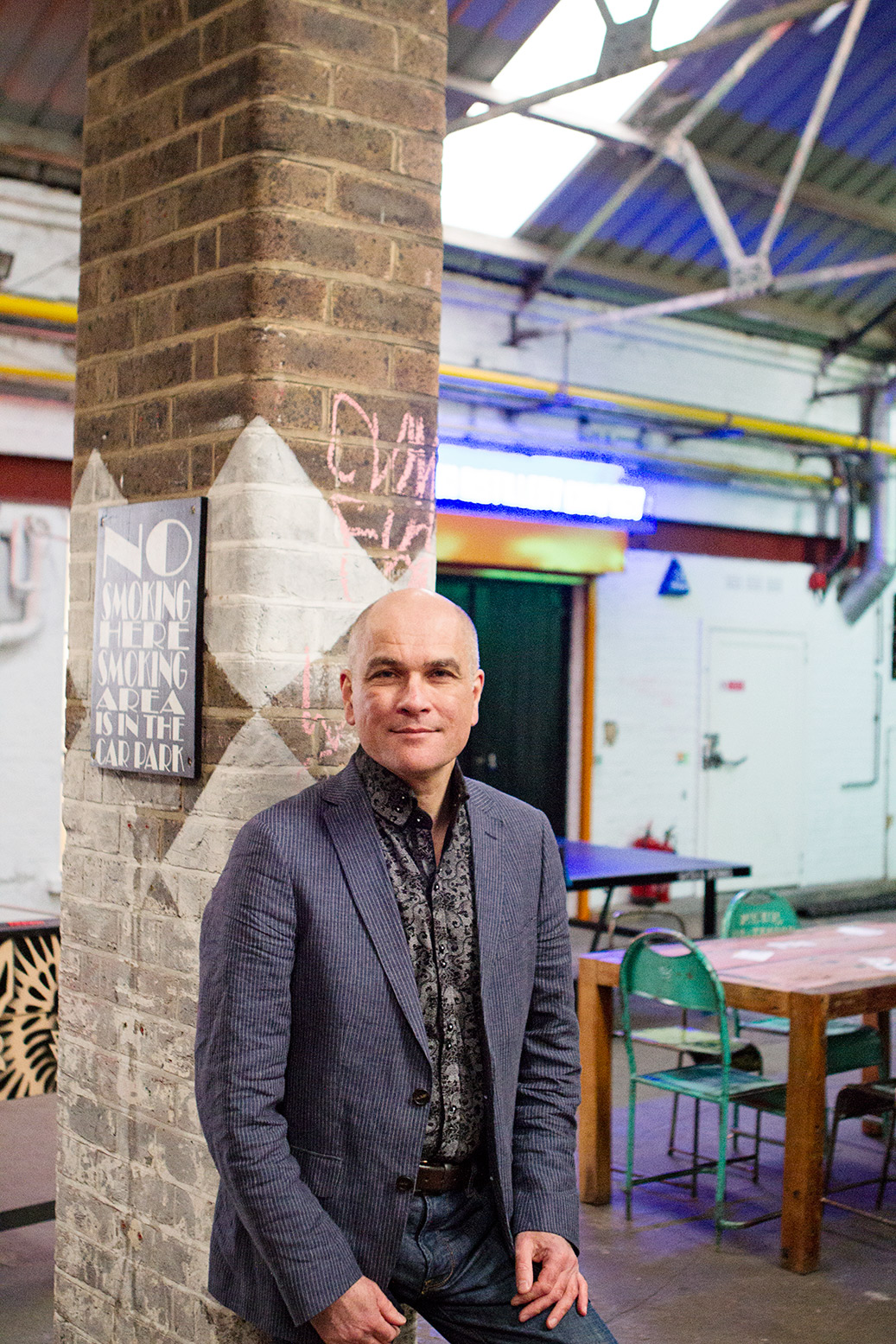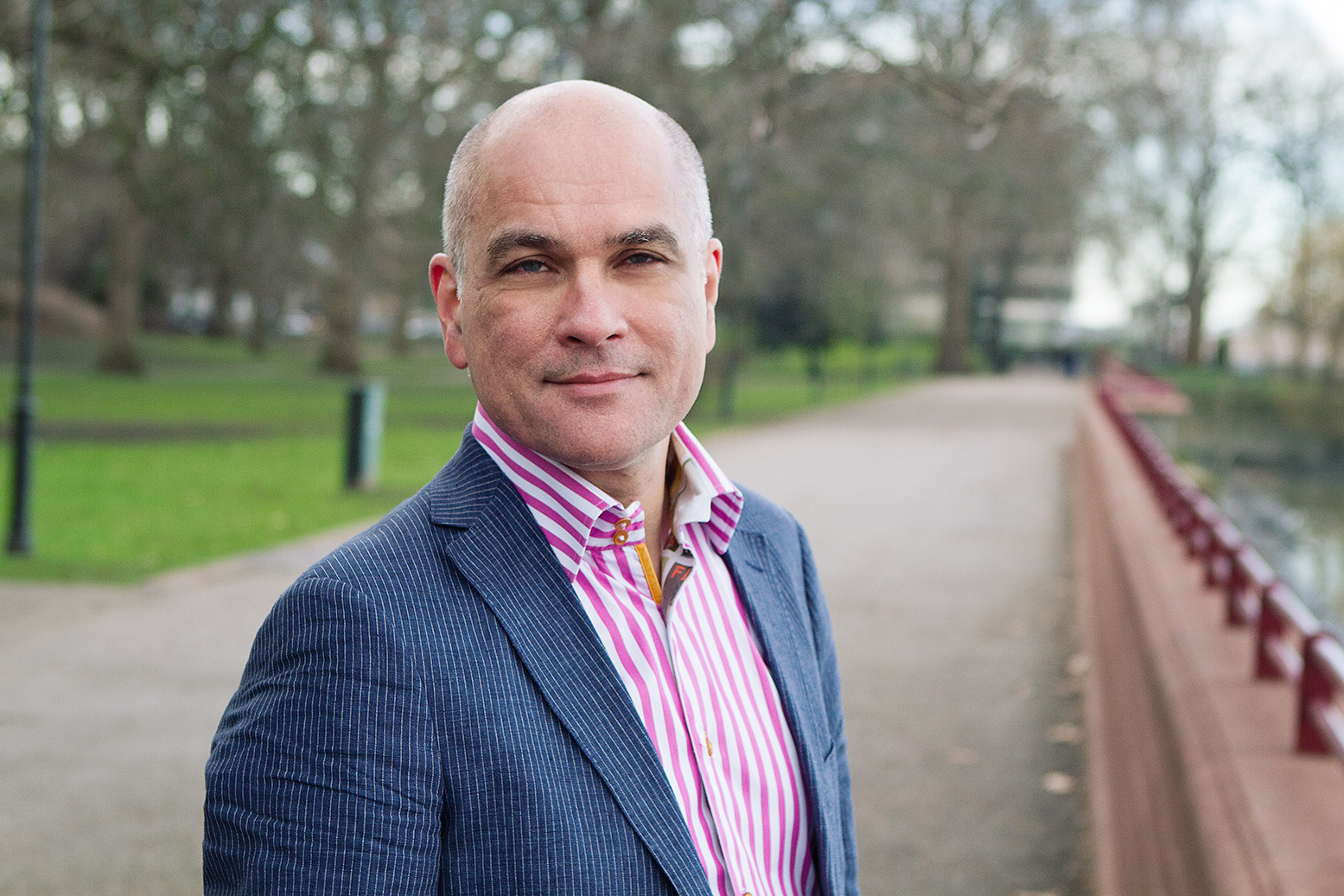 It's emails like these that remind me why I set up Hey Saturday. Hearing news from past clients like Samantha and David go down as my biggest achievements. And I'm looking forward to celebrating many more.