Women's Styling Tips For Dating Profile Photoshoots
Ready for some top women's styling tips?
I often do Instagram Lives at 1pm GMT on Tuesdays and I will aim to continue doing them as long as they prove useful and fun.
Recently, I chatted to top men's stylist, Sarah Gilfillan of Sartoria Lab, who shared some fantastic wardrobe tips for guys on how to prepare for their dating photoshoot.  Check her amazing responses out here.
So I was super keen to follow that up with some women's styling tips. With this in mind, I went Live with Sunna Yates, a top stylist and wardrobe consultant to get the low-down. She is the founder of London Fashion Insider. She offers a number of great packages for men and women alike and has some great reviews from her clients.
Some of my followers on Instagram messaged me with questions for her. And her answers were so, so good. If you're a woman and struggling with what to wear and how to look good in your dating profile pictures, this is the video for you. Her women's styling tips are fantastic, so much to learn here. A few people DM'd me on Instagram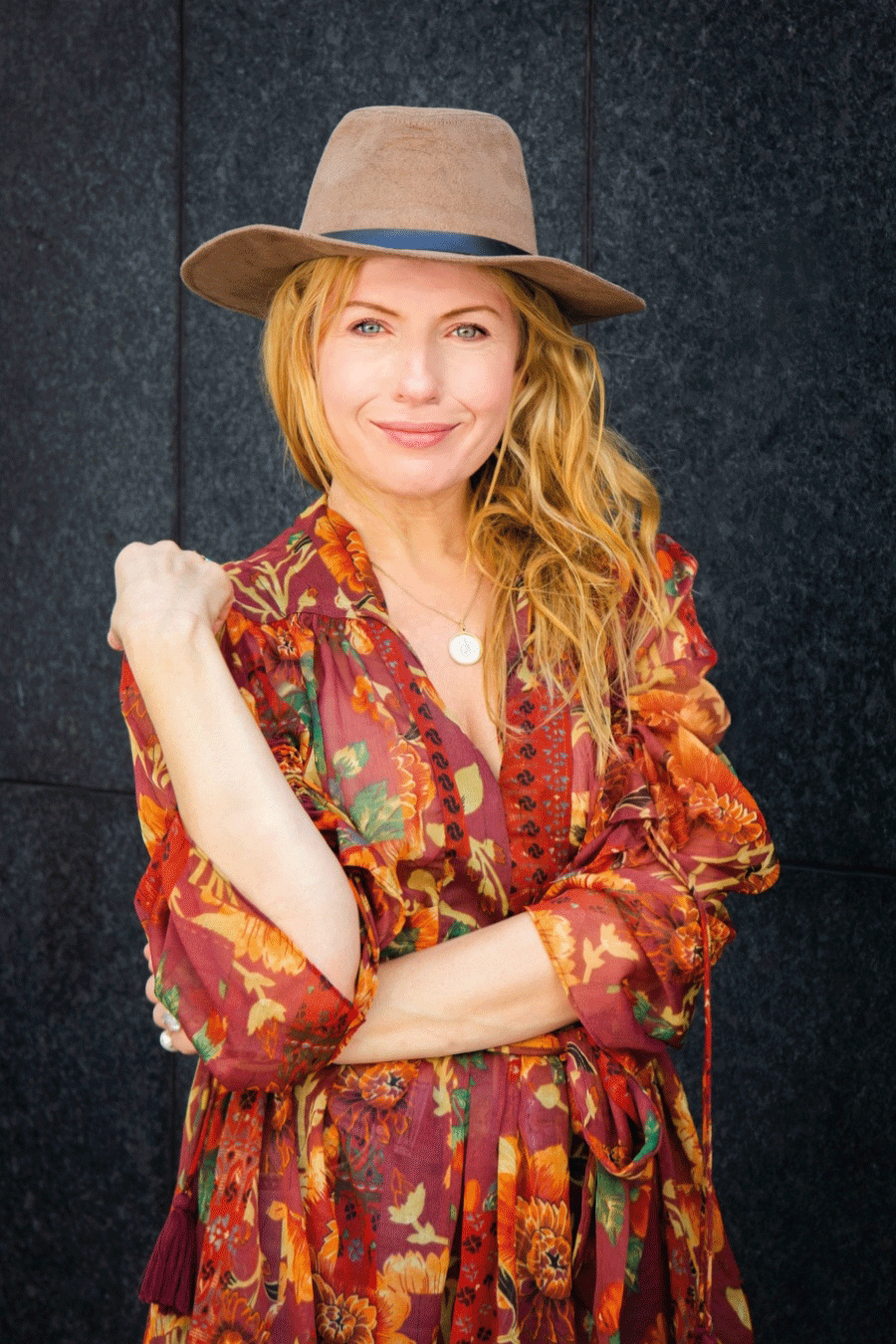 Here are the client questions that she answered:
1. I love wearing lots of crazy patterned clothes but I'm confused as to whether they'll look good on camera. Are there any rules of thumb regarding patterns that I can follow?
2. My hips and stomach are very curvy. I'd like to show them off confidently – even though I don't yet feel that confident about my shape. I'm learning to love myself the shape I am and I want to start my dating journey authentically. Are there any outfits or looks you could recommend that would show off my curves on camera (and on dates) and make me feel sexy/attractive?
3. I'm fairly slim and just 5 feet 2 inches. I want to look stylish but I feel like a lot of clothes drown me a bit. Any tips for looks I could embrace that would make me feel like the sexy, stylish 43 year old woman I am inside?
4. I'm a menopausal mother of two. I have a muffin top and it shows up in the photos my friends take of me. Do you have any tips for cleverly disguising it in my profile photos (and also when I'm out on dates)?
5. I also asked Sunna for any tips on what to avoid wearing on camera.
6. And finally I asked her to share one sartorial hack people can do to look great in their dating profile pictures.
Tune in below for an Instagram Live packed with tonnes of women's styling tips to create great dating profile photos and to have more confident dates.
Thank you Sunna, I loved our chat so much. And don't forget to follow us on Instagram for more gems like this.