Why You Need An Online Dating Coach
You've got yourself some amazing dating pictures and are excited to start meeting new people, but what do you need to do next? Online dating and dating apps can be frustrating if you aren't sure how to use them properly. So, to help, we asked our friend and leading Dating Coach James Preece to explain exactly what he does and how his services may be able to help you.
James Preece has been working in the dating industry for over 15 years and is a coach for many different dating brands around the world. Here are his most common reasons why you may choose to work with him.
You are inexperienced or haven't been on the scene in a while
Maybe it's been a long time since your last date. Maybe you've been too busy to try or you've been focusing on yourself. Maybe you've recently separated from a long-term partner. If you've been off the dating scene for a while, coming back can be confusing. There may be new lingo. Meeting people may have changed. Protocols for the first date may be different. These are things an online dating coach can help you with. They can also help you with choosing first-date activities.
You need a great dating profile, but you're stumped
A dating coach will help you to craft an amazing profile that stands out from all the rest. Your online presence will make as great of an impact as you'd make in person. First impressions are the most important, after all. This is true with online dating as well and a first impression is made through your profile. Coaching will also guide you through the online dating process, including sending messages. You'll know exactly how to charm anyone and land that first date.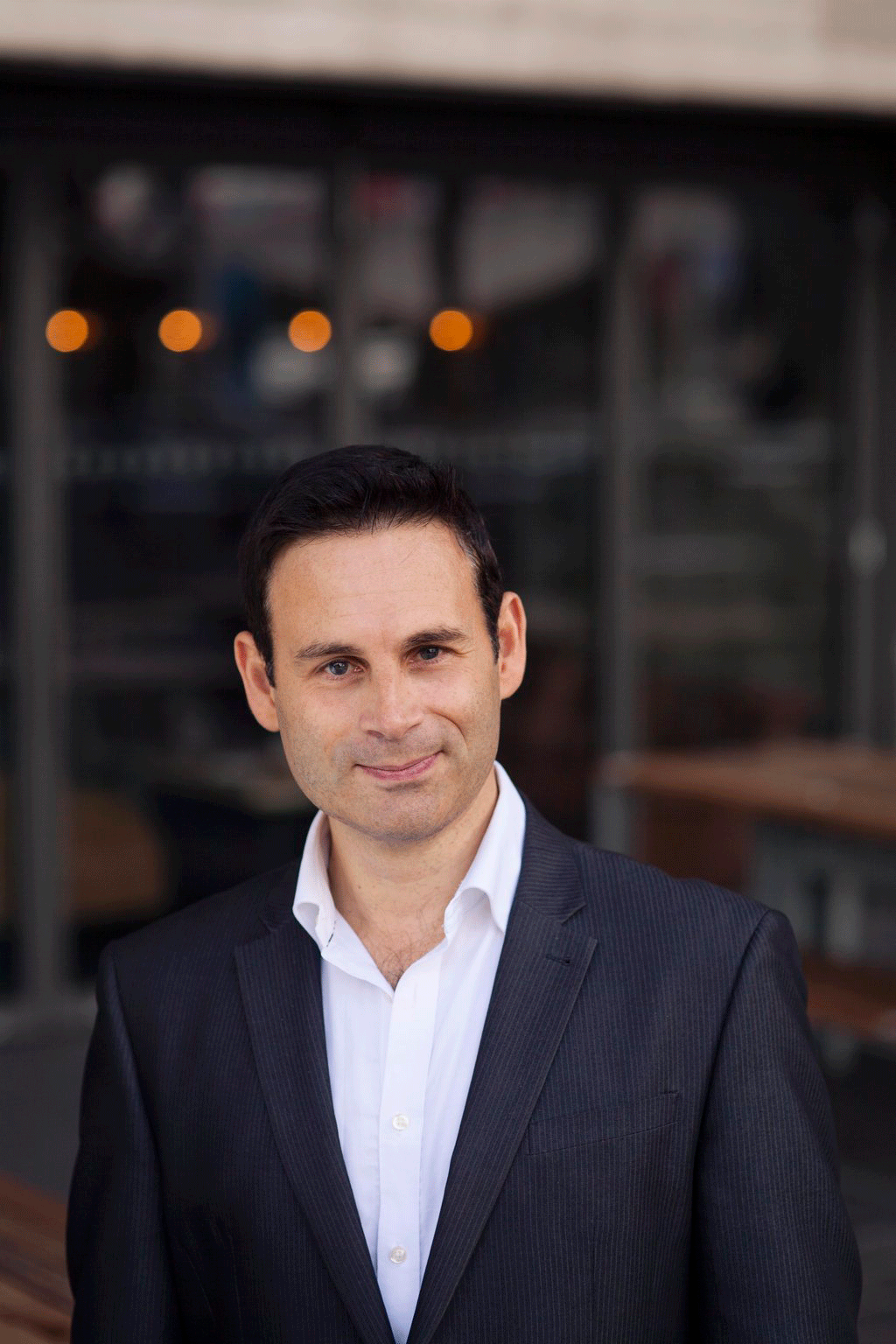 Shot by Saskia for Hey Saturday, London
You're insecure or awkward when it comes to intimacy
Many people are insecure when it comes to emotional intimacy. Unfortunately, that results in some people shutting down their emotions entirely. Instead of following that route, you can make use of an online dating coach to help you get over that fear. Through coaching, you can boost your self-confidence and feel more secure approaching other people. You'll learn how to start and hold a conversation. This can be beneficial if you're shy too!
You don't know your personal strengths and weaknesses
Professionally, you may know exactly what works for you and what doesn't. Do you know the same details on a more intimate level? Dating may be a bit like building an enterprise, but there are many differences too. An online dating coach can help you to figure out what your strengths and weaknesses are. Together, you can apply this information to your dating life and make the changes that set you towards your ideal future.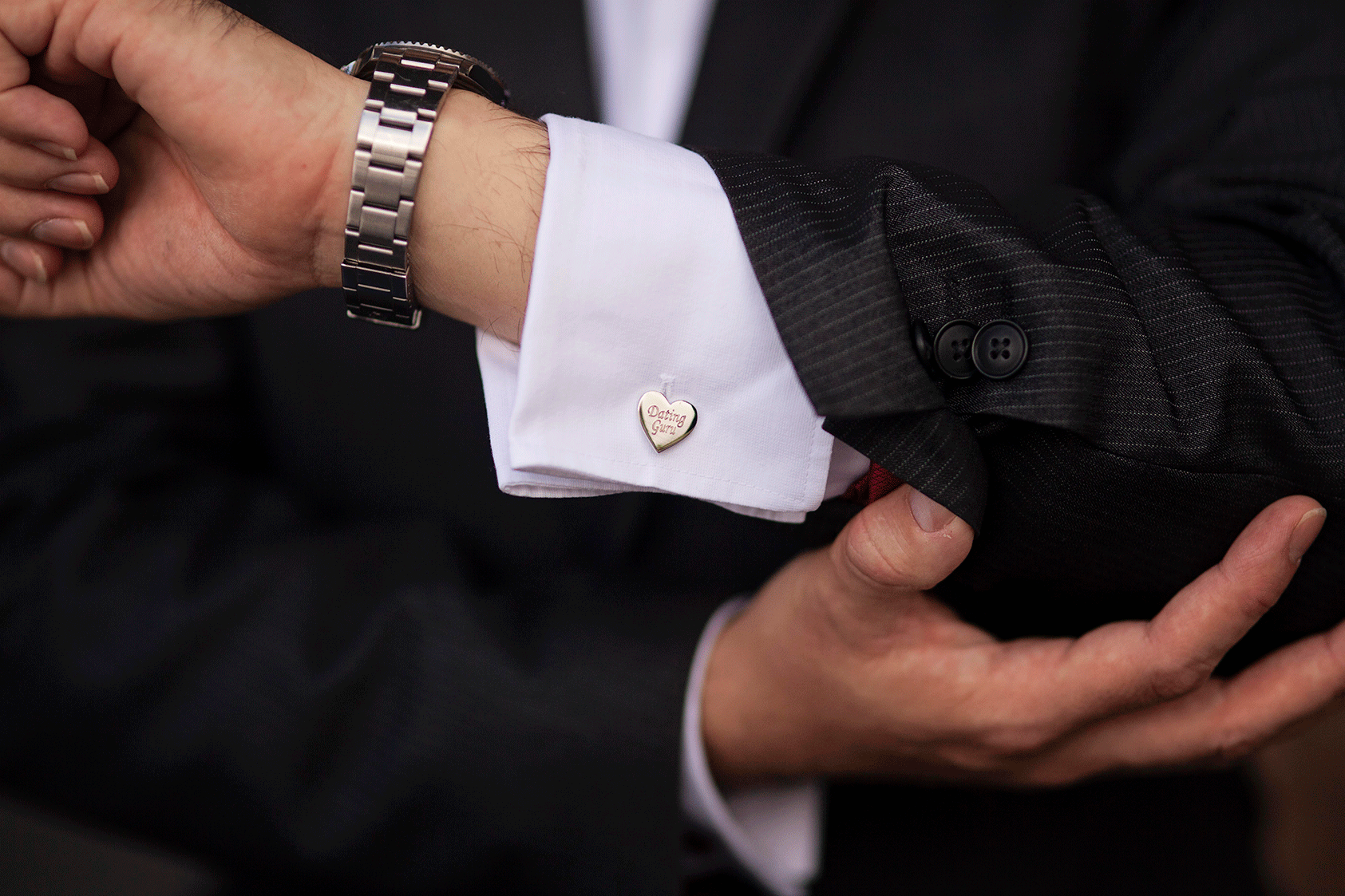 Shot by Saskia for Hey Saturday, London
You need a clear vision of your future
If you're looking for that special someone, it can be easy to get swept up in the search. You hardly stop to think about what happens next. The reality is, you need to know the next steps too. Once you find that special someone, what are you hoping/looking for? Do you know? Before getting into the dating scene, you may want to decide what your future should look like. The online dating coach can help you to figure out exactly what you're looking for and help you to see the bigger picture for yourself.
You don't have enough time!
One of the benefits of a dating coach is helping you find a balance between work and your love life. There is a good chance you spend all your time engaged in work-related activities. When you do get the rare moments to yourself, you still don't have enough time to find a companion. Searching for someone does take a good amount of time, especially when you account for screening out non-compatible matches. Using a dating coach can help you to make the most of your time.
If you'd like to find out more James Preece and how he might be able to help you, do have a look at his site HERE.