We Win Silver & Bronze at the Global iDate Awards 2016
We are celebrating this week at Hey Saturday HQ – whoop! News came in from Miami that we have won silver place for Most Innovative Company 2016 and bronze for Best Product Design in the global dating awards, iDate 2016. Last year we came in at third place for Most Innovative Company so it's great to know we're building on our brand and reputation to go even better this year.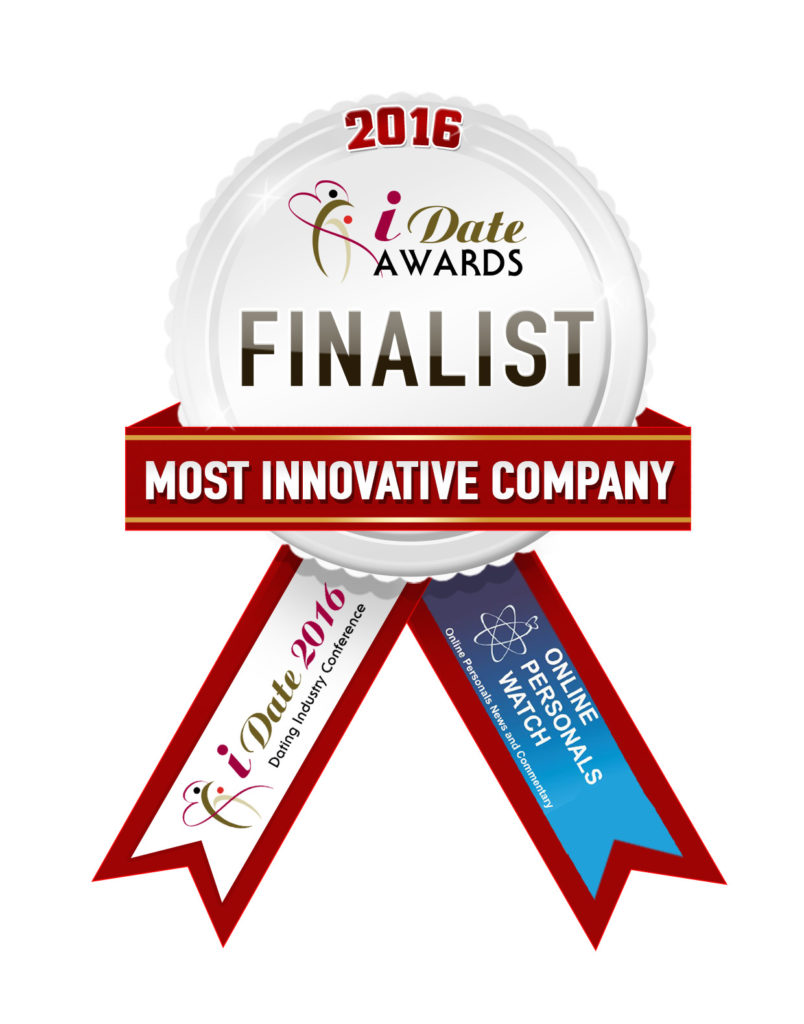 Launched in early 2013, we're coming up to our third birthday and are delighted that the business has been recognised globally despite being a small start up. We came second only to dating giants eHarmony in the Most Innovative Company category so it's a real credit to the team and all our hard work that a tiny start up is snapping a the heels of eHarmony. Luckily we love eHarmony and couldn't be happier that they won. eHarmony also won in the Best Marketing Campaign category. Fantastic news. I love their campaigns and have a iPhone photo of me with the actual hairdryer that featured in one of their TV campaigns.

Other winners that we love include Mary Balfour, of Drawing Down the Moon, who took Best International Dating Coach. Mary is one of our favourite people in the matchmaking world and has been incredibly supportive of Hey Saturday since our very first meeting. Very well deserved.
I'm always getting asked which are the best up-and-coming dating sites and first prize in this category went to dating app, Happn. It looks like a good one, so definitely worth checking out.
And finally, I want to give a mention to Love and Friends, a dating site that I used a lot back in my dating days. I met some very cool guys on there and had a few adventures, so it's one I'd definitely recommend. They received silver in the Niche Dating Site category. Great stuff.

But back to Hey Saturday – if you haven't had a photo shoot with us, you've got to get yourself booked in. Online dating suddenly got a whole lot cooler. Our next dates and locations are here. Watch your profile click-rate go up.