Finalist at the UK Blog Awards 2016
Finalists in the UK Blog Awards 2016
We are truly buzzing at Hey Saturday HQ this week. Off the back of finding out we took home silver and bronze awards at the global iDate Awards 2016, we have now found out we have made the shortlist in the UK Blog Awardsin two company categories; dating and photography.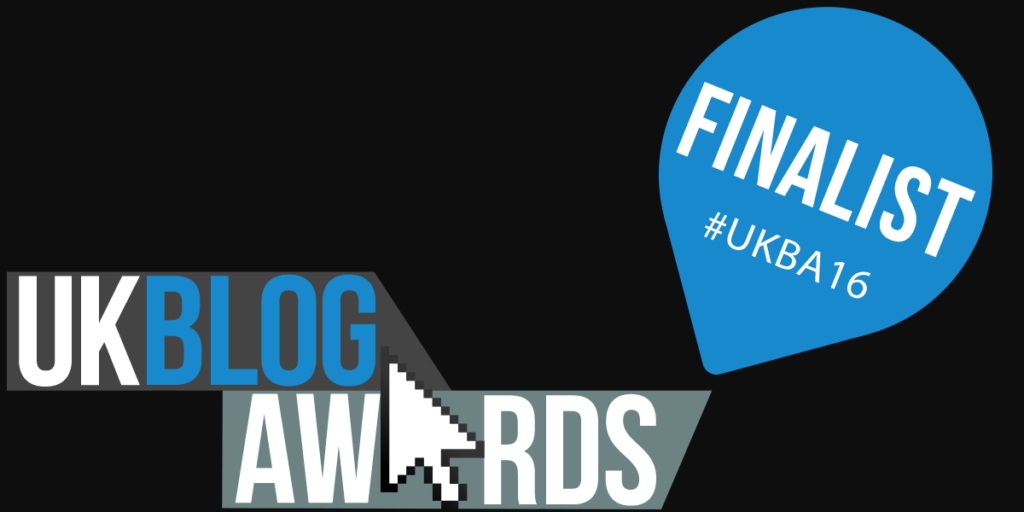 The finalists will be announced by the judges after January 29 when the public voting period ends, and the winners will be chosen in April.
Our blog offers upbeat (but no nonsense) dating tips and advice to help people thrive rather than survive while online dating and has quickly become a go-to resource for hundreds of people. Saskia, who creates the blog-magic, spent 8 years enjoying the adventures, carnage and mayhem of online dating before meeting her guy on Guardian Soulmates. We don't just rely on Saskia's expertise though, we also interview big named dating experts from around the globe to share their wisdom too.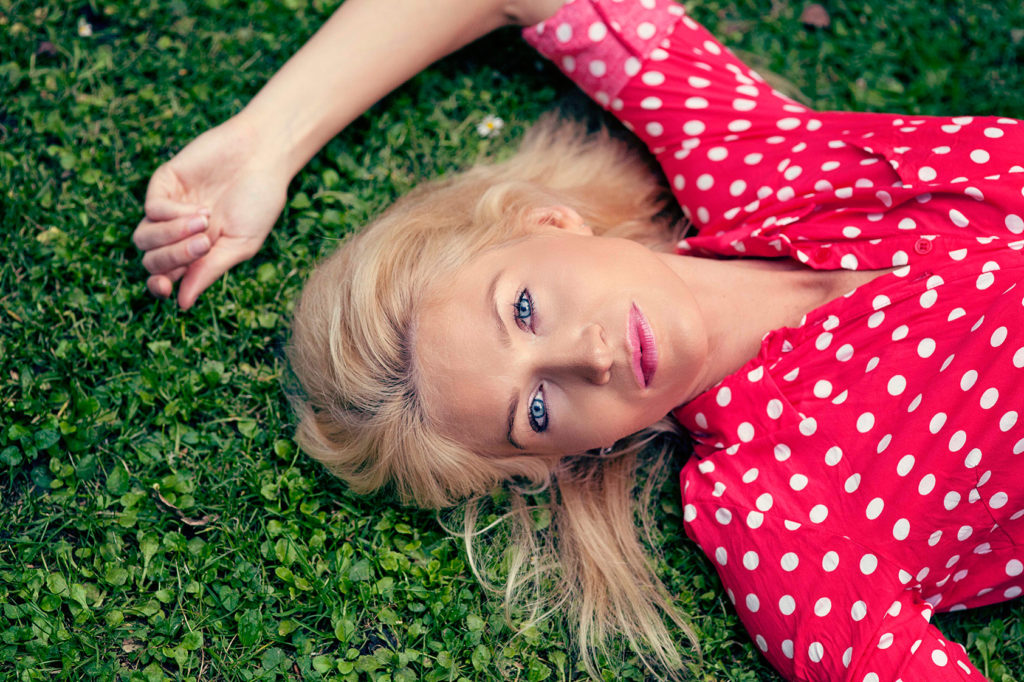 We believe everyone can find love online. With the right mindset, great profile photos and bags of confidence, it's a dead cert, it just may take some time as you need to keep your standards high. And our blog is all about helping with this. We consider it a valuable resource for not just our clients but anyone who is struggling to enjoy their online dating experience.
A huge thank you to everyone who voted for us, we couldn't have done it without your support.